A frittata is basically a big, oven-finished skillet-omelet - and one of the easiest, most budget-friendly meals you can make! Check out our list of 30+ delicious, easy-to-make frittata recipes; then grab your skillet and have some fun! 
You know those days when you just cannot for the life of you come up with one more meal? The times when you just want someone to tell you what to make for dinner (or better yet, make it for you!)? The nights when you think, "Please just let me throw something in a pan and let it come out delicious with little to no effort on my part?" 
A frittata may be just what you're craving!
More Egg Recipes
What to Serve with Frittata
We like to serve frittata with some fresh fruit or a vegetable salad on the side. Some of our favorite pairings include eggplant and carrot salad, mango avocado salad, and roasted butternut with bacon.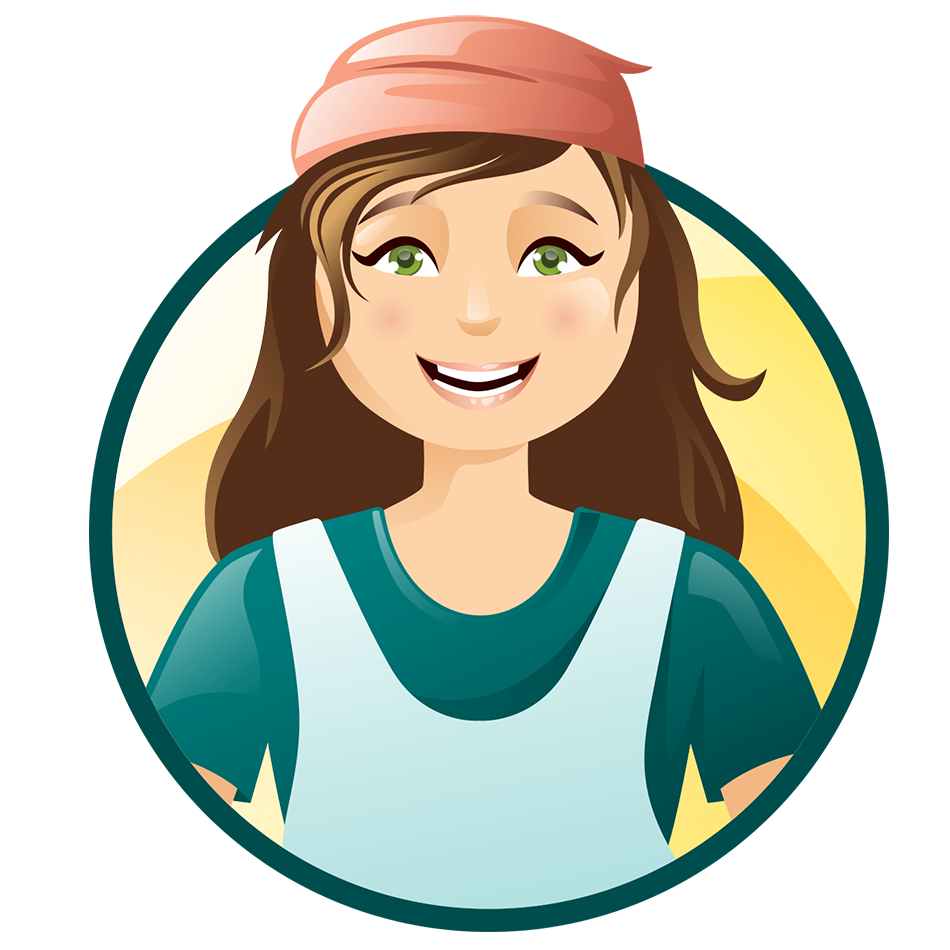 Disclosure: This post may contain affiliate links, including Amazon affiliate links, which means we may receive a commission if you click a link and purchase something that we have recommended. Please check out our disclosure policy for more details.