Sometimes I just need to look at something peaceful and pretty. Maybe you do too. 
From recipes to hikes to travel tips, the focus here for the last month and a half has been on our vacation to Hawaii earlier this summer.  Thank you so much for indulging me - it's been so much fun to relive our trip and share the best parts with you. Now that the summer is winding down and the kids are going back to school, I wanted to leave you with a last look at some of the beautiful scenes we experienced in one final Hawaii post.
Note: I'm the first one to admit that I'm not a professional photographer, but if one of these images catches your fancy and you'd like to use it for a background or some other [non-commercial] use, full-sized images are available to download here from my Flickr account, or just click the picture you like for a direct link.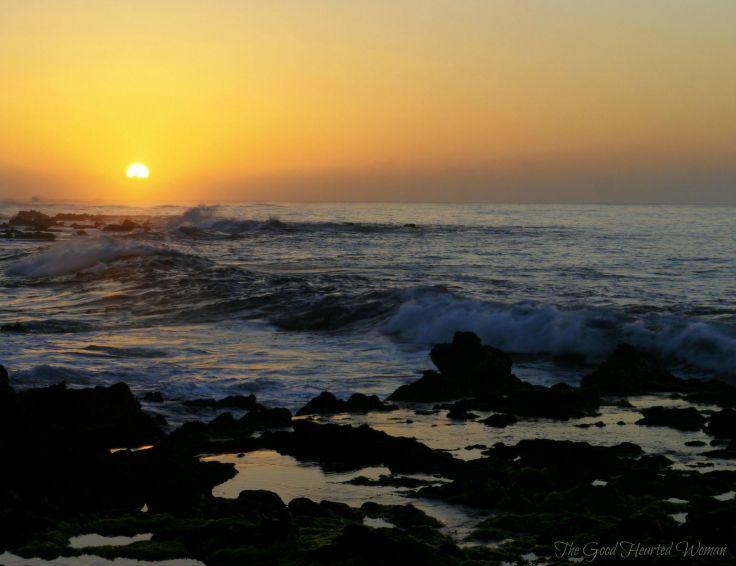 ↑ This was on of the first images I took on my Sunrise Photography Tour.  I love the way the light reflects off the tide pools in the foreground.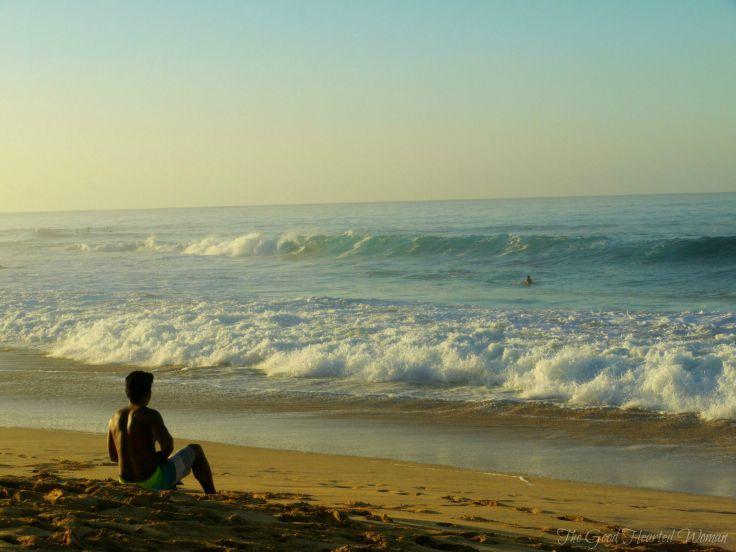 ↑ One of my very favorites! This image illustrates many things; the most interesting (to me) being that we never know when or how we will become part of someone's memories. I have no idea who the guy on the beach is, nor do I know the tiny surfer in the waves, but because of this photograph, they will forever be a part of my memory of my first trip to Hawaii.
↑ My favorite part about the image above is the tiny paddle boarder making his way along the coastline. You don't notice him right away, but when you do, he changes the whole story of the photo.
↑ A very exciting image for me: this photo represents the moment when I learned how to control the shutter speed to do what I wanted it to do.
↑ My kids' Grandpa David used to take millions of pictures of trees, and I never really understood why. I think get it now though, because I could take pictures of the ocean all day.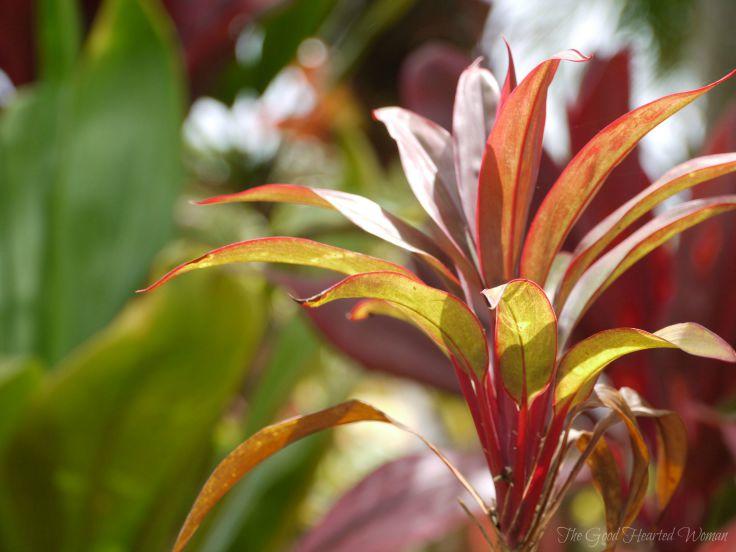 ↑ Dole Plantation Bromeliad Garden. I just think this is pretty.
↑ The first time I saw Hanauma Bay, I was overwhelmed by how clear the water was.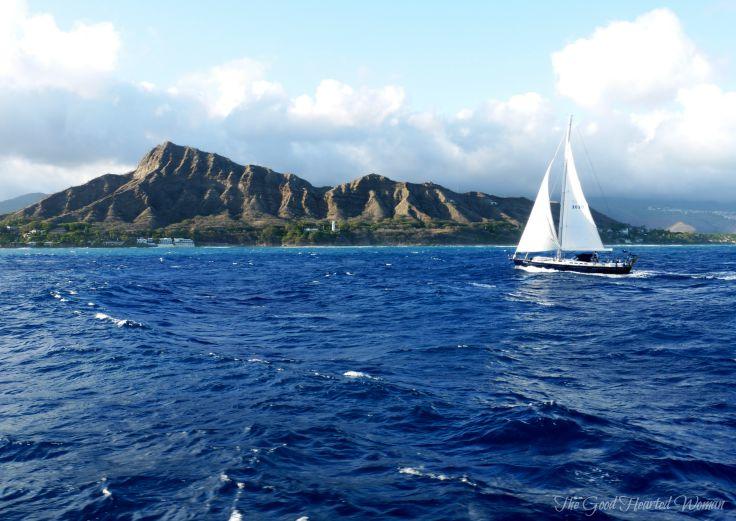 ↑ You can't really have a bunch of pictures of Oahu without a shot of Diamond Head. This was taken while we were on our dinner cruise on the last night of our trip.
↑ From our hotel balcony in Waikiki, you could literally see what was playing on the enormous television screen on the far left side of the apartment building on the right (fourth floor down).  We weren't trying to look, but that giant TV was like a bright, flickering fire that drew your eyes to it. Good thing the sky was more interesting to watch.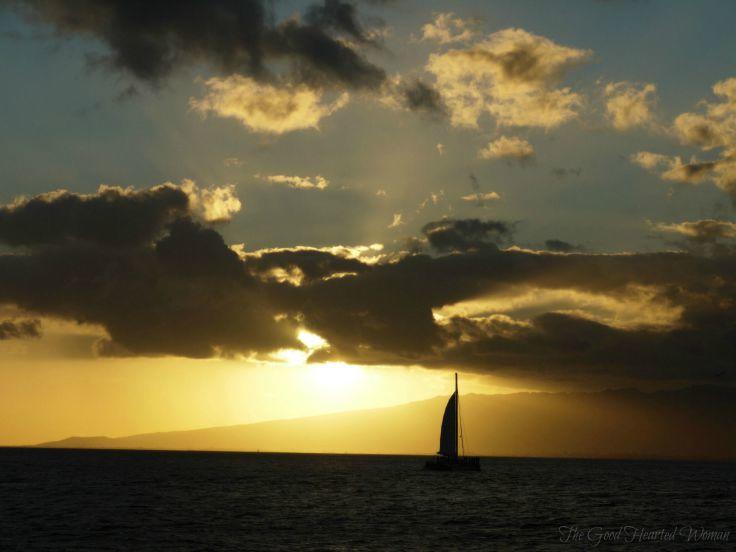 Until next time, Aloha.