When the pumpkin is carved, there is yet another memory to make – roasting the pumpkin seeds! We've got
10 great Roasted Pumpkin Seed Recipes to get you started!
(Be sure to check our tips for easy pumpkin seed clean-up, too!)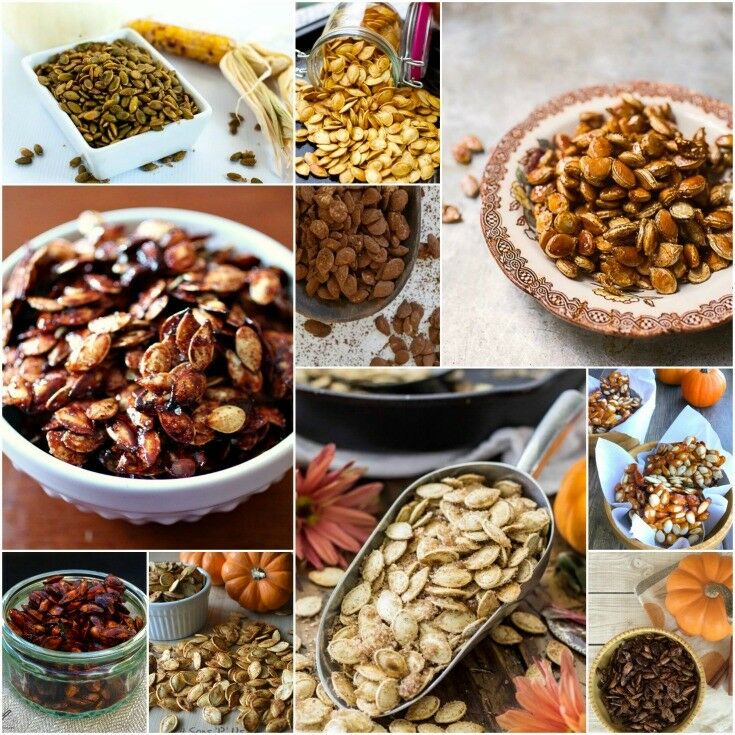 Pumpkin carving was always a BIG night for me. Dad would give me a piece of paper to work out the details on – mouth, eyes, nose – and then we would trace my drawing onto the front of the pumpkin.
With a few sheets of the Oregon Journal covering our kitchen table, Daddy would cut the top and pull it off, and then he and I would degut the pumpkin together while my mom watched. (She didn't like the feel of pumpkin guts and left that part entirely to us.)
Then Dad would help me carve the face, letting me hold the knife and showing me how to carefully cut each angle and line, all the while entertaining me with a steady string of Halloween dad/teacher jokes. To illustrate:
What do ghosts put on their cereal?

Booberries!

What kind of pants do ghosts wear?

Boo-jeans.

What happens when a vampire goes out in the snow?

Frost-bite.
OK, that's probably enough of that. Anyway, I remember being so excited when our Jack-o-lantern was done!
Mom would put some aluminum foil in the bottom of the pumpkin and set a white candle inside, and Dad used a long-handled match from our fireplace to reach down in and light the candle. Then he put the lid on and dimmed turned off the front room lights and we would all stand back and watch the candle dance inside. That was the best, best, best part of Halloween.
The trick-or-treating was fine, and the candy was great too, but that moment when we lit our pumpkin – that was Magic! Nowadays, a lot folks are painting their pumpkins or covering them with glitter and such, but not me. As long as I can manage it, there will be a Jack-o-Lantern on my porch – that little light shining out and the scent of warm pumpkin filling the air.
I was four or five in this picture, and I have no idea what motivated me to draw a beard on my Jack-o-lantern, but there it is.
When the pumpkin is carved and lit, there is another memory to make – Roasted Pumpkin Seeds!!


Before you can roast your pumpkin seeds, you need to separate them from the pumpkin pulp and clean them. I used to cringe just thinking of having to clean off all those sticky seeds, until I learned this simple trick! Now, cleaning off the pumpkin seeds is a snap!
Quick, Easy Pumpkin Seed Clean-up!
Separate as much of the pulp as you can by hand. ("As much as you can" really means as long as you can stand it. For me, that's about a minute. Pumpkin guts make my hands itch.)
Get a big bowl and fill it halfway with water.
Put the seeds into the water, pulp and all, and start squishing them around with your hands. The pulp will sink to the bottom, and the seeds will rise to the top. Easy peasy.
Top 10 Best Roasted Pumpkin Seed Recipes + Quick Tips for Easy Pumpkin Seed Clean-up! ?
Click To Tweet

Top 10 Best Roasted Pumpkin Seed Recipes
Once the pumpkin seeds are cleaned up, there are endless possibilities. Here are some great ideas to get you started! 

THANK YOU so much for being a faithful reader and supporter
of The Good Hearted Woman. ? Be sure to PIN this post!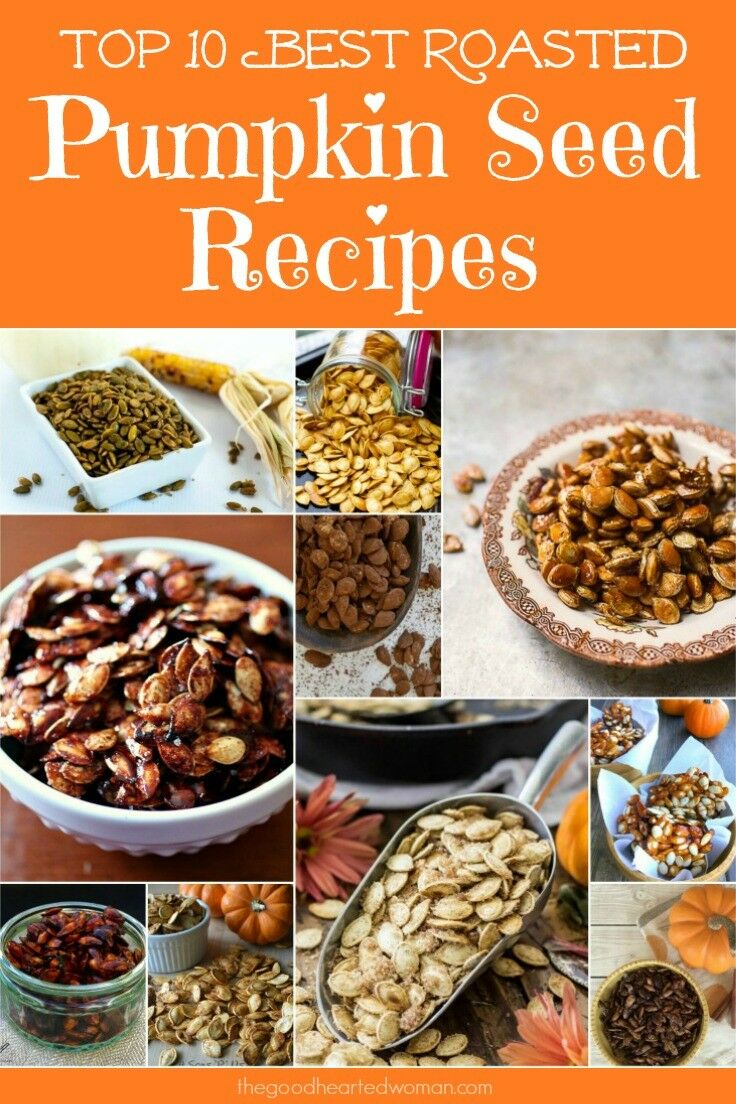 Do you have a favorite Halloween memory? Please share it in the comments below!
Disclosure: This post may contain affiliate links, which means we may receive a commission if you click a link and purchase something that we have recommended. While clicking these links won't cost you any extra money, they do help keep this site up and running. As always, all opinions and images are my own. Please check out our disclosure policy for more details. Thank you for your support!