Hello and Welcome!
On The Good Hearted Woman, our recipes focus on tried-and-true comfort food favorites, updated heirloom recipes, and new recipes featuring our freshest culinary crush.
You'll also find the occasional creative inspiration or weekend DIY, recaps of our favorite hikes and cozy travel destinations, and even a little something for music lovers now and then.
No matter the topic though, everything we share is guided by a commitment to kindness, compassion, and a world-view that embraces our responsibility to care for people and the planet.
A Little about Me & Mr B
Rick and I met in choir class our sophomore year in high school and were engaged by the spring of junior year. However, the universe had different plans for us, and we eventually took separate paths - until almost three decades later, when we got a second chance.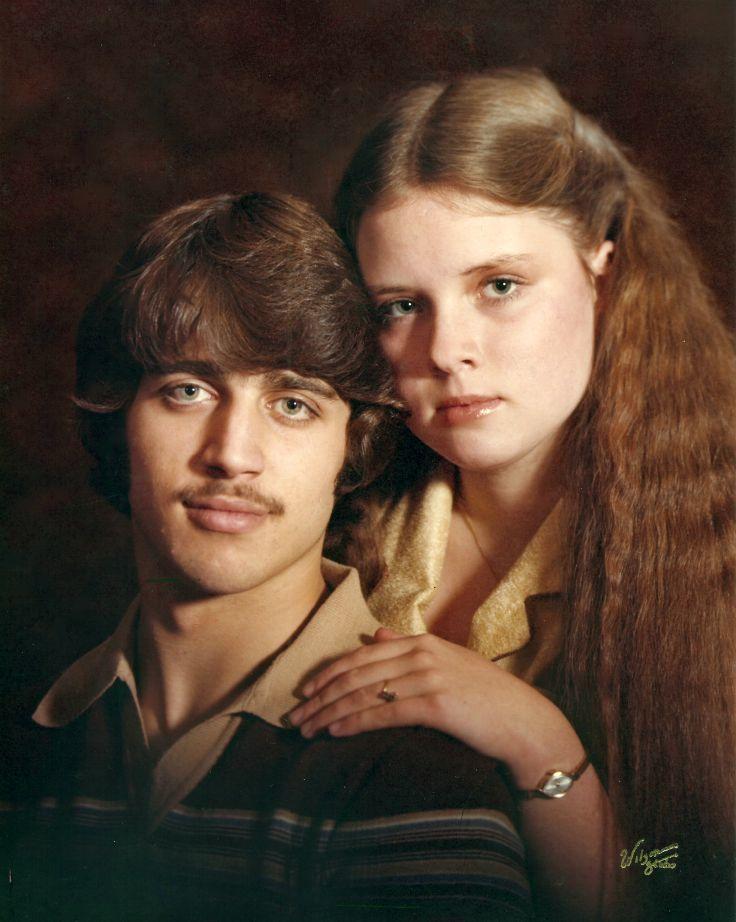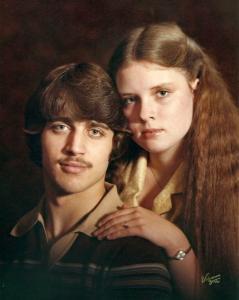 Now, in addition to being my best friend and cheerleader, Mr B (as he is affectionately known here on GHW) is indispensable. He is always ready to play sous-chef, and we have a blast testing out recipes and discovering new places together. 
We hope you'll join us on our good hearted journey - and come back again soon!
Peace,
Renée 

Over time, this website has become, in many ways, a love letter to our grandchildren. Someday when we are gone, one of you - Kyah, Hannah, Arie, Carson, and whomever may follow - will find this website, most likely find an old family recipe. We hope the things we've shared here help you to know and understand us a little better.
With love, Nana & Poppy
If you represent a company that is interested in collaborating with The Good Hearted Woman, please visit our Media Kit for more information, or contact us here.