Jump to:
Cultivate a Cozy Life
Here you'll find posts focused on cultivating a cozy life; including easy, practical DIYs, whimsical crafts, family-friendly hikes, and even a little music now and then.
Celebrate the Holidays
Traditions bring families together during the holidays. Here we share some of our favorite holiday recipes and activities.
Looking for recipes to celebrate Oktoberfest? Check out our German Recipes page.
365 Days of Food Holidays
Did you know there is a food holiday for every day of the year‽ Celebrate everything from National Noodle Month to National Monte Cristo Day!
Be present, and remember the simple moments, the family traditions, and the cozy, reassuring feeling that comes from cherishing the little things.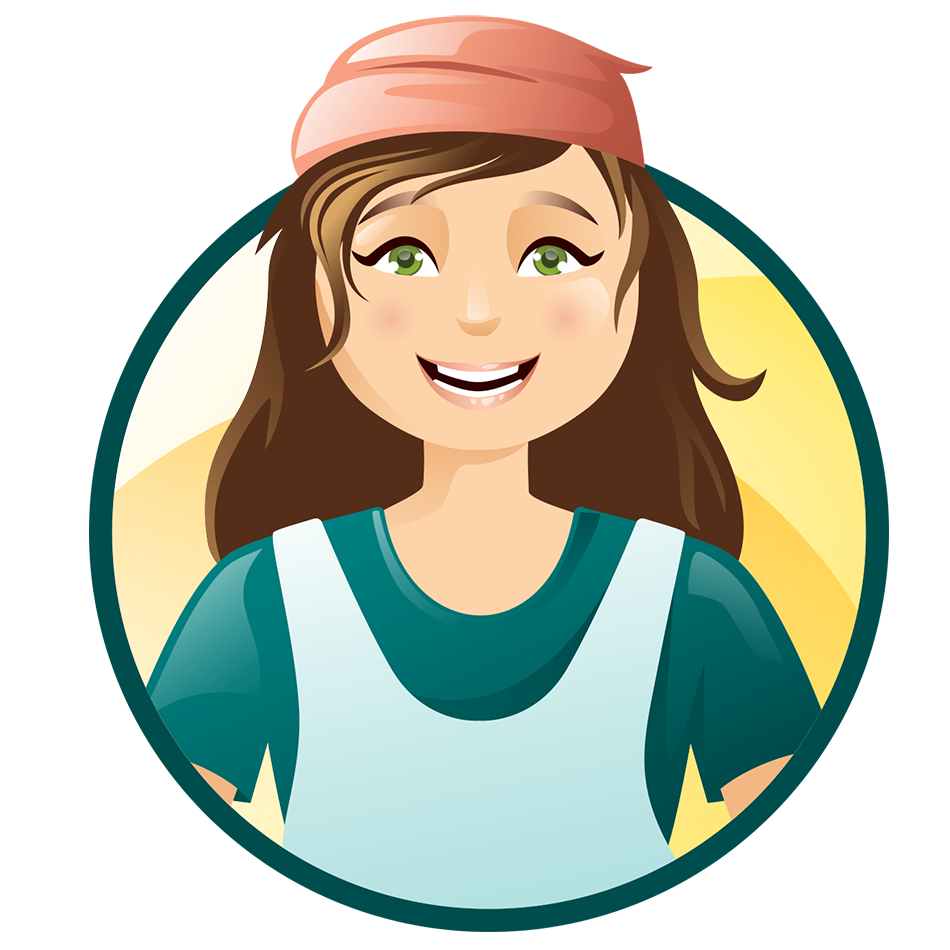 Disclosure: This post may contain affiliate links, including Amazon affiliate links, which means we may receive a commission if you click a link and purchase something that we have recommended. Please check out our disclosure policy for more details.