Cultivate a Cozy Life
Here you'll find posts focused on cultivating a cozy life; including easy, practical DIYs, whimsical crafts, family-friendly hikes, and even a little music now and then.
Gift Ideas on Etsy ➜ Our Personal Picks 2022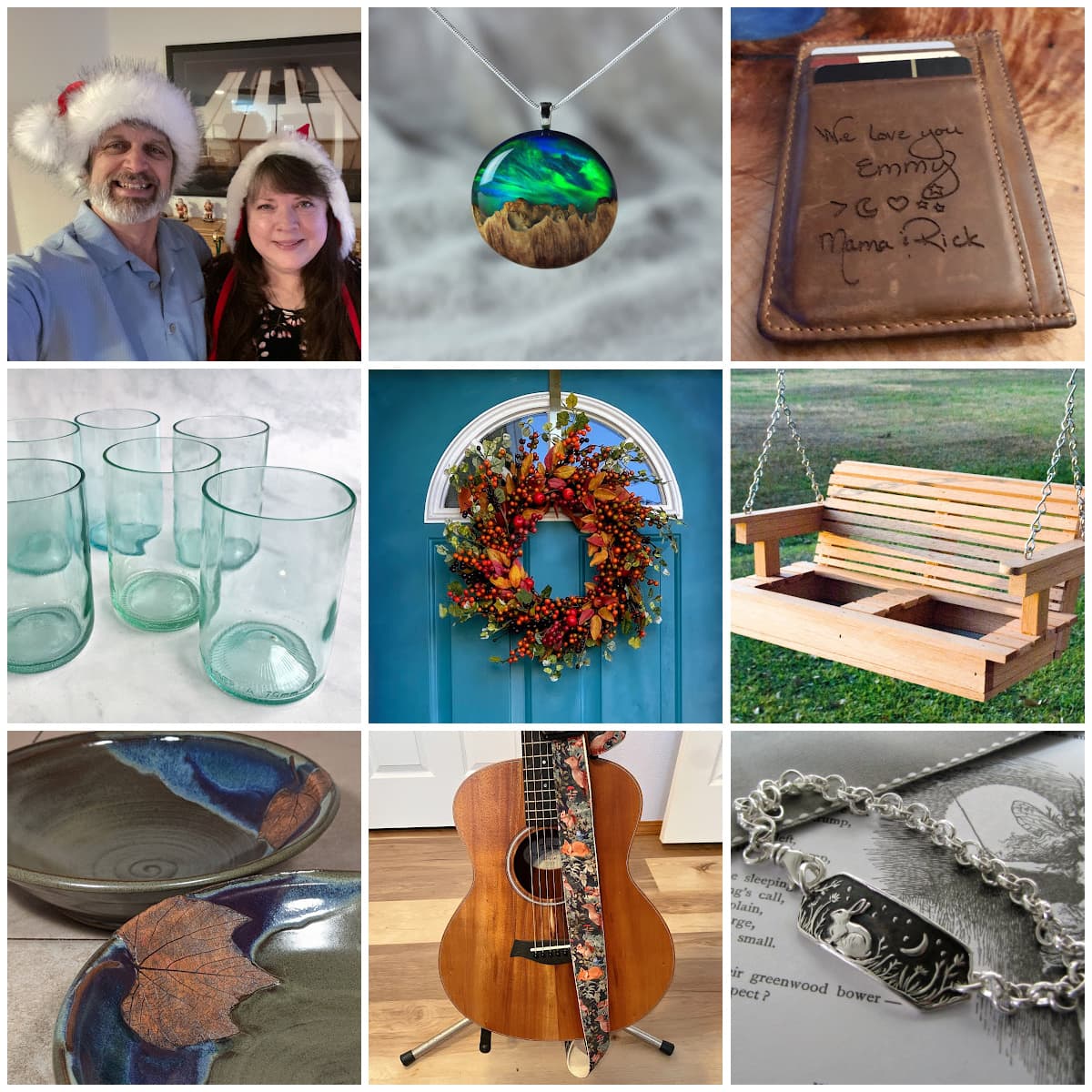 Looking for a cozy, meaningful gift for someone special?
Visit our Handmade Holiday Gift Guide for unique, affordable Etsy gift ideas - presents they will love and you'll feel good about giving.
Celebrate Food Holidays
Did you know there is a food holiday for every day of the year‽ Celebrate everything from National Noodle Month to National Monte Cristo Day!
Be present, and remember the simple moments, the family traditions, and the cozy, reassuring feeling that comes from cherishing the little things.