These simple, easy recipes require only two ingredients each; including cakes, cookies, frostings, sauces, scones, and even pizza dough!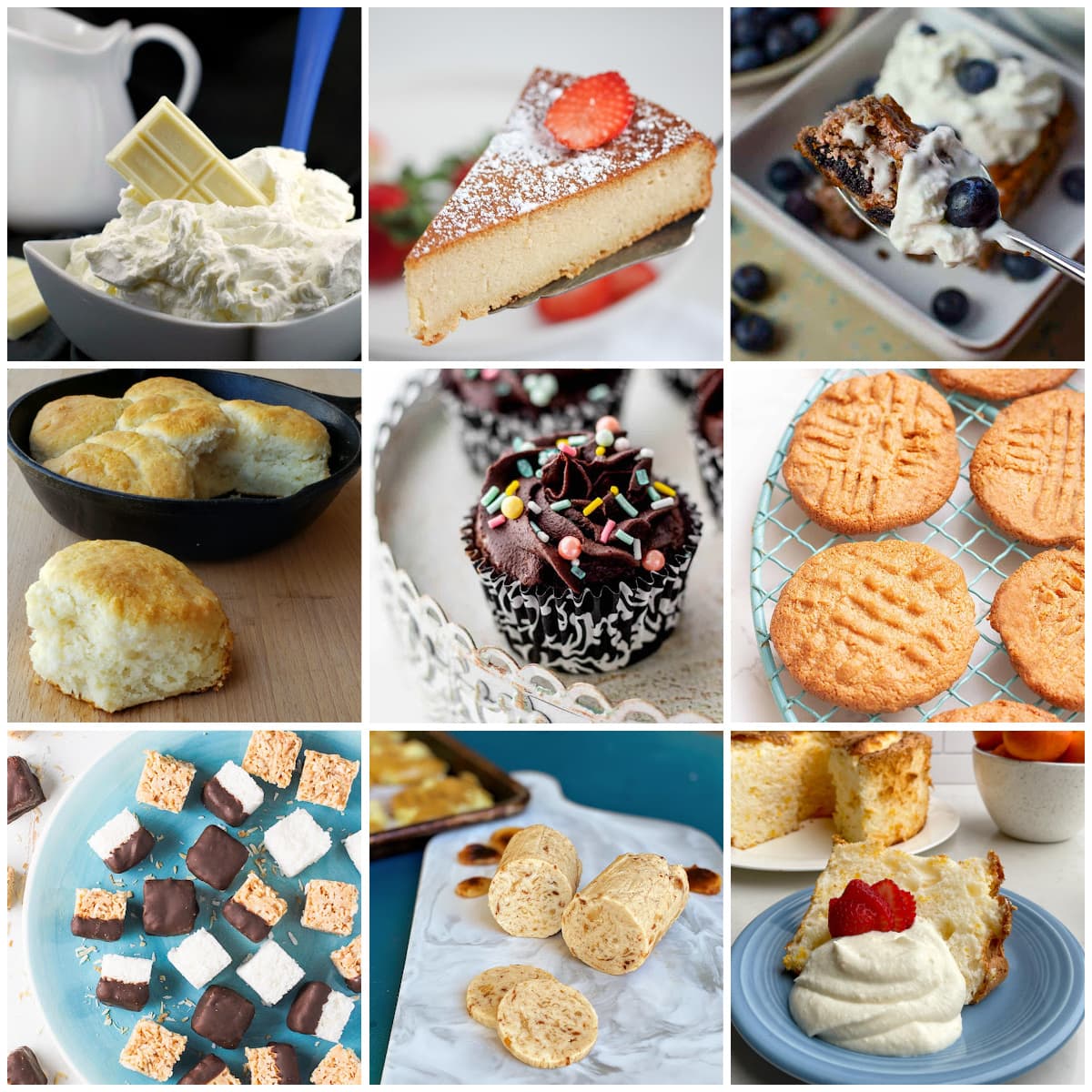 Sometimes you just want to keep things simple, and two-ingredient recipes are as uncomplicated as they get. But think about chemistry - it's fascinating what you can create with just two ingredients, especially when you apply a little heat!
This tasty collection of easy recipes - each using only two ingredients - includes unique sweets like marzipan cake, coconut macaroons, and orange angel food. You'll find a peanut butter cookie recipe that even young children can make with just a little help, plus recipes for frostings, cakes, sauces, scones, pizza crust, and more! You'll be amazed what you can cook up!
Note: Scroll farther down to find three super kid-friendy recipes: no stove, oven, or electric mixer required.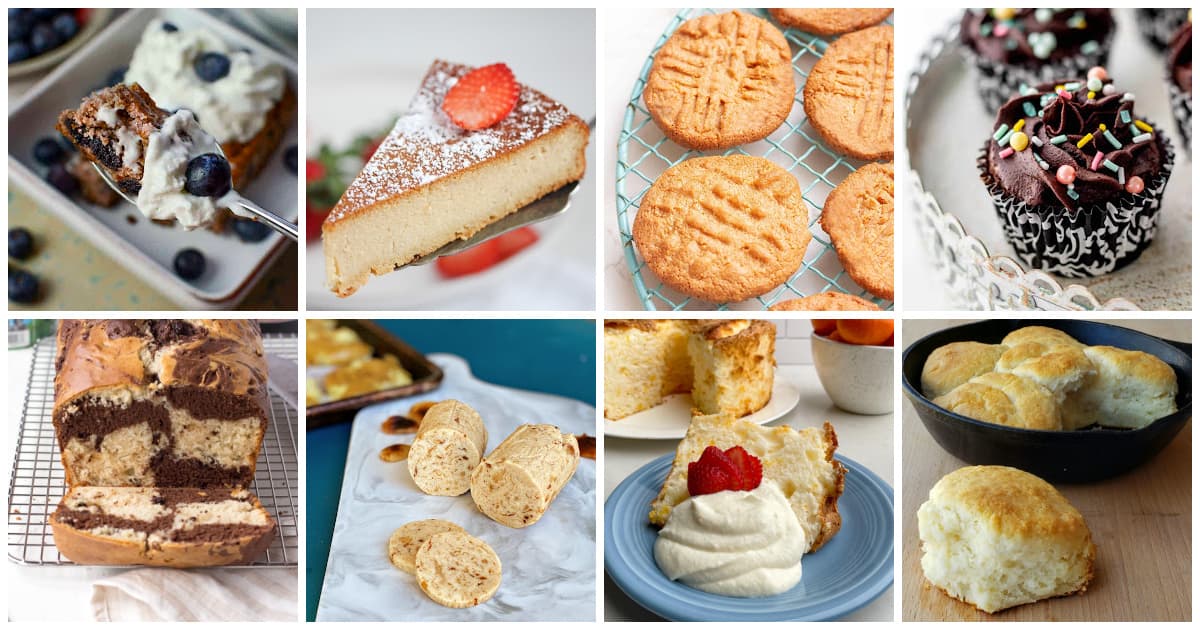 Disclosure: This post may contain affiliate links, including Amazon affiliate links, which means we may receive a commission if you click a link and purchase something that we have recommended. Please check out our disclosure policy for more details.