From classic and creamy to surprising international twists, these leftover turkey soup recipes guarantee a cozy and delicious way to savor every last bit of your holiday bird.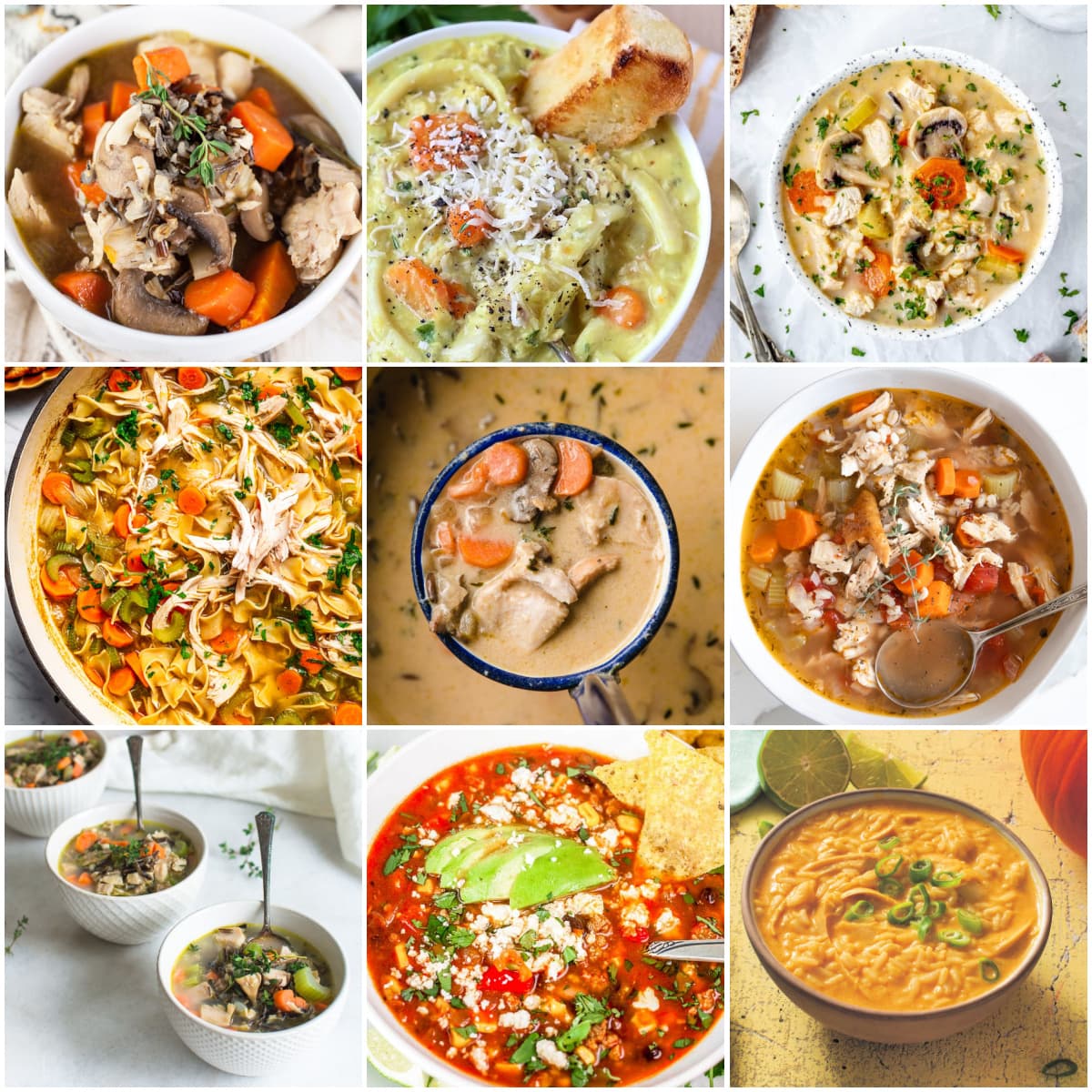 We are big fans of homemade soup, especially when it's all about that leftover holiday turkey. These easy turkey soup recipes keep it simple, with ingredients that won't break the bank during a season when everything else seems to.
In our house, turning leftover turkey into cozy soup is an established post-holiday tradition. It's not just about saving money; there's just something awesome about turning holiday leftovers into a hearty bowl of soup that keeps that festive feeling going strong.
Quick Tip: How to Make Homemade Soup Stock
Many, if not most, turkey soups begin with a good turkey stock. Homemade turkey stock can be made from three basic elements: water, a turkey carcass, and aromatics.
What follows is a brief overview of how to make homemade turkey stock for soups. For a deeper dive into the process, detailed step-by-step instructions can be found at Hearty Homemade Chicken Stock.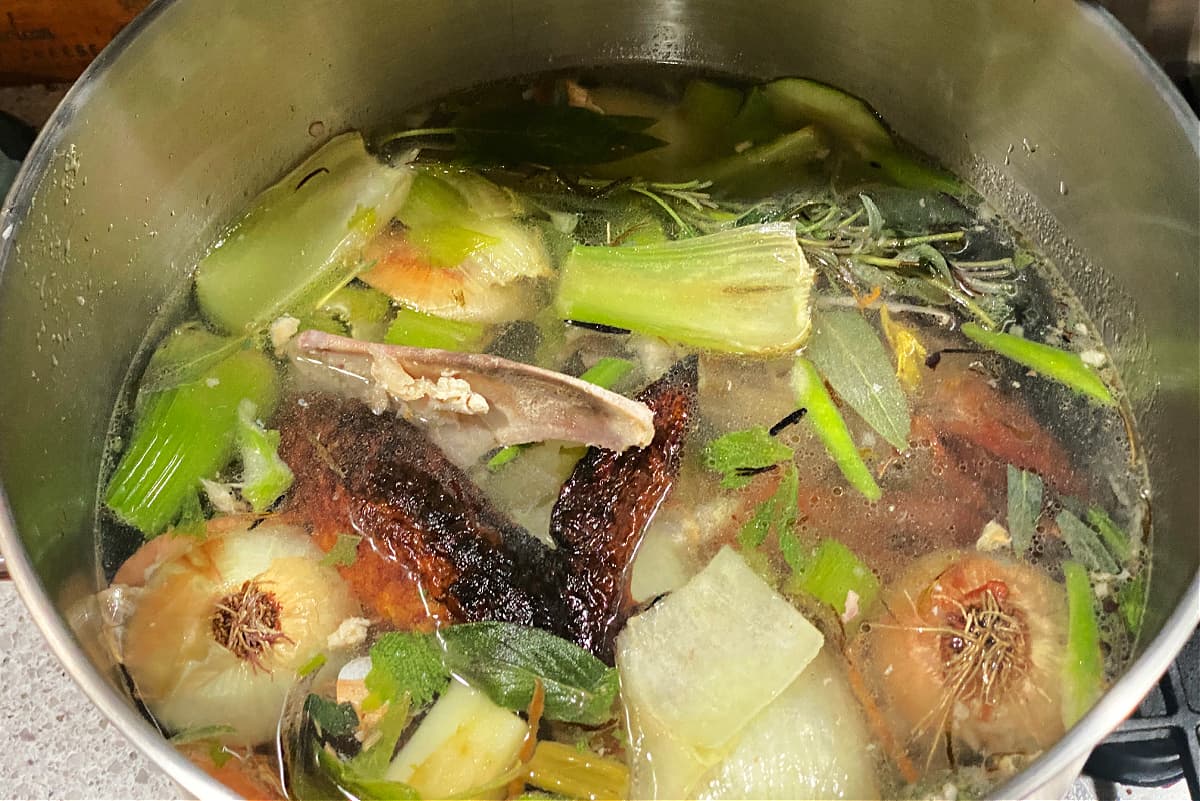 Place the carcass and any leftover turkey skin into a large stockpot. Toss in aromatics (i.e., vegetable scraps and/or chopped vegetables, herbs, etc.).
Pour enough water to reach about an inch above the carcass and veggies. (You can add salt and other seasonings now; or wait to add them when you make soup, when you can season to taste.)
Cover the pot, bring it to a boil over medium-high heat, then lower the heat to a simmer and let it bubble away for an hour and a half.
Remove the pot from heat and it let steep, covered, for at least 1 hour.
Once the stock has steeped and cooled, strain it using a metal colander to remove the bones and vegetables.
Optional: To skim the fat from the stock, use the "ice cube trick" for a quick fix, or let the stock cool until the fat rises to the top and use a skimmer or large flat spoon. Alternatively, refrigerate it for about an hour, making it easy to lift off the solidified fat layer.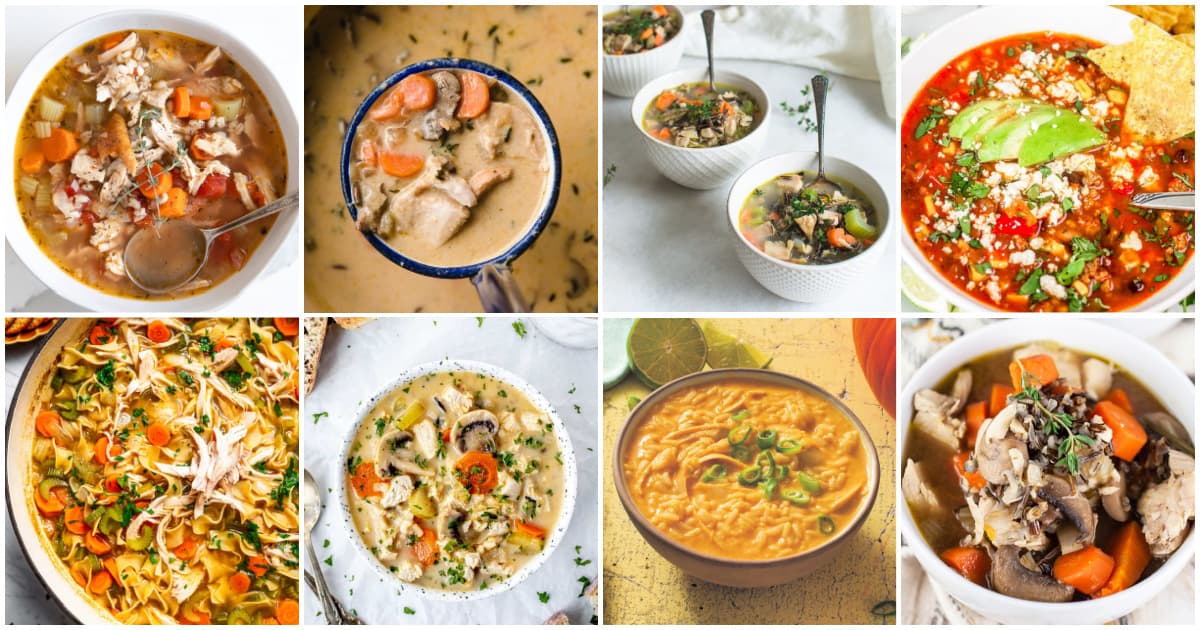 Looking for Leftover Turkey recipes that are not soup? Visit our mouthwatering list of Leftover Turkey Main Dish Recipes, including sandwiches, salads, casseroles, and stews.
Leftover Turkey Soup Recipes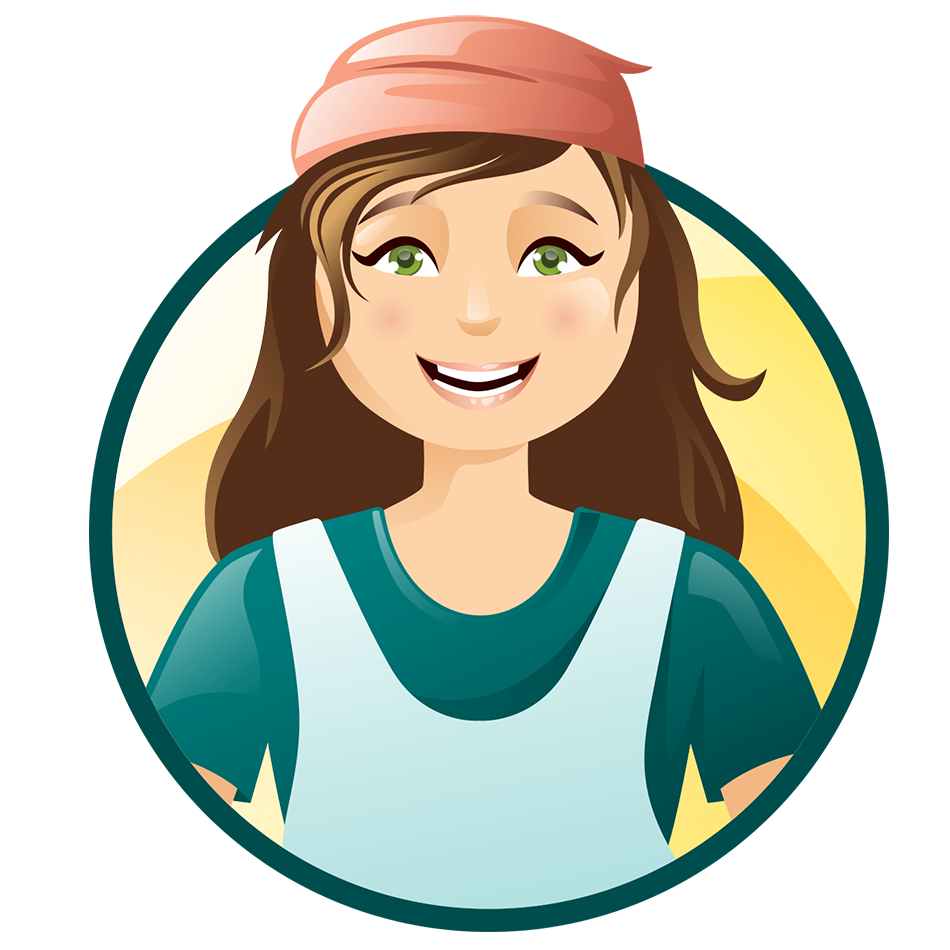 Thank you for visiting the Good Hearted Woman. Remember to bookmark this site, and come back soon!