A cup of homemade hot chocolate warms both body and soul, and creates lasting memories along the way.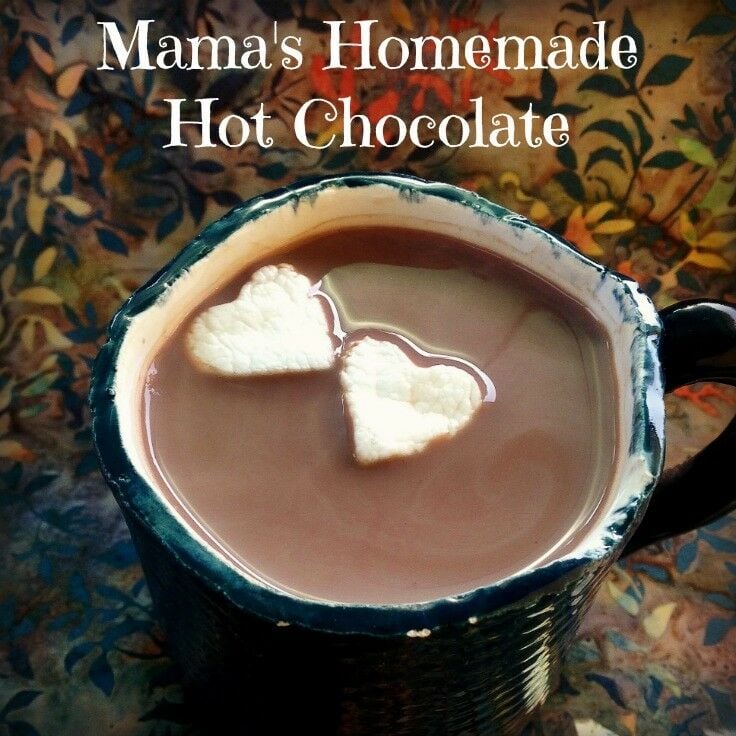 When my oldest daughter was a teenager, I'd stay up long after her Dad went to sleep, waiting until she got home from her date or whatever else she had going on – so that I could steal a few precious moments with her. Most times, I'd have a pan of homemade hot chocolate waiting for us to share, and so that became our ritual – our late night cocoa. When her friends visited in the evenings, I'd make them cocoa too, and after a while they came to expect it – even look forward to it, often commenting over steaming cups that my hot cocoa was their favorite – that I should call their moms and tell them to "use more chocolate." Well, a decade has passed; that daughter has married and has little ones of her own, and there is still no economy of cocoa in my home. We are, and always will be, all about the Rich and Thick and Delicious here.
So Leisha, Krista, Kirsten, Michelle B and Wayne – and everyone else who ever shared a late-night cup of hot cocoa in my kitchen – this is for you: Thank you for those moments you gave me. (Even the ones that ended with dry-ice explosions in the backyard.)  I think of you every time I drink a cup of cocoa, especially on these dark, crisp Friday nights, after the boys of fall have played their games. I always will.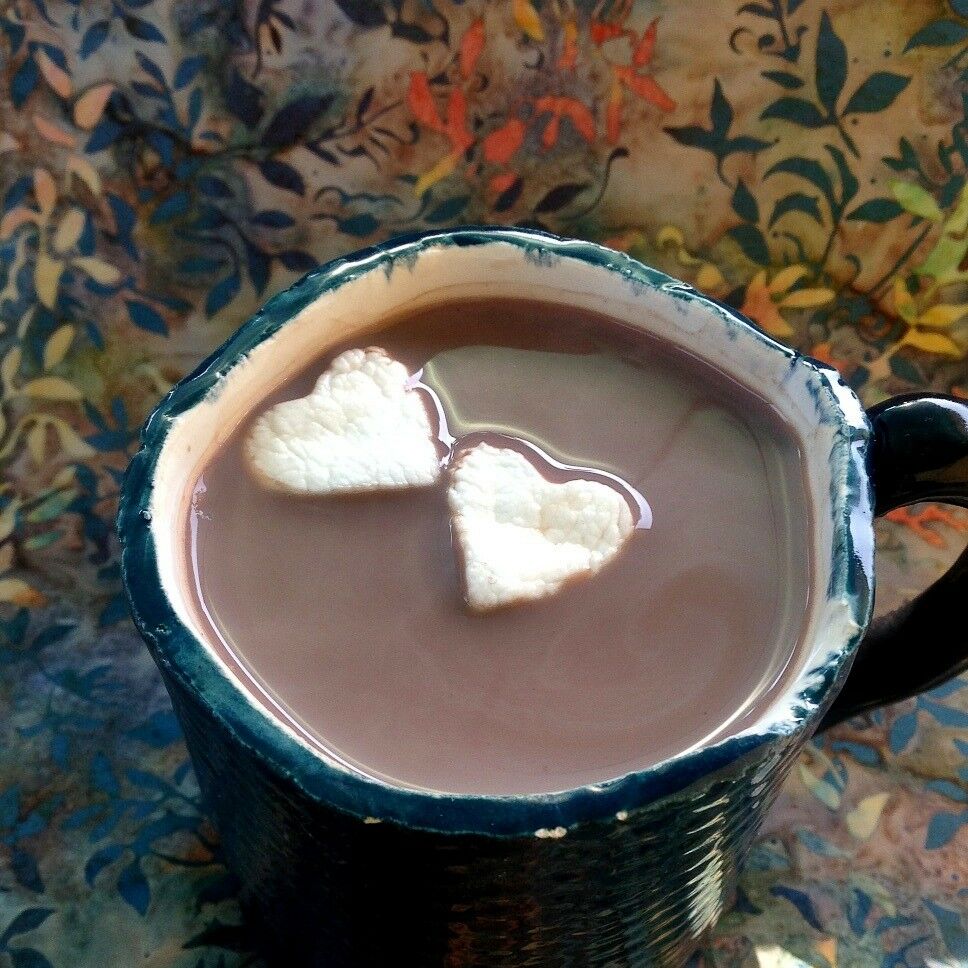 Mama's Homemade Hot Cocoa
Print
Pin
Add to Shopping List
Go to Shopping List
Ingredients
Instructions
Combine ingredients in a medium saucepan over medium-low heat and stir frequently until it reaches the desired temperature. Serve with marshmallows and love.

This website provides approximate nutrition information for convenience and as a courtesy only. You are solely responsible for ensuring that any nutritional information provided is accurate, complete, and useful.