You can thank Fantasy Basketball for this post. Or Mr. B. Or both. Anyway, tonight while he was deep into the draft for his leventy-seventh fantasy sports team (which are not real, guys, in case you were confused) I got bored, so I started throwing things in the blender and when I was done, I had my first ever Coconut Peach Pumpkin Smoothie!! Super-awesome! So good, in fact, that Mr. B actually came back to reality long enough to tell me so.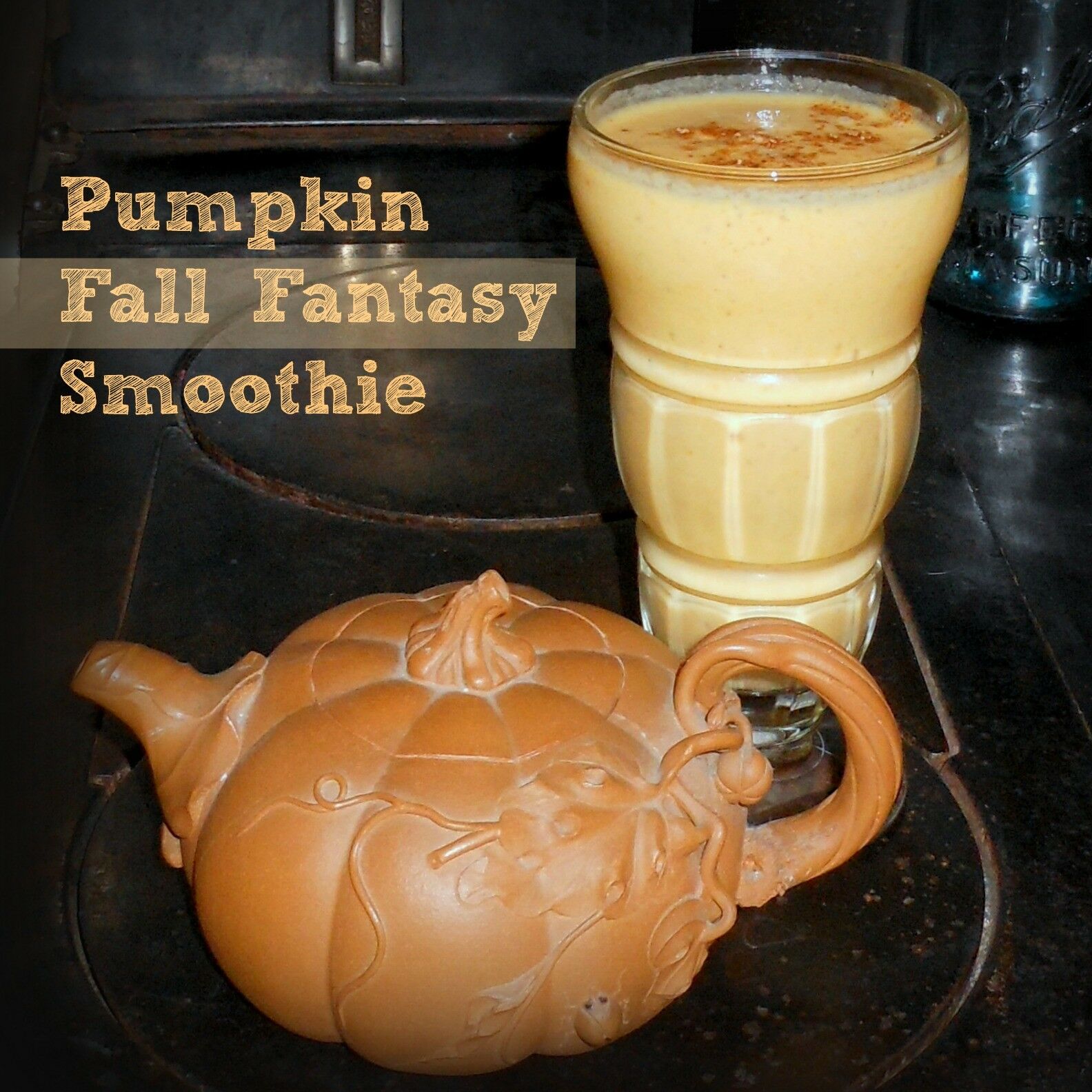 (When I read that intro to Mr. B, he told me that it sounded like I may have a bit of an attitude, which wasn't my intention at all. So just to clarify; I think Mr. B is adorable, and I think his little pretend sport teams are adorable too. I think I'll keep him. ♥)
Tropical Fall Fantasy Smoothie
Combine the following in a blender:
1 cup vanilla ice cream
1 whole peach, fresh or canned
½ cup crushed ice
⅓ cup powdered sugar
¼ cup sweetened coconut
2 tbs. cooked pumpkin, fresh or canned
1 tsp. vanilla
½ teaspoon Pumpkin Pie Spice
I'm thinking this would make a fantastic ice cream too, but it was all gone before I had a chance to freeze any! Makes about 2 servings.