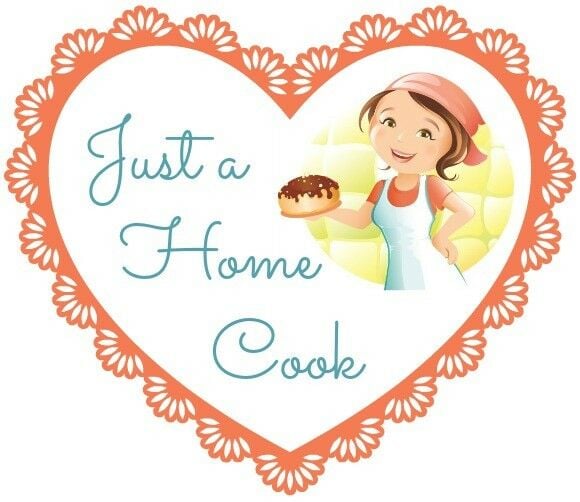 The other day, I got an email from the representative of a local food event that basically suggested (reading between the lines) that she did not think this particular event would be interesting or valuable to me or my readers, (translation: your readers probably don't often indulge in the kind of highfalutin cuisine we are highlighting at our fancy-pants soiree) as I am "just a home cook," and likewise, my readers are "just home cooks."
On first glance, I didn't even pause to think about it, but a few days have passed, and her words are now scratching the edges of my brain like cat claws on a chalkboard.
Just a home cook. "Just." It's that one little word that changes everything for me. I am a Home Cook. And proud of it. Long before I was a Home Cook, I was a restaurant line cook for a short time, and I'll tell you, keeping ten or fifteen orders in your head and on the heat pales in comparison to feeding a hungry family every night, night after night, trying to keep the menu fresh week after week after week.
Mr. B and I are both huge fans of Master Chef, a competitive cooking reality show, open to amateur and home chefs, hosted by a kinder, gentler version of Hell's Kitchen's Gordon Ramsey. (Mr. B loves Hell's Kitchen, too; me, not so much - all that beeping hurts my ears.)
Over the course of the last few seasons, we have seen some pretty amazing "amateurs" create beautiful, world class food; their only formal culinary training being the experience they gained in their mothers' kitchens.
Home cooks. We taste, we test, we develop, and we get better and better. It is all about confidence and a desire to learn. A few of us even go on to become food writers, because we want to share the joy we find in our kitchens with others. Because every so often while we are experimenting, a switch flips, and we understand the science of something completely new, and for us that is a wonderful moment.
I still remember the day as a child that I learned how to make perfect gravy – thick, smooth and silky – and more importantly, I understood why it happened and how to repeat it! It was nothing short of an epiphany for me.
As home cooks, many of us parents, we create amid chaos, and still find great joy in making something delicious and wonderful to share with the people we love. That is what home cooking is all about. And that is not just anything.