Transform leftover turkey into easy, creative, budget-friendly fare with this lineup of savory recipes! Whether you're in the mood for comforting classics or ready to explore fresh twists on traditional flavors, these recipes are serious inspiration for post-holiday feasting.
When Thanksgiving festivities wind down, we're usually left with a fridge full of leftovers, especially the star of the show – the turkey. So, how can we make the most of the post-holiday abundance?
Leftover turkey is a culinary chameleon, ready to take on the spices and seasonings of diverse cooking styles. Discover some of our favorite main dish recipes for using up leftover turkey. Don't let any part of your Thanksgiving feast go to waste with these creative, delectable ideas!
For detailed instructions on how to roast a whole turkey, visit our step-by-step guide for cooking a moist, tender, flavorful turkey every time.
How Long Does Leftover Turkey Last?
The shelf-life of leftover turkey depends on many factors, including the freshness of the turkey before cooking, how quickly it was refrigerated, how it's packaged, and how it's stored.
Refrigerator: Cooked turkey can be stored in the refrigerator for about 3 to 4 days. Debone turkey and store in an airtight container.
Freezer: Cooked turkey freezes very well. Debone and store in an airtight container to prevent freezer burn. Cooked turkey can last in the freezer for up to 6 months.
Turkey Stock or Broth: Homemade turkey stock or broth can be stored in the refrigerator for up to 4 days. It can also be frozen for up to 3 months or more, depending on packaging.
Hint: You can easily make turkey stock using our instructions for Hearty Homemade Chicken Stock.
Substituting Turkey for Chicken
Turkey and chicken have similar flavor and nutritional profiles, and most recipes that call for cooked chicken can be made successfully using cooked turkey. Our chicken pot pie recipe, for example, is absolutely scrumptious when made with leftover turkey and homemade turkey stock.
Other chicken recipes that we particularly enjoy subbing in turkey include Chicken Pillows, Curried Chicken Salad, White Chicken Chili, and Chicken Mushroom Tart.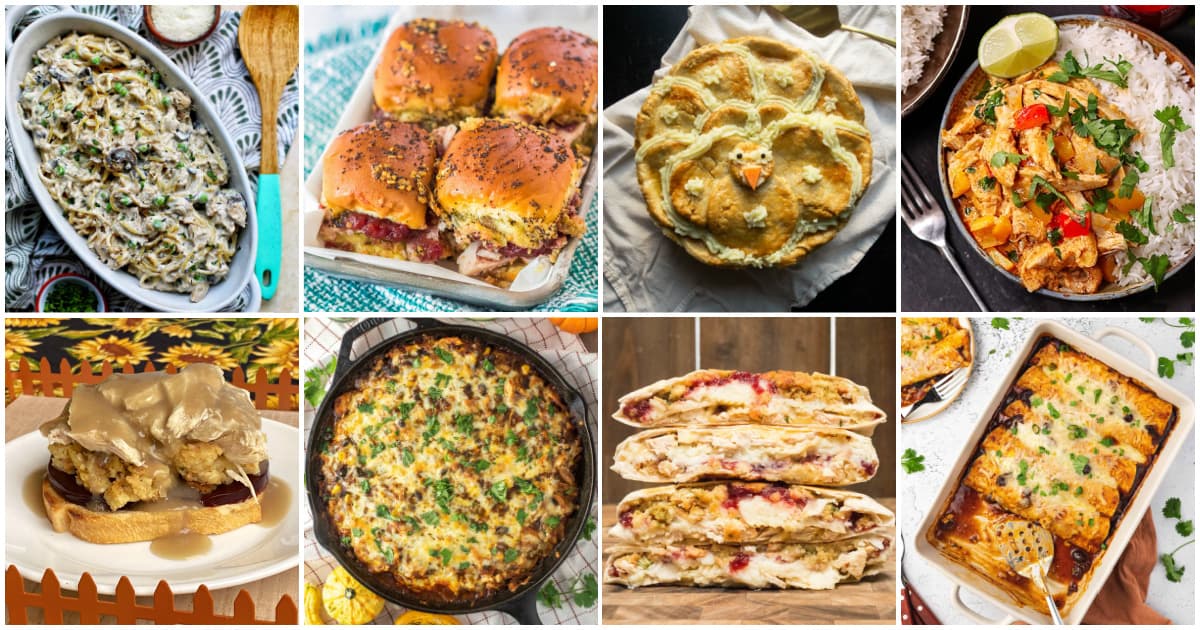 Looking for Turkey Soup Recipes? We found so many great ideas that we had to give them a post of their own → Leftover Turkey Soup Recipes
Leftover Turkey Main Dish Recipes
Explore this mouthwatering list of main dish recipes using leftover turkey, including sandwiches, salads, casseroles, and stews.
Join the conversation and share your favorite ways to reinvent leftover turkey. Whether it's a cherished family recipe or a personal twist you've discovered, comment below and inspire others with your ideas!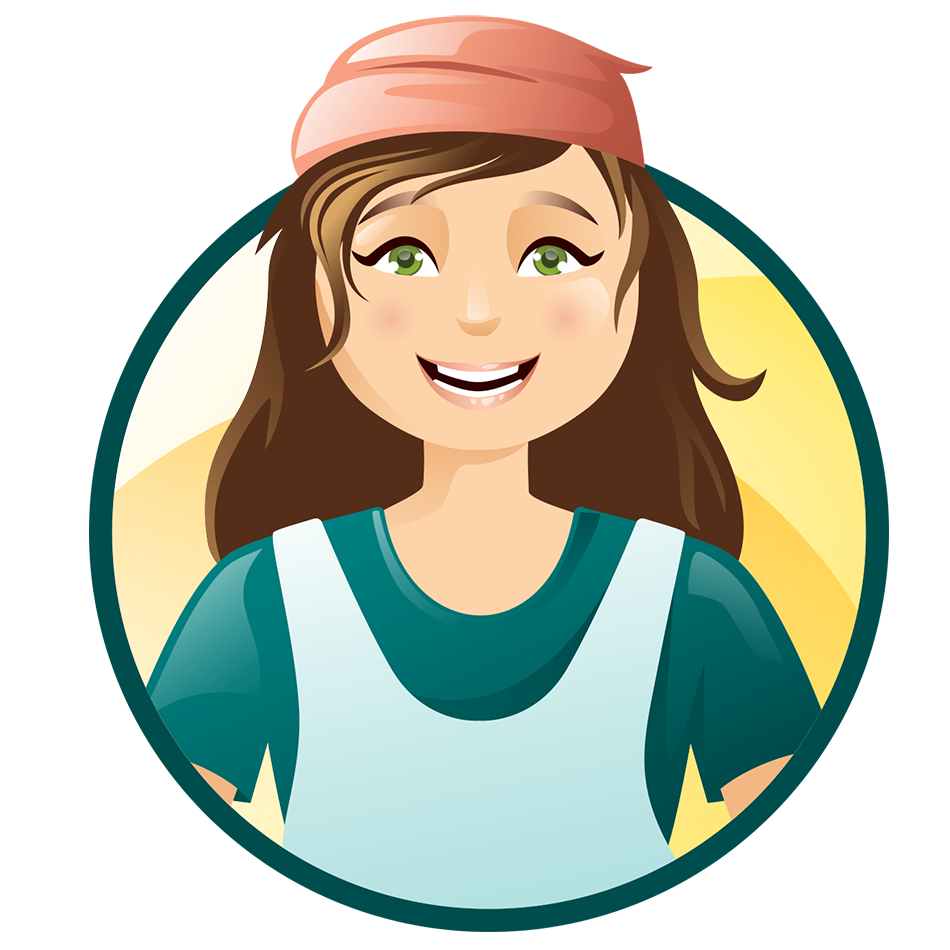 Thank you for visiting the Good Hearted Woman. Remember to bookmark this site, and come back soon!