Whether you say pee-can, peh-kahn, or peh-can, these delicious Pecan Recipes will make your holiday table simply irresistible.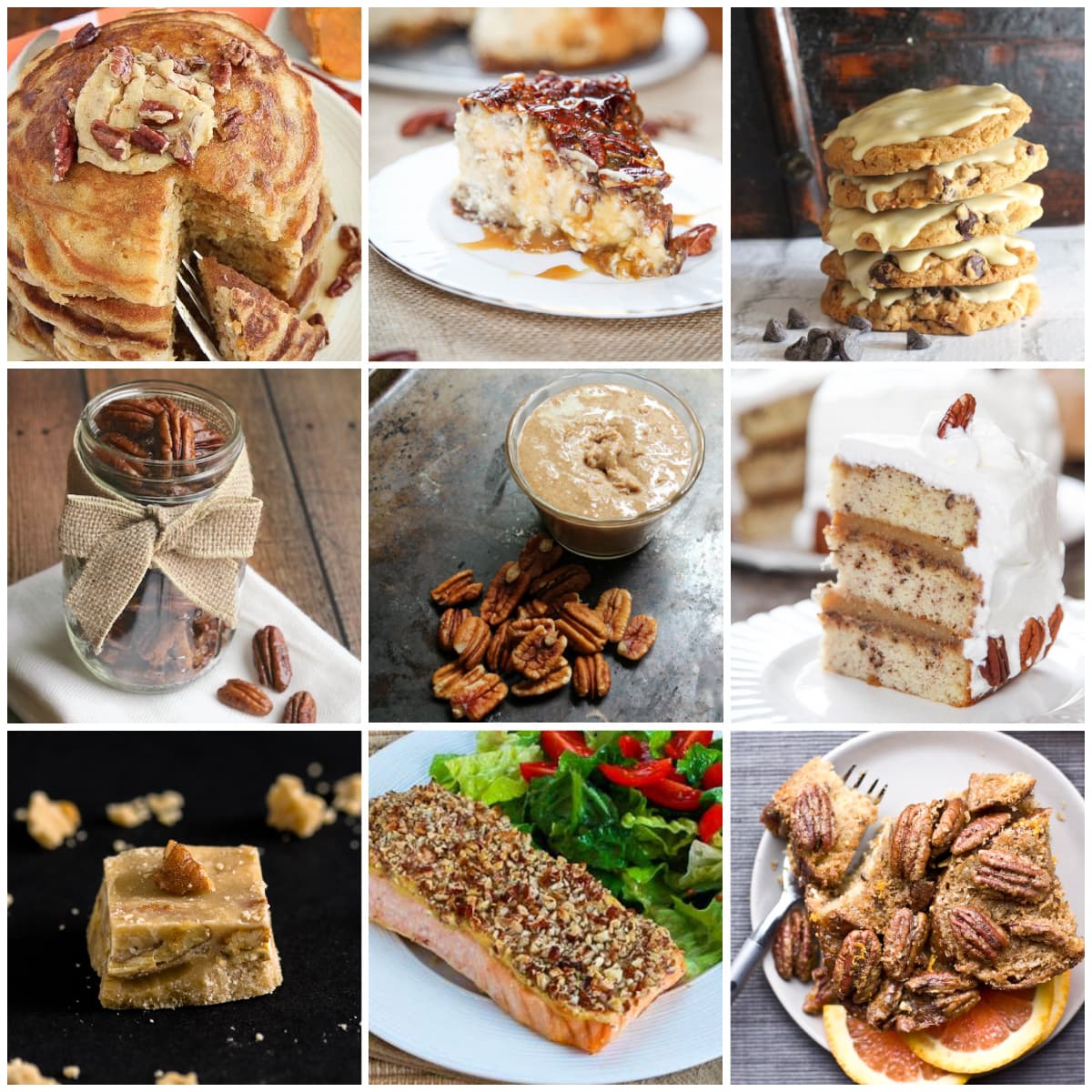 Pee-canz? Peh-kahnz? Peh-canz?
Pronunciation of the word "pecan" is a huge point of contention for some folks. (Much like the ever popular Mi-zer-uh / Mi-zer-ee [Missouri] debate in my own family.) Whatever you call them though, the only things that makes pecans better are butter and sugar.
Which leads me to pralines.
Oh, pralines. I distinctly remember the first (and only) time I've tasted a fresh, warm, still soft praline. It was in Savannah in the spring of 2005, and I was leading a week-long tour to the birthplace of Girl Scouting with my Senior Troop.
As we walked down River Street along the Savannah River, a heady fog of sweet, caramelly perfection surrounded us and drew us into the iconic River Street Sweets shop. There, we sampled rich, buttery, nutty bites of heaven that seduced our senses and caressed our palates. We could not have escaped if we had wanted to. We did not want to.
Unfortunately, pecans do not grow well in my corner of the world, so all of my other praline memories involve a box full of hard, overly sugared pecan pucks that tasted like last year's stale leftovers. Nope. Having tasted the real thing, there is nothing left for me to do now except make them myself.
Pralines, however, are only one of the many delicious ways to enjoy pecans during the holiday season. Here'a our list of amazing pecan recipes, perfect for the holiday season.
21 Tempting Pecan Recipes for Your Holiday Table
Need an easy, dependable, delicious pie dough recipe? Our Sweet & Easy Pie Crust is perfect for all your holiday pies and pastries!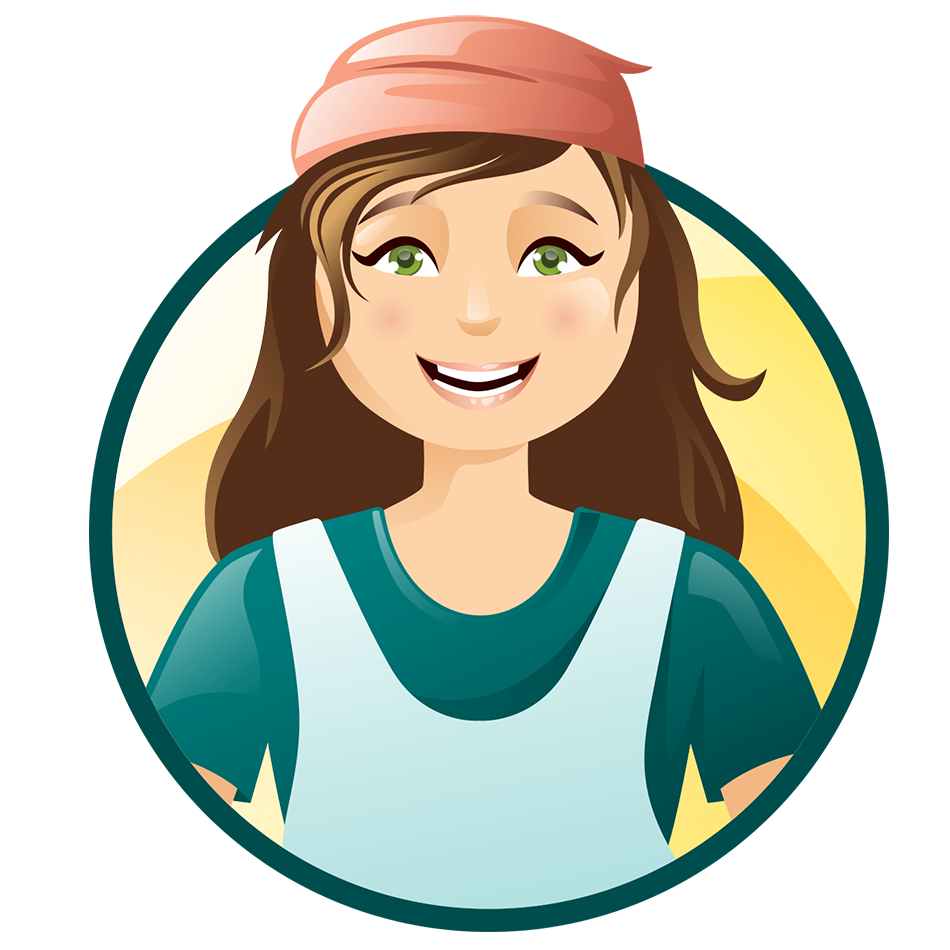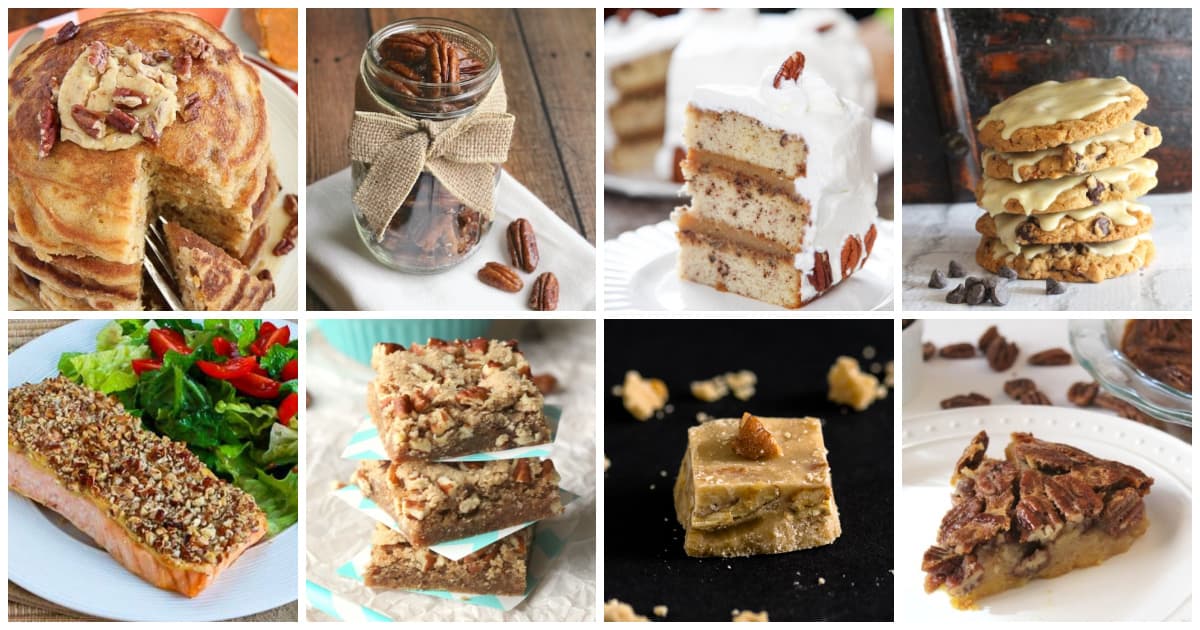 Thank you for visiting the Good Hearted Woman. Remember to bookmark this site, and come back soon!