Our annual Valentine's weekend getaway took us to the Oregon coast this year, and The Lake House Bed & Breakfast.
This post may contain affiliate links, but don't worry - they don't bite.
Over the last few years, one of the rituals that Mr. B and I have established is to take an annual Valentine's weekend getaway. Mr B takes charge of making all the arrangements for our annual escape, so all I have to do is pack my bag and hop in the car.
Valentine bliss with my sweetheart, with all the planning done for me – what more could a girl ask for?
This year, Mr B found us a lovely little retreat just a few hours from Portland: The Lake House Bed & Breakfast, located on Devil's Lake, two miles from the Pacific coast and downtown Lincoln City.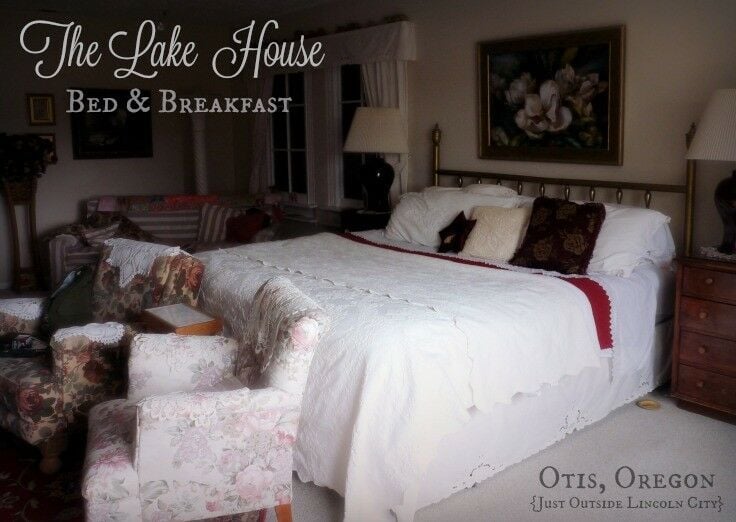 The sign hanging over the breakfast room door at The Lake House speaks volumes. Visiting The Lake House is a lot like visiting your grandparents house - your cool grandparents who make you awesome breakfasts, talk a mean game of baseball, and then leave you alone to do pretty much whatever you want.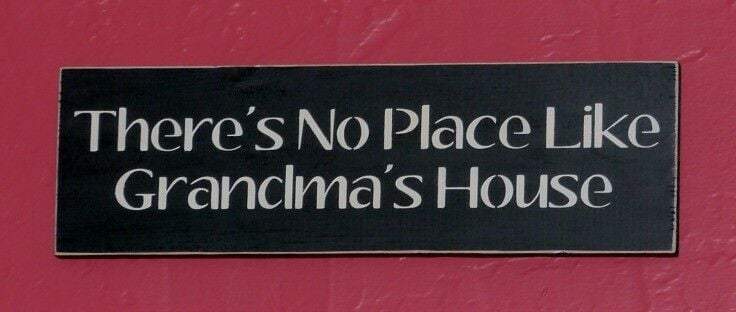 We stayed in The Lakeside Room, a lovely suite on the second level of the main house with a private outside entrance and a beautiful view of the lake. The room was homey and pleasant, and our king-size bed was extremely comfortable. The soft mauve and ecru decor, while somewhat dated, was nevertheless pleasant and attractive.
The room has a small sitting area, and a café table by the large picture window where you can enjoy a beautiful lake view with your morning coffee.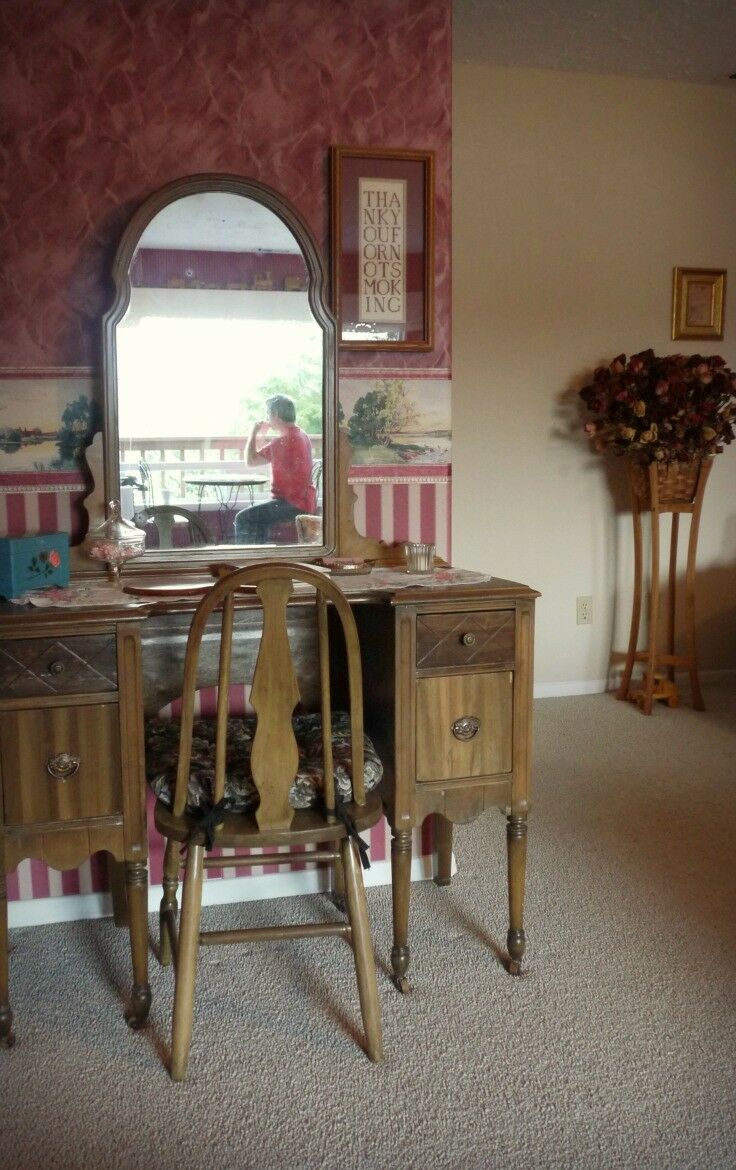 The Lakeside Room also comes with a private hot tub on the deck that overlooks the lake, and thick, comfy robes are provided to keep you cozy and warm when you are getting to and from the hot tub. Sitting out in the coastal air surrounded by warm bubbles as you watch the day fade over the lake makes for a wonderfully relaxing way to unwind.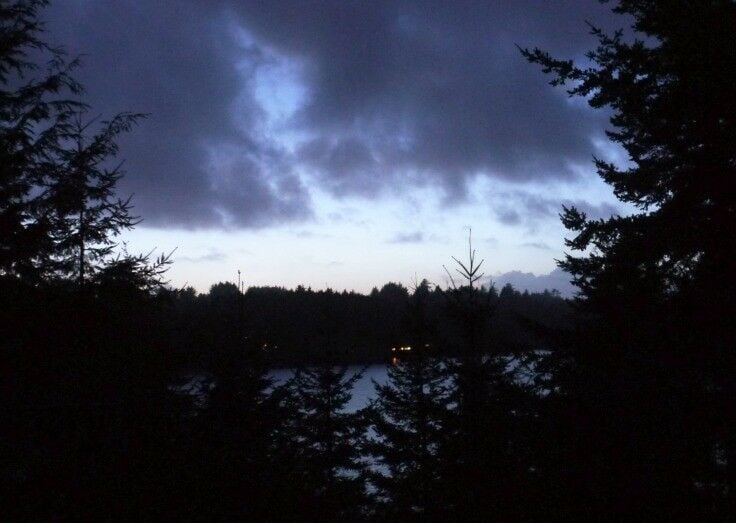 Our hosts, Red and Mary, made us feel comfortable and welcome, and gave us the privacy we desired as well.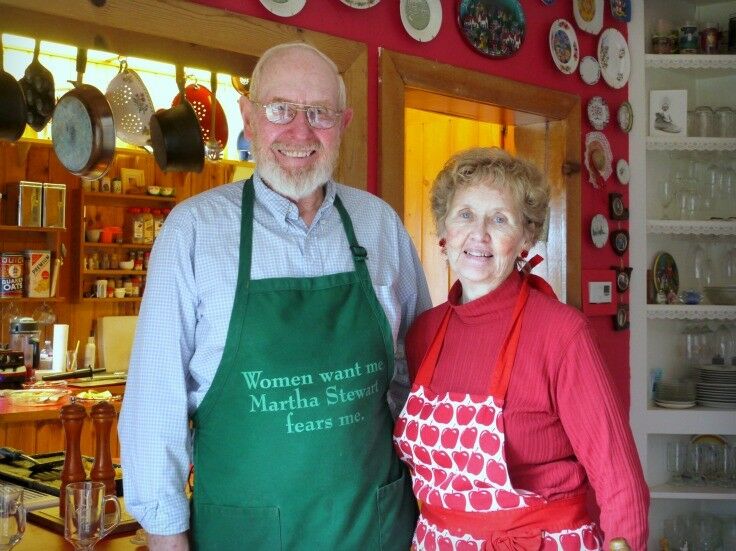 Each morning when we came downstairs, we were greeted by Red and Mary and a lovely (color coordinated!) breakfast. The menus were well thought out and the food was delicious. After serving up the food, our hosts joined us at the table each day for a lively conversation, and we thoroughly enjoyed our time with them.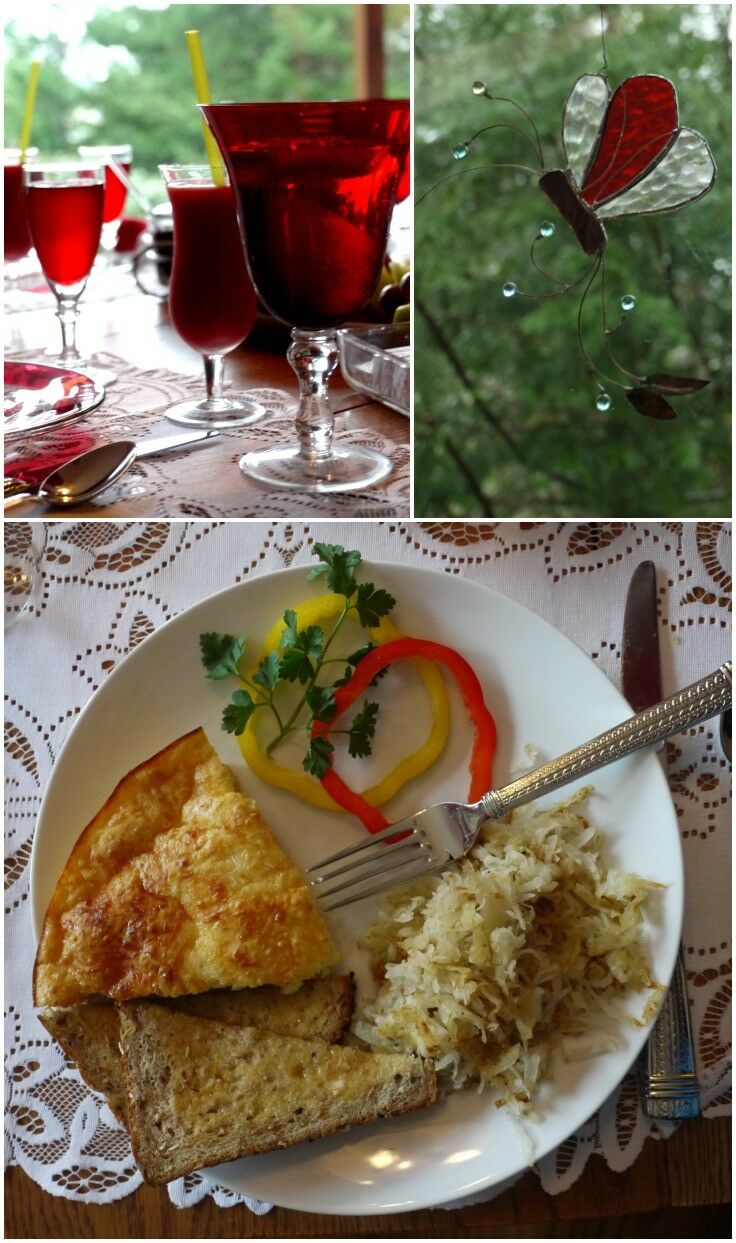 One thing that really stands out to me is our hosts' efforts to make our experience as pleasant as possible. On the night we arrived, Red and Mary were just getting ready to eat their dinner.
The path up to our room took us by the kitchen, and noticing a plate of smoked salmon on the counter, I made a passing remark about how much I loved it, but didn't think anything more about it.
Imagine my delight when we arrived at breakfast the next morning to find that Mary had prepared a delicious salmon quiche for us! (Mary was even kind enough to let me have the recipe, and I'll be sharing it with you next week.)
The lake is just a few steps away down the hill from the house, and if you are in the mood to go out on the water, Red and Mary have a rowboat that you can use.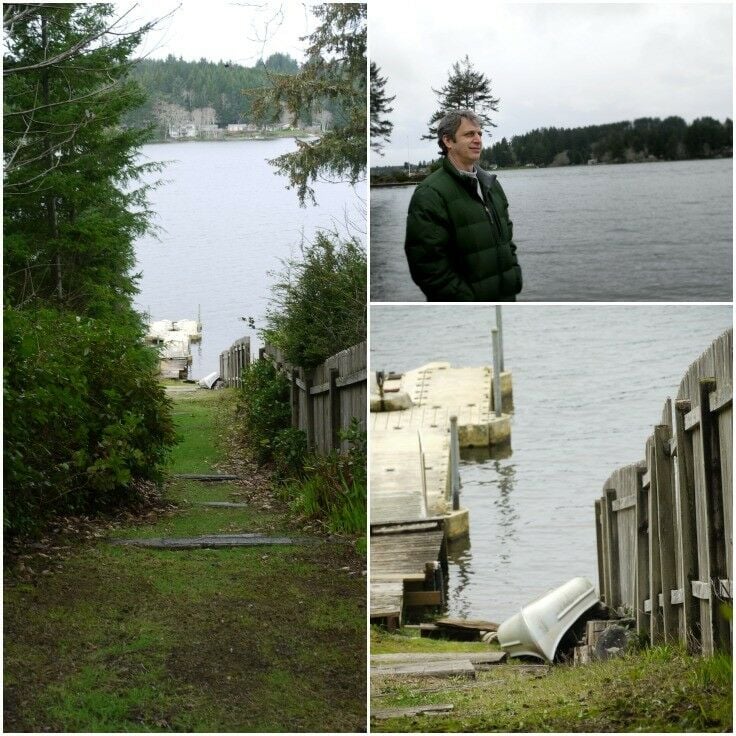 If you are planning a trip to the Lincoln City area and are looking for a peaceful spot to stay, we highly recommend checking out The Lake House. (Be sure and tell Red and Mary that we sent you!)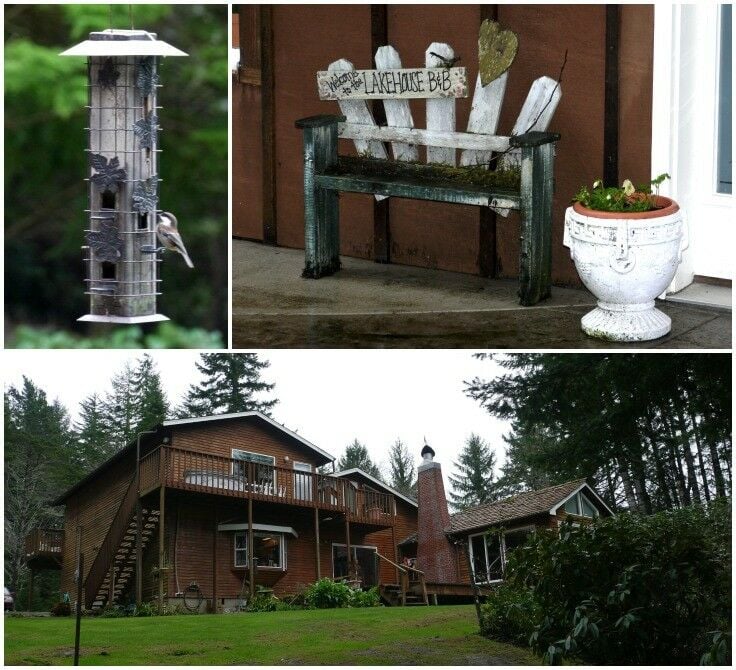 CONTACT INFO
The Lake House Bed & Breakfast
2165 NE East Devil's Lake Road
Otis, Oregon 97367
541.996.8938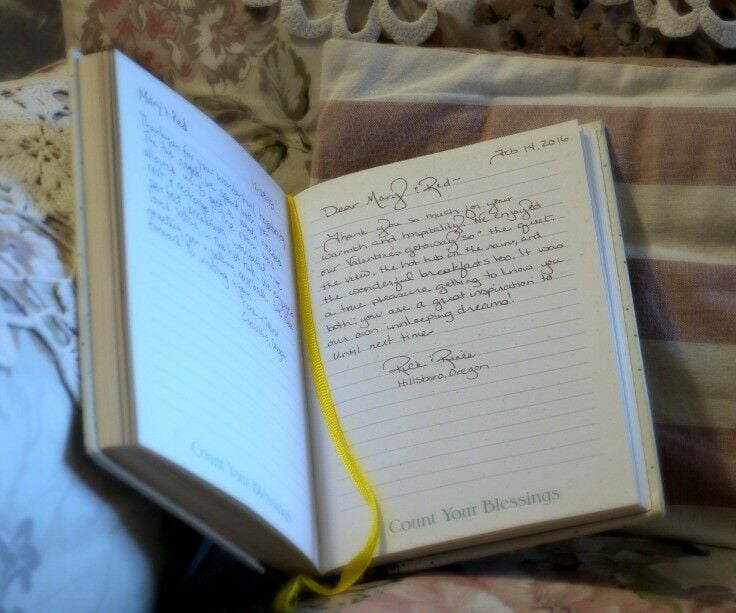 Disclosure: This post may contain affiliate links, which means we may receive a commission if you click a link and purchase something that we have recommended. While clicking these links won't cost you any extra money, they will help us keep this site up and running! Please check out our disclosure policy for more details. Thank you for your support!