On a long, hot summer evening, nothing beats an ice cold slice of watermelon – seeds and all! We've collected the best watermelon recipes for all your summer celebrations; including kid-friendly beverages, adult beverages, frozen treats, soup, salad, salsa, appetizers, and even watermelon steak!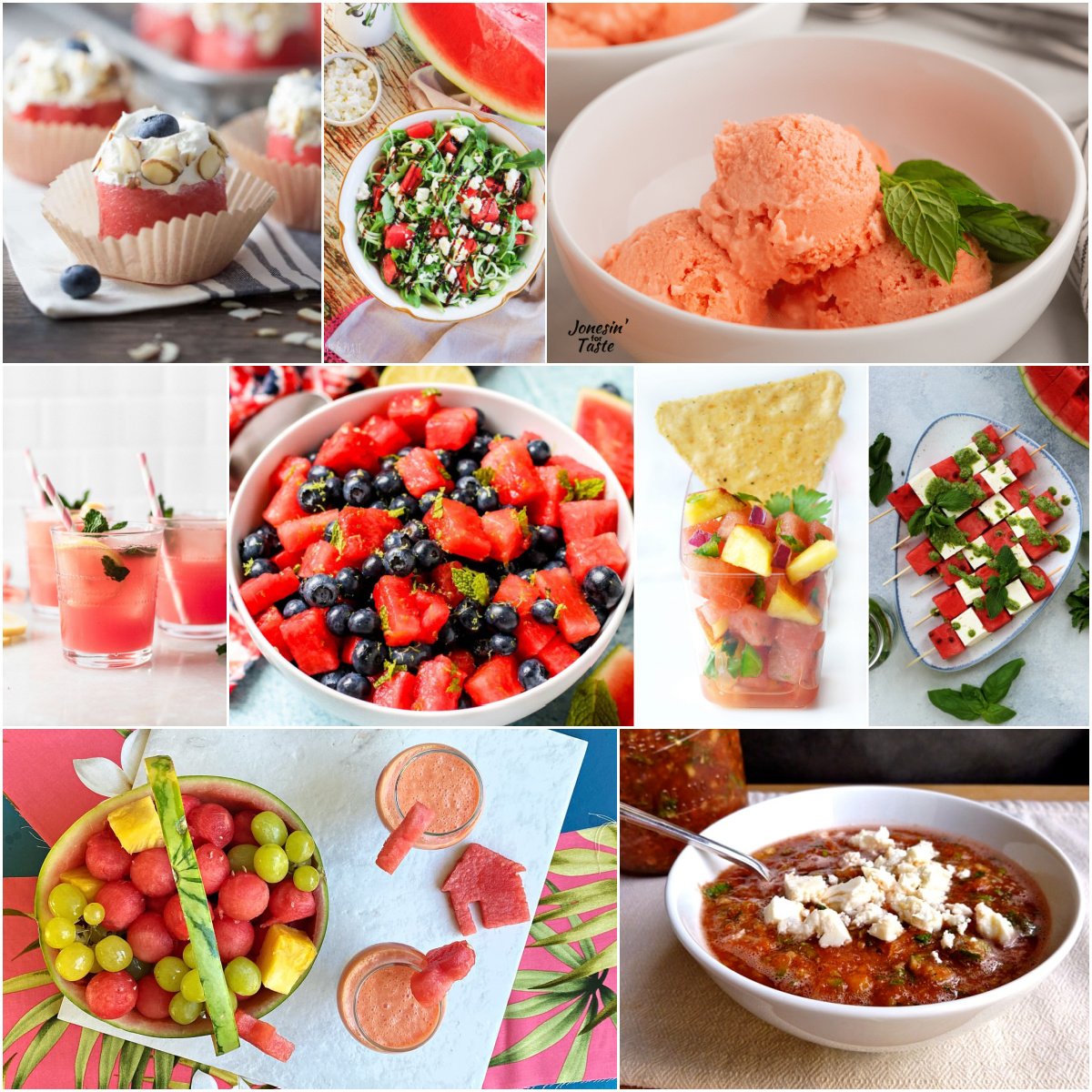 Before we get to the recipes, here's a little watermelon fun.
7 Surprising Facts about Watermelons
Watermelon is a trailing vine, highly cultivated all over the world, with more than 1,000 identified varieties, 300 of which are cultivated in North and South America.
Watermelon is only loosely considered a melon by botanists: it is actually a pepo. A pepo is a berry with a thick rind and a fleshy center.
In the wild, watermelons grow to only about eight inches across, while cultivated plants can grow melons as big as 24 inches. The heaviest watermelon on record weighed 262 pounds [The Guinness Book of World Records].
Watermelon seeds thought to be 5000 years old were discovered at a prehistoric archaeological site in southwestern Libya.
In 1776, the first cookbook - American Cookery - was published in the U.S., and contained a recipe for watermelon rind pickles.
Farmers in Japan use forms to grow watermelons in all kinds of different shapes: cubes, pyramids, hearts, and even human faces.
In the United States, we celebrate National Watermelon Day on August 3rd. Watermelon Day is also celebrated in Japan, on July 27th.
Choosing a ripe, sweet watermelon can be tricky. Be sure to check out our seven proven tips for picking out a perfect watermelon!
25 Refreshing Watermelon Recipes
Watermelon is such a versatile fruit! Here you'll find recipes for kid-friendly watermelon beverages, adult watermelon beverages, frozen watermelon treats, watermelon soup, salad, and salsa recipes, watermelon appetizers, and even watermelon steak!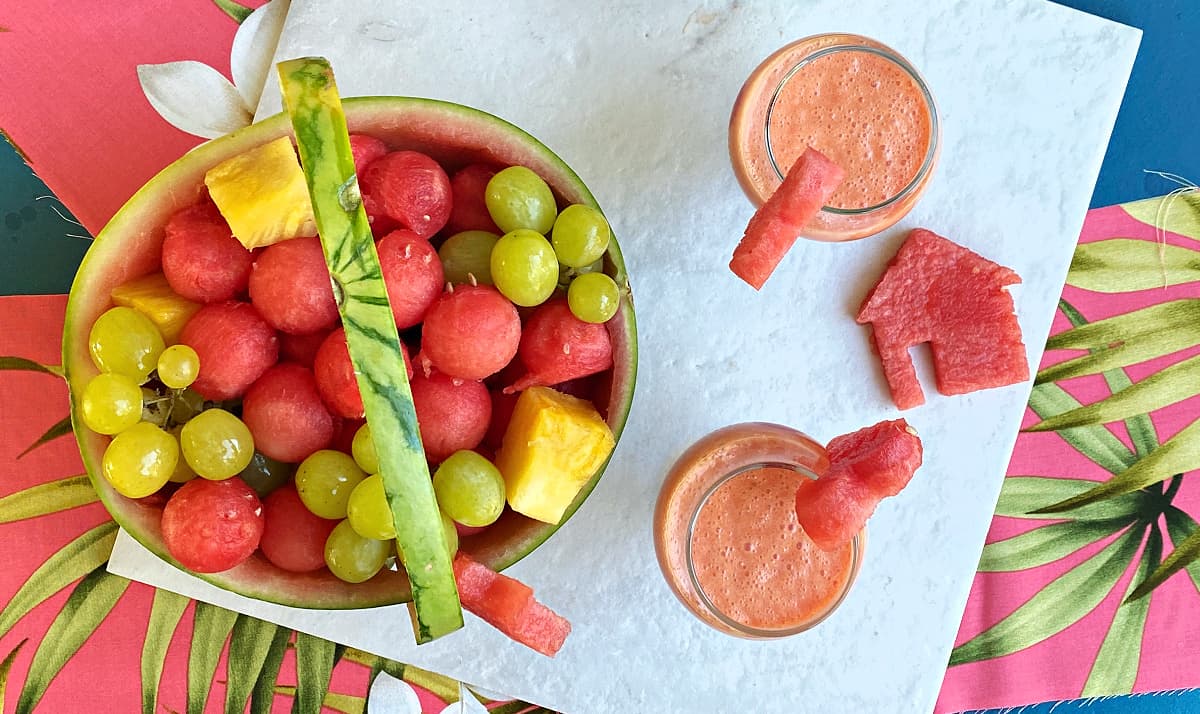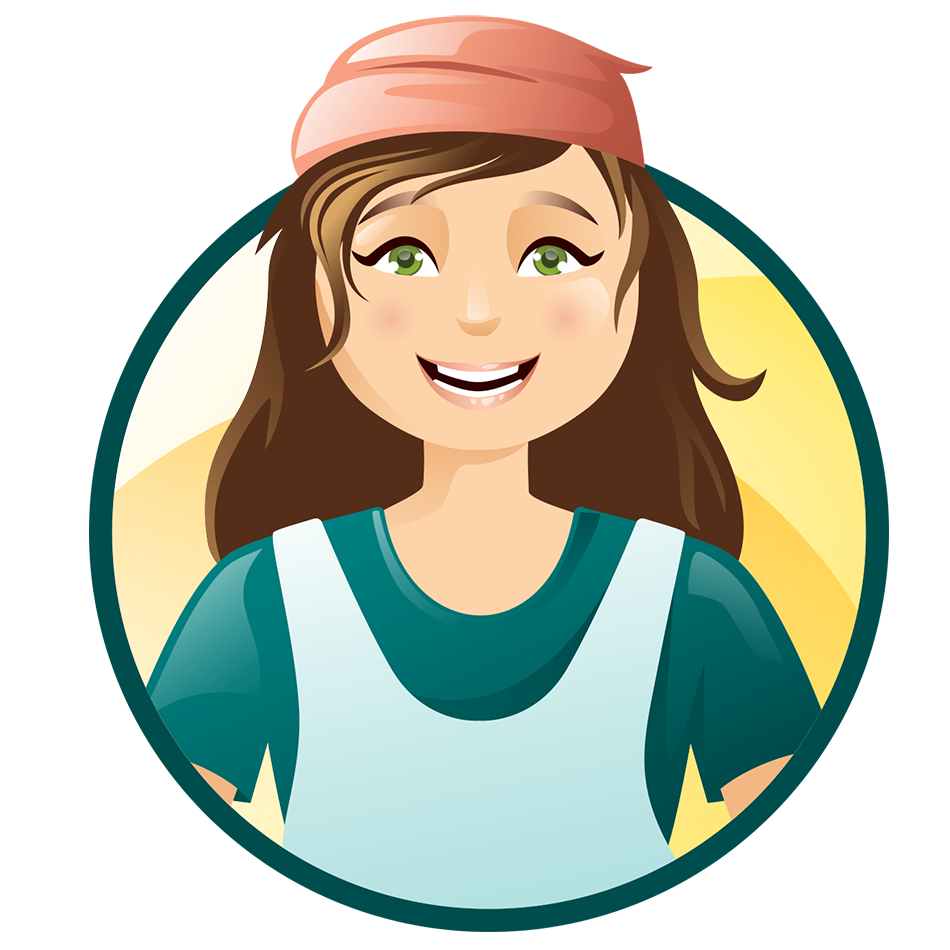 Thank you for visiting the Good Hearted Woman. Remember to bookmark this site, and come back soon!