Caramelized Onions are sweet, mellow, and so versatile! Not only can you make some out-of-this-world French Onion Soup with them, but they make a tasty addition to beef dishes, dips, omelets, appetizers, pasta, burgers, and sandwiches - just to name a few.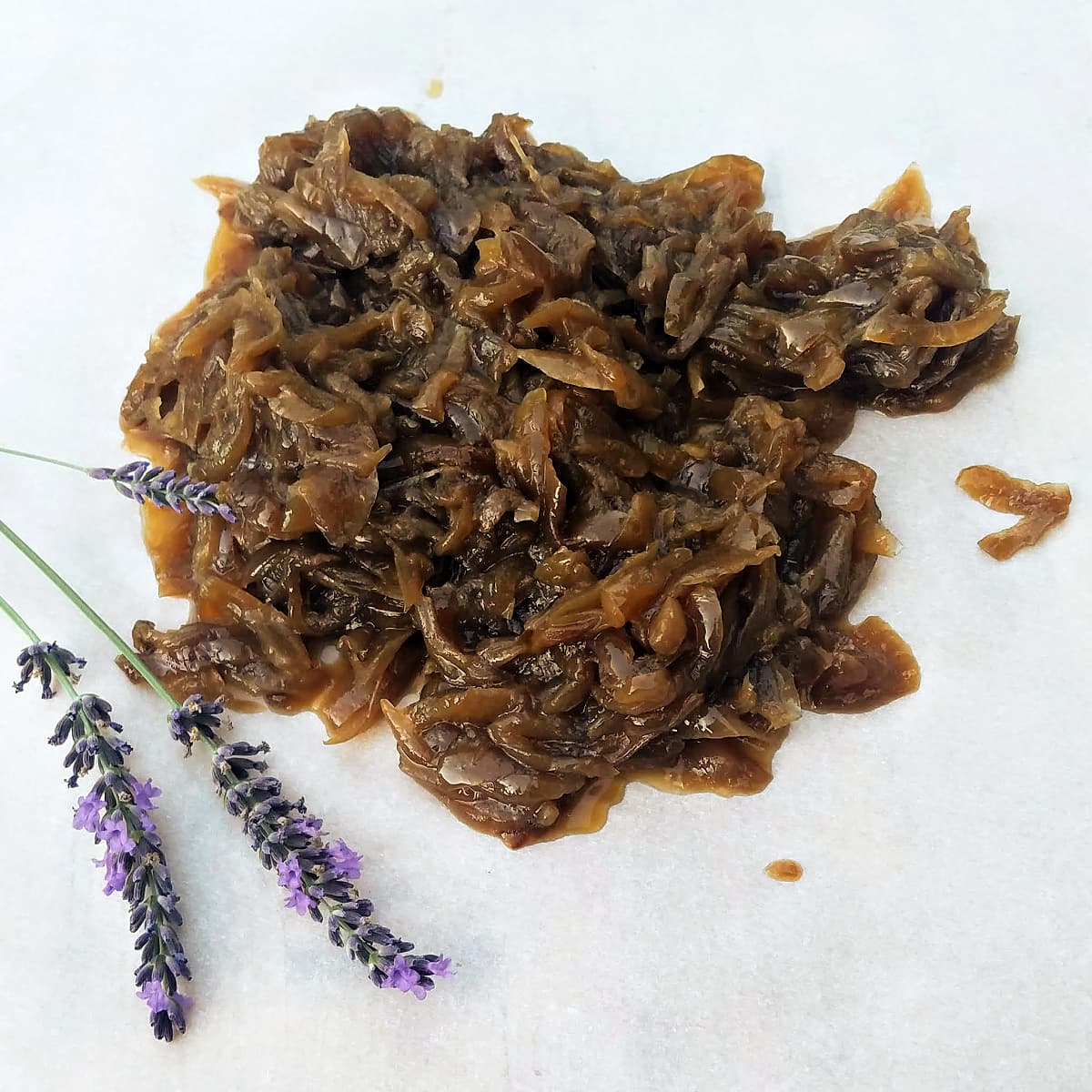 Is there an easy way to make caramelized onions?
Caramelized onions are notoriously tedious to make; however, they don't have to be. Using our simple, foolproof slow cooker method, you can easily have caramelized onions on hand anytime!
Need some caramelized onion recipe ideas? Here are some seriously savory dishes that employ caramelized onions with truly delectable results.
Related Recipes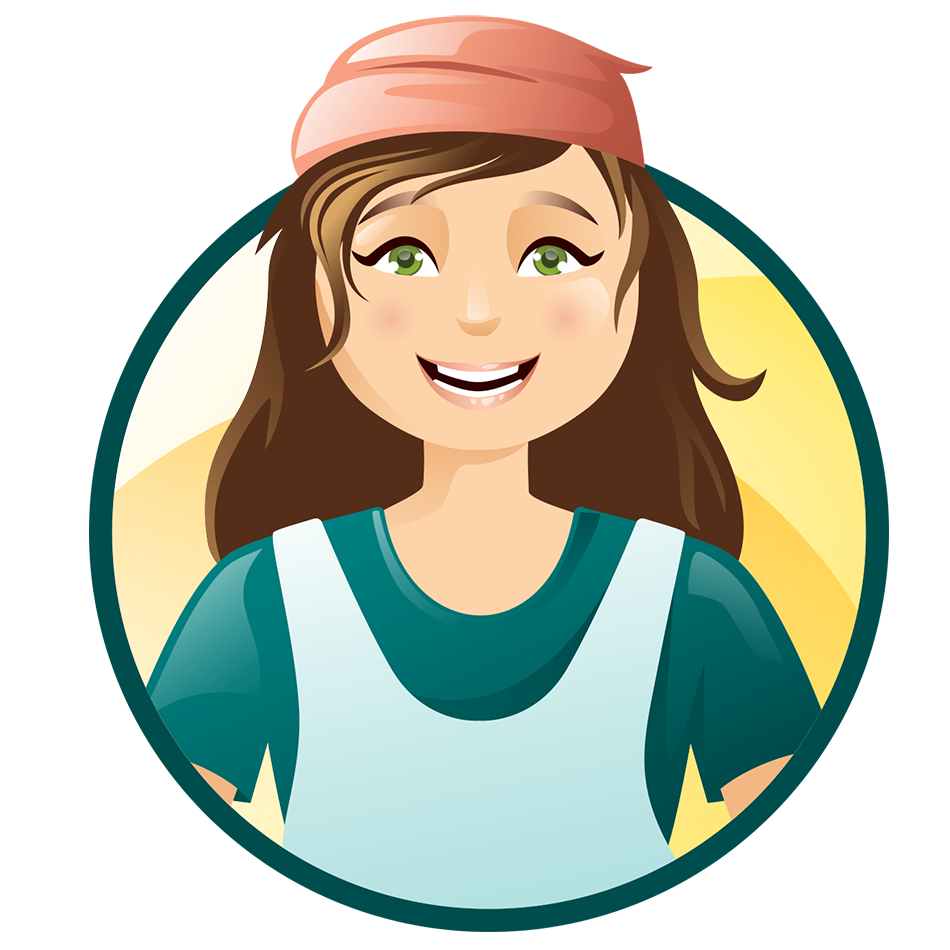 Disclosure: This post may contain affiliate links, including Amazon affiliate links, which means we may receive a commission if you click a link and purchase something that we have recommended. Please check out our disclosure policy for more details.