I've been holding off on this post for some months now. At first, I told myself that I needed some time to process. Then, I told myself it was because I wanted to wait until the official Listen to Your Mother videos hit YouTube. (That happened a week or two ago.) Now I'm running out of excuses, and I have to tell the truth. And the truth is, I'm afraid that anything I write cannot possibly be good enough to express how amazing this experience was, and how deeply I fell in love with these thirteen women.
Also, I think maybe my heart is afraid that if I write about it, that somehow it will be like putting that final period on a story that I don't want to end.
It all started with an Audition back in February. The last time I auditioned for anything, I was 16 years old, and I could barely sing a note because I was shaking so hard. I think it was almost as traumatic for my choir director, Mr. Hammock, to watch as it was for me to be a part of. After that, I crawled back into the little writer garret inside my head and only took parts in things for which I knew I was already a shoe-in. For decades.
Then I read the announcement to get on the audition list for Portland's inaugural Listen to Your Mother cast, and before I could even think about it, I had contacted the powers-that-be and got myself a midday call time to go stand up in front of strangers all by myself and read a piece of my own very personal writing and try not to cry.
When I arrived, I was greeted by the most gracious, open-hearted women; local LTYM producer Kelli Martinelli and director Carisa Miller. They made everything seems so effortless, and their responses to my audition were heartfelt and reassuring. I didn't know when I left if I was in or not, but I felt good about what I had given them. And, just for the record, I did not cry... at the audition.
And so began an adventure that led me to the stage of a dimly lit, eighty-seven year old theater with scary-steep stage stairs, and into a company of women who have changed me forever.
It wasn't the performance, or the rehearsals, or even the revelations that were shared that changed me. It was the Truth. It was feeling absolute trust in this gathered group of souls. That these women would handle my open heart gently. That they had implicit trust in me to do the same with theirs.
The closest thing I can come to, in terms of this world, is my memories of counseling at summer camp. Campers long gone, it was that moment at the end of the summer, in the calm dark, when everyone is staring into the fire and you know to your bones that this time is Important. Nothing else matters - not age or income or beauty. All that matters is that in that moment, you are all part of something bigger. Something perfect and complete. And yours forever. And so you stare into the fire harder, even when it burns your eyes, and you try to hold every spark and every gaze that meets yours like a living, breathing ember of light, burning its way onto your soul.
My reading at LTYM 2014 ↓
Watch the whole show here: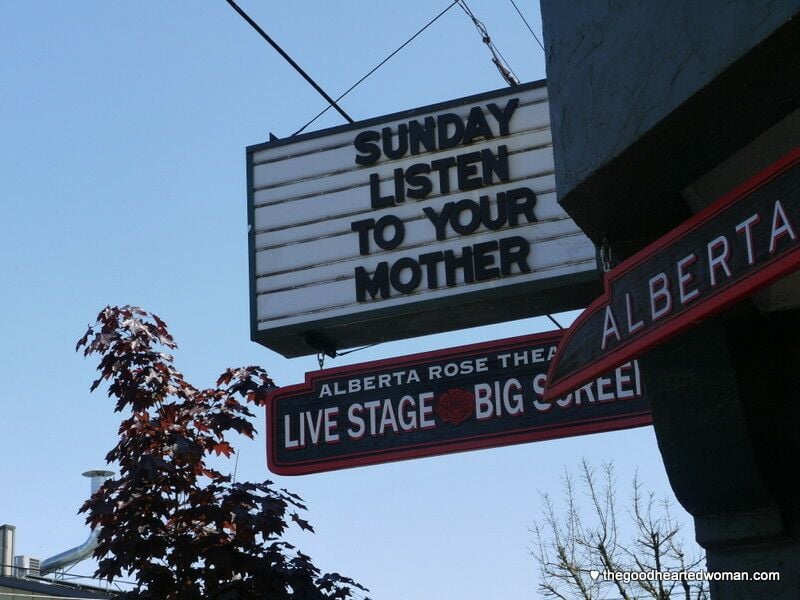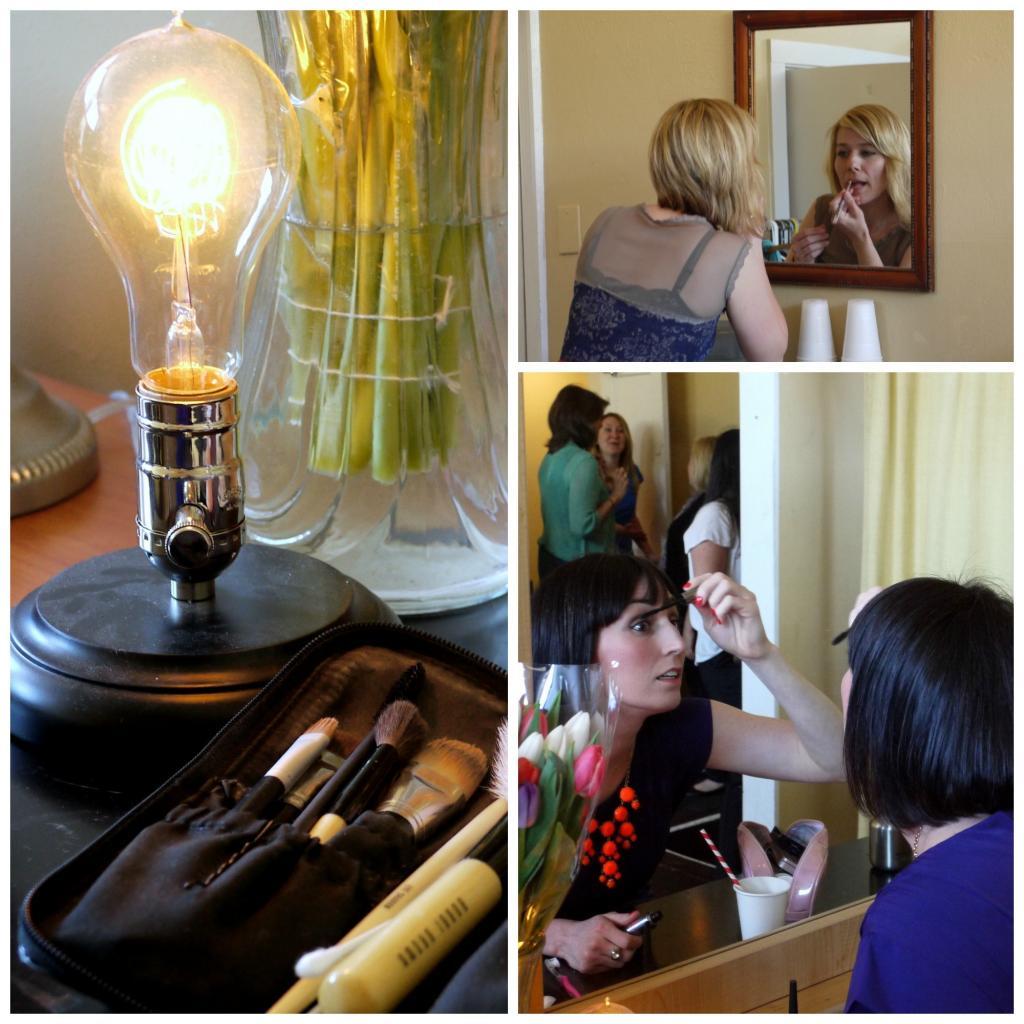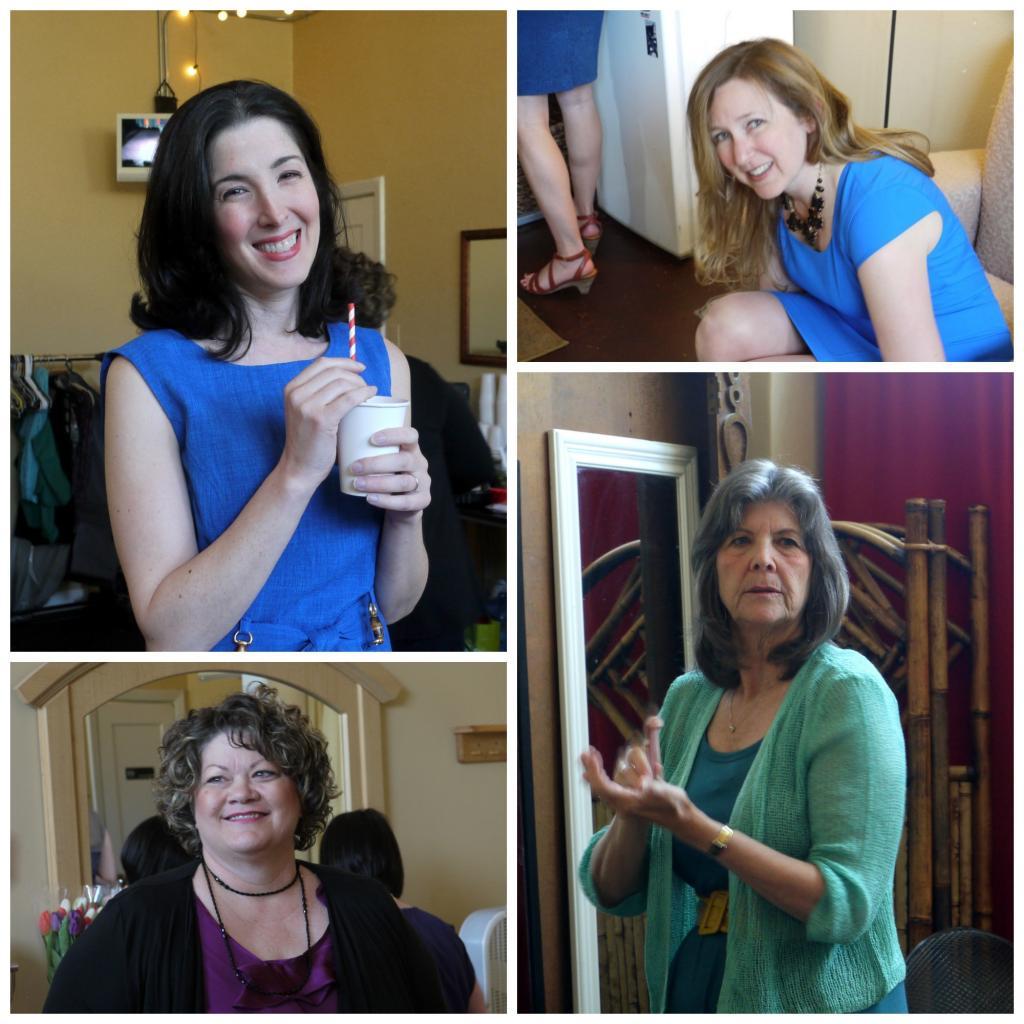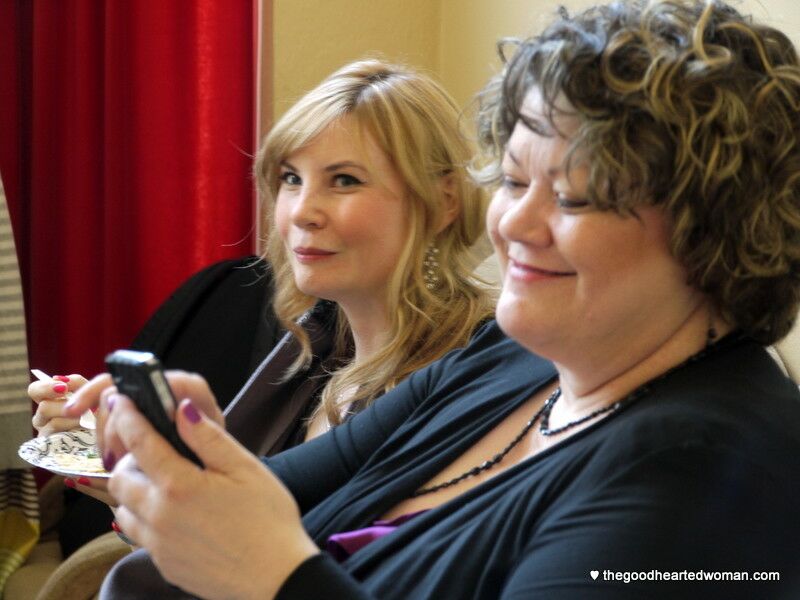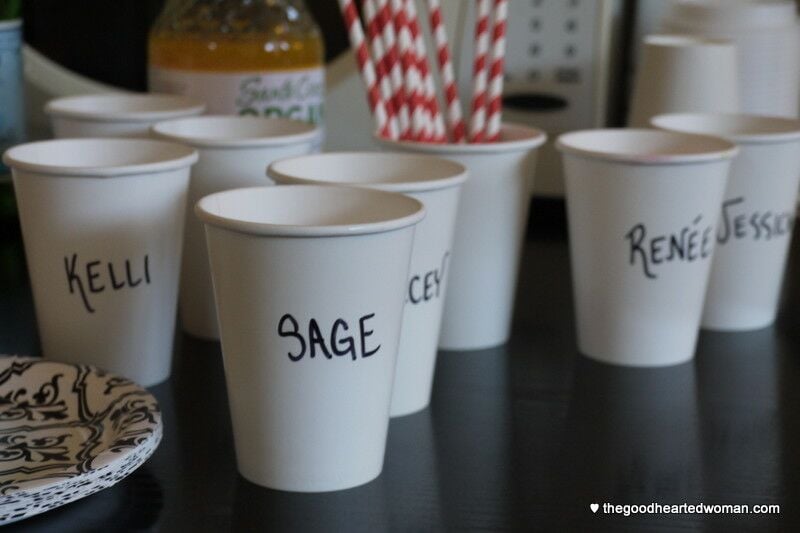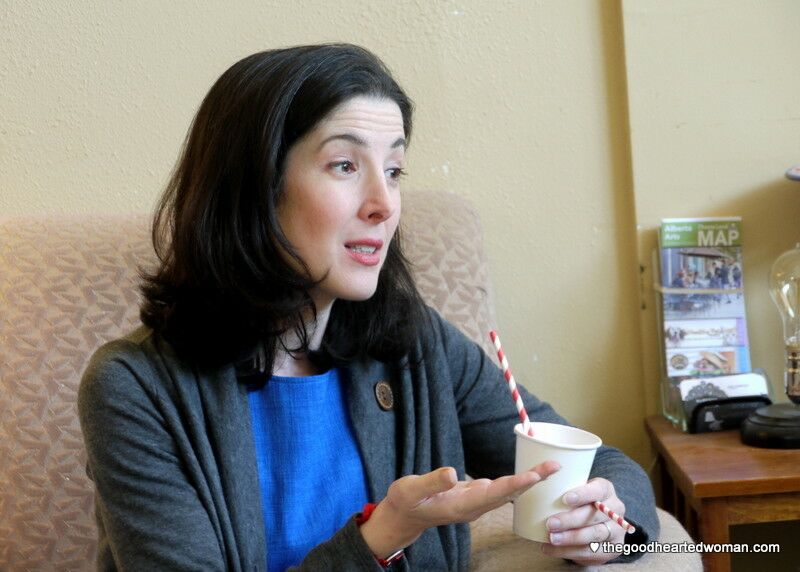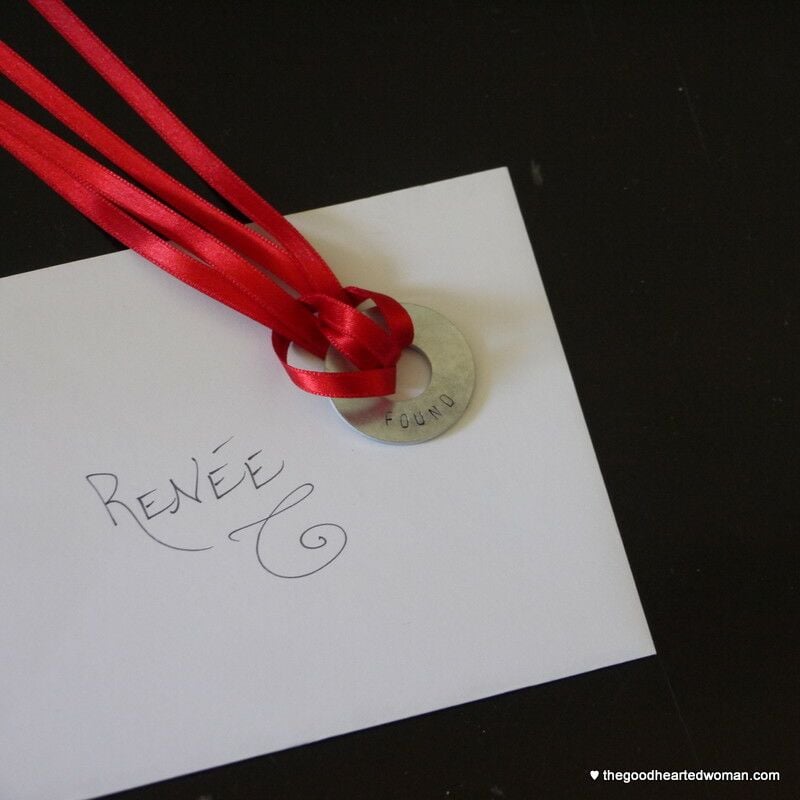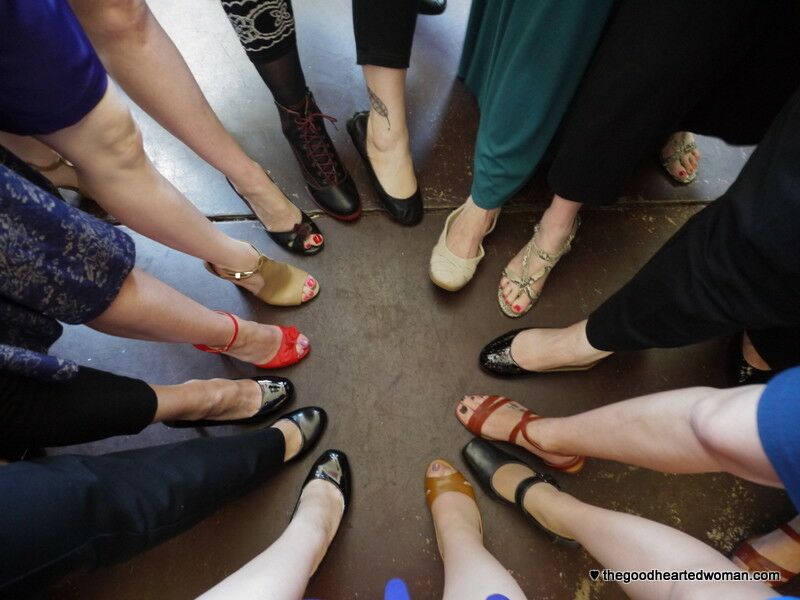 Portland's Radio Room, one of LTYM generous sponsors, hosted our after-party on their patio. It was a welcome moment in the sun for us all. (So nice the weather cooperated!)