Six essential, practical tips for beginning photographers who want to take their travel photography to the next level.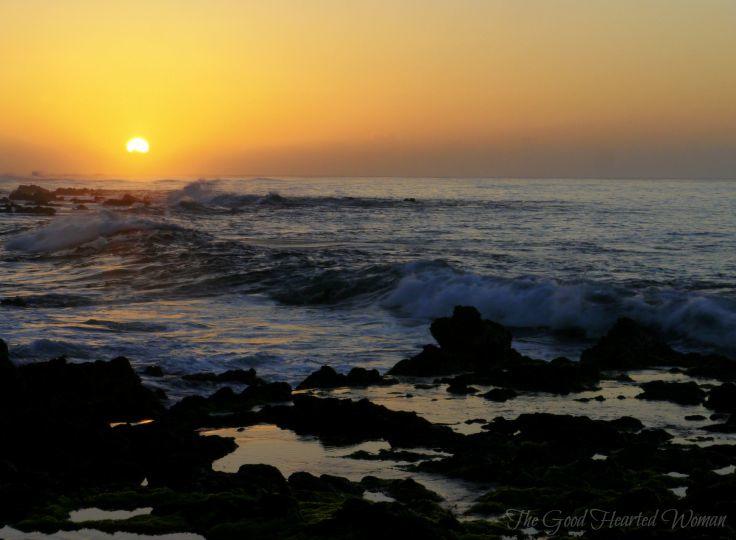 Years ago, I took a writing class from an editor-turned-publisher, who shared that when he started out, he made his bread-and-butter money writing instructional manuals for a high-tech company. He told us that he got the job not by virtue of his vast store of technical knowledge, but ironically, because of his complete lack of it. In other words, he was full of questions and no answers, just like the people who would be reading the manuals he wrote.
"I remember the day I knew I had to find a new job," he said. "As I often did, I'd asked my teenage daughter to proofread a computer manual I'd completed before turning it into my editor, and when she handed it back to me, she said, 'Looks good, Dad - except one thing. How do you turn it on?' I knew then that I knew too much about the product. I didn't ask all the questions anymore."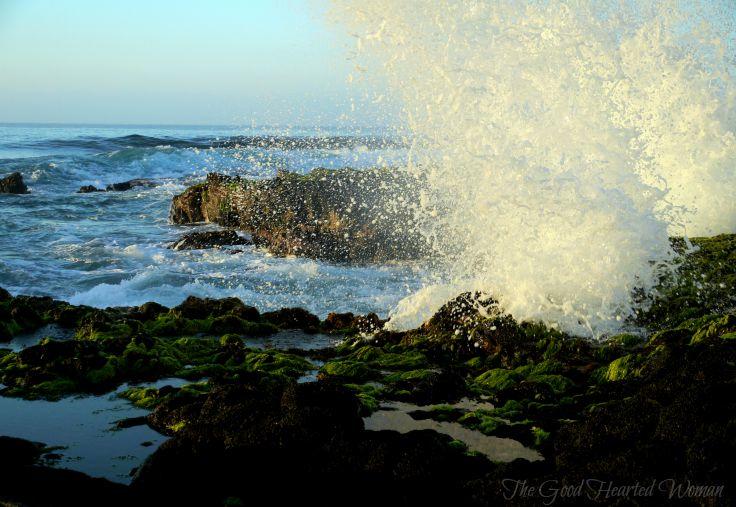 I'm a wannabe photographer, so I read a lot of articles and blog posts about photography; most written by talented, capable photographers who have thoroughly learned their craft and are generously passing their knowledge on.
The problem is, even in pieces aimed at beginners, they often forget that some of us are still trying to learn how to turn the camera on.
"Never let the truth get in the way of a great photo."

~ Alex, Oahu Photography Tours
Alex, owner and operator of Oahu Photography Tours, is an exception. Not only does Alex remember all the questions, but he guides you to the answers in such a way that you go home with some truly valuable knowledge that you can use going forward.
I learned more in one morning taking pictures with Alex and our small tour group than I have learned in hours and hours of reading blog posts and books on the subject.
If there is one message that I took away from the tour, it was, "Never let the truth get in the way of a great photo."
While I use this guideline nearly daily when taking food images (if you had any idea what's going on just beyond those cropped edges...), I hadn't really thought about applying it beyond close-ups.
Alex must have repeated this advice at least twenty times in the six or so hours that we spent with him, and it is perhaps the most important thing I learned. Move things, change angles, or do whatever you need to do (within law and reason) to capture that perfect shot.
Six Essential Photography Tips for Beginners
Tip #1: Silhouettes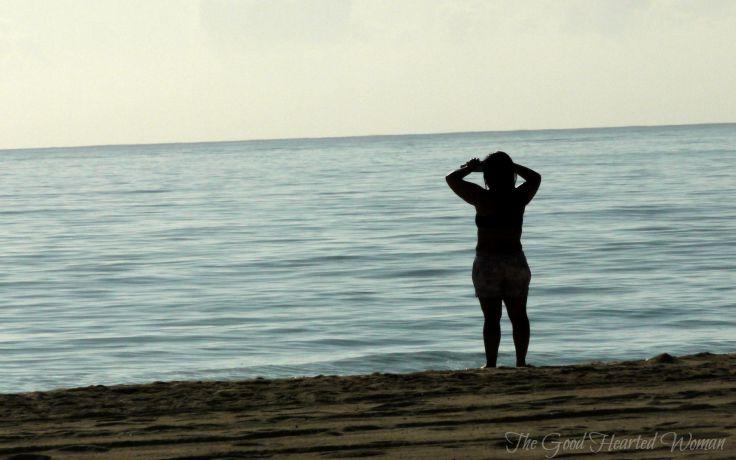 Taking pictures in silhouette is powerful, and one of my favorite sunrise photography tips of the day.
Since you can't see faces, people can imagine themselves in the picture.
Tip #2: Composition
Be aware of where things are happening. Don't overlook something cool in the foreground because you are too focused on what's going on on the horizon.
Tip #3: Exposure
Under-expose sometimes. You can always add fill light with an editing program, and the under-exposure often creates some nice drama.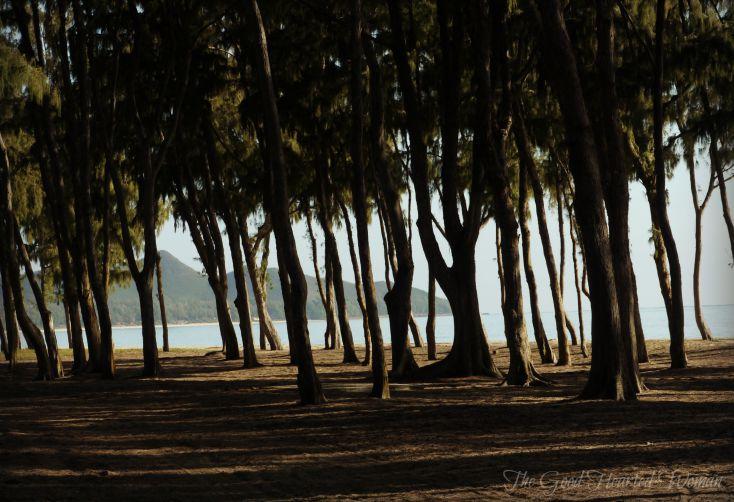 Tip #4: P Mode
P Mode was the one piece of technical learning I took away. (Once again, this will be ultra rudimentary for Real Photographers.)
When you are ready to move on from fully automatic, but not ready for Manual, P Mode is a great intermediate step. In P Mode, you can:
Learn what works: The camera will show you which aperture and shutter speed settings it has decided to use for your picture, so instead of guessing which aperture and shutter combination will work, you can shoot in P mode and take some notes. Then when you are ready, you can use the same settings in manual mode.
Adjust the exposure compensation, which makes your images brighter or darker. Start off by switching to P mode and taking a picture of something you see. Then look at a preview and decide if it's too bright, too dark, or just right. If it isn't quite right, just adjust the exposure compensation up or down.
Adjust your camera's ISO speed. Sometimes there isn't enough light in a scene and you still want to avoid using a flash. If that's the case, you can make your images brighter by increasing your camera's ISO speed. ISO speed controls the rate at which your light sensor picks up the information it gets from your lens. Just experiment to see what you like. Don't go crazy though, because if you increase the ISO too much, your images will start to look grainy.
Tip #5: Forest and Trees
Remember while you are photographing the forest to take a few pictures of the trees - you might find something interesting. Conversely, remember to capture the forest, even when you are focusing on the trees.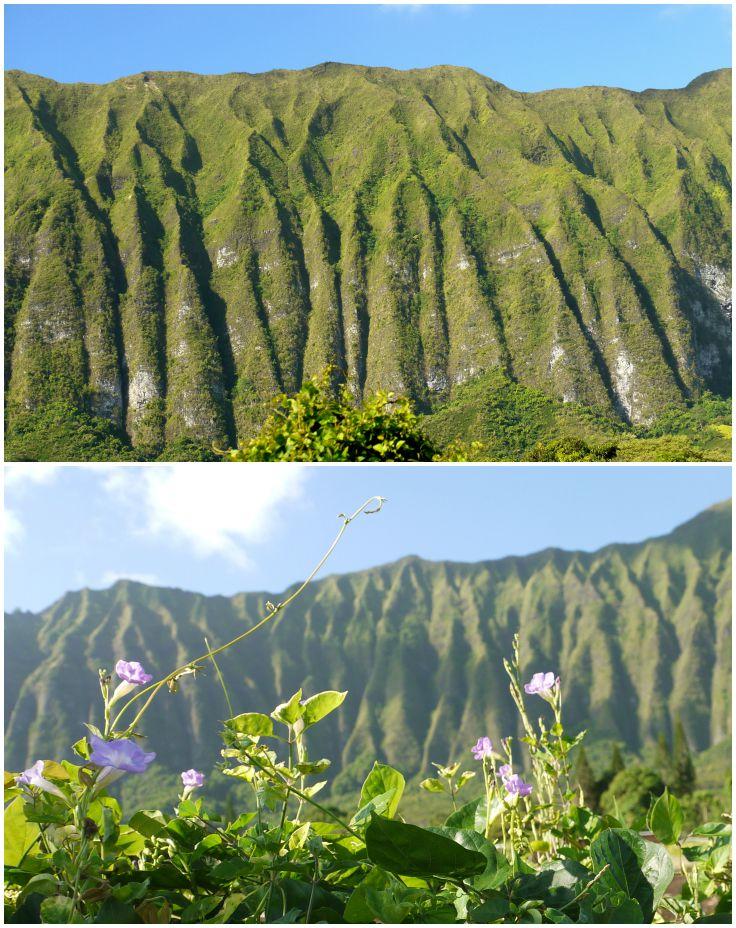 Tip #6: People
Don't forget the people in the forest. They tell a story all their own.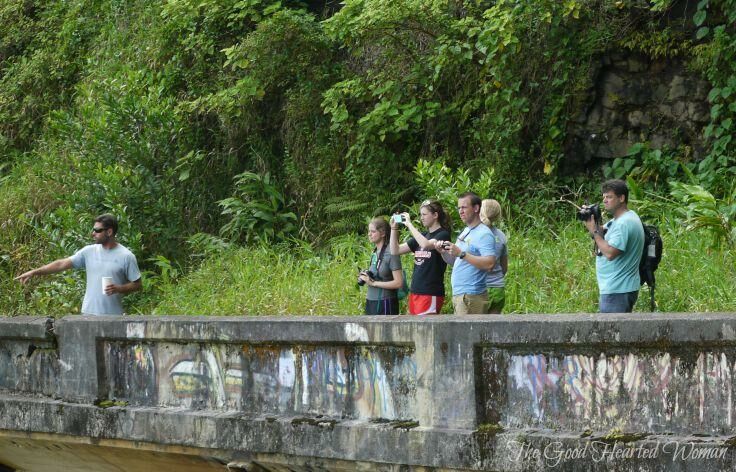 Finally, take a lot of pictures. This probably seems like a no-brainer, but even though I've been taking all my pictures with a digital camera for well over a decade, until this tour, I don't think I had completely made the mental shift from film photography, when counting the number of exposures was a thing. However, I'm cured now: I took so many pictures of this stand-up paddle boarder that I can practically make a stop-action movie.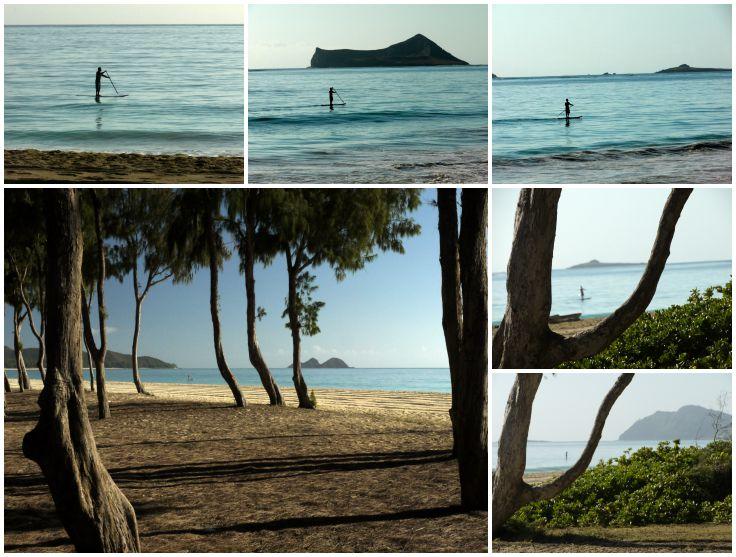 If you are planning a trip to Hawaii, I highly recommend including a photography tour early in your itinerary. You don't need a fancy camera - you can even use your phone - and some equipment (e.g., tripods, and some filters) is provided.
For me, this photography tour was some of the best-spent money of our entire trip; and the images I captured, both on the tour and subsequently on our vacation, are priceless.
While this post specifically highlights my experience with Alex and Oahu Photography Tours, there are a number of photography tours on the Hawaiian Islands, offering a number of different types of tours, from Sunrise to Sunset.
For more sunrise photography tips, check our post on Photographing Mesa Arch at Sunrise.
NOTE: All of the images in this post were taken by me (except the last one) during my sunrise photography tour.
Disclosure: This post may contain affiliate links, including Amazon affiliate links, which means we may receive a commission if you click a link and purchase something that we have recommended. While clicking these links won't cost you any extra money, they do help keep this site up and running. As always, all opinions and images are my own. Please check out our disclosure policy for more details. Thank you for your support!