From the American South and beyond, here's a delicious collection of savory slider Recipes that you can really sink your teeth into!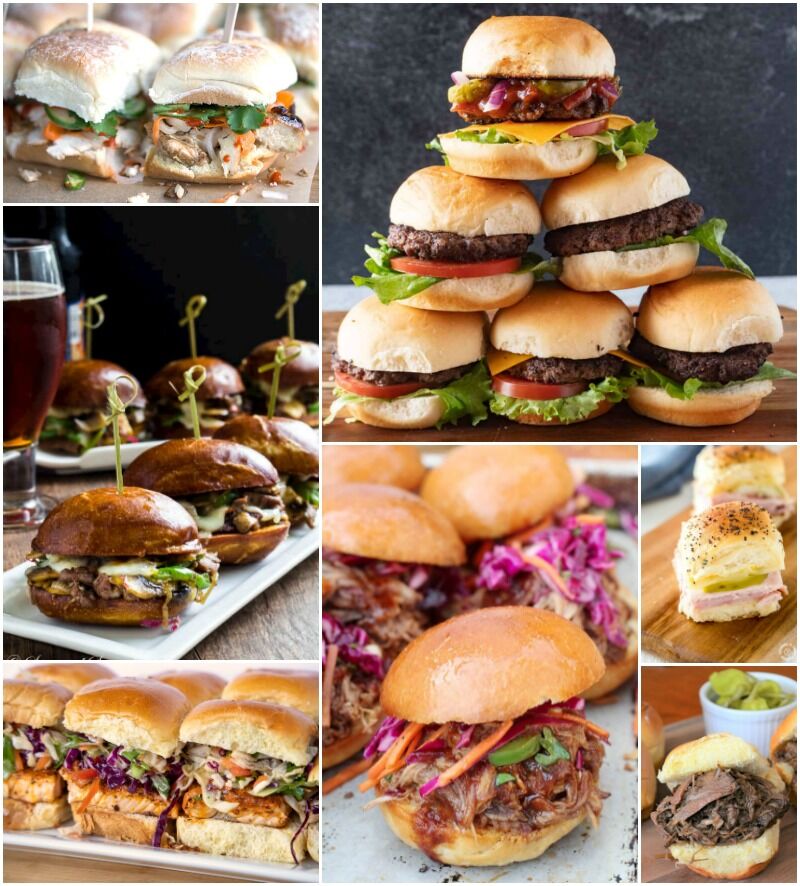 Jump to:
What is a Slider?
Depending on who you ask, a slider is either (a) a mini-hamburger, or (b) a mini-sandwich. Unless you ask Adam Kuban, who unequivocally defines and defends the original slider recipe:
A slider is something very specific. It is not just a mini hamburger. It's a thin, thin slip of beef, cooked on a griddle with onions and pickles piled atop patty. The steam from the onions does as much cooking as the griddle. The buns are placed atop the onions, absorbing the pungent aroma and flavor.

Adam Kuban, Editor Emeritus, Serious Eats
Personally, I prefer to use the broadest interpretation possible – a slider is a little bun with a yummy, mostly protein-based filling. However, while I may not agree with Mr Kuban on the defining points, I do have to give him some serious props: he has constructed what is probably the best copycat recipe around for traditional beef-n-onion sliders. 
Who Made the First Slider?
White Castle, generally credited as the country's first fast-food chain, also gets credit for inventing the original slider in Wichita, Kansas in 1921. Eleven years later, Krystal was founded in Chattanooga, Tennessee.
In a modern-day Mason-Dixon fast-food standoff, Tennessee and Kentucky are the only two US states in which the two chains cross paths. (Awhile back, Mr B and I seized the opportunity to weigh in on The Great Slider Debate. Click through to read more!)
25+ Easy Slider Recipes
Sliders are just plain fun! These hearty, palm-size wonders of the sandwich world make a perfect party food! With limitless filling options, you'll be sure to have something to fit everyone's tastes, and you can easily make enough for a few or for a crowd.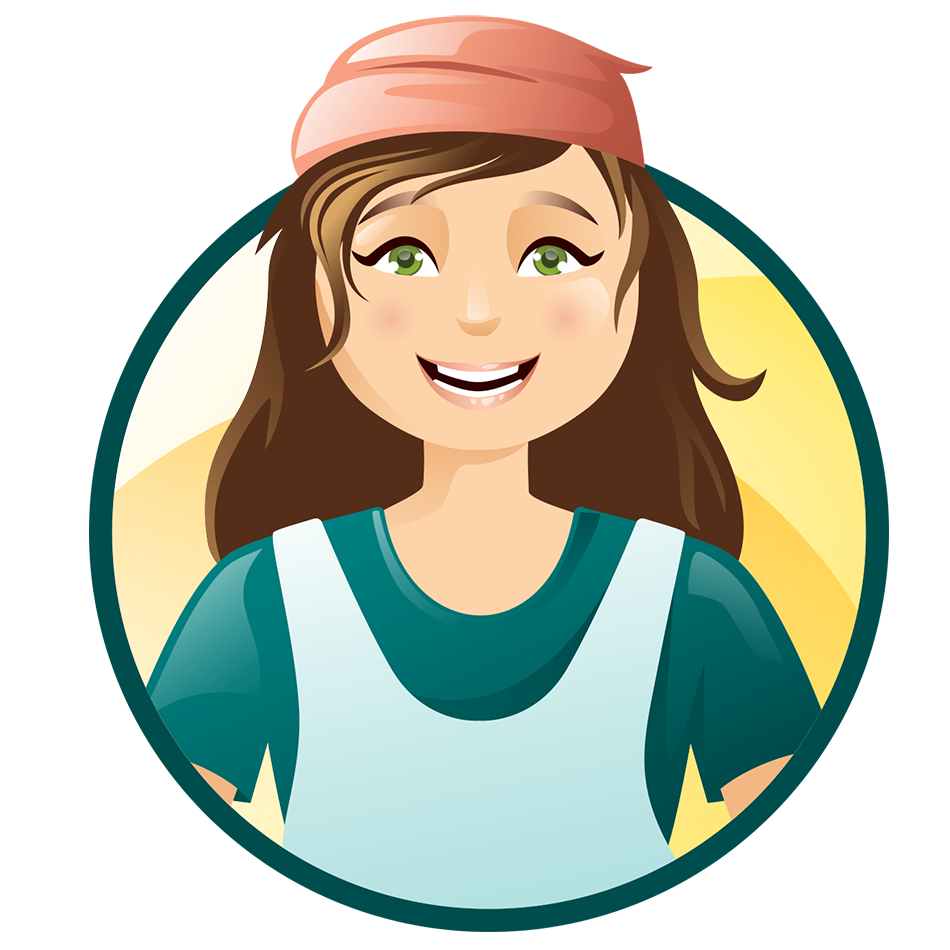 Thank you for visiting the Good Hearted Woman. Remember to bookmark this site, and come back soon!