Fifty-plus amazing Southern-style Barbecue Recipes for your grill, oven, slow cooker, smoker, and Instant Pot.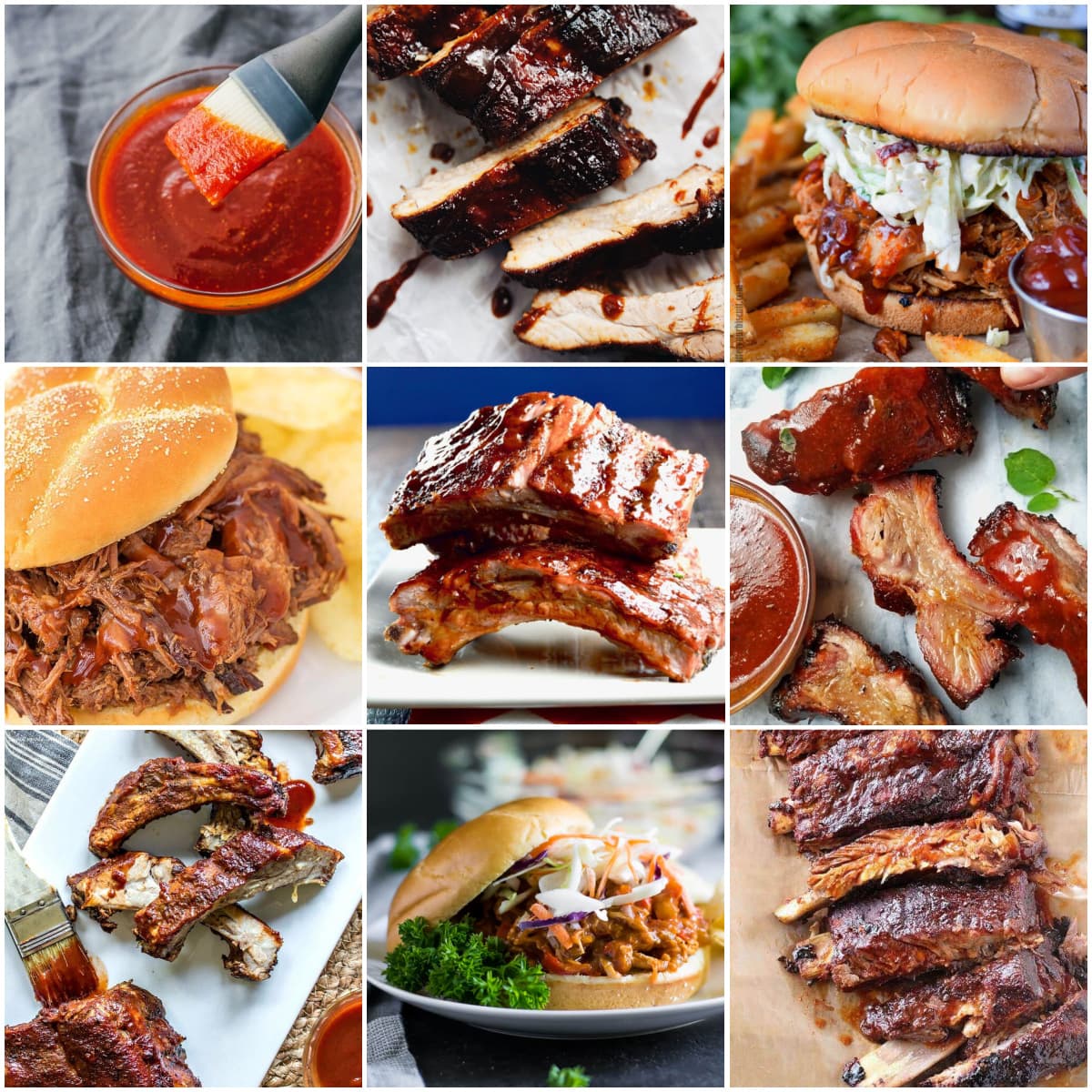 Spicy
Southern Barbecue Secrets
A while back, Mr B and I had the chance to fly down to Tennessee to attend the retirement of one of his old Navy buddies, after 37 years of service. (Just when he and I became old enough to have "old buddies" is beyond me!) While we were there, we got to attend a fancy Naval "Change of Command & Retirement Ceremony," experience a little more of the South, and spend some quality time with Mr B's best friends from his Navy days.

As part of the retirement festivities, Mr B and I were treated to healthy portions of both Southern hospitality and delicious barbecue. The barbecue was so good, in fact, that once we got home to Oregon, I took a big step out of my comfort zone.
You see, many of my own family roots are in the South, and I am painfully aware and deeply respectful of how tightly some of those old family recipes are kept. But that barbecue...
So I sent a message to our hostess (who, as you may remember, I had only just met):
Hi Beverly - ...I'm starting to write my travel posts from our Tennessee trip, and decided to include a round-up of BBQ recipes. I'd love to headline it with your delicious slow-cooker Spicy BBQ, and I'm wondering if you would be willing to share the recipe with me. If it's a secret family recipe, or you just aren't up to sharing it for any reason at all, I totally understand...
Bev's Super Easy Slow Cooker BBQ Pork
After I hit send, I set back and crossed my fingers that my new friend wouldn't think I was being too presumptuous. Here is her graciously candid reply:
Hi Renée - ...confession is good for the soul lol. My sister cooked a Boston Butt roast overnight in the crockpot. Took it out in the morning, covered it and let it cool, cut it up and eliminated any excess fat and froze it. We took it out of the freezer bags, put it in the crockpot and added Corkys BBQ sauce.

That was it in a nutshell. Sis likes to add a bunch of other stuff like brown Sugar, green peppers, onion, pancake syrup and bbq sauce. I'm not a fan of sweet BBQ so chose not to add the sugar or syrup, just Corkys Spicy BBQ and Regular BBQ in two separate crock pots.

No secret recipe, but since it's Corkys you can certainly feel free to give a Shout out to a Memphis tradition.

Beverly P.
Well then, all I can say to that is: first, thanks to Beverly for her kindness, her sense of humor, her candor, and her recipe. And second - I am totally on board with the Corky's Spicy BBQ!! Let's hear it for this Memphis tradition: I imagine Corky's (or some other bottle) is behind a lot of those "secret," closely guarded Southern barbecue recipes!
Now for some original and heirloom BBQ recipes from across the American South, including recipes for sauces and rubs, grilling tips, and ideas for your Grill, Oven, Slow cooker, Smoker, and Instant Pot.:
50+ Southern BBQ Recipes, Sauces & Rubs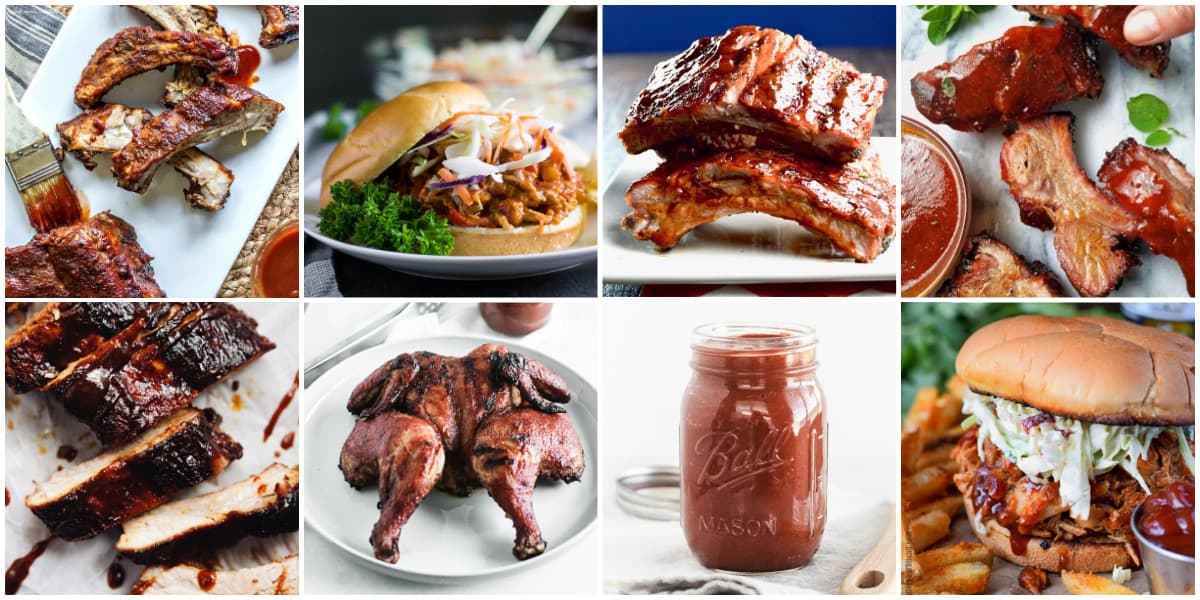 Barbecue may not be the road to world peace, but it's a start.

Anthony Bourdain
Related Recipes
We love to barbecue in the Pacific NW, too! Check out this easy Honey Glazed Salmon recipe!
Do you love Southern cooking? Check our roundup of down-home comfort food recipes!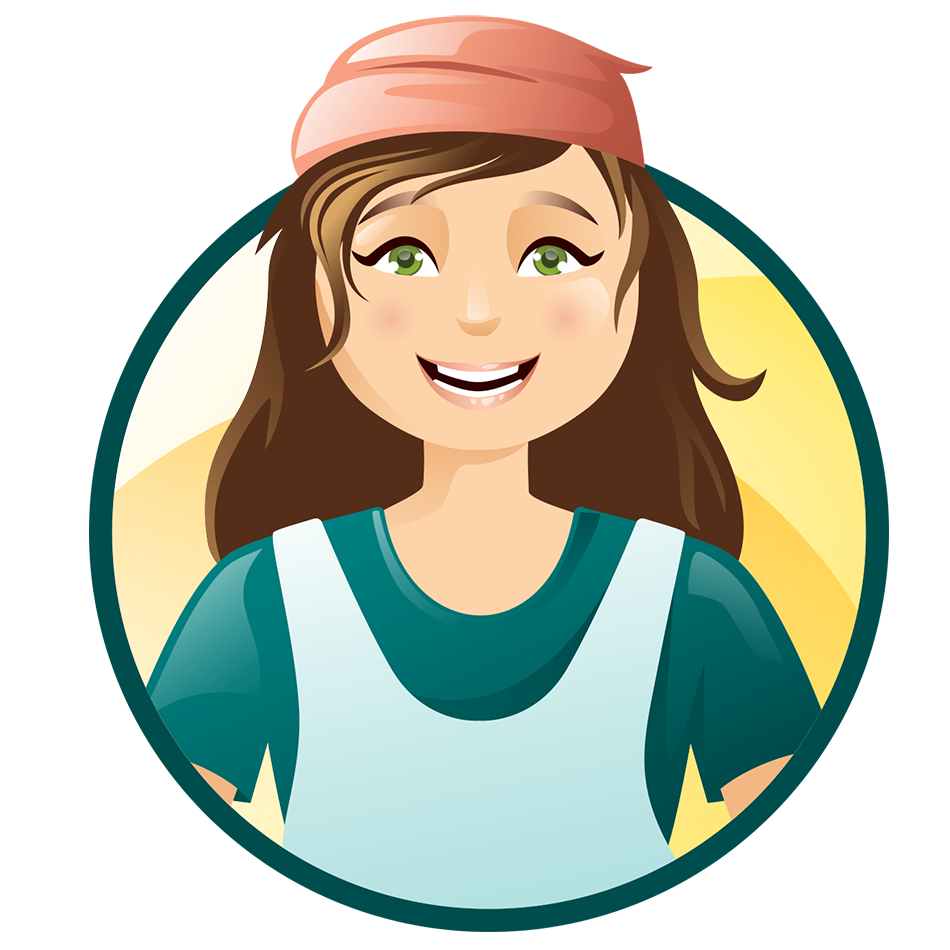 Thank you for visiting the Good Hearted Woman. Remember to bookmark this site, and come back soon!