Our collection of traditional homemade Easter bread recipes from around the world; including recipes from Germany, Italy, England, Greece, Romania, Ukraine, Russia, and Mexico.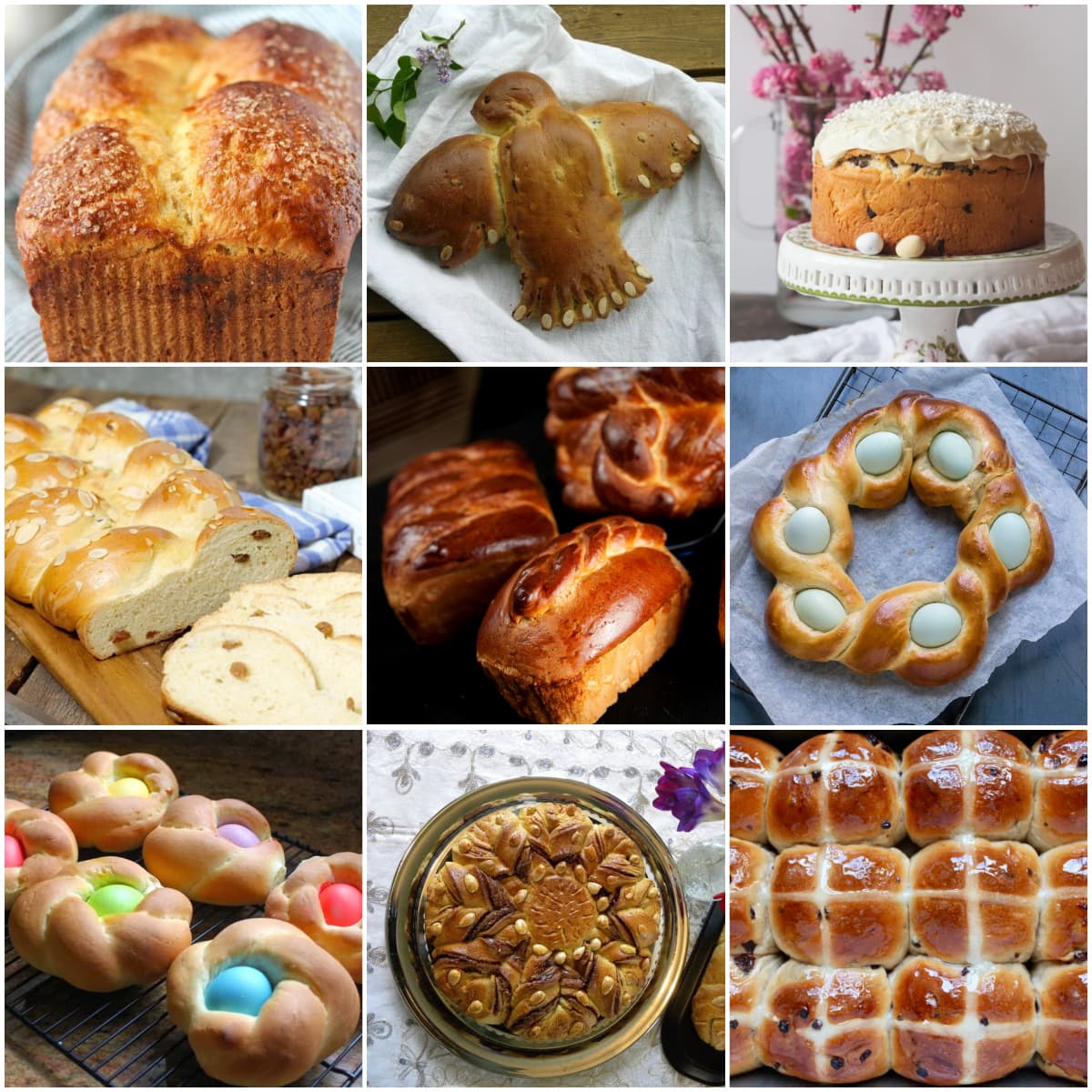 Around the world, in every country where Easter celebrated, you will find traditional Easter breads being served from Good Friday through Orthodox Easter Sunday. Easter breads are commonly light and sweet, enriched with eggs and dairy, and infused with dried fruits and warm spices or glazed with a thin, sweet icing.
Jump to:
The Symbolism of Easter Bread
As you might guess, there is a long history of Christian symbolism that accompanies the making and eating of traditional breads at Eastertime.
Easter wreaths, for example, symbolize the crown of thorns worn by Jesus at the crucifixion, and the three ropes that make up the braided bread represent the three parts of the Holy Trinity. Hot cross buns are finished with an icing cross to represent the cross upon which Jesus was crucified, and eggs woven into bread symbolize rebirth and resurrection.
We hope you enjoy this list of traditional homemade Easter bread recipes from around the world; it includes a number of recipes from Italy, and from many Eastern Europe countries where Easter breads abound.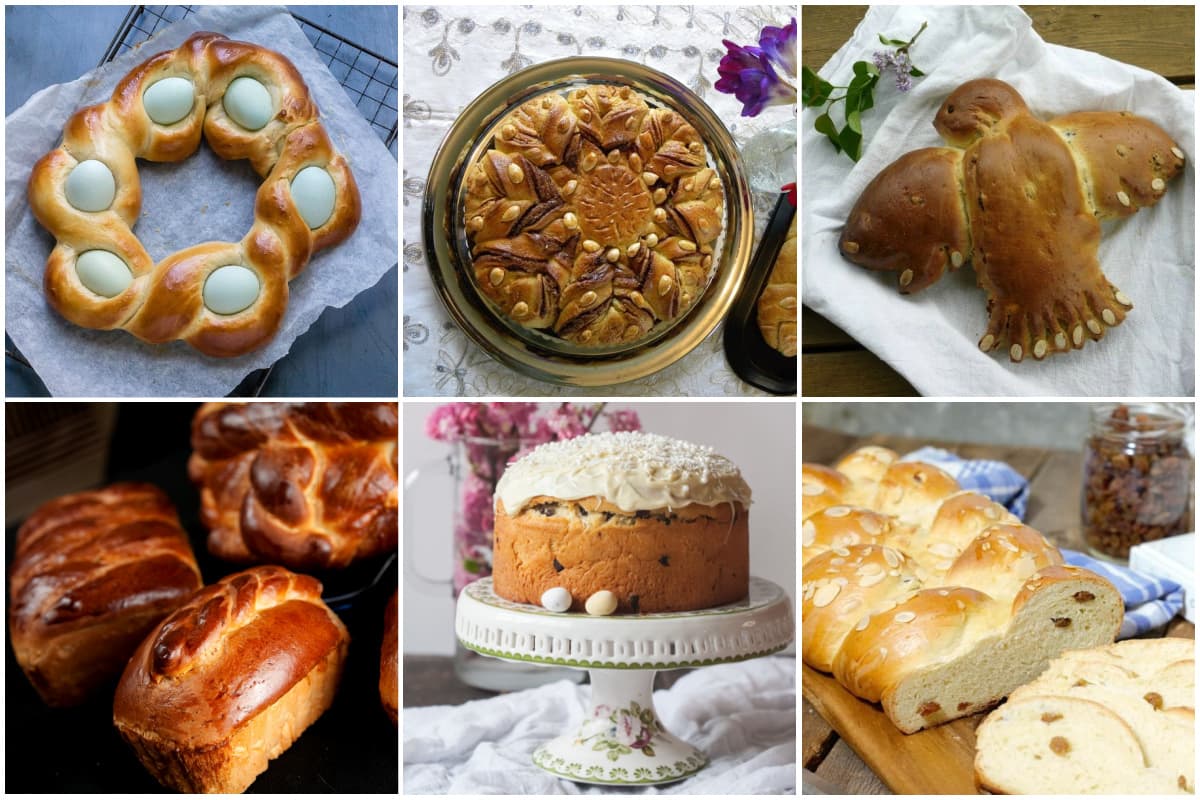 Basic Bread Making
If you love homemade bread, be sure to check our Easy Sourdough and German Dark Rye Bread recipes.
More Easter Traditions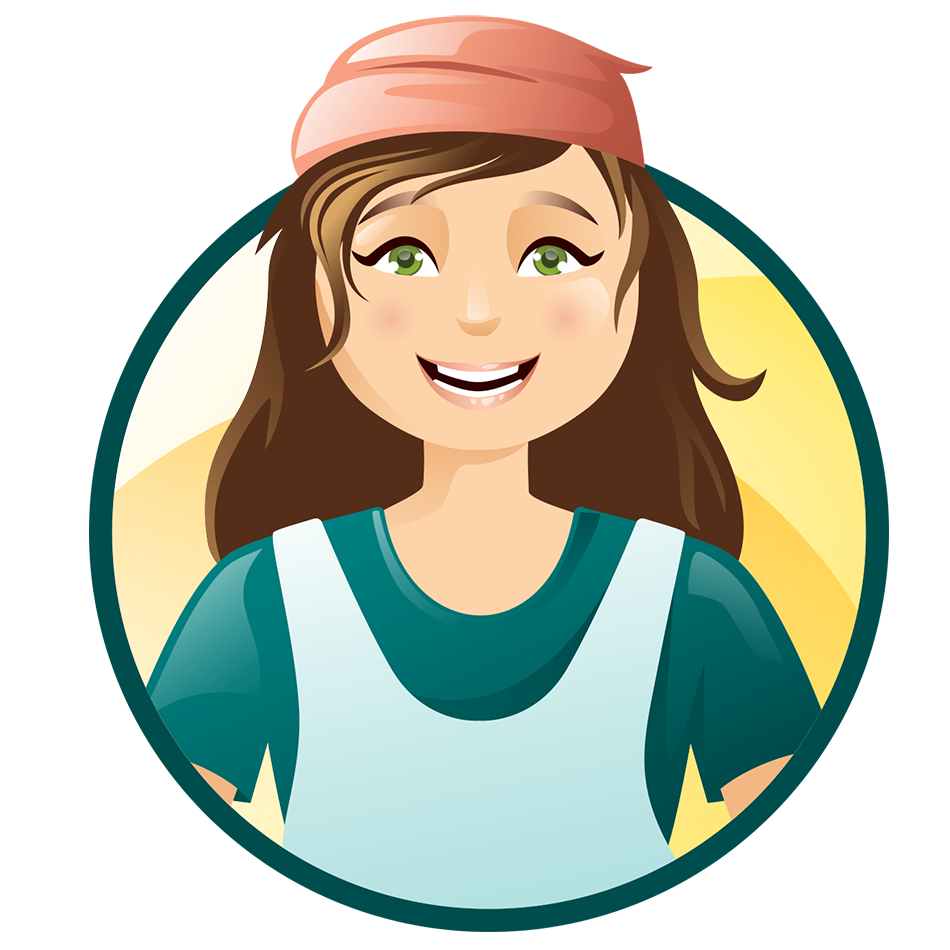 Thank you for visiting the Good Hearted Woman. Remember to bookmark this site, and come back soon!