Mother's Day doesn't have to be all unicorn glittery Hallmark magical perfection to make a perfect memory.
One of the best the best parts of Mother's Day is the memories that it leaves with us. When our kiddos are small, it is all painted hand-prints and construction paper cards and crayon-scrawled "I love you" notes. You know, the stuff us Mamas fill our treasure boxes with.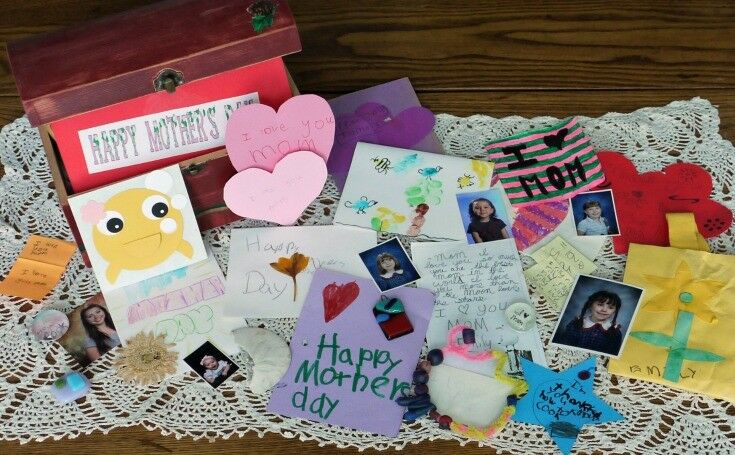 This post may contain affiliate links, but don't worry - they won't bite.
And then there are those amazing, entertaining Mother's Day breakfasts...
I have such fond recollections of my girls filing into my bedroom every Mother's Day morning, the oldest proudly balancing our biggest tray heaped high with their carefully prepared breakfast creations.
After handing off the tray, they would all clamber up onto my bed and wiggle around like fresh puppies as they watched me eat every last bite.
Some years (thanks in part to their father) it was all about the food; lovely little pancakes covered with warm syrup, plump berries, orange juice, cinnamon toast, and even a little vase of spring flowers on the side.
Other years, let's just say it was all about the love. And that's what's really important anyway.
However, lest you get the idea that Mother's Day at our house was all unicorn glittery Hallmark magical perfection, let me reassure you that time has most definitely and conveniently smoothed over the rough edges of my memories. After a decade or two, I now only vaguely recall the major spills, and the passionate, heated arguments over who made what and who helped most, and the sticky little fingers stealing all the berries off my plate.
But, once again, it's really all about the love.
If you are wondering how to read that last sentence, please refer to the little girl front left below.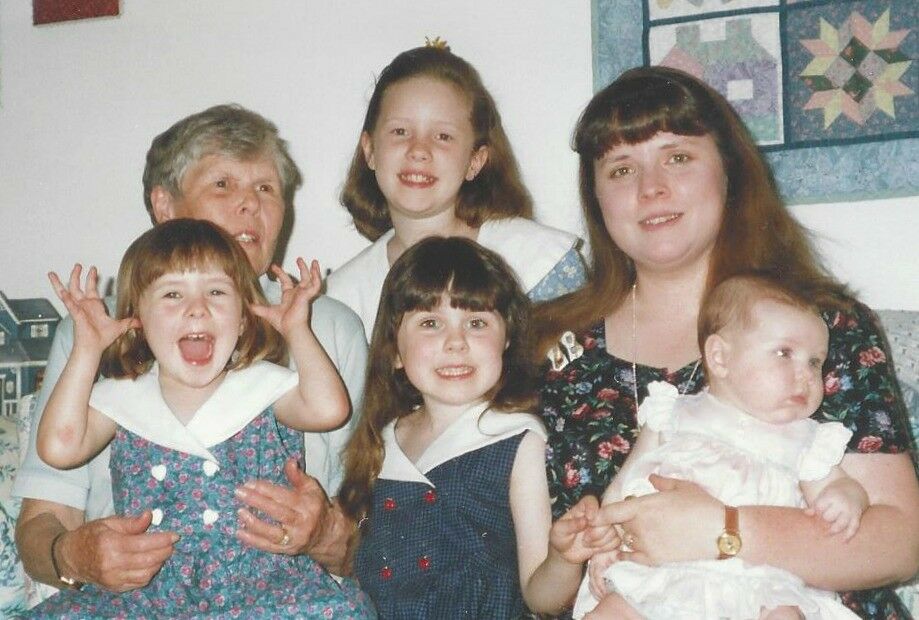 Many years have past since the days when my girls bounced their way across my bed and through my Mother's Day Brunch. Most of them have grown up, moved out, and started lives of their own. One even has her own little ones now, who I imagine bring her an equally memorable Mother's Day breakfast, complete with unicorn glitter (or in their case, sparkly Frozen snow). Luckily though, I still have a couple of my girls around, and they usually take the time to make me something truly wonderful.
Surprisingly, as my girls grow older, the effort means even more to me than it did when they were little. A few years ago, one of my daughters surprised me with these lovely strawberries-and-chocolate crepes. Not only were they beautiful but they were delicious too, and YES! You bet I bragged!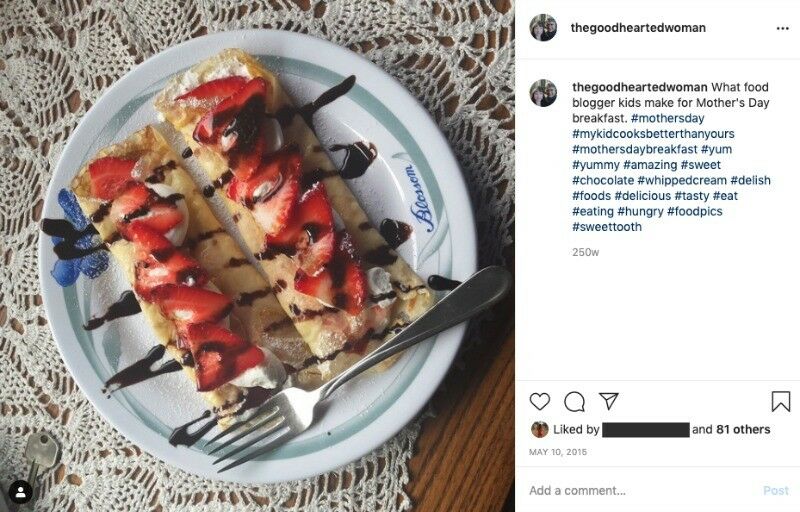 Elegant & Easy Mother's Day Brunch Recipes
If you're wondering what to make mom this year for her special day, here are a few of our favorite Mother's Day brunch ideas to inspire you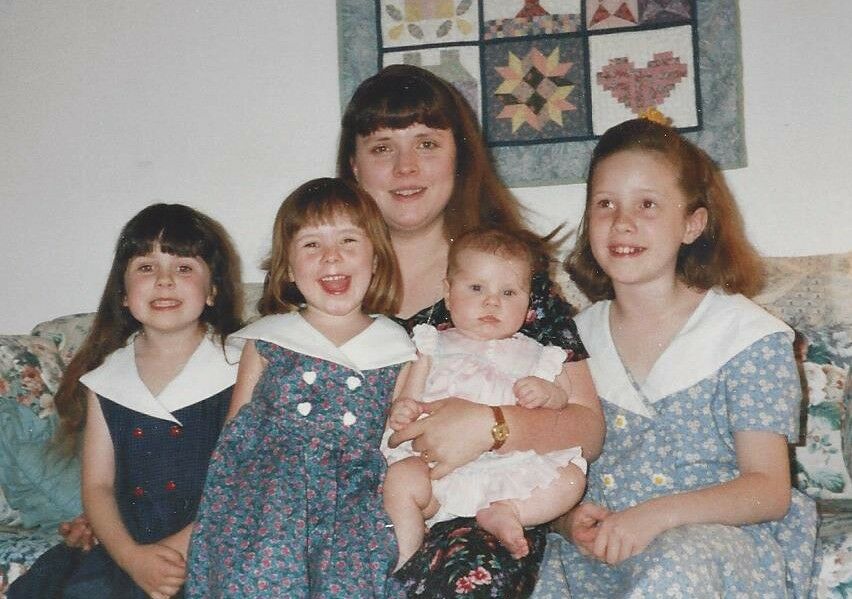 THANK YOU so much for being a faithful reader and supporter
of The Good Hearted Woman. • Be sure to PIN this post!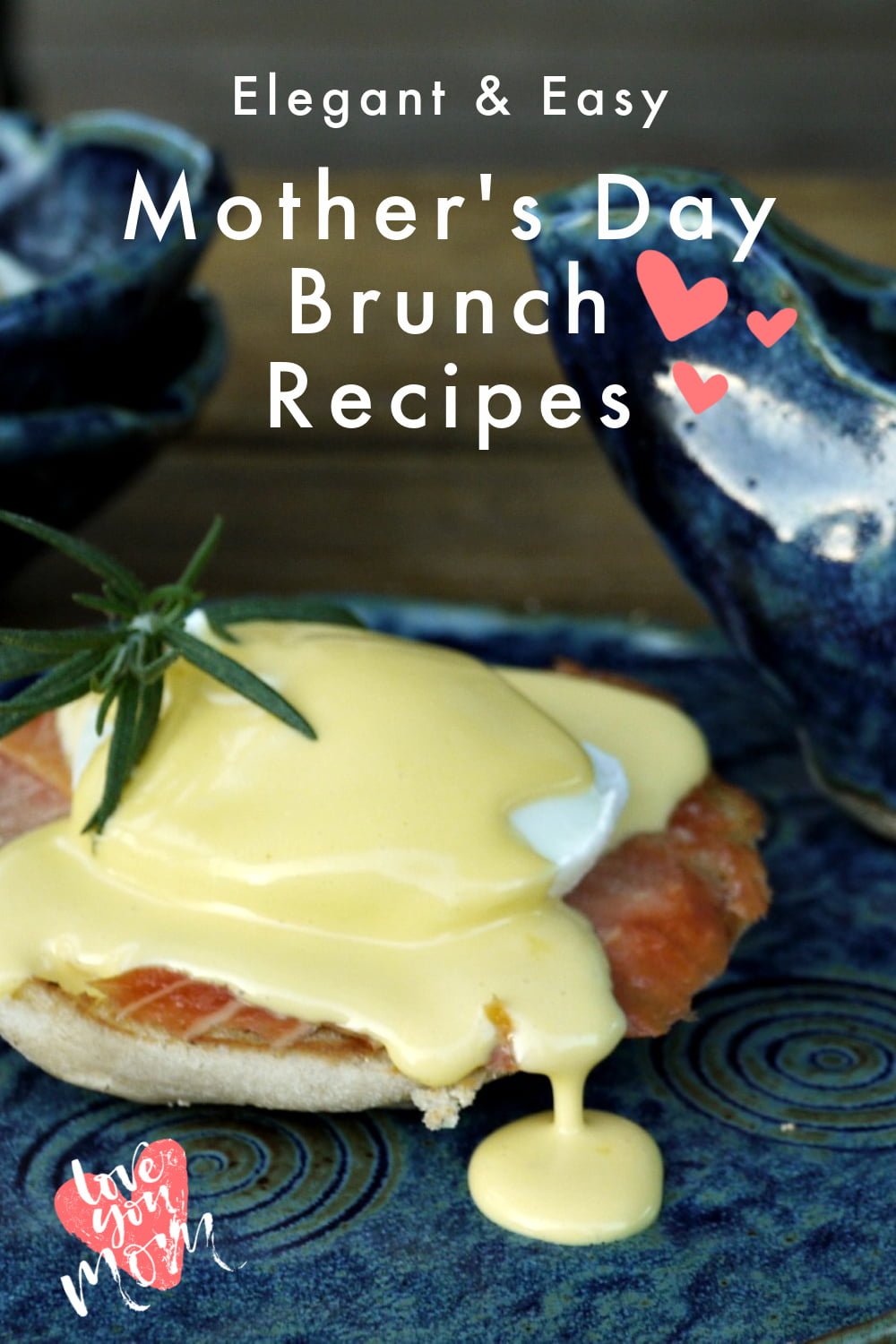 Disclosure: This post may contain affiliate links, including Amazon affiliate links, which means we may receive a commission if you click a link and purchase something that we have recommended. While clicking these links won't cost you any extra money, they do help keep this site up and running. As always, all opinions and images are my own. Please check out our disclosure policy for more details. Thank you for your support!