No need to travel to Hawaii (or Disneyland!) to enjoy a refreshing cup of Dole Whip pineapple soft serve – you can make it yourself with just four ingredients!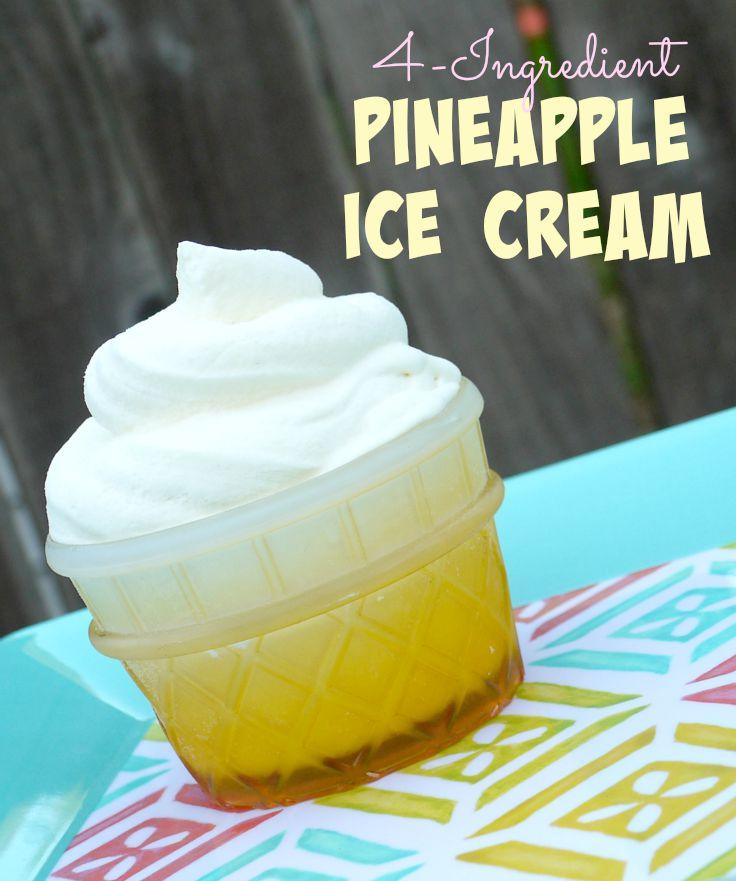 Last Monday was my friend Michelle's birthday, and since Dole Whip is one of her favorite things in life, I decided to make her some. Unfortunately, many of the Dole Whip copycat recipes I found required fresh pineapple, and the fresh pineapple sold outside of Hawaii seems to be much more acidic than that sold in Oahu (and likely the other islands as well, based on what I was told). Like many people, Michelle doesn't do so well with very acidic foods, so I decided to try shake things up a bit and use pineapple juice instead.
The end-product of this recipe is a very smooth soft serve that tastes a little creamier and a bit less tart than the official Dole Whip, but it is nevertheless deliciously refreshing.  If you prefer a harder, more traditional-style ice cream, just pop it into the freezer for a few hours before serving. Enjoy!

Dole Whip Copycat Recipe
Author:
Renée B. ♥ The Good Hearted Woman
Ingredients
3 cups pineapple juice and chunks** (See note!)
1¼ cups sugar
1½ teaspoons vanilla
2¼ cups heavy cream
Instructions
Mix pineapple juice and sugar together until sugar has dissolved. (I do this in a blender becasue I think it makes for an airier end product.)
Add vanilla and heavy cream.
Pour into a prepared ice cream maker and follow ice cream maker directions.
When ice cream is ready, you can serve it immediately, or put it in the fridge and allow it to set up.
*Use Dole pineapple juice. You can use all juice, but it's even better if you add some fresh pineapple. To do this, put about a cup of pineapple chunks to a measuring cup and then pour in pineapple juice until it reaches the 3-cup line.

This recipe fits my 2-quart ice cream maker perfectly; however, if you have a larger ice cream maker, simply adjust the amounts accordingly.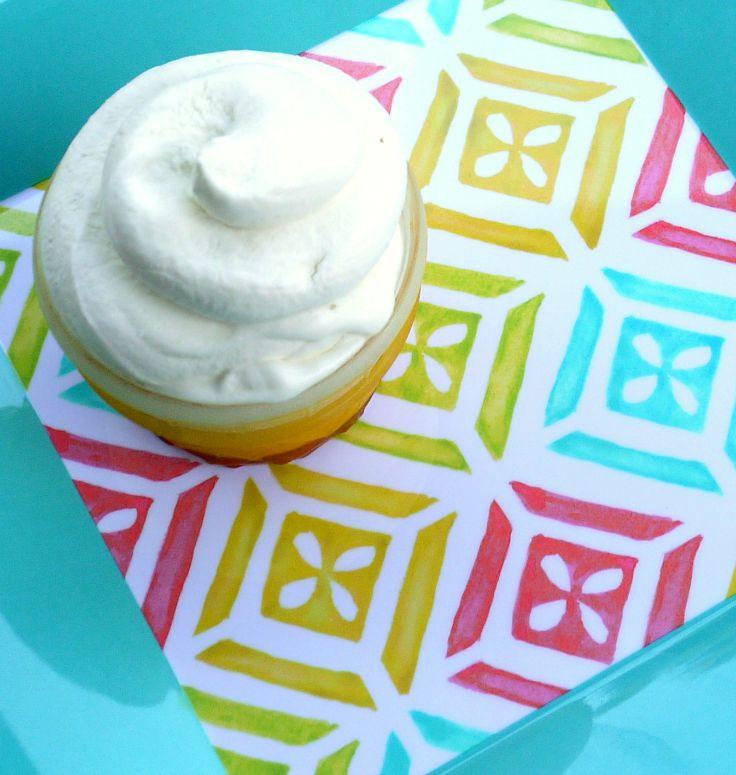 Disclosure: This post may contain affiliate links, which means we may receive a commission if you click a link and purchase something that we have recommended. While clicking these links won't cost you any extra money, they will help us keep this site up and running – and (relatively) ad-free!! Please check out our disclosure policy for more details. Thank you for your support!