Rosemary is an easy-to-grow evergreen perennial and an irreplaceable addition to your kitchen garden. Plant some today!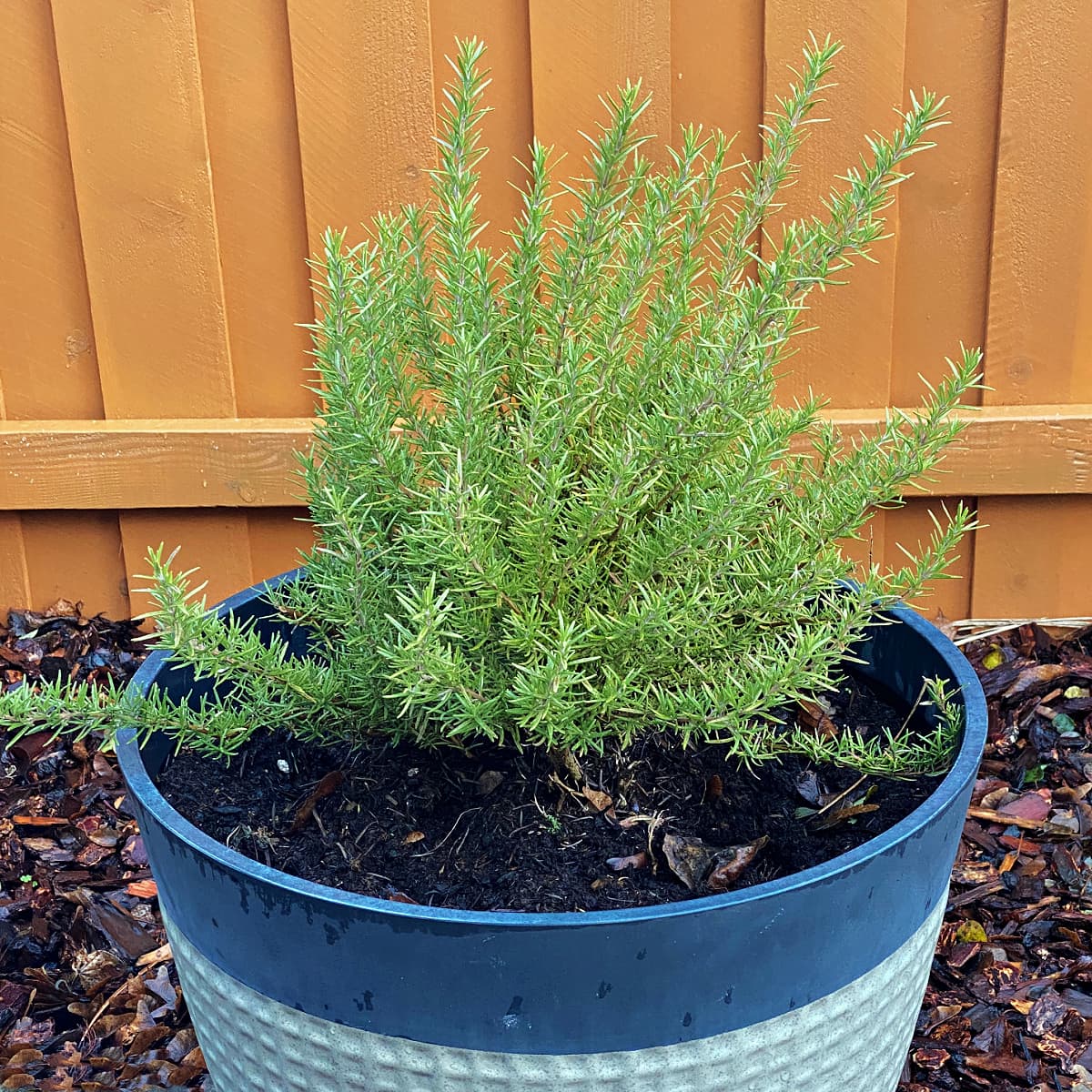 Jump to:
Fresh rosemary plants are beautiful, aromatic, and easy to grow. These compact evergreen shrubs can reach up to three feet in height, and even taller in warmer climates, and their fragrant needled leaves that make them an irreplaceable culinary herb.
Rosemary: Perfect for the Horticulturally Challenged
Mr. B takes care of our yard. He mows and weeds, fertilizes, and gardens. Sometimes I help, but I'm careful to let him take charge because it is a well-documented fact that, if my thumb were a Crayola crayon, it would be a shade somewhere between burnt sienna and licorice. Plants in my care must fall into the little-to-no maintenance category if they are to have any hope for survival. Which is why I am so successful growing rosemary.
My first rosemary plant was a wedding gift to Mr. B and me from my kids' Gramma Edith (RIP). Edith was a woman with thumbs so green she could make a Popsicle stick bloom. When it came to gardening, she was always helpful and encouraging, and tried hard to give me opportunities to succeed.
It was through her positive, encouraging example that I learned I am very good at raising a specific subset of plants: the ones people tend to kill by over-watering. Plants like African Violets, Jade, Shamrocks, Christmas Cactus, and Rosemary.
Rosemary is apparently the Wile E. Coyote of the herb world: you can literally throw rosemary off a cliff onto a pile of Acme dynamite and it will still keep on growing. Here's what Wikihow says about Rosemary:
Rosemary will adapt to most growing conditions and is quite hardy. It's happy with snow, limestone, high temperatures, by the seaside, and all sorts of soils. It will grow its best however, in a warm to hot, fairly dry climate.

Wikipedia
"Warm to hot, fairly dry climate..." Apparently that's why it grows so freaking well here in the temperate rain forest that is the Pacific Northwest. Which is to say, rosemary is my kind of plant - it doesn't get hung up on the rules and it's almost unstoppable.
If I can grow rosemary, so can you.
UPDATE: For Christmas 2020 (you remember 2020, right?), we were in the midst of resurfacing our kitchen counters and replacing all of the floors in our house. Our Christmas tree that year - a small conically trimmed rosemary plant - was indicative of the times. (It now has a home in a container in our backyard.)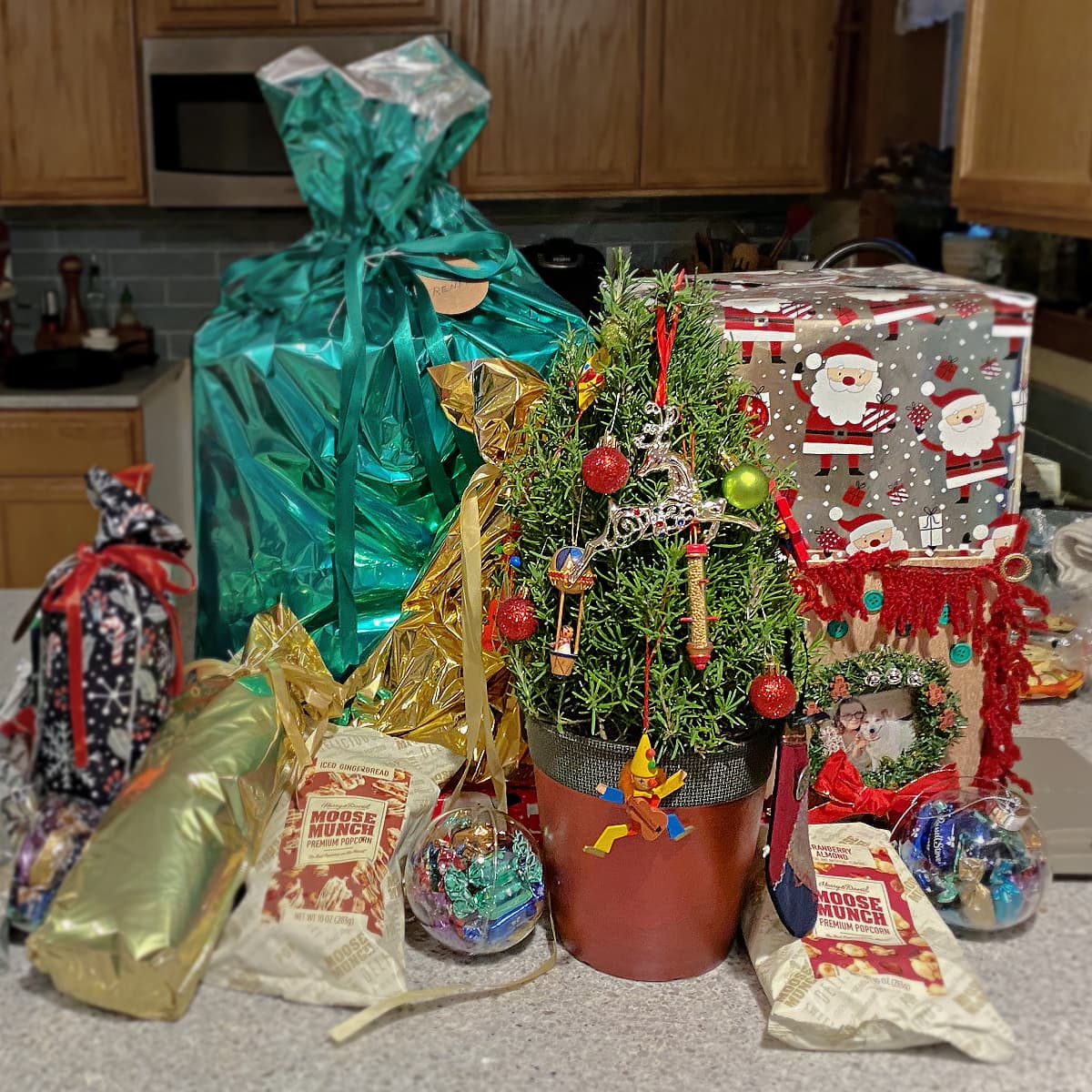 Easy Rosemary Care
Find a good, hearty rosemary plant. You can buy one at your local nursery, or ask someone who has one if you can have a clipping from theirs.
Planting
Plant rosemary outdoors in the spring, after you are certain the last frost has passed. Rosemary grows well in sunny location with good drainage; including raised beds, containers, and in-ground. (You can also grow rosemary indoors: these can be planted any time of year.)
Rosemary plants grow well in many zones in the United States, and thrives in coastal regions. Most varieties are hardy in Plant Hardiness Zones 8-10, but there are some ultra-hardy rosemary varieties that have been developed to be hardy down to Zone 5.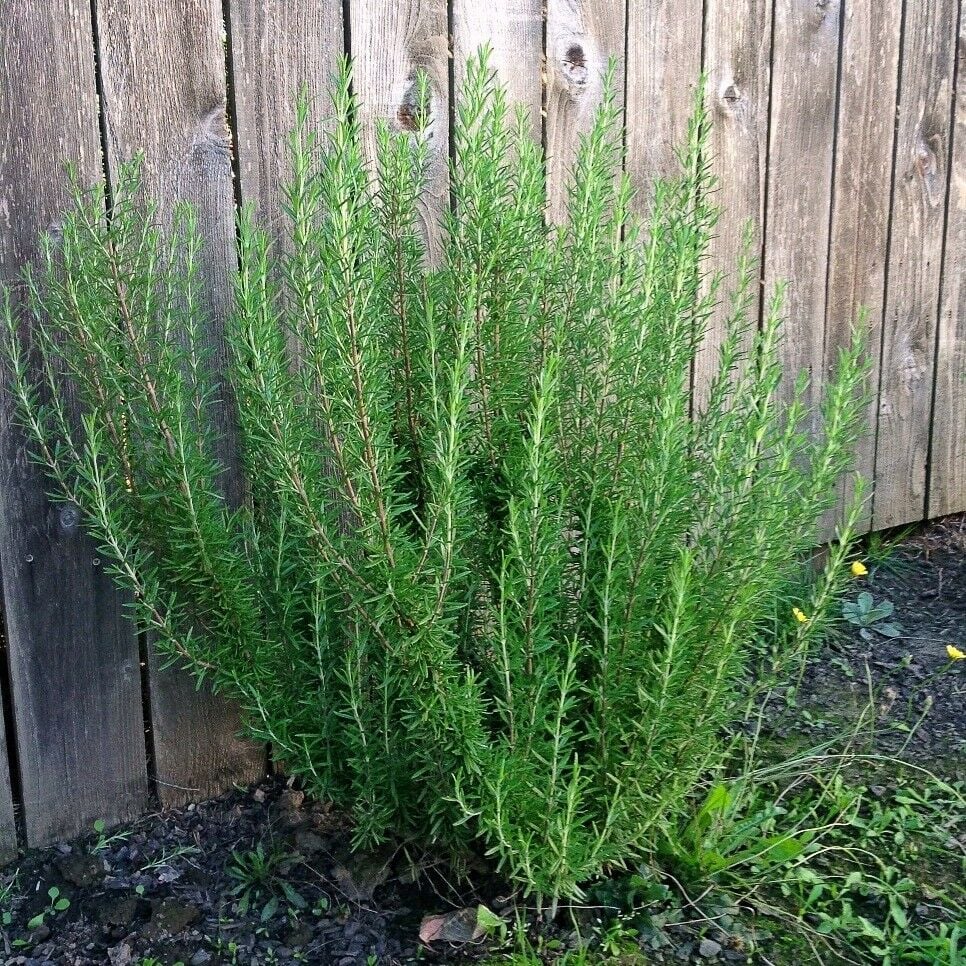 For best outcomes, mix in several inches of aged compost or other rich organic matter into your native soil before planting. If you are planting more than one rosemary plant, space the plants out at least 3 feet apart. Avoid moving your rosemary plant once it has taken root.
If you are the sort of person who checks the pH of your soil, aim for a a pH of 6.0 to 7.0. Most rosemary varieties prefer temperatures between 50°F - 80°F; avoid prolonged exposure to temperatures under 30°F.
Watering & Care
If your rosemary is outside and exposed to rain and open air, you can generally leave it alone. If the weather is unseasonably dry or the soil becomes dried out, give the plant a good soaking once a week. Let the soil dry out between waterings.
For more lush plant and greater harvest, feed rosemary regularly with a water-soluble plant food.
Trimming and Harvesting
Healthy rosemary plants are dense and thick, making them perfect for shaping into a topiary. Rosemary topiary "trees" trimmed into ball shapes are popular and easy to create.
Once your rosemary has taken root, you can harvest the stems by snipping them as needed. Avoid pruning more than one-third of the plant at a time.
Rosemary can be harvested at almost any time of year. The leaves are most aromatic just before the plant blooms in the spring.
Harvested rosemary sprigs can be used immediately, or preserved for later use. Stems can be frozen, or hung upside-down to dry. Once the stems are dry, strip off the leaves and keep them in an airtight container in the pantry or freezer until you are ready to use them.
FAQs & Expert Tips
What is rosemary best used for?
Rosemary is widely used in Mediterranean dishes, and works well with pork, chicken, and other mild proteins. It's fabulous when paired with garlic, and makes a robust, aromatic addition to soups, stews, sauces, roasted vegetables, breads, and marinades.
What does plant hardiness mean?
Cold hardiness is used in gardening to measure a plant's ability to withstand exposure to cold temperatures.

The USDA Plant Hardiness Zone Map is the standard by which gardeners and growers can determine which plants are most likely to thrive at a location. The map is based on the average annual minimum winter temperature, divided into 10°F zones.
Related Posts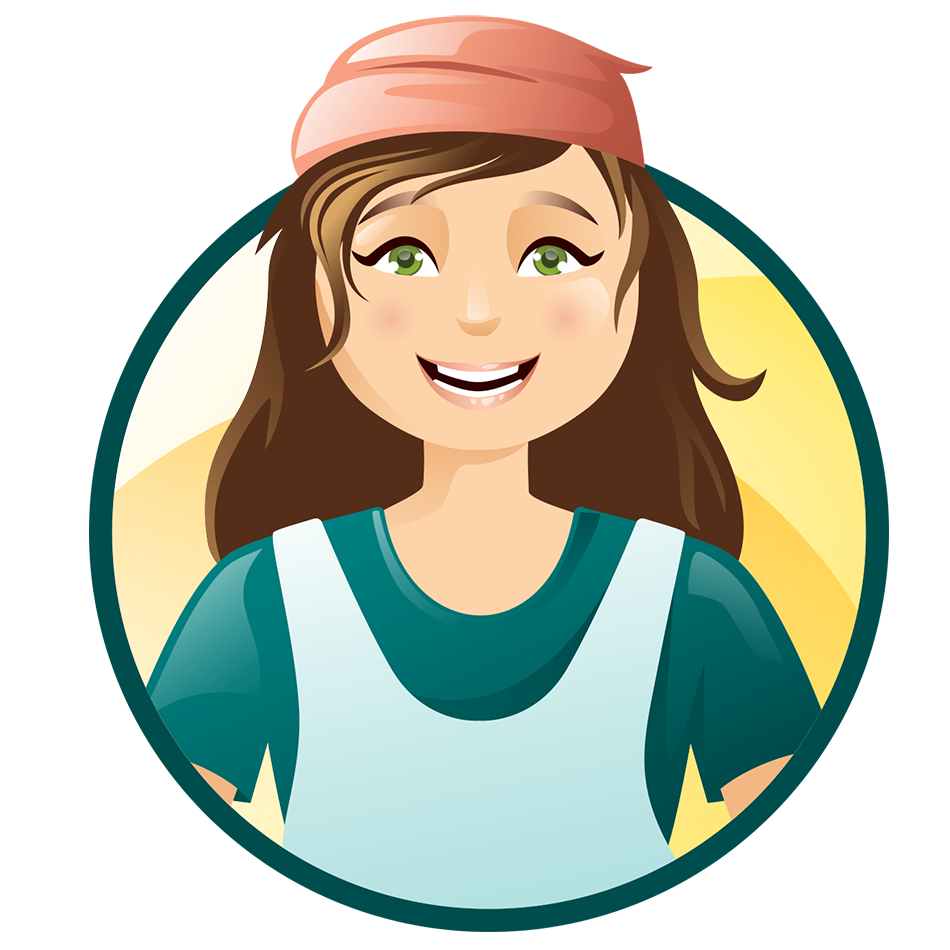 Thank you for visiting the Good Hearted Woman. Remember to bookmark this site, and come back soon!