What can you do with a cup or less of leftover pumpkin puree? Plenty! Check out our collection of creative, fall-inspired recipes that can be made using one cup or less of leftover pumpkin.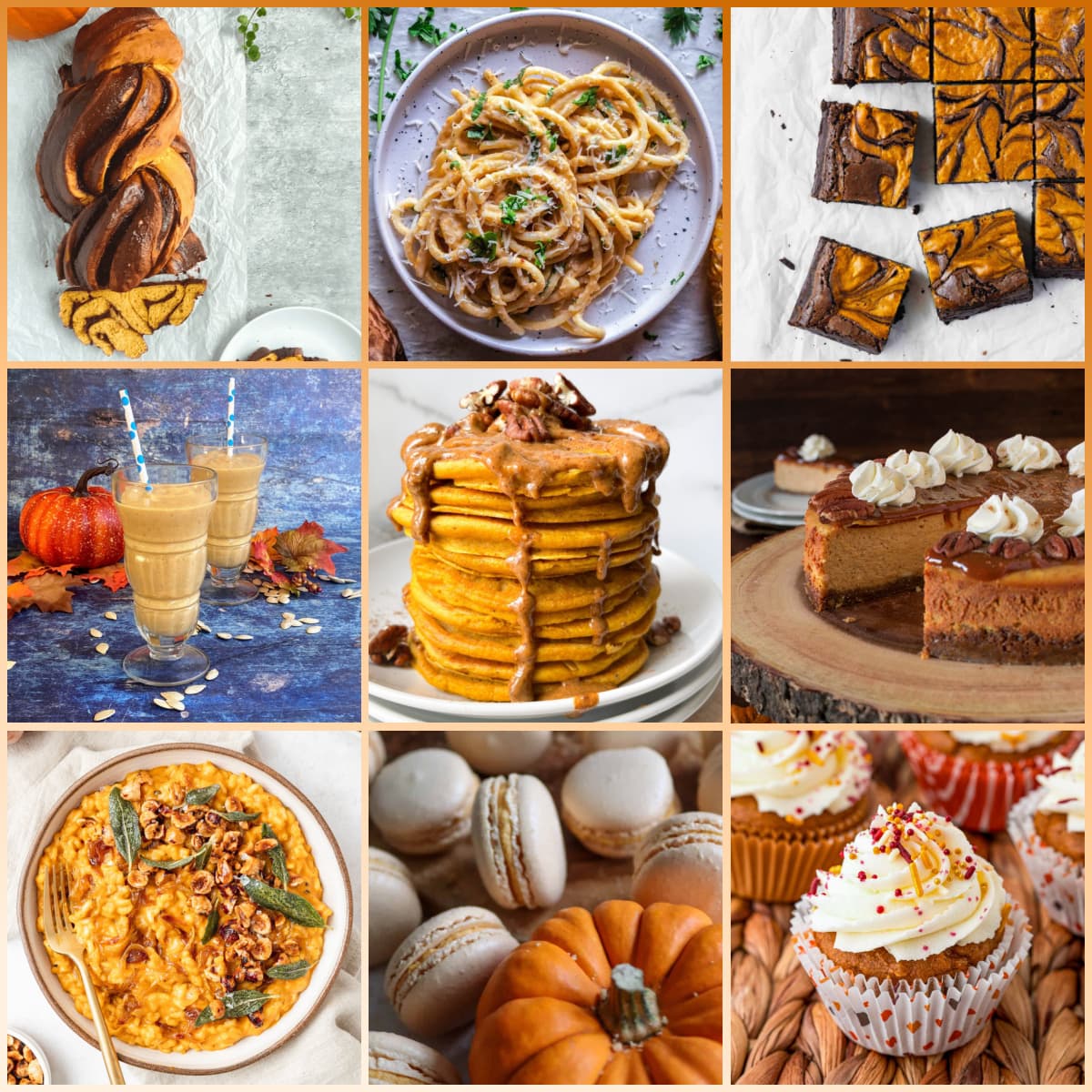 Jump to:
What Can You Do with Leftover Pumpkin Puree?
Whether you make your own pumpkin puree at home or use canned pumpkin, when you're done baking or cooking with it, it seems like there's always at least a little leftover.
So what can you do with a cup or less of leftover pumpkin puree? Plenty!
During fall baking season, we use lot of pureed pumpkin: in pies, breads, pastas, smoothies – you name it. Because let's face it, pumpkin is tasty, and very versatile. But at the end of the day, we inevitably have anywhere from a spoonful to a cup of puree leftover, which more often than not gets shoved to the back of the fridge and forgotten until it starts to grow legs.
Finding a good use for leftover pumpkin isn't difficult, but in the rush of the season, it's easy to put off. (Soccer season does not help; just saying. I see you, Mama.) We've got you covered - you'll find a bushel of recipes for leftover pumpkin below!
How to Store Leftover Pumpkin
If you don't have time or motivation to use your leftover pumpkin right now, you can store it in the refrigerator for up to a week. After that, you will need to freeze it. Luckily, pumpkin freezes well, and will hold its flavor in the freezer for up to 3 months; and up to a year, depending on how it's stored.
You can freeze leftover pumpkin puree in resealable freezer bags, freezer-safe plastic containers, silicone muffin trays, or even ice cube trays. Our preferred method is to freeze it first in ½ cup portions in silicone muffin trays, and then vacuum-seal the pumpkin puree muffins in groups of three or four. Stored this way, leftover pumpkin puree will last up to a year. Allow frozen pumpkin to thaw at room temperature or in the refrigerator before using.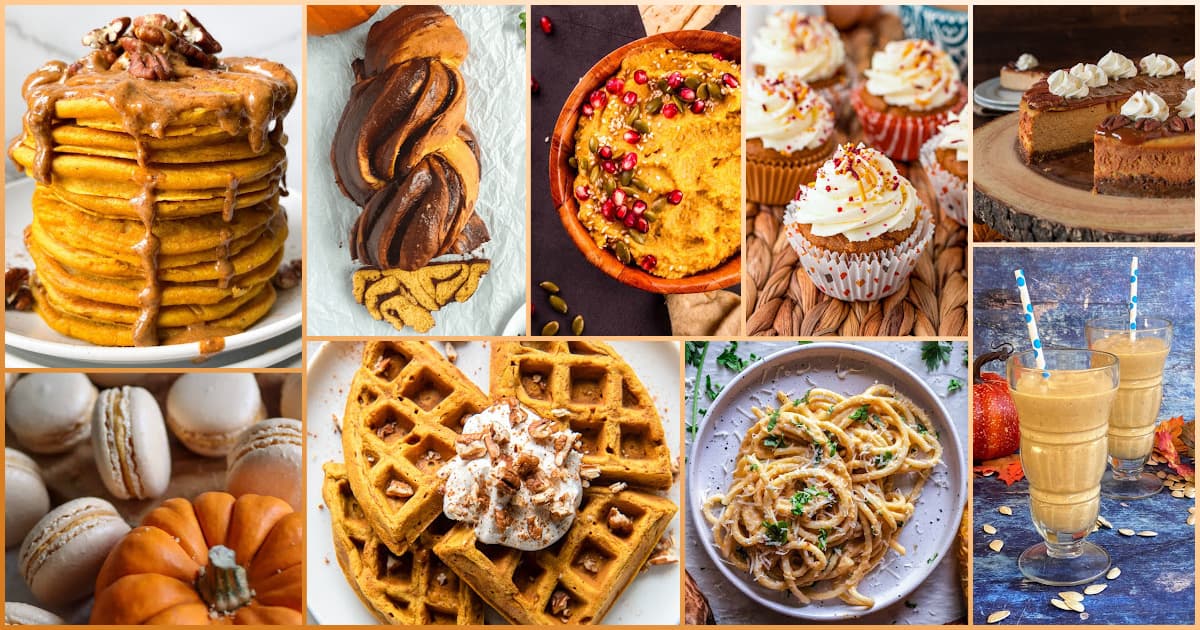 All of the recipes in this collection require 1 cup of pumpkin puree or less. The amount of pumpkin needed is listed in the title, and the recipes are ordered from least to most pumpkin used.
Recipes for Leftover Pumpkin Puree
Thank you for visiting the Good Hearted Woman. Remember to bookmark this site, and come back soon!