Three kinds of ginger - fresh, ground, and crystalized - give this pumpkin pie a warm, spicy punch. This is not your Gramma's pumpkin pie!
Jump to:
What's the Story Behind this Recipe?
My mom was my Camp Fire leader for many years, and when I was in the third or fourth grade, she gathered our group together on the day before Thanksgiving and taught us all how to make pumpkin pie. We each got to make our own pie (with ample help) and then we delivered them all to our local Salvation Army kitchen so that they could be served at their annual Thanksgiving dinner. After mixing up a couple of big bowls of pumpkin custard, she showed us how to make a pie crust before she helped us make our own.
My mother made pie-making look like a dance as she rolled out her crust with smooth, effortless grace. We girls made pie-making look less like a dance and more like a circus, but in the end, each of us girls had a pie in the oven that we could claim.
Once our pies were done and cool, I remember driving down Sandy and across the Burnside Bridge into "the city," and then handing my pie to the lady there in the Salvation Army kitchen and looking up at her as she thanked us all and told us how much those pies would mean to the people who ate them. It made me feel really special. I know it was just a pie, but it was also the first time I remember ever having that glimmer of understanding that my contributions to my community mattered – that they were important. So it maybe it wasn't just a pie after all.
The rules have changed, so likely you can't deliver your home-baked pie to the local homeless shelter kitchen anymore, but there are so many ways to serve in the community every day, not only in the holiday season, but all year round. And usually, it takes less time out of your day than making a pie.
Related Recipes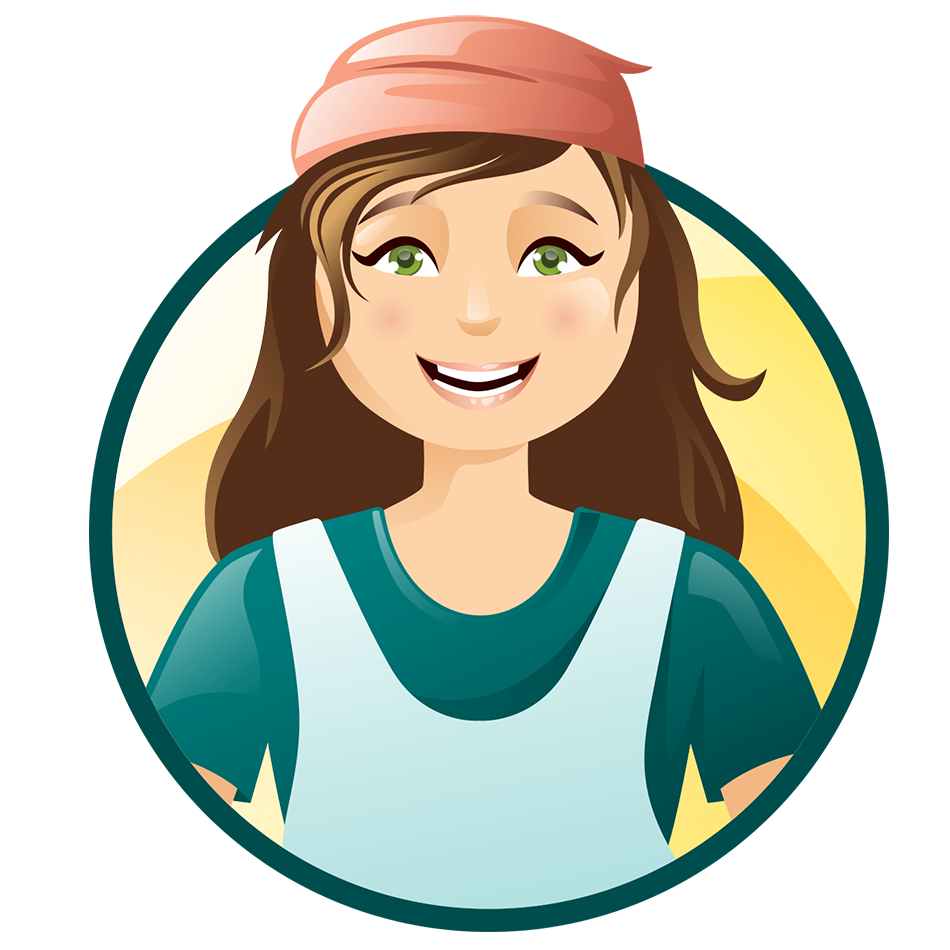 Triple Ginger Pumpkin Pie
Makes 2 large pies.
Print Recipe
Pin Recipe
Instructions
Pie Dough
In a medium bowl, whisk together flour, crystalized ginger, sugar, ground ginger, and salt.

Using a pastry cutter, back of a fork, or your fingers (my personal choice) work the cold shortening into the flour mixture until the texture resembles that of strudel crumble.

Add grated or cut ice-cold butter to flour mixture.

Work butter in using a pastry cutter, fork, or your fingers.

It's OK to leave large pieces of butter (ballsup to the size of a lima bean): this is what makes your pie crust flakey!

Cool flour mixture in freezer 5 minutes before proceeding.

Sprinkle ½ cup ice cold water over the top of the flour mixture and stir with a wooden spoon until a ball begins to form.

IMPORTANT: Do not pour liquid onto flour mixture: sprinkle it.

Turn dough out onto counter, and press it together into a large ball.

Press dough into a disk.(Do not overwork the dough. Just press it together.)

Wrap the disk tightly in plastic wrap and refrigerate prepared dough for at least one hour, and up to two days.
Par-bake Pie Shell
Chill the pie crust in the refrigerator for at least 30 minutes.

While the crust is chilling, preheat oven to 375°F | 190°C.

Line the chilled pie crust with parchment paper, and fill with pie weights or dried beans. Make sure the weights are evenly distributed.

Bake in the preheated oven until the edges of the crust are starting to brown, about 15 minutes.

Remove pie from the oven and carefully lift the weights in the parchment paper out of the pie.

Prick holes all around the bottom crust with a fork.

Return the pie crust to the oven and bake until the bottom crust is just beginning to brown, about 8 minutes.

Allow the pie crust to cool while you prepare the pumpkin custard.
Pumpkin Custard
Whisk eggs and egg yolks together in a large bowl.

Put grated ginger and ¼ - ½ cup half & half in a small blender and blend until smooth. (Use only as much half & half as you need to.)

Mix pumpkin, spices, sugar, and pureed ginger into eggs.

When pie crust is prepared, heat remaining half & half over medium low heat until nearly boiling (do not boil it!).

Remove from heat and whisk into the pumpkin mixture.
Bake Pie
Preheat oven to 350°F | 180°F.

Fill prepared pie shell with warm pumpkin custard and bake for 45-60 minutes.

The pie is done when a knife inserted halfway between the middle and the edge comes out clean.
Notes
Freeze your crystallized ginger first - this will make it much easier to mince!
Nutrition
Serving:
1
slice
|
Calories:
192
kcal
|
Carbohydrates:
23
g
|
Protein:
3
g
|
Fat:
10
g
|
Saturated Fat:
5
g
|
Polyunsaturated Fat:
1
g
|
Monounsaturated Fat:
3
g
|
Trans Fat:
1
g
|
Cholesterol:
50
mg
|
Sodium:
160
mg
|
Potassium:
138
mg
|
Fiber:
1
g
|
Sugar:
13
g
|
Vitamin A:
4984
IU
|
Vitamin C:
2
mg
|
Calcium:
49
mg
|
Iron:
1
mg
This website provides approximate nutrition information for convenience and as a courtesy only. You are solely responsible for ensuring that any nutritional information provided is accurate, complete, and useful.
Disclosure: This post may contain affiliate links, including Amazon affiliate links, which means we may receive a commission if you click a link and purchase something that we have recommended. Please check out our disclosure policy for more details.