Here is our collection of easy finger food recipes for a picnic, plus a list of essential non-food items to pack for a perfect picnic.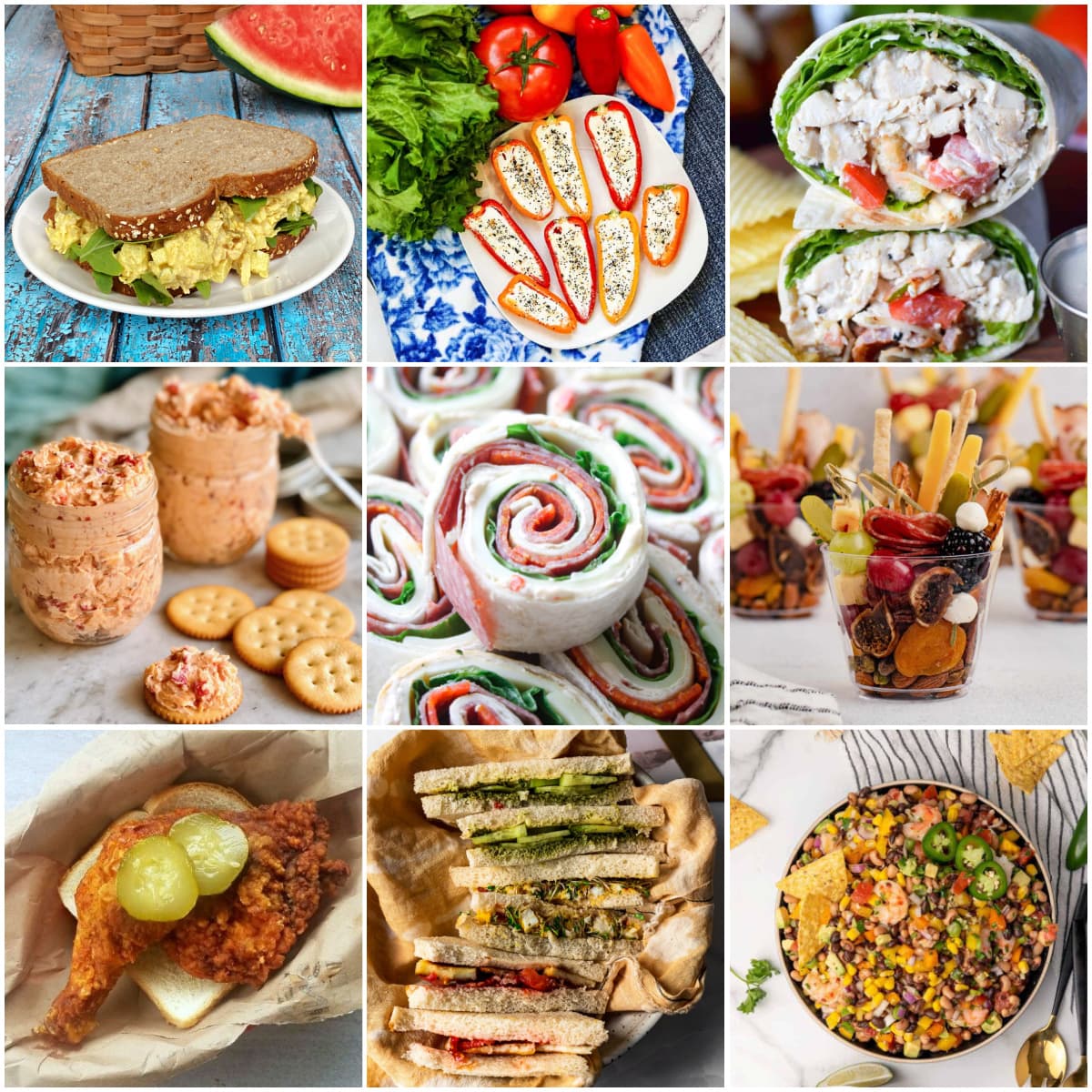 Jump to:
The Best Foods for a Picnic
Packing the right kinds of foods in your picnic can make the difference between relaxed and memorable experience and a soggy, crumbled mess. So what are the best kinds of foods for a picnic?
Low fuss. Take foods that can be prepared easily ahead of time, and are ready to eat right out of the basket.
Low mess. I think there's a saying, "Never take spaghetti to a picnic." (If there isn't, there should be.) Take foods that are easy to eat; nothing that requires balance, dexterity, or finesse.
Good travelers. Take foods that travel well and don't mind being bumped around a bit.
Easy to keep cool.
Bonus points: No Utensils Required.
Sandwiches and wraps are good picnic choices. Sandwiches should be made on sturdy bread, with fillings placed between lettuces or fat layers (i.e., sliced cheese, sandwich spreads, mayonnaise, etc.) to keep them from turning bread soggy. (Pressed sandwiches do especially well.) To keep sandwiches from being squished, tightly wrap them in plastic, and then pack them in a solid-sided container.
Grain-based salads, bean salads, and pasta salads with a vinaigrette base are always welcome picnic fare. Avoid mayonnaise-based salads if you don't have a dependable way to keep everything cold.
Sweets, desserts, and fruits should be precut and/or prepared ahead and packed in airtight solid-sided containers. A picnic is a perfect excuse to pack a slice of Southern layer cake or some freshly baked cookies.
Pack delicate foods, like berries or deviled eggs, in a solid-sided container, and add a layer of paper towels on top to keep them from moving around too much and getting crushed.
Perishable foods should not be out of the cooler longer than two hours; less if the weather is above 80°F.
Picnicking with Pets: Be sure to pack water and goodies for your furry friends, too; and check our tips for how to keep your dog cool in the heat.
Useful Non-food Picnic Items
Picnic Blanket: As far as I'm concerned, a good picnic blanket is a must-have. I mean, you can have a picnic without one, but why?
We keep a picnic blanket in our car all the time. (It doubles as an emergency blanket.) It has a waterproof side that is meant to be faced toward the ground to keep moisture from wicking up. It also wipes off clean when taken up, so we don't end up with a lot of ground debris in the car. Our blanket is big enough so that two or three people can sit on it comfortably and still have room for our lunch.
Ice Packs: Ice packs will keep the cold food cold. Personally, we don't even bother with hot food on a picnic: it heats up foods you don't want it to, and can compromise your health if it's out too long.
In place of ice packs, you can freeze water bottles the night before. They will keep your food cold as they melt, and later in the day, you'll still have cold water to drink! If you're planning to freeze them, only fill water bottles about three-quarters full, and loosen the lid slightly until completely they are frozen. (Be sure to tighten the lids up before your pack them!)
Reuseable Plates & Silverware: Bring lightweight, reusable plates. (Bamboo is a good choice.) It's tempting to bring paper plates to a picnic, but they fail so easily, and nothing ruins a picnic faster than a lap full of food.
As far as silverware goes, while it's true that the best picnic foods don't require utensils, sometimes you are going to need a spoon or a fork.
Drinking vessel: What you bring to drink in kind of depends on what you're drinking. If you bring water bottles, you're set. You may need a cup or glass if you're drinking a community beverage, or pouring wine.
Tools (i.e., corkscrew, bottle opener, etc.): Are you drinking corked wine? You're going to need a corkscrew! Plan on eating a crab on the beach? Take a crab cracker! (I can't tell you how many times we've packed for a crab picnic and left the cracker at home.) Think about the tools you'll need before you go.
Knife: Always bring a small, sharp knife. It is handy for cutting sandwiches, packaging, and doing all sorts of other odd jobs. Either buy one that comes with a protective sheath, or make a cardboard sheath so there are no accidental injuries.
Cutting Board: A cutting board on a picnic can be invaluable, providing a clean, sturdy, flat surface to do any prep or cutting.
Napkins / Paper Towels: Clearly, I'm just stating the obvious, but it's easy to forget the simple things.
Clean-up Supplies: Leave no trace. Be sure to bring a small trash bag so you can pack out any garbage that you pack in.
Personal Care Items: Pack sunscreen, bug spray, and band-aids. You won't always need them, but I can guarantee that if you don't bring them, you will definitely need them.
What about a Picnic Basket?
There are so many ways to transport your picnic – from traditional wicker baskets to back-pack style carriers. Each option has its pros and cons.
Traditional: This is the iconic picnic basket that you usually see resting on a red-checked picnic blanket in old-timey movies. They are charming and romantic, and if you are planning a picnic that doesn't require keeping food cold for very long, they are a fun choice.
Wicker 2.0: These are traditional-looking wicker baskets, but they come equipped with insulated cooler inside. They often also include a blanket, plus reusable plates, knives, spoons, and cups. Some even come with wine glasses and a corkscrew!
Backpack: For a picnic that requires some walking or hiking, consider getting an insulated picnic backpack. Picnic backpacks usually include a blanket, plus reusable plates, knives, spoons, and cups.
Cooler: Portable, soft-sided picnic coolers come is all shapes and sizes, from lunch-box-style to beach totes. Most have a handle that allows you to carry it comfortably. They are an excellent choice when you are driving to your picnic location and you have a lot of foods that need to stay cold.
Picnic coolers have lots of styles, shapes, and colors to choose from, so you're sure to find one that fits your vibe.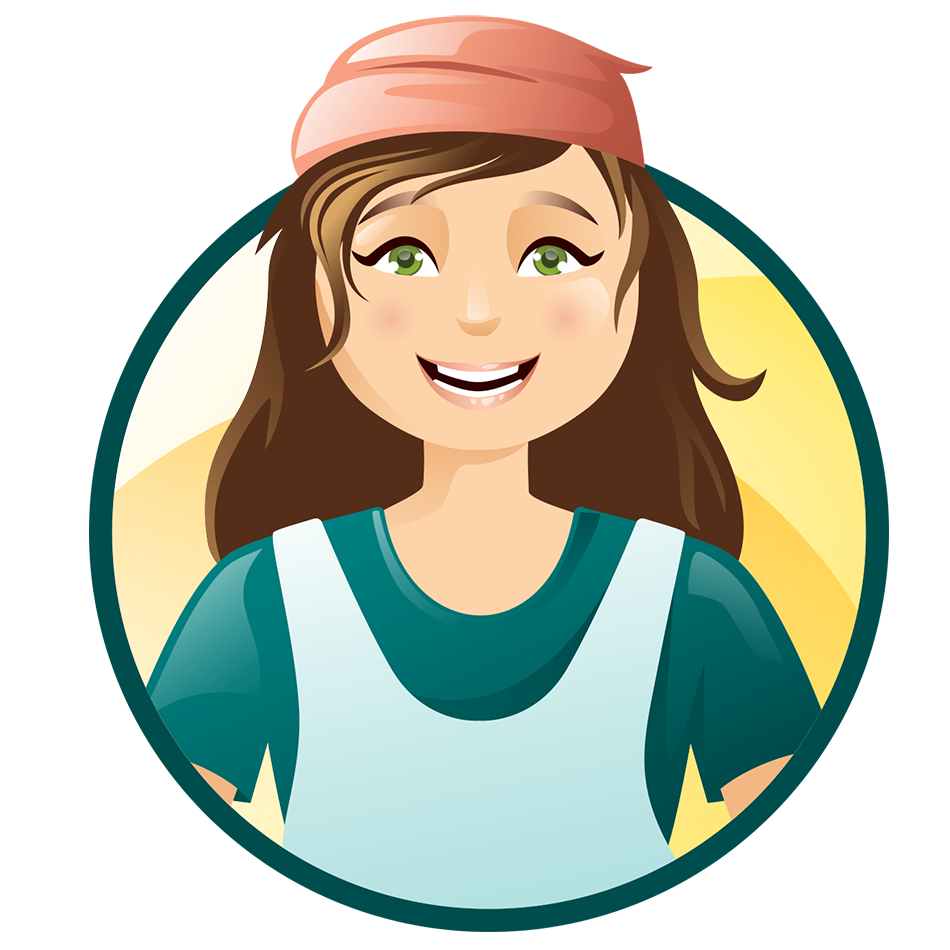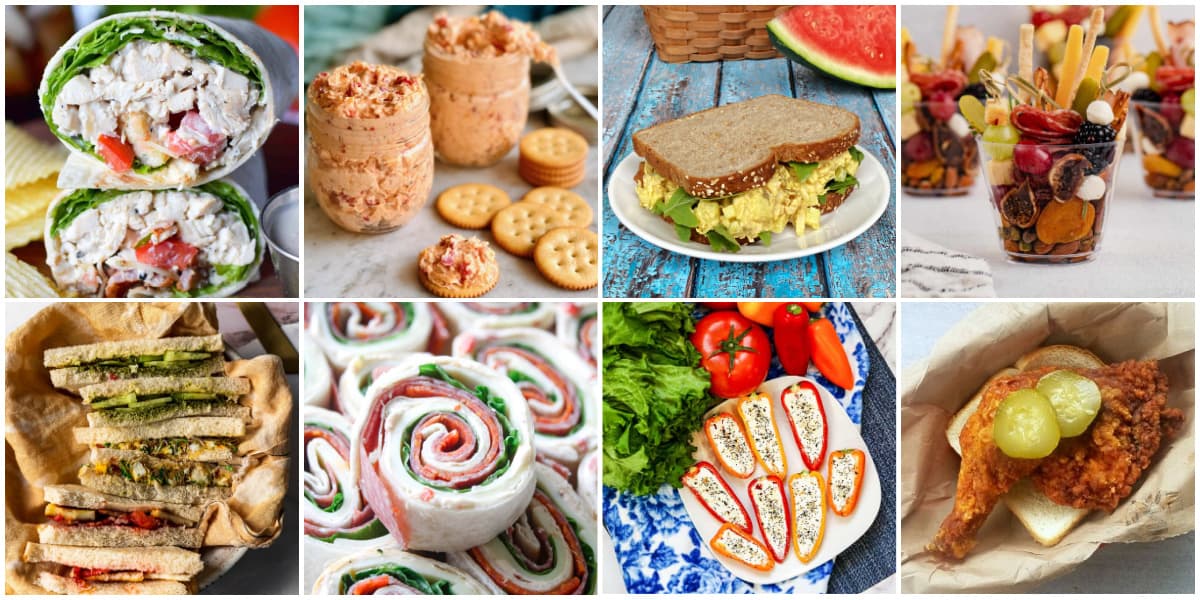 Thank you for visiting the Good Hearted Woman. Remember to bookmark this site, and come back soon!