A visit to Pennington Farms in Oregon's Applegate Valley recalls a simpler time, filled with ripe, juicy berries fresh from the vine and scratch-made baked goods like your grandma used to make.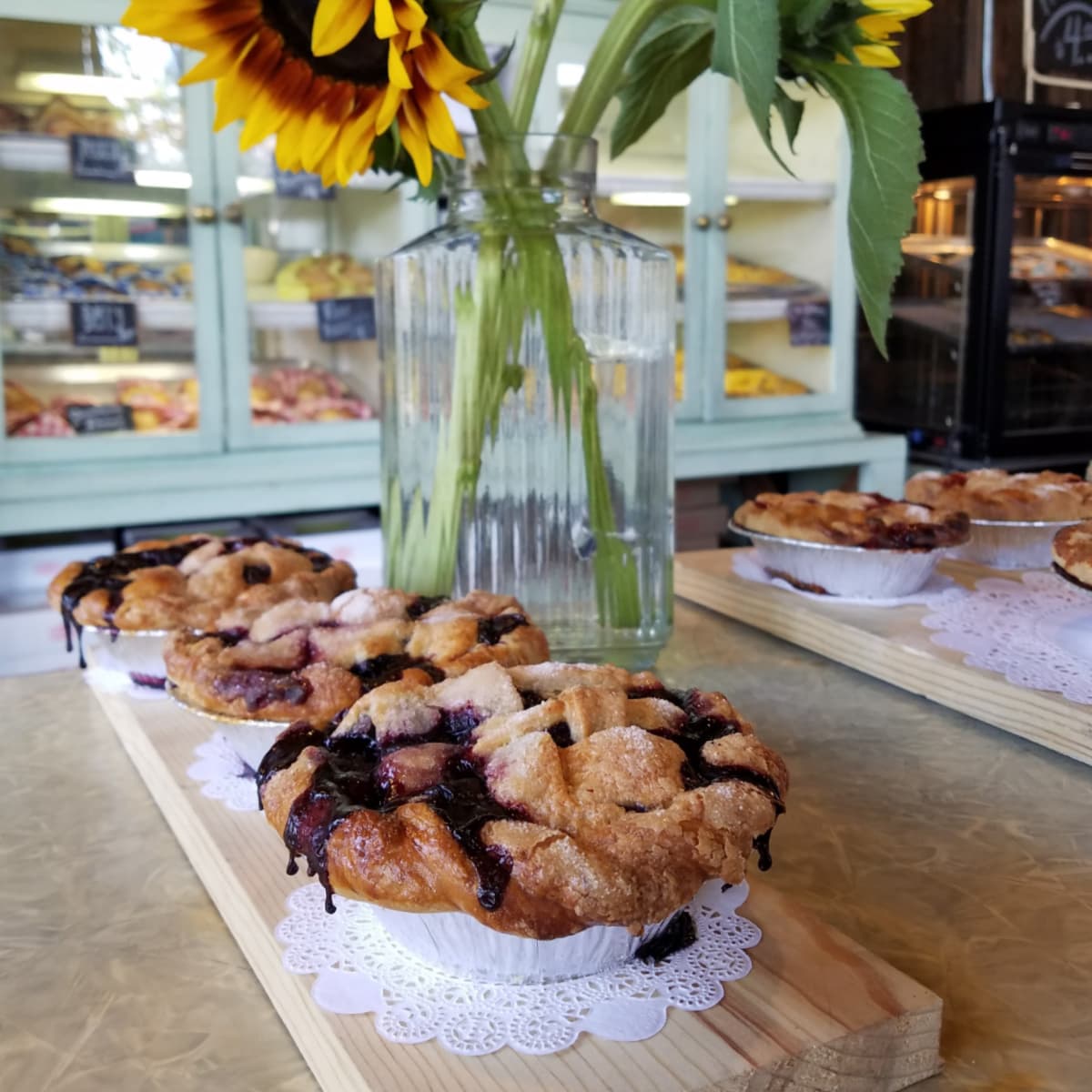 If you find yourself traveling through southern Oregon's beautiful Applegate Valley between Medford and Grants Pass, Pennington Farms is one stop you must plan to make. I fell in love with the place the first time I visited.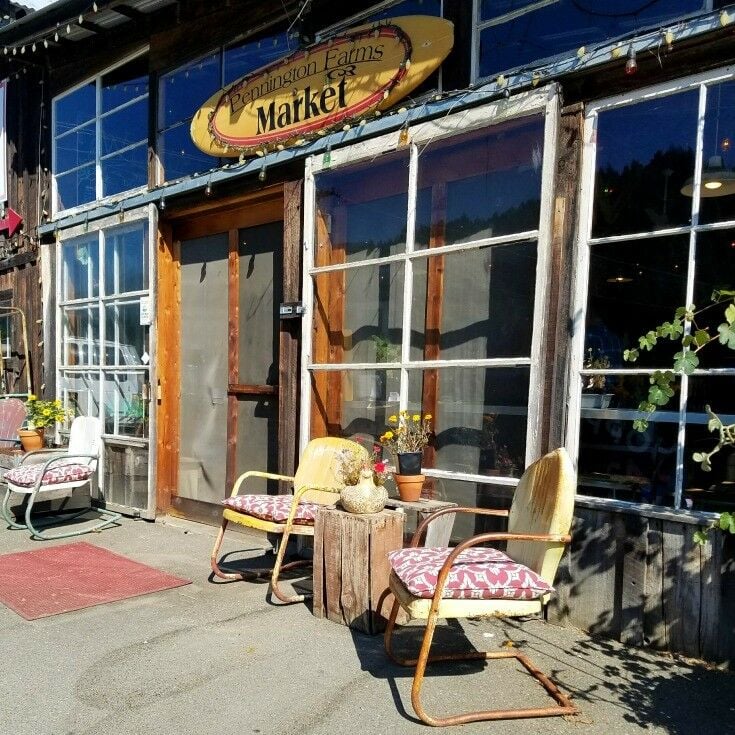 Once there was a boy named Sam who grew up in the surf and sand
To the mainland he headed on the journey of his life
And ended up finding his wife.
The couple got married and had quite a clan
Sam said, "Let's leave the city for simpler life"
So to the farm the headed hand-in-hand.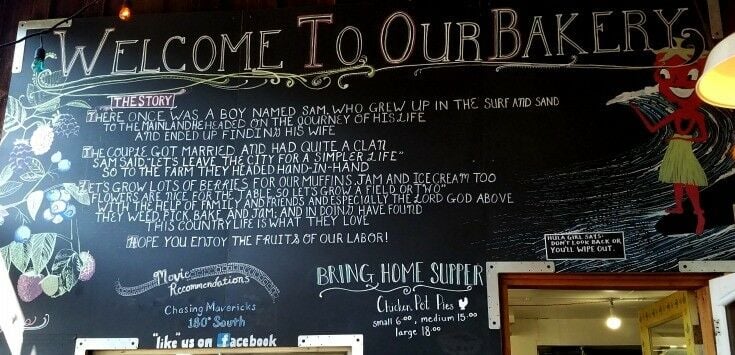 Founded by the Sam and Cathy Pennington back in the mid-'90s, this 90-acre family-run farm now grows between 38-50 varieties of berries each year, including many hard-to-find heirloom varieties. As stewards of the land, the Pennington family is committed to a farming philosophy that relies on organic, biodynamic methods, with a goal of working in harmony with the earth's natural rhythm.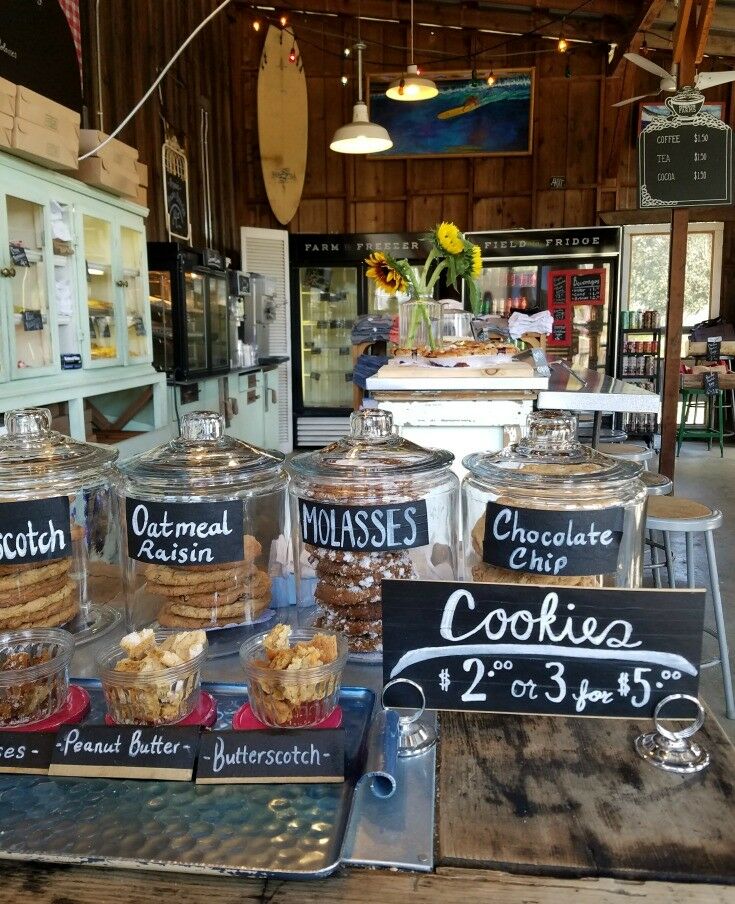 The Bakery
The Country Bakery at Pennington Farms is a delight for the senses and aromatherapy for the soul. Beautiful scratch-made pastries, pies, and cookies, homemade jams and syrups. Surfboards from a former life decorate the walls and seasonal berries line the shelves. Good vibes abound.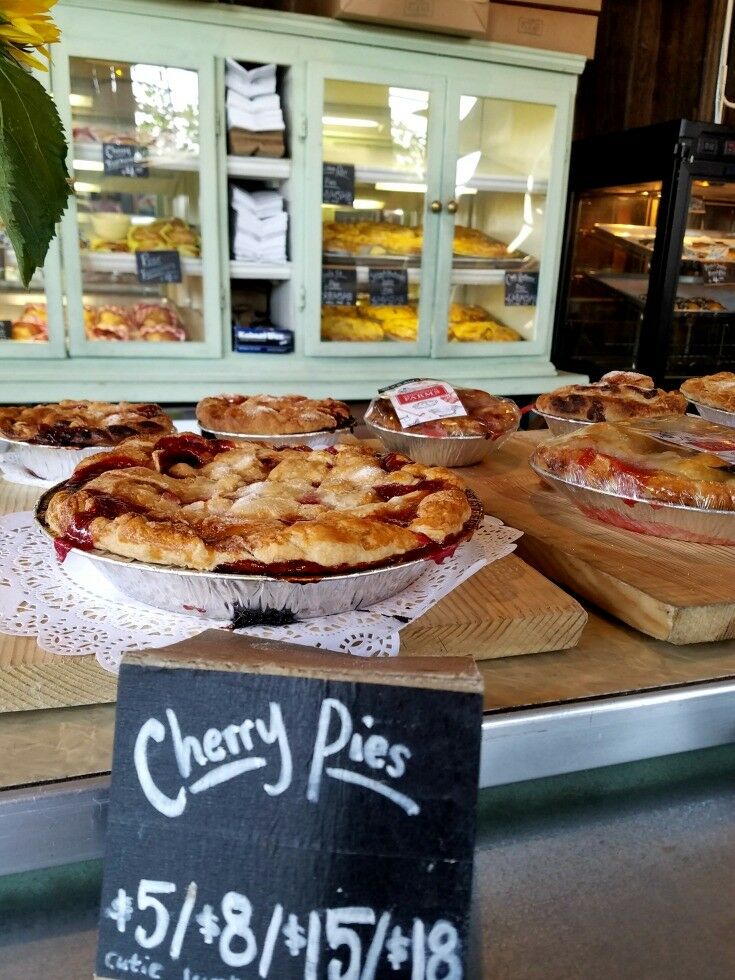 The Berries
Pennington Farms focuses on cultivating harder-to-grow heirloom berries, which typically produce fewer, smaller berries that must be picked by hand. The trade-off for this extra labor is an intensity of true berry flavor that, according to Cathy Pennington, newer hybrid varieties simply don't deliver.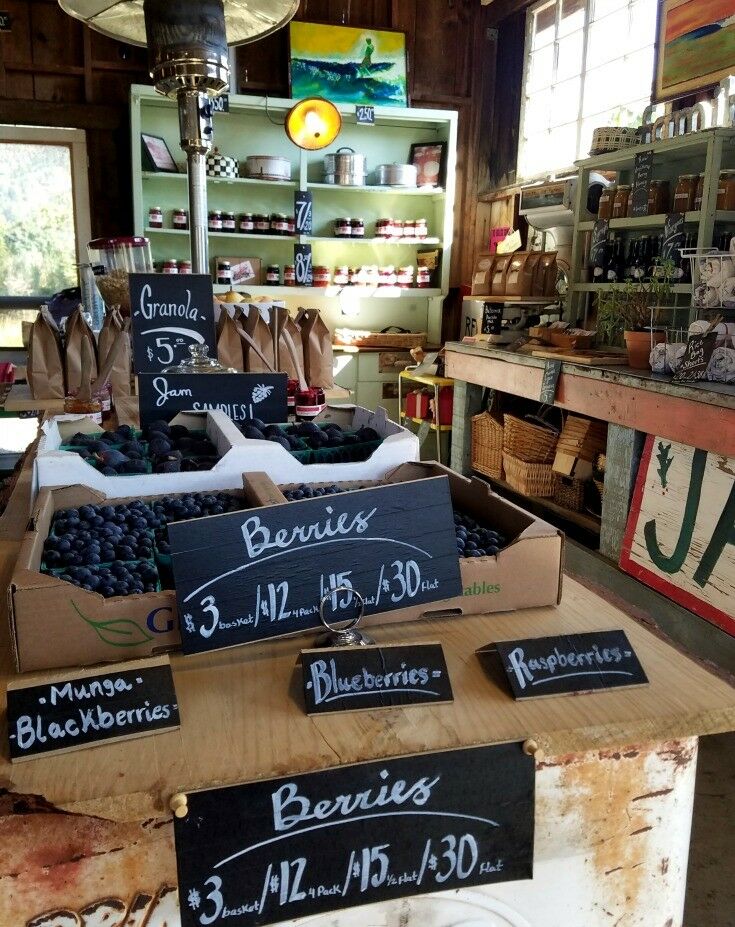 How to Get to Pennington Farms
To get to Pennington Farms, take the "long way" between Grants Pass and Medford on the Jacksonville-Williams Highway (Oregon Route 238). The bakery and farm market are open almost year round, and their products are available at the farmers' markets in Ashland, Medford and Grants Pass, as well as specialty shops throughout the area.
11341 Williams Hwy
Grants Pass, OR 97527
541.846.0550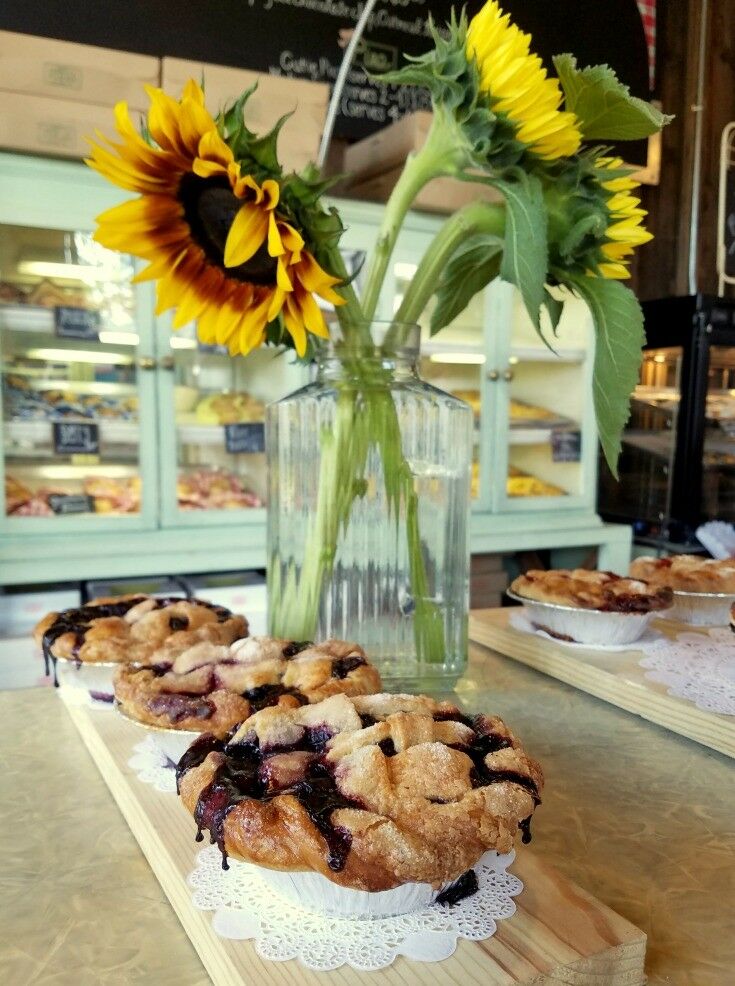 Southern Oregon Travel
Southern Oregon offers a broad variety of travel opportunities for travelers, from artisan chocolates and cheese to Shakespeare to music festivals.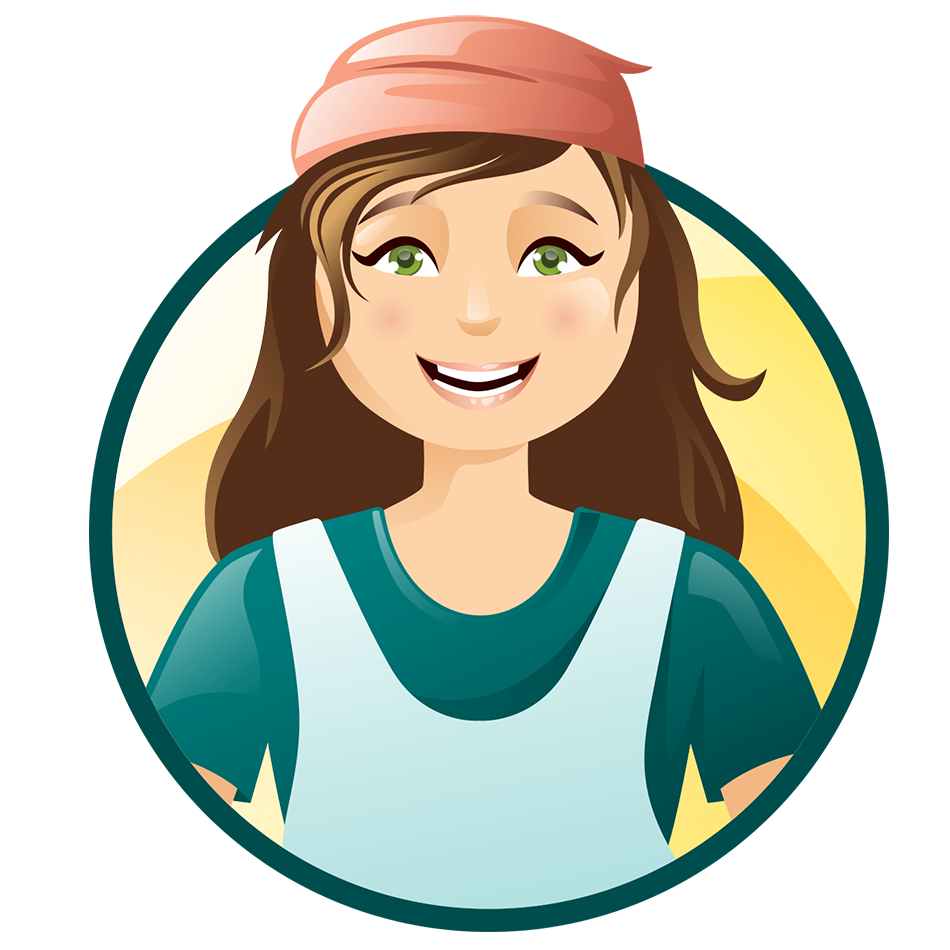 My visit to Pennington Farms was included as part of a Travel Oregon press trip.
Thank you for visiting the Good Hearted Woman. Remember to bookmark this site, and come back soon!