Relax, unwind, and take a trip back through Oregon history - at the McCully House in beautiful Jacksonville, Oregon. (Plus a Ghost Story!)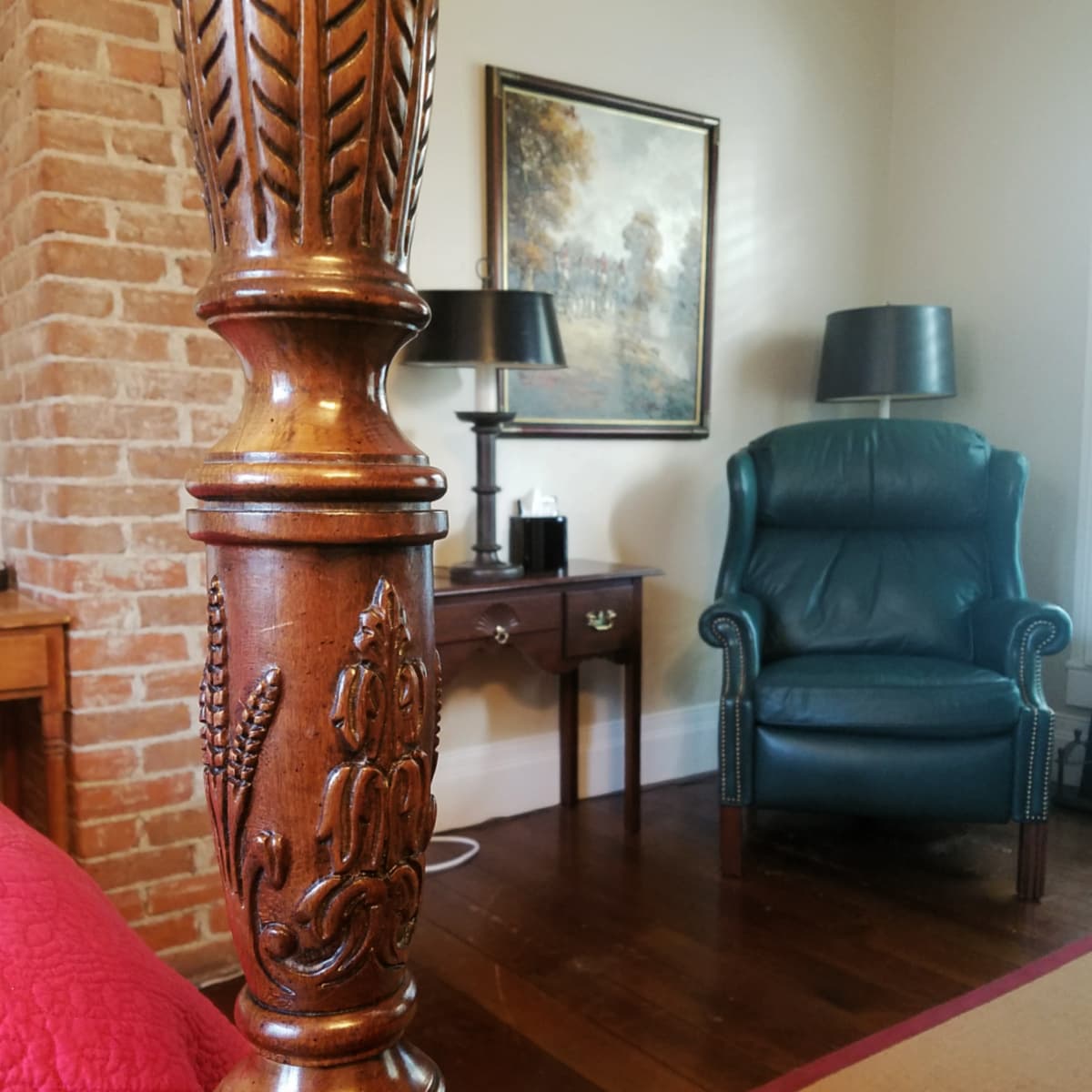 Located in beautiful Jacksonville, Oregon, the McCully House Inn is just a few short blocks from the town's historic downtown district, with restaurants, watering holes, antique stores, artisan shops, and Brittfest within easy walking distance.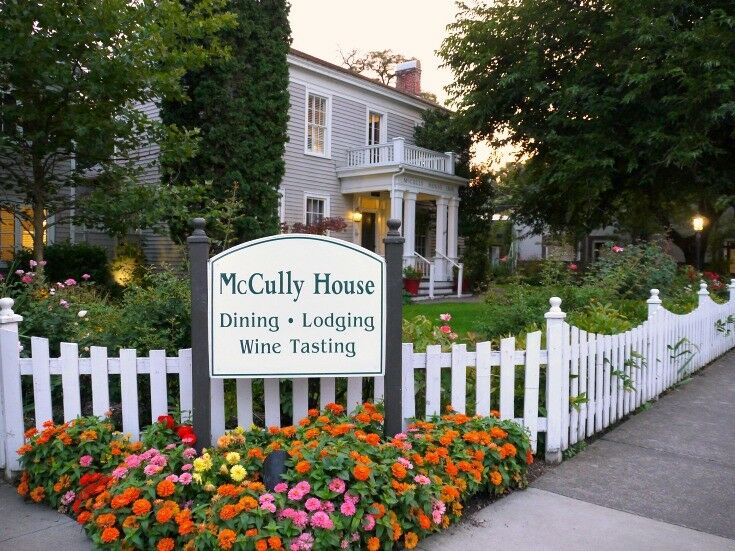 The McCully House consists of seven deluxe guest rooms and two luxury suites. I stayed in the McCully "Queen Room," a second floor guest room that overlooks California Street and features a Queen sized pillow-top bed, a sitting area with a lovely two-sided antique desk, and a private bath. The accommodations were spacious, quiet, and private, and the bed was exceptionally comfortable.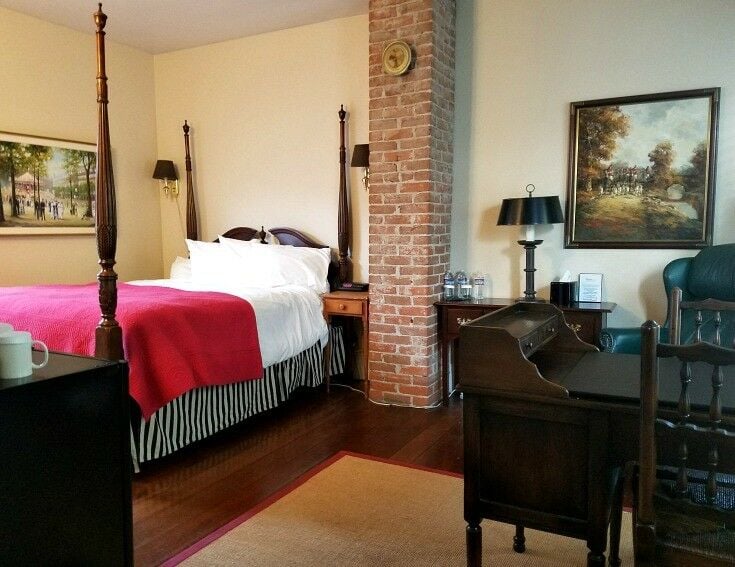 Each McCully House Inn guestroom features a coffee maker, refrigerator, flat screen television, bottled water, Aveda bath products, and complimentary Wifi. Guests also receive a $10 certificate that con be used at one of five local restaurants, all within walking distance, for breakfast each day.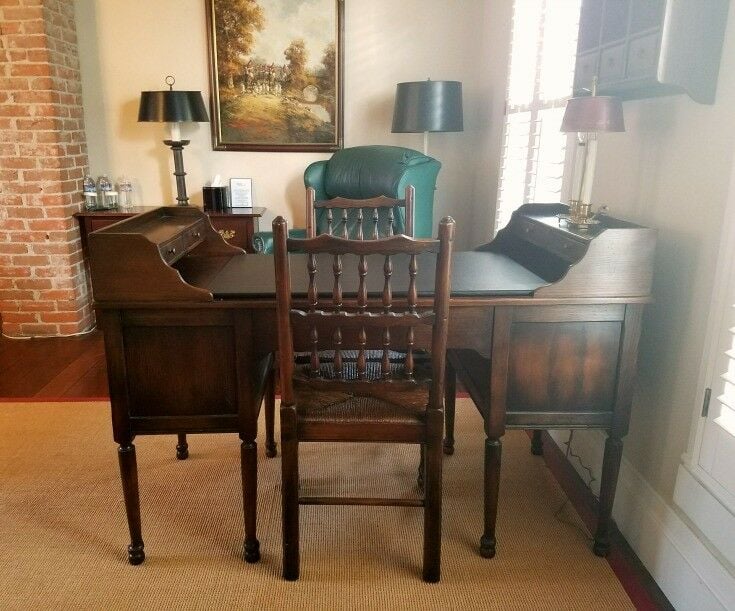 The McCully House Inn is the oldest home in Oregon currently operating as an inn. It has quite an interesting history, too. It was built in 1861 by John McCully, Jacksonville's first doctor, only to have him abandon it a year later (along with his wife, Jane, and their three children).
Doctor McCully left Jane the McCully House, along with all his debt. To survive, Jane initially turned to baking bread and pies to support her family, and for a short time leased the house out to one Amos Rogers as a boarding house.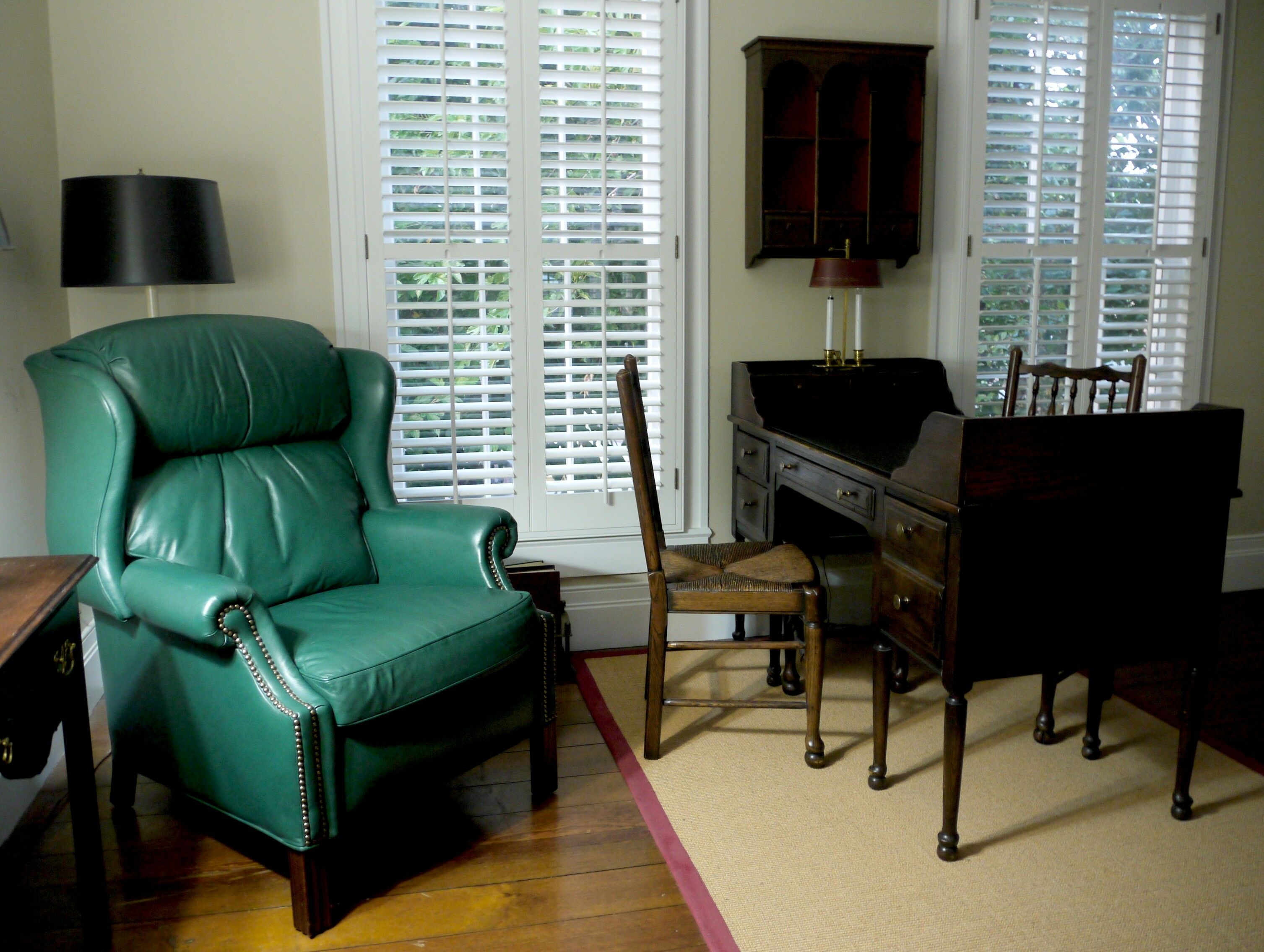 However, Jane was a trained teacher, and apparently a real go-getter, too. In June of 1862, she opened "Mrs McCully's Seminary" - the town's first school for girls - in her family's old log cabin.
By the end of 1862, Jane's seminary had become so popular that she took over running McCully House once again, and held her classes there, where she provided advanced education for both girls and boys for generations of children from Jacksonville's most prominent families.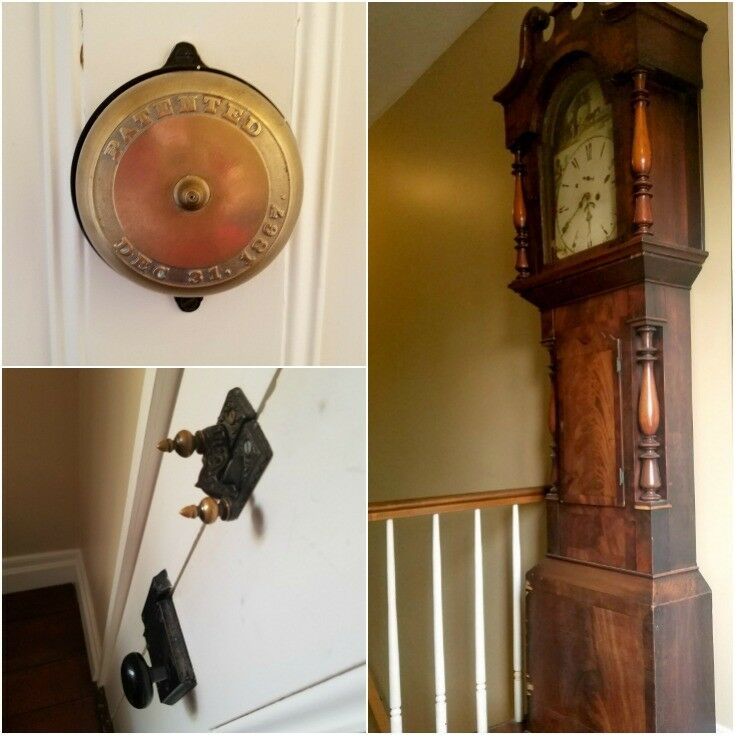 That should be the end of the story, but it isn't. It seems that some folks claim that the McCully House is haunted, although reports vary as to just whom is doing the haunting. The most renown story says the after John McCully died, his ghost returned to haunt the house he had left so abruptly.
Mary Ann Ramsden, a long-time resident of McCully House, tells about guests claiming to have seen McCully's ghost sitting calmly in a chair in their room; however, instead of inciting fear, his presence made them feel "comforted, like he was basically a nice guy." Other McCully House guests have encountered the visage of an unidentified woman walking the halls and up and down the stairs. Have no fear though: all reports have been of the innocuous variety - footsteps, rocking, doors opening and closing and such.
Nothing to get excited about. So far, that is...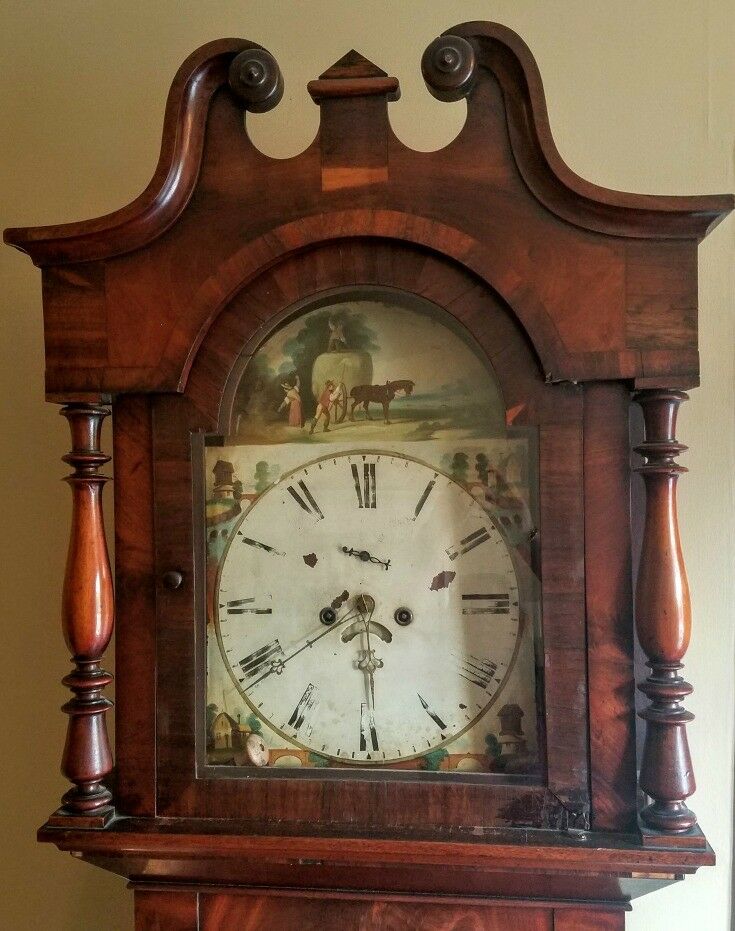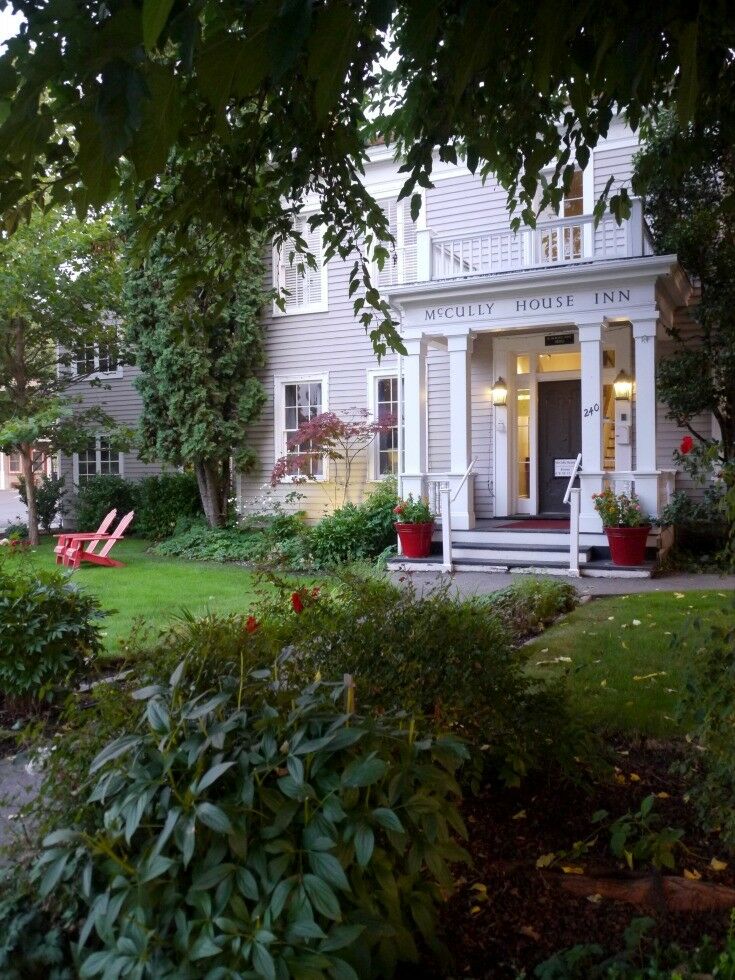 I very much enjoyed my stay at the McCully House Inn, and look forward to staying there again on future trips to Jacksonville.
McCully House
240 East California Street (Corner of California & Fifth Street)
(Part of Country House Inns Jacksonville)
Phone:  (541) 899-2050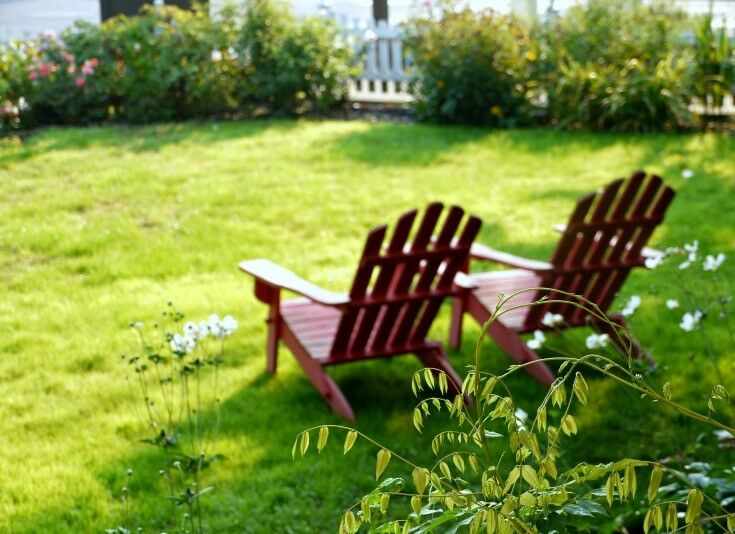 Southern Oregon Travel
Southern Oregon offers a broad variety of travel opportunities for travelers, from artisan chocolates and cheese to Shakespeare to wine country tours.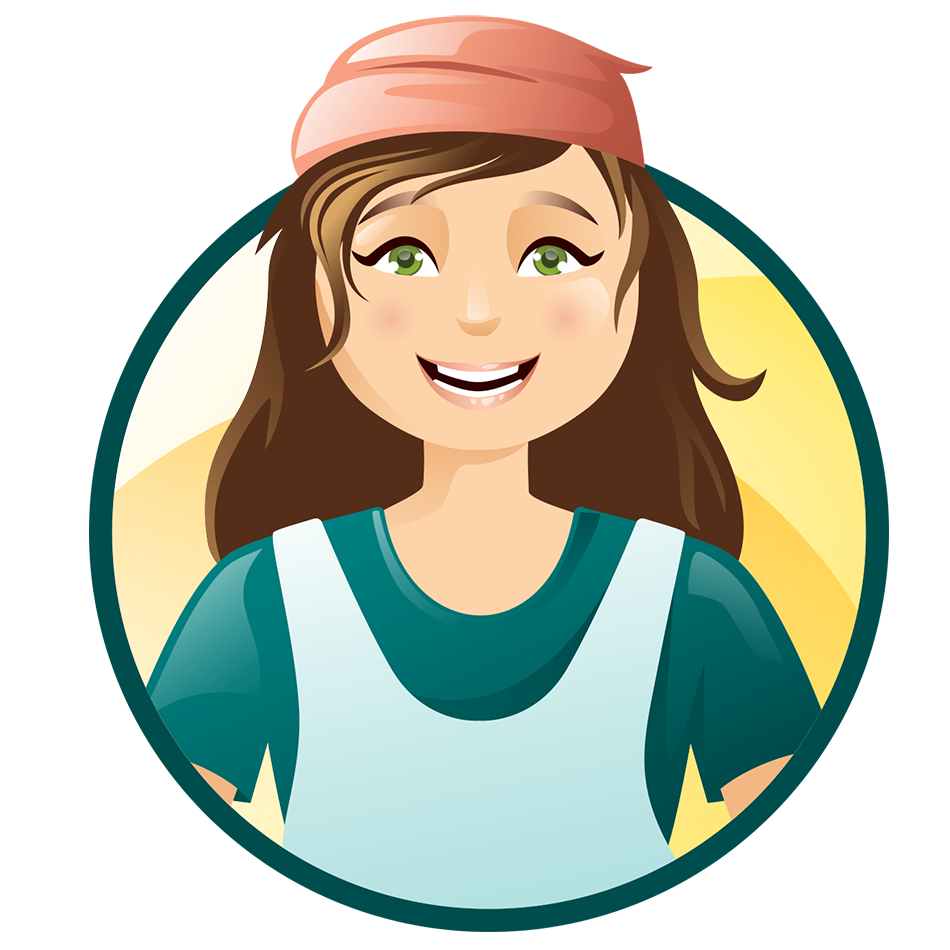 Thank you for visiting the Good Hearted Woman. Remember to bookmark this site, and come back soon!