Music has the power to comfort and uplift during life's most difficult times. Each of these songs was carefully chosen to inspire and encourage those who mourn, as they celebrate and pay tribute to loved ones lost.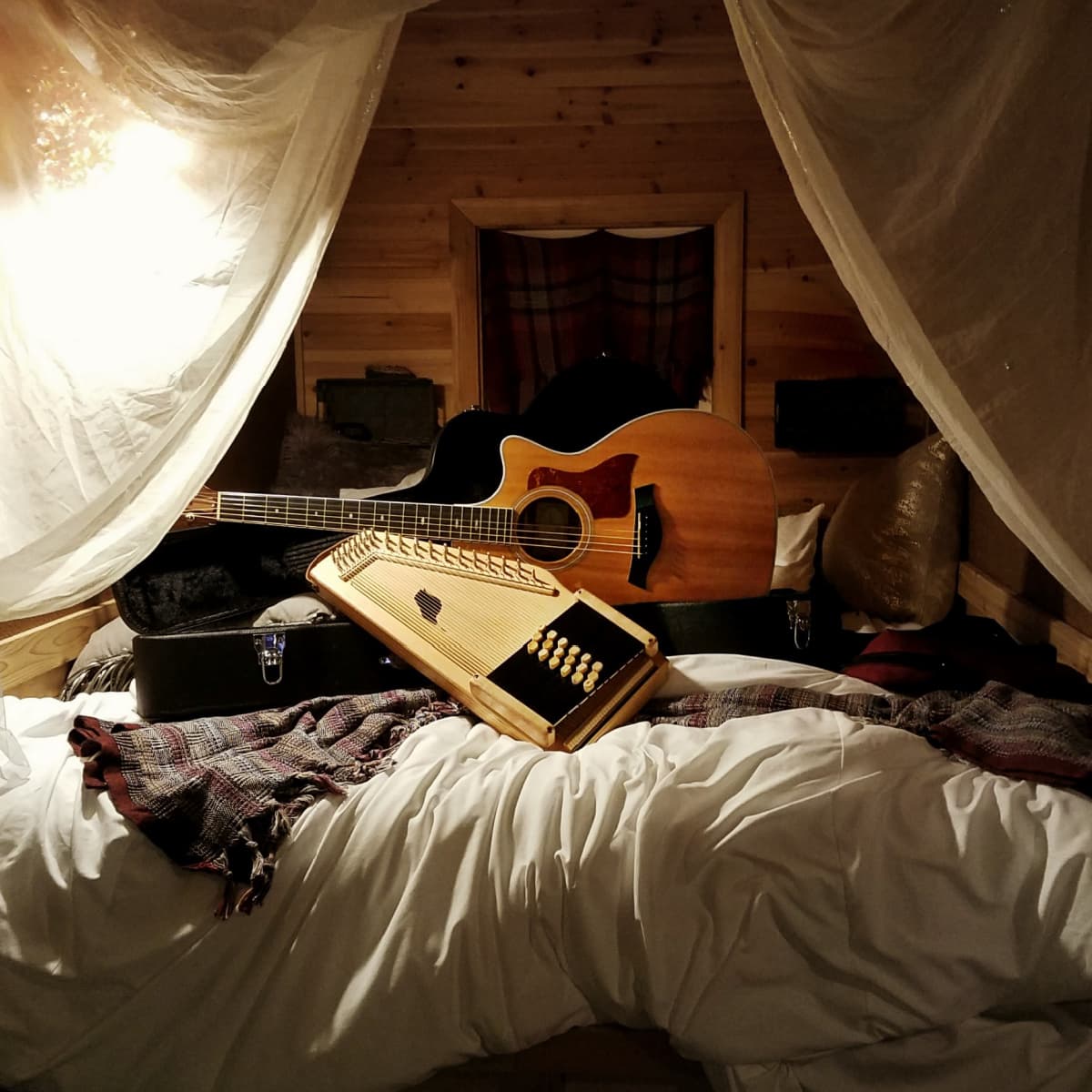 If you've ever had to choose the music for a funeral, memorial, or celebration of life for someone dear, you understand what a daunting task it can be. Over the past few years, Mr B and I have been given the chance to sing and/or play music at a handful of memorial services, and without exception, the hardest part is always choosing the perfect song.
When my little brother died last year - unexpectedly and far too young - we struggled to find a song that would celebrate his life without making everyone even sadder in the process. I went online to search for inspiration, but found nearly all of the songs suggested were depressing at best, and often profoundly heartbreaking. It was as if the guiding premise was:
Funerals (i.e., Memorials, Celebrations of Life, etc.) are sad. Super sad. In keeping with this theme, we only want to sing or hear songs that are going to make us even sadder (and/or make us feel terrible about ourselves) - because that's how our loved one would want us to honor and remember them.

~ Said No One Ever
I mean, I suppose that there are some people who expect their loved ones to wail and moan and be miserable indefinitely after they pass, but my little brother was not one of them. Nor were any of the other beloved family and friends we have lost in the last year or so. Each one of them lived a life that, as we remember them, reminds us daily to cherish one another, and count every moment a blessing.
The music we remember our loved ones by should reflect who they were, and comfort and uplift those who mourn. The song(s) you choose don't have to be traditional funeral music. Choose songs for funerals that will have significance in some way to the person you are honoring.
Five Tips for Choosing Songs for Funerals
Consider the person you are memorializing. What were some of his or her favorite songs or genre of music? What message or tone would they want their service to reflect?
Carefully read the lyrics of each song you choose word by word, and be sure you are familiar with the entire song. Sometimes lyrics don't say what you think they are saying, and a funeral is the last place you want to hear a song that doesn't send the right message.
Ask friends and/or family members for suggestions. They may have insight or ideas you never even thought of.
Decide whether you will play prerecorded music or have a live performance. This can dramatically influence your choices.
Consider the tone of the music, and how it fits with the mood you want to set at the service. Whether you are aiming for reflective, or comforting, or even celebratory, the music you choose will help set that tone.
In the process of choosing a song to play at my little brother's memorial, we put together a short list of songs for funerals, memorials, and celebrations of life that have a meaningful, uplifting message - and won't immediately make everyone in the room burst into tears. It certainly isn't an exhaustive list, but even if you don't find something on it that you can use, hopefully it will provide inspiration.
It is my hope you never need to use this list for its intended purpose, and that instead, it's just a sweet, easy-going (boomer-friendly) playlist. However, if you ever do need to choose songs for a funeral, it'll be here waiting.
10 Uplifting Songs for Funerals, Memorials & Celebrations of Life
Rest in Peace, Bro. It's been a long year and we miss you.
For Music Lovers
If making music* is part of your life, check out our new music-focused website, The Melody Bridge. (*Singing the shower counts)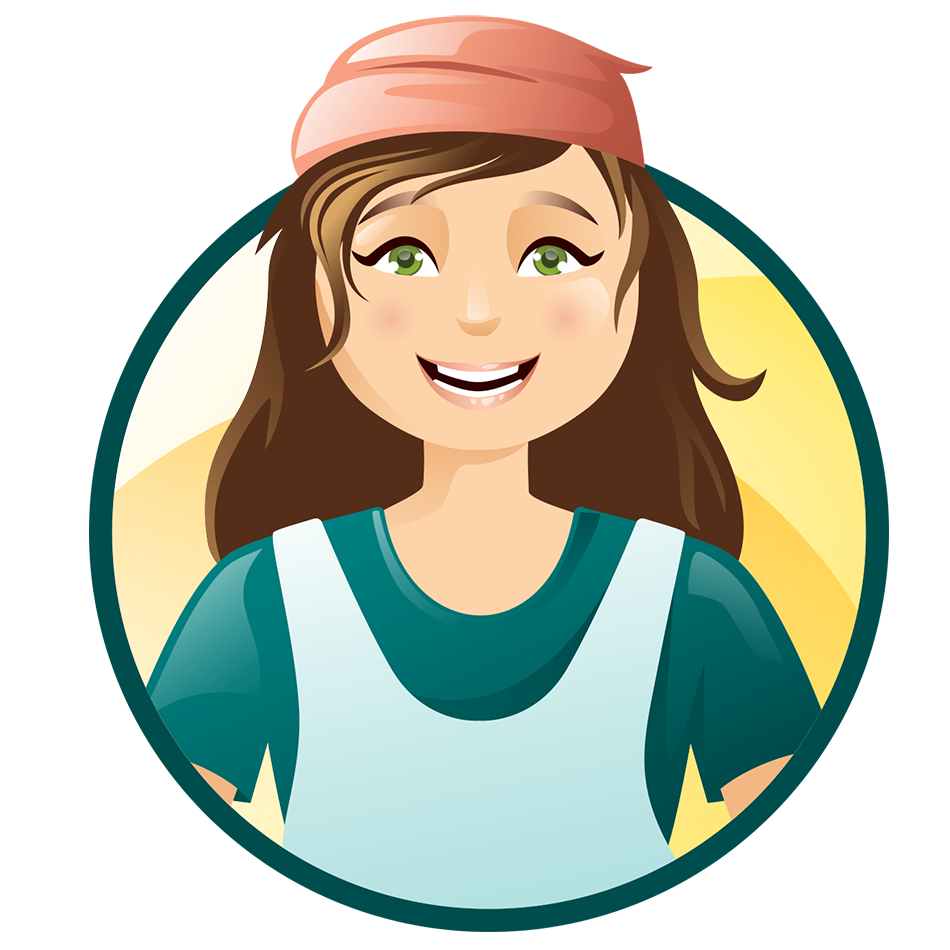 Do you have a song that should be on this list? Please share your idea in the comments below. 
Thank you for visiting the Good Hearted Woman. Remember to bookmark this site, and come back soon!