National Homemade Soup Day is observed annually in the United States on February 4. To encourage everyone to celebrate, here's our roundup of personal favorites - homemade soups we make, love, and regularly enjoy. Make one today!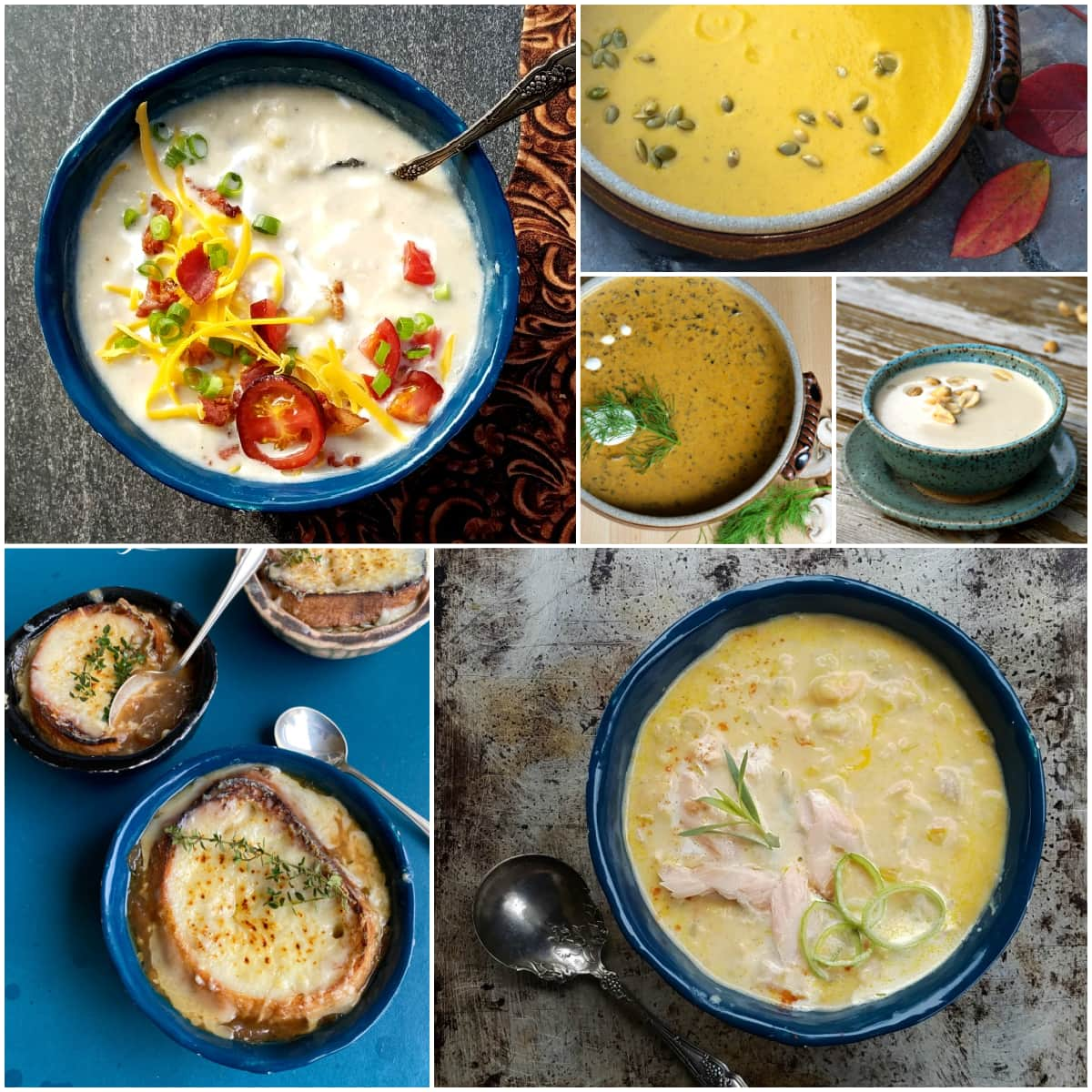 If I have a particular specialty, cooking-wise, it is homemade soups. I've simmered countless soups over the years. At one point when my kiddos were young, we had soup every Tuesday for dinner (Souper Tuesday), and rarely did a soup recipe repeat in a calendar year. I absolutely love the endless possibilities of a fresh pot of soup. 
Whenever I make soup, particularly soup made from leftovers, I think of a story that a dear friend told many years ago:
Let's call my friend Kate. (Note: It is more than possible that I have embellished this story inside my head over the years, but I tried to stay as close to the original telling as possible.)
---
It seems that when Kate was newly married, her sweet husband came home one night from a long day at work. Sitting down at the table, he asked her what was for dinner. She replied, "We're having soup."
As Kate tells it, the look that fell across her sweetheart's face when she uttered the word "soup" was somewhere between disgust and the acceptance of impending doom. But he said nothing, and just waited for his dinner like a man anticipating the flip of an electric chair switch.
When Kate set his bowl of soup in front of him he barely looked at it; instead spooning in the first bite like an automaton. Kate looked on expectantly, unable to decode the strained expression that barely masked his revulsion.
And then something marvelous happened: as the soup hit his tongue, his taut expression softened immediately, widening into one of genuine surprise and pure satisfaction.
After finishing his bowl and asking for seconds, he explained why:
"When I was a kid, we were very poor, and we kept a little bucket in the refrigerator. After every meal, anything that didn't get eaten got thrown into that bucket. Then, about once a week, Mom would dump the whole thing into a pot and add water, and that was soup. And that was what I was expecting."
(Did anyone else just reflexively make a face? Because when I first heard that story, I sure did! Ewww! Refrigerator Bucket Soup is certainly not ever going to be on my menu!)
For the record, Kate and her sweetheart are still married, and I'm certain that she still makes him delicious soup on the regular.
---
Expert Tips
Homemade soups are even better when you start with homemade stock. It's easy to make Homemade Chicken Stock from rotisserie chicken and vegetable scraps for just pennies! Easy, healthy, and delicious, this simple chicken bone broth is perfect for making soups and sauces and countless other recipes.
If you want to keep your soup vegetarian or vegan, try this Rich & Hearty Homemade Vegetable Stock recipe!
Homemade Soup Recipes from GHW
Here is collection of our favorite homemade soup recipes from over the years on GHW - none of which involve a bucket! Pick one and make some homemade soup tonight!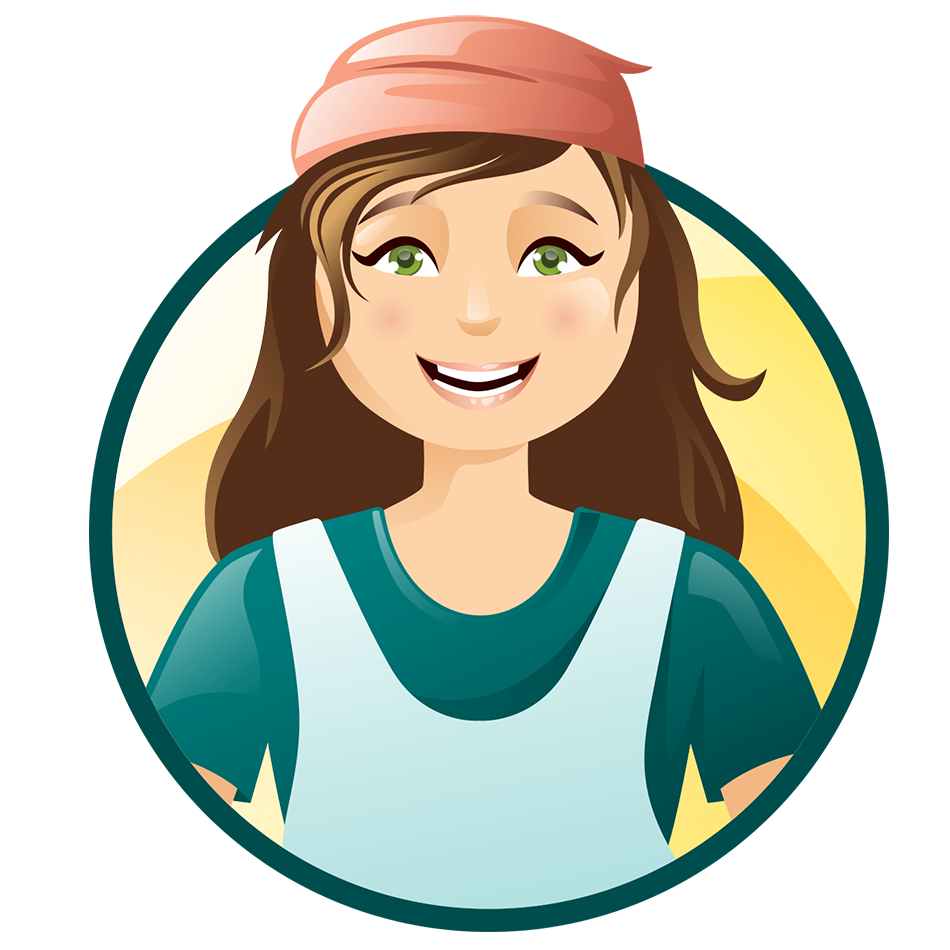 Thank you for visiting the Good Hearted Woman. Remember to bookmark this site, and come back soon!