If you love music, you need to add Memphis and Nashville to your Bucket List! Before Mr B and I went on our musical adventure to Tennessee, I thought I knew a lot about the history and evolution of music in America. Not even. We both learned so much on this trip, and I can't wait to share it all with you!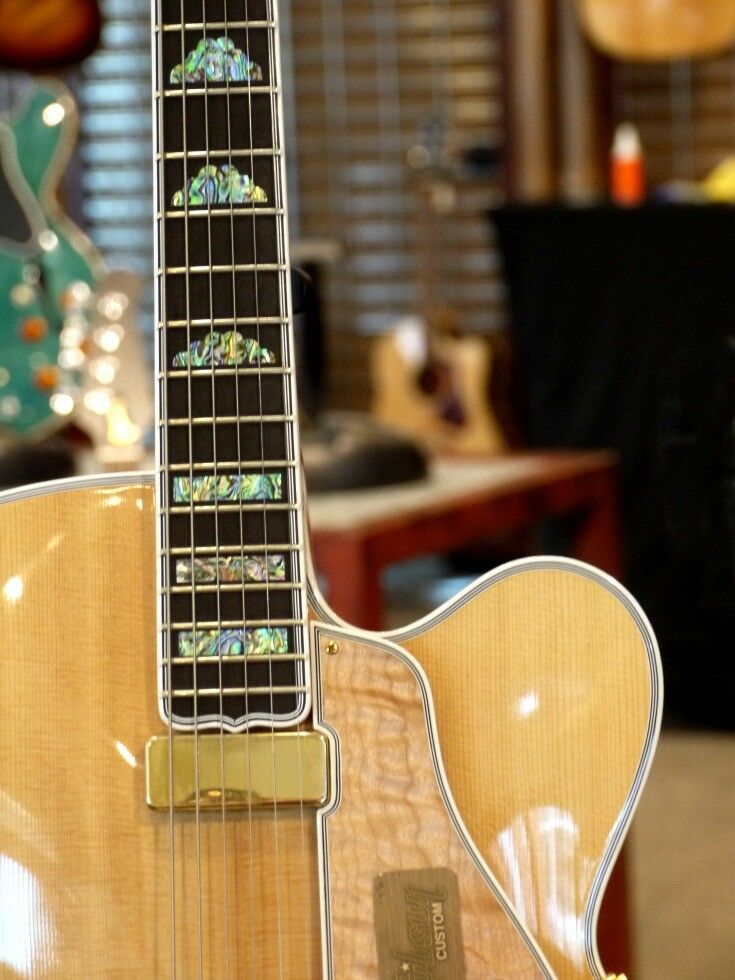 Back when Mr B and I were in high school together, he was mildly obsessed with Elvis. In a healthy way, but still. He used to listen to Elvis All. The. Time. I, on the other hand, was more of a Boston/Journey/Billy Joel/Fogelberg kinda girl. (Still am.) For me, Elvis was "Dad" music at best, and a little went a long way.
Now as I may have mentioned, Mr B is an extremely talented vocalist. Back in school, he'd often try to emulate Elvis' tone and style; and vocally, he was as good as any Elvis impersonator as I've ever heard. (I still tease him even today that if we ever find ourselves in dire straits, I'm going to make him a bedazzled white jumpsuit and set him out on the curb to sing for our supper.)
But my point is, visiting Graceland has been on Mr B's bucket list almost forever, and this year, I decided that for our anniversary, I was going to fill that bucket up. In other words, this trip was conceived solely for him: I was just going along for the ride.
Then something strange happened along the way: by the time I had our trip all planned out, I was just as excited to go as I knew he would be! As a music maker and songwriter myself, I was completely enthralled with the whole amazing musical journey we were about to embark upon – from the Mother Church of Country Music to Graceland to the Birthplace of the Blues. Needless to say, it took all of the self-control I had to keep my secret until our anniversary in early April.
To present Mr B with his gift: a Tennessee Bucket List. I made a little silver "bucket" and filled it with six laminated cards - one for each day of our trip (including two travel days). When I gave his bucket to him, he spent a few minutes reading through each of the cards, and then... I saw the light go on. The moment he figured it all out is one I will never forget. (Suffice it to say, it may have involved Kleenex.) Priceless doesn't even begin to paint the picture.
I hope that you will join us as we recap our musical journey over the next few months here on the blog: even if you never plan to set foot in Tennessee, you will definitely appreciate what it has to offer. And for those who are even thinking about visiting Tennessee – especially if you love music like we do – I'm telling you now: you gotta go!!!
Tennessee Travel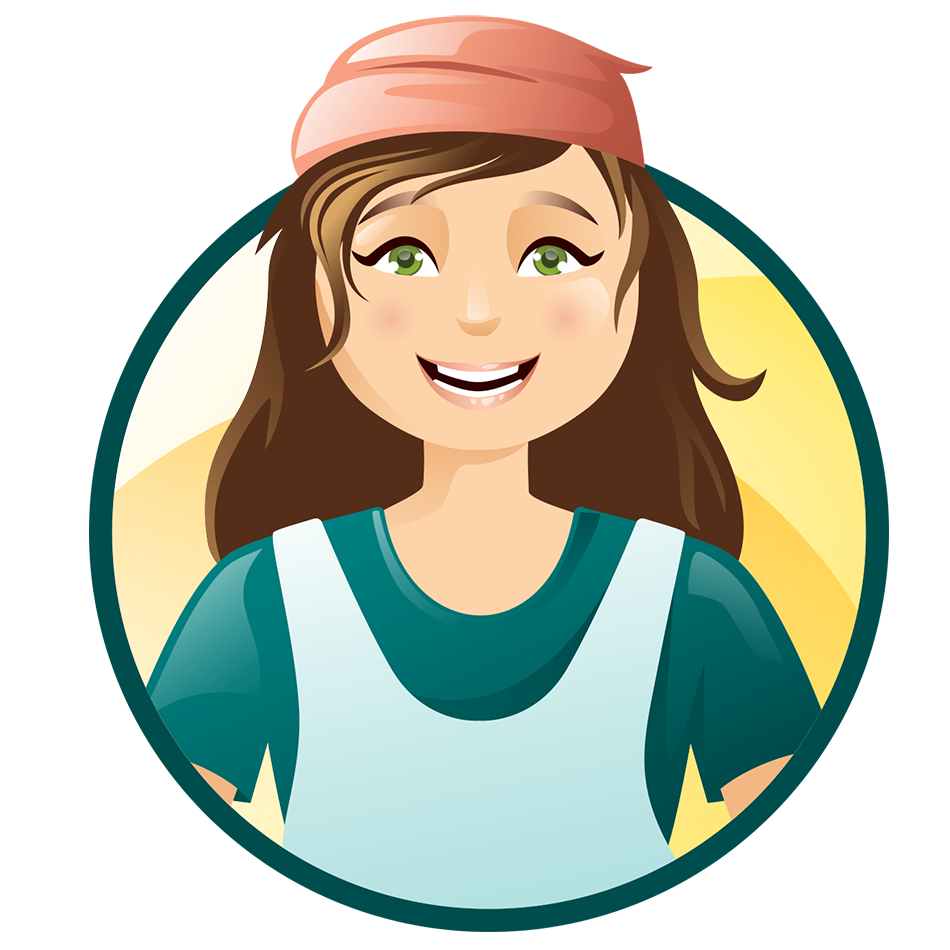 Thank you for visiting the Good Hearted Woman. Remember to bookmark this site, and come back soon!