December food holidays include sweet, cozy holiday favorites: Eggnog Month, Candy Cane Day, and Popcorn on a String Day, just to name a few. There are some fun surprises, too, like "Have a Bagel" Day, Chocolate Covered Anything Day, and Biscuits & Gravy Day.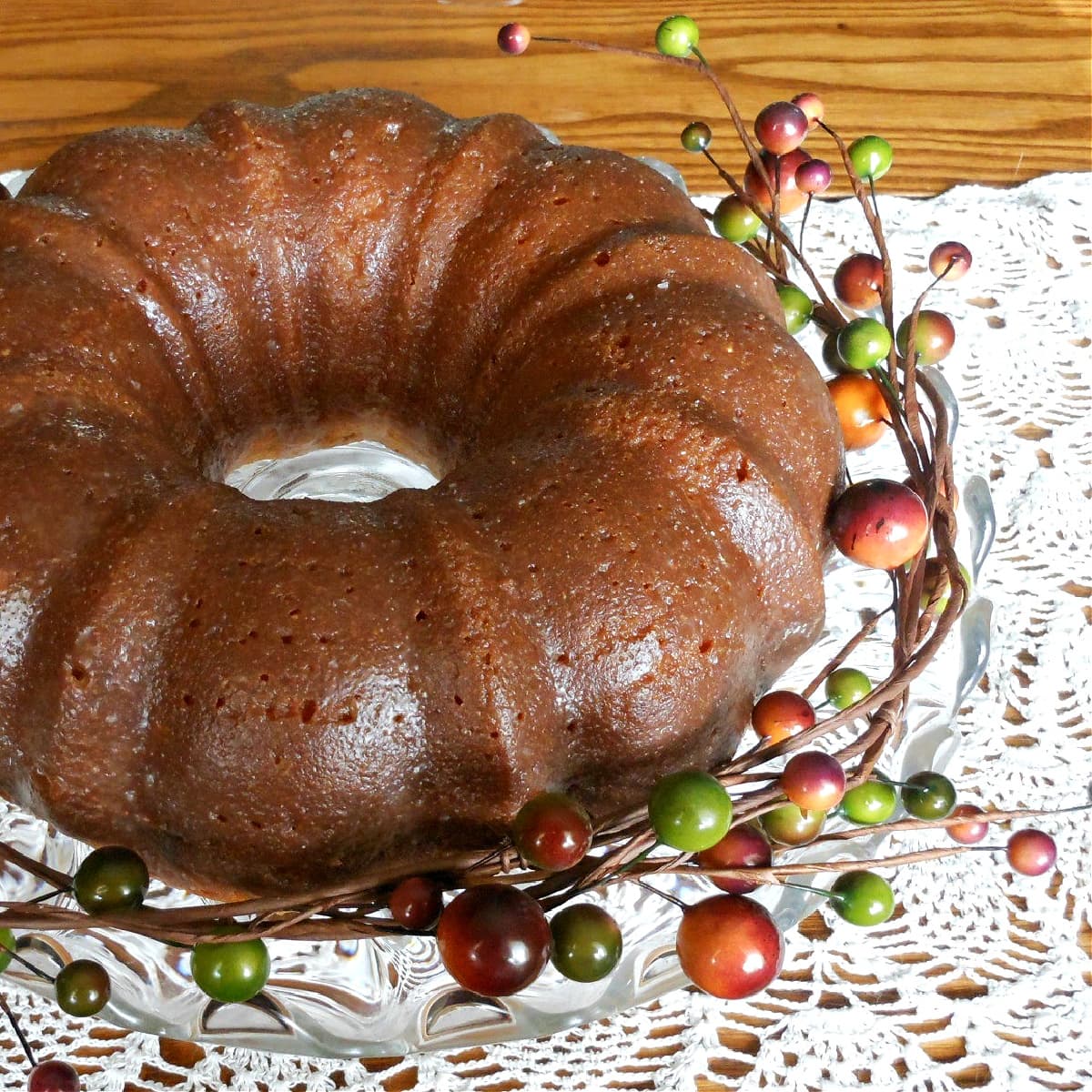 Jump to:
What's in Season?
We make our home in the US Pacific Northwest. Your local seasonal crops may be different than those listed here, depending on your location. In the US, click to check what's in season in your state.
December harvests look a lot like November, at least in the Pacific NW. Many root vegetables produce into December. Look for fresh celeriac, parsnips, turnips, potatoes, and rutabagas in stores and at farm stands.
Other vegetables and fruits in season in December include apples, arugula, broccoli, carrots, cauliflower, cranberries, fennel, horseradish, kale, leeks, mushrooms, rosemary, sage, shallots, and winter squashes.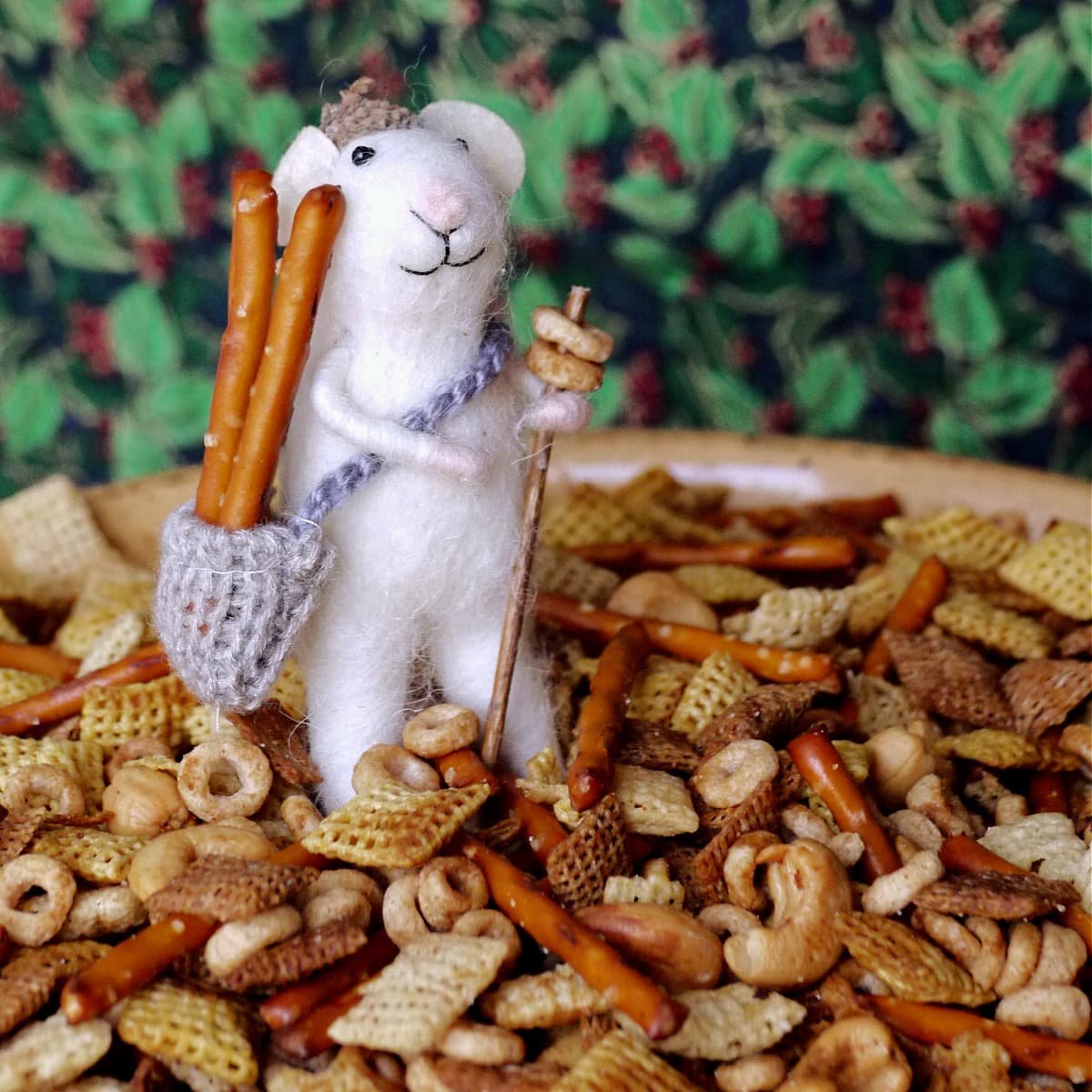 Month-long Food Holidays
National Pear Month
National Fruit Cake Month
Daily Food Holidays
December 8: National Brownie Day
December 9: National Pastry Day
December 10: National Lager Day
December 10: International Terra Madre Day
December 11: National "Have a Bagel" Day
December 11: National Noodle-Ring Day
December 12: National Cocoa Day
December 12: National Ambrosia Day
December 13: National Popcorn String Day
December 14: National Biscuits and Gravy Day
December 14: National Bouillabaisse Day
December 15: National Gingerbread Latte Day
December 15: National Lemon Cupcake Day
December 16: National Chocolate Covered Anything Day
December 17: National Maple Syrup Day
December 18: National "I Love Honey" Day
December 19: National Hard Candy Day
December 19: National Oatmeal Muffin Day
December 20: National Sangria Day
December 21: National French Fried Shrimp Day
December 22: National Date Nut Bread Day
December 23: National Bake Day
December 23: National Pfeffernuesse Day
December 24: National Egg Nog Day
December 25: National "Kiss the Cook" Day
December 26: National Candy Cane Day
December 27: National Fruitcake Day
December 28: National Box of Chocolates Day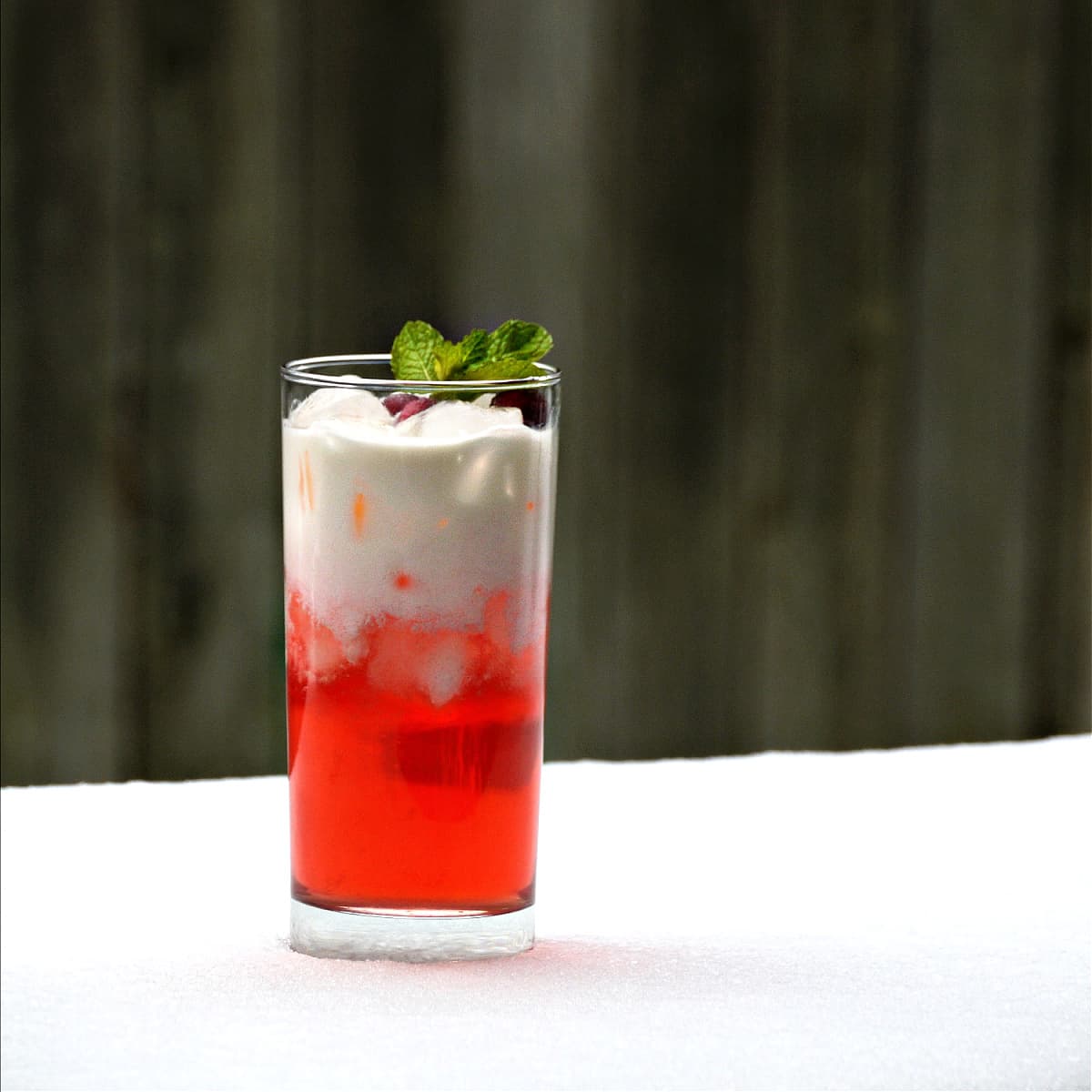 December 29: National "Get on the Scales" Day
December 29: National Pepper Pot Day
December 30: National Bacon Day
December 30: National Bicarbonate of Soda Day
December 30: Baking Soda Day
December 31: National Champagne Day
December 31: National Vinegar Day
It is tenderness for the past, courage for the present, hope for the future. It is a fervent wish that every cup may overflow with blessings rich and eternal, and that every path may lead to peace.

- Agnes M Phara
Seasonal Recipes: December
Gift Ideas on Etsy ➜ Our Personal Picks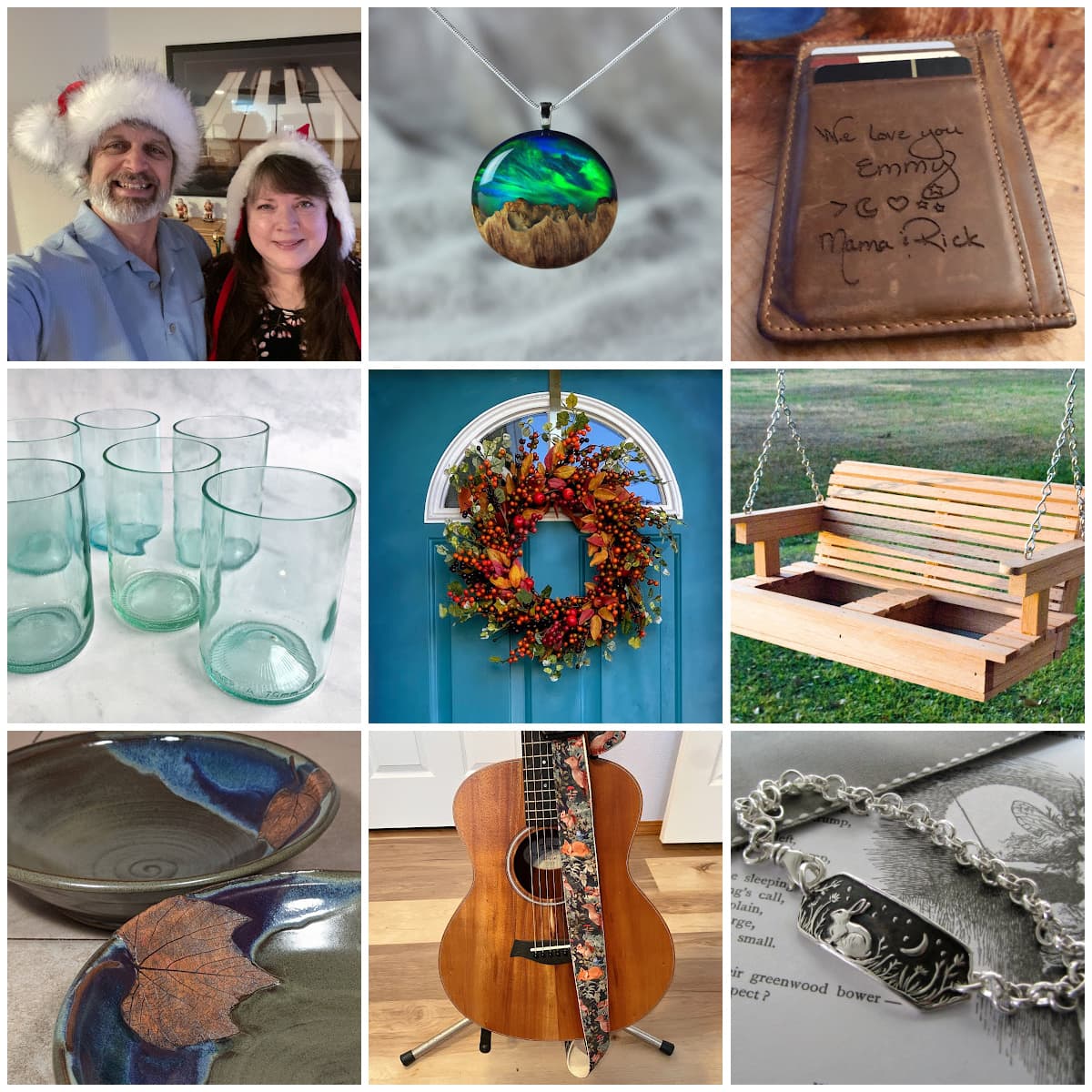 Looking for a cozy, meaningful gift for someone special?
Visit our Etsy Gift Guide for unique, affordable, handmade gift ideas - presents they will love and you'll feel good about giving.
Food Holidays Year-Round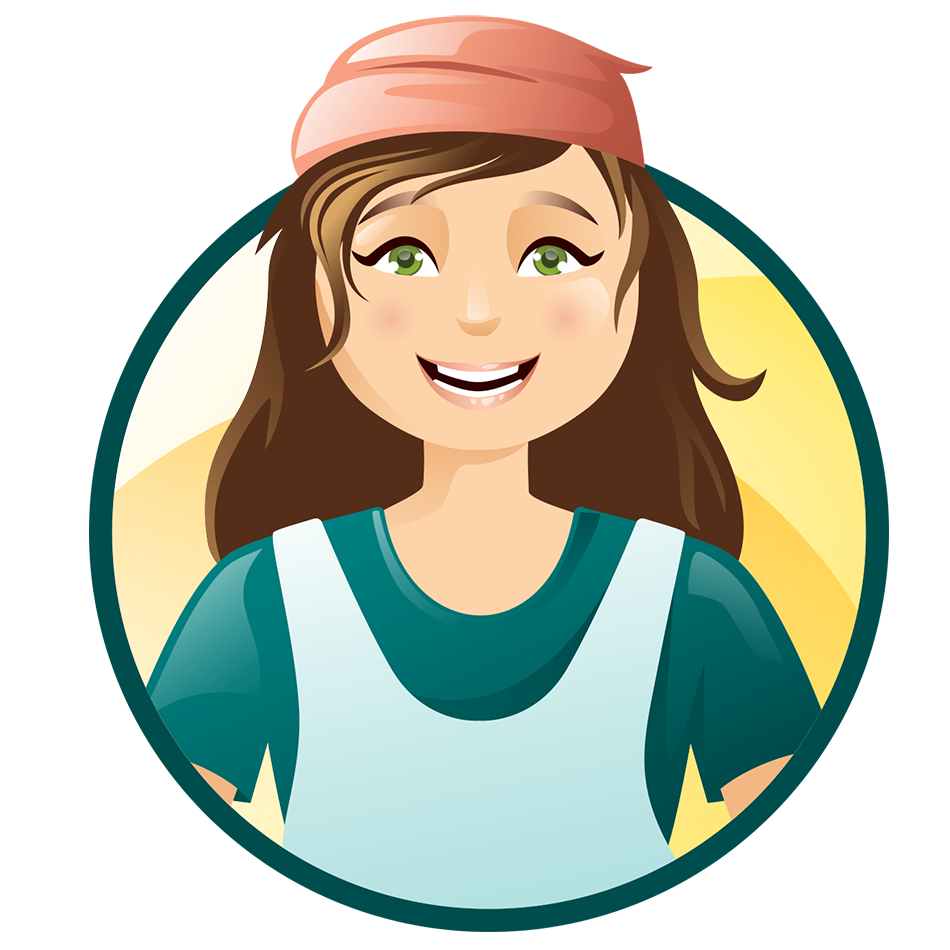 Thank you for visiting the Good Hearted Woman. Remember to bookmark this site, and come back soon!