""It is spring again. The Earth is like a child that knows poems."
– Rainer Maria Rilke
Month-long April Food Holidays
National Florida Tomato Month
National BLT Sandwich Month
National Soft Pretzel Month
National Soy Foods Month
This page may contain affiliate links, but don't worry – they won't bite.
Weekly April Food Holidays
National Egg Salad Week [the week following Easter]
Daily April Food Holidays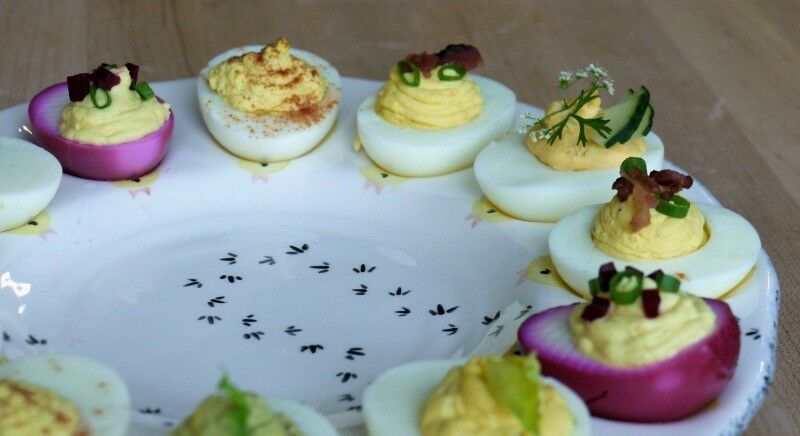 April 8: National Empanada Day
April 9: National Chinese Almond Cookie Day
April 10: National Cinnamon Crescent Day
April 11: National Cheese Fondue Day
April 12:National Licorice Day
April 12: National Grilled Cheese Sandwich Day
April 13: National Peach Cobbler Day
April 14: National Pecan Day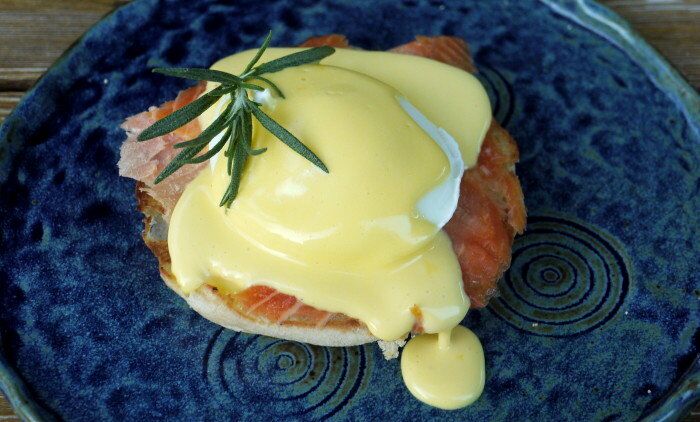 April 15: National Glazed Ham Day
April 16: National Eggs Benedict Day
April 16: National Baked Ham with Pineapple Day
April 16: Day of the Mushroom
April 17: National Cheeseball Day
April 17: World Malbec Day
April 18: National Animal Crackers Day
April 19: National Rice Ball Day
April 20: National Pineapple Upside-down Cake Day
April 21: National Chocolate-Covered Cashews Day

April 22: National Jelly Bean Day
April 23: National Cherry Cheesecake Day
April 23: National Picnic Day
April 24: National Pigs-in-a-Blanket Day
April 25: National Zucchini Bread Day
April 26: National Pretzel Day
April 27: National Prime Rib Day
April 28: National Blueberry Pie Day

April 29: National Shrimp Scampi Day
April 30: National Oatmeal Cookie Day
April 30: National Raisin Day
Food Holidays Year-Round

Disclosure: This post may contain affiliate links, which means we may receive a commission if you click a link and purchase something that we have recommended. While clicking these links won't cost you any extra money, they do help keep this site up and running. As always, all opinions and images are my own. Please check out our disclosure policy for more details. Thank you for your support!