April Food Holidays celebrate everything from garlic to grilled cheese to blueberry pie!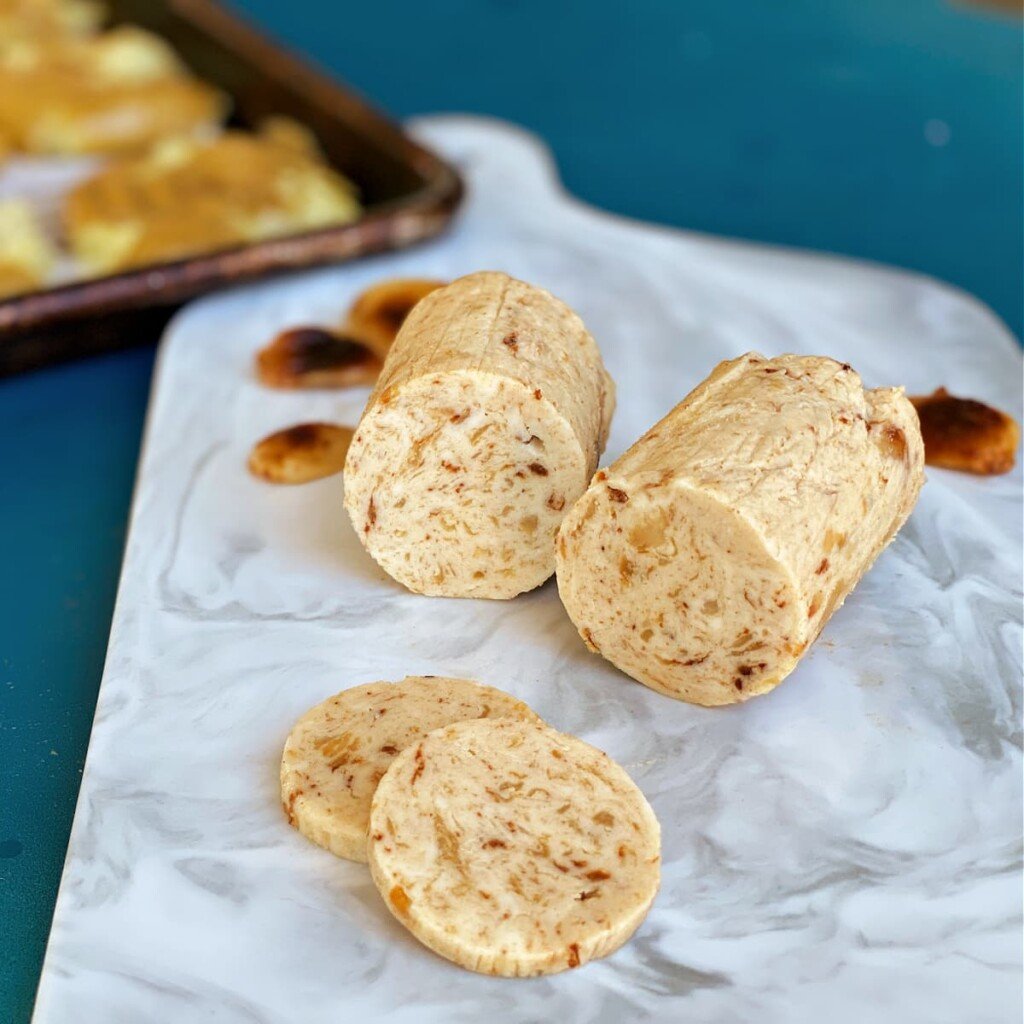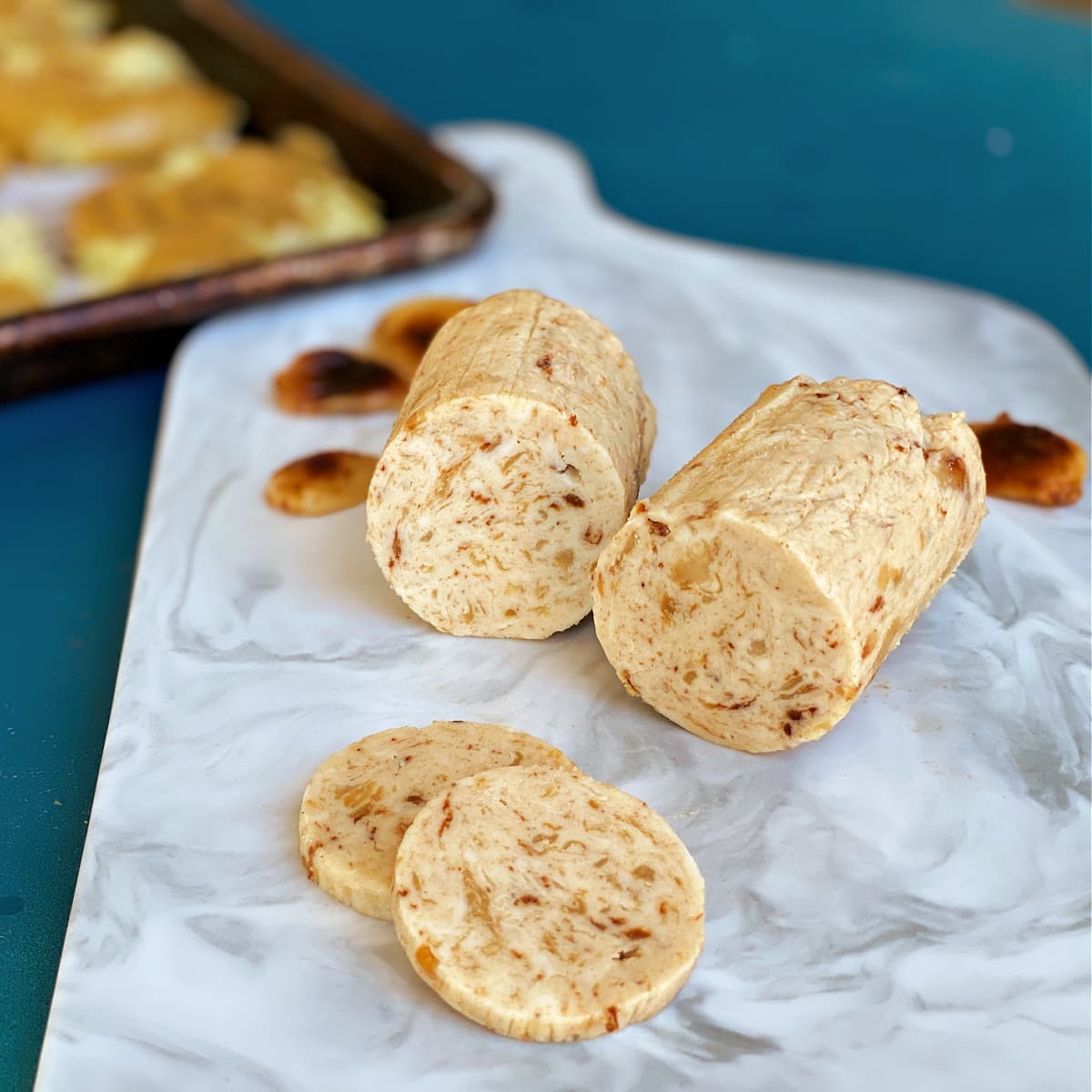 Month-long Celebrations
National Florida Tomato Month
National BLT Sandwich Month
National Soft Pretzel Month
National Soy Foods Month
Weekly Food Holidays
National Egg Salad Week (the week following Easter)
It is spring again. The Earth is like a child that knows poems.

– Rainer Maria Rilke
Daily Food Holidays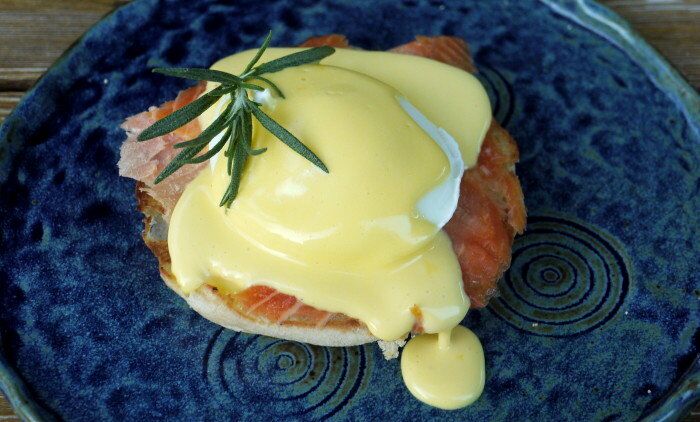 Food Holidays Year-Round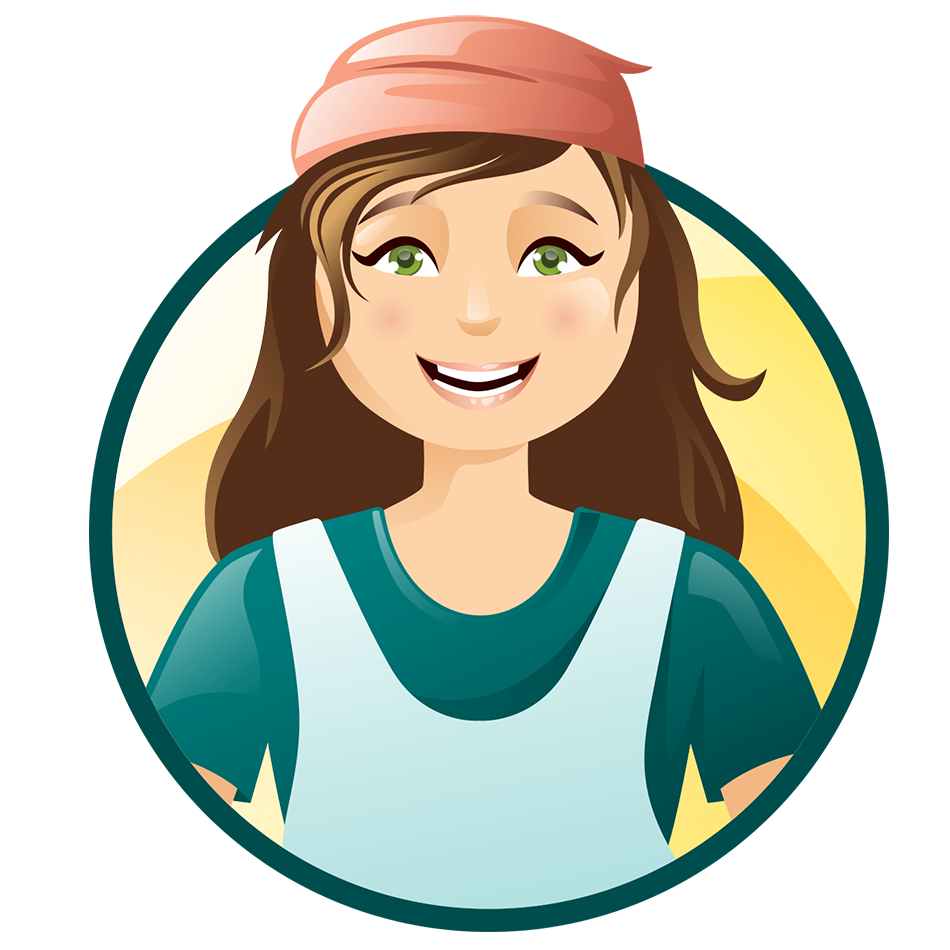 Thank you for visiting the Good Hearted Woman. Remember to bookmark this site, and come back soon!