The long, cold days of January are filled with food holidays, celebrating everything from Peanut Butter to Clam Chowder!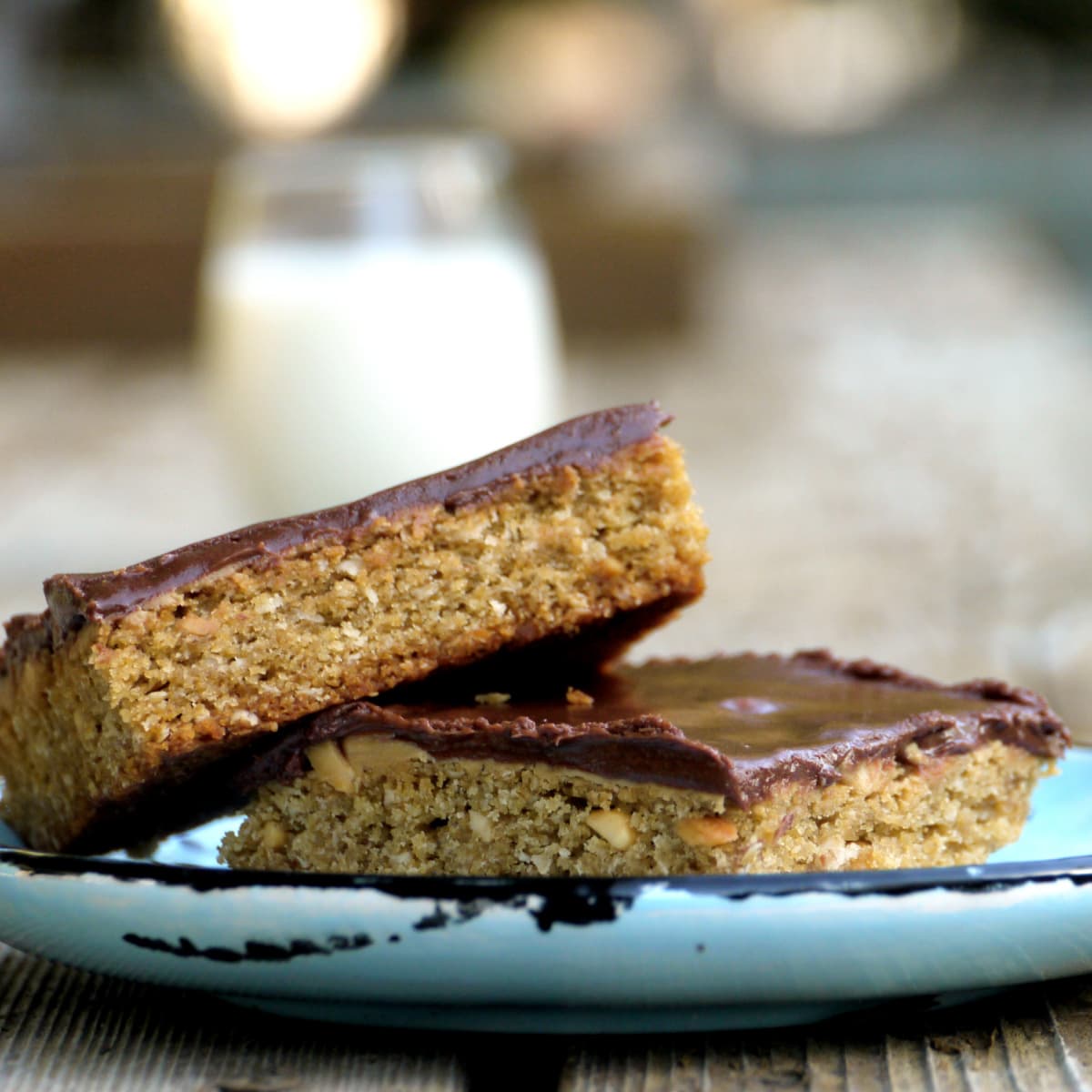 What's in Season?
We make our home in the US Pacific Northwest. Your local seasonal crops may be different than those listed here, depending on your location. In the US, click to check what's in season in your state.
January harvests in the Pacific Northwest include for chard, fennel, garlic, kale, turnips, potatoes, leeks, mushrooms, rutabagas, and winter squashes.
Month-long Food Holidays
National Candy Month
National Meat Month
National Wheat Bread Month

Prune

Breakfast Month
This page may contain affiliate links, but don't worry - they won't bite.
And now, let us believe in a long year that is given to us, new, untouched, full of things that have never been.

Rainer Maria Rilke
Daily Food Holidays
January 1: Bloody Mary Day
January 1: Apple Gifting Day
January 2: National Cream Puff Day
January 3: Chocolate Covered Cherry Day
January 4: National Spaghetti Day
January 5: National Whipped Cream Day
January 6: Bean Day
January 6: Epiphany (make an Epiphany cake)
January 6: National Shortbread Day
January 7: National Tempura Day
January 8: English Toffee Day
January 9: National Apricot Day
January 10: Bittersweet Chocolate Day
January 11: Milk Day
January 11: Hot Toddy Day
January 12: Curried Chicken Day
January 13: National Peach Melba Day
January 14: National Hot Pastrami Sandwich Day
January 22: National Blonde Brownie Day
January 23: National Pie Day
January 24: National Peanut Butter Day
January 25: National Irish Coffee Day
January 26: National Pistachio Day
January 27: Chocolate Cake Day
January 28: National Blueberry Pancake Day
January 29: National Corn Chip Day
January 30: National Croissant Day
January 31: Brandy Alexander Day
Seasonal Recipes: January
Food Holidays Year-Round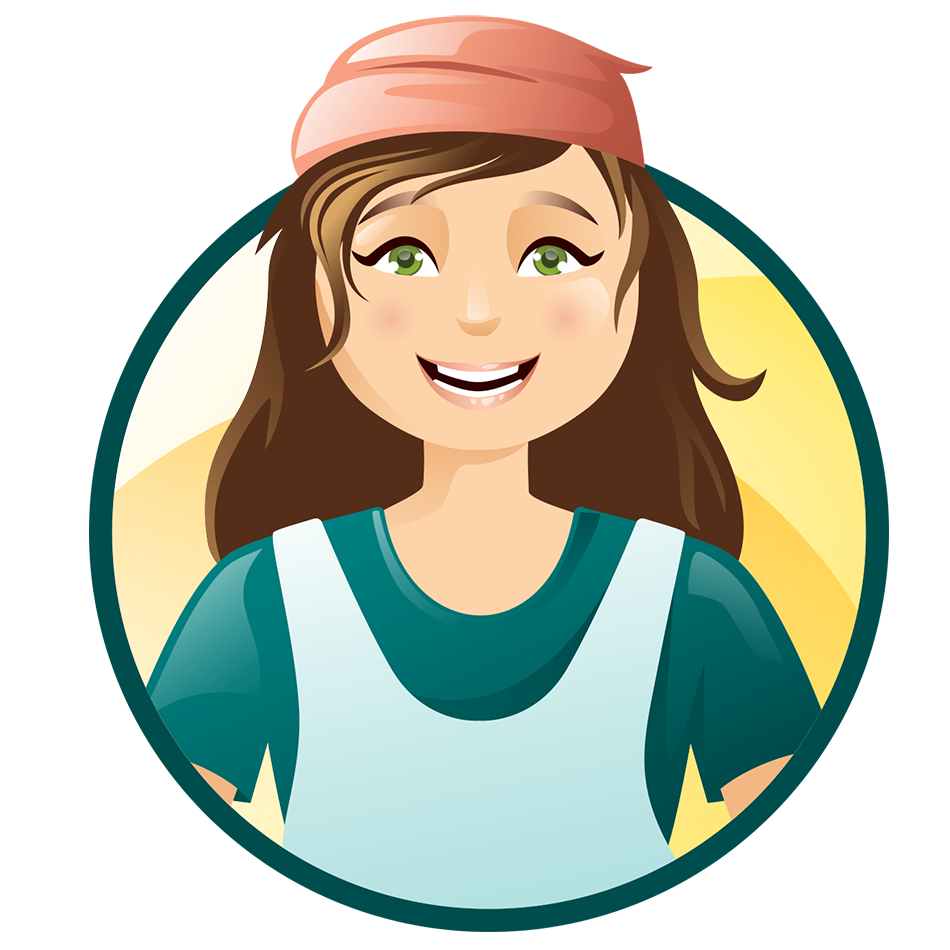 Thank you for visiting the Good Hearted Woman. Remember to bookmark this site, and come back soon!