"It was one of those March days when the sun shines hot and the wind blows cold: when it is summer in the light, and winter in the shade."
- Charles Dickens, Great Expectations
Month-long March Food Holidays
National Fresh Celery Month

National Noodle Month

National Flour Month

National Frozen Food Month

National Nutrition Month

National Peanut Month

National Hot Cross Bun Day (Good Friday)

National Sauce Month

National Caffeine Awareness Month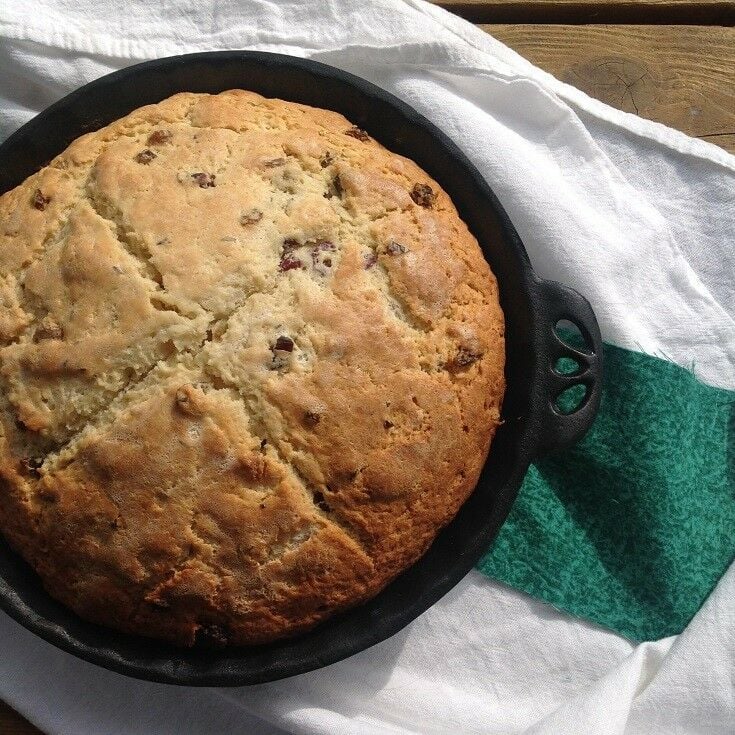 This post may contain affiliate links, but don't worry - they won't bite.
Daily March Food Holidays
March 1: National Peanut Butter Lover's Day
March 2: National Banana Cream Pie Day
March 3: National Cold Cuts Day
March 3: National Moscow Mule Day
March 4: National Poundcake Day
March 5: National Cheese Doodle Day
March 6: National Oreo Day
March 7: National Cereal Day
March 8: National Peanut Cluster Day
March 9: National Meatball Day
March 9: National Crab Day
March 10: National Ranch Dressing Day
March 11: National "Eat Your Noodles" Day
March 12: National Milky Way Day
March 13: National Chicken Noodle Soup Day
March 14: National Potato Chip Day
March 15: National Peanut Lovers' Day
March 16: National Artichoke Heart Day
March 17: National "Eat Like an Irishman" Day
March 18: National Sloppy Joe Day
March 19: National Oatmeal Cookie Day
March 20: National Ravioli Day
March 21: National Crunchy Taco Day
March 22: National Water Day
March 23: National Chips and Dip Day
March 24: National Tortilla Chip Day
March 25: National International Waffle Day
March 26: National Nougat Day
March 27: National World Whisky Day
March 28: National Black Forest Cake Day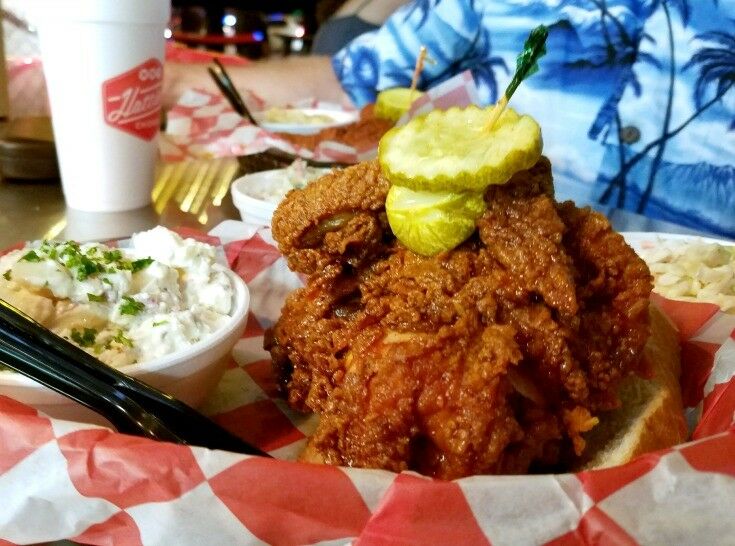 March 29: National Chiffon Cake Day
March 30: National Hot Chicken Day
March 30: National Turkey Neck Soup Day
March 31: National Oysters on the Half Shell Day
Food Holidays Year-Round

Disclosure: This post may contain affiliate links, which means we may receive a commission if you click a link and purchase something that we have recommended. While clicking these links won't cost you any extra money, they do help keep this site up and running. As always, all opinions and images are my own. Please check out our disclosure policy for more details. Thank you for your support!