June Food Holidays are a celebration of balance: it is a month in which you can enjoy yourself with a chopped salad in one hand and a donut in the other. Enjoy!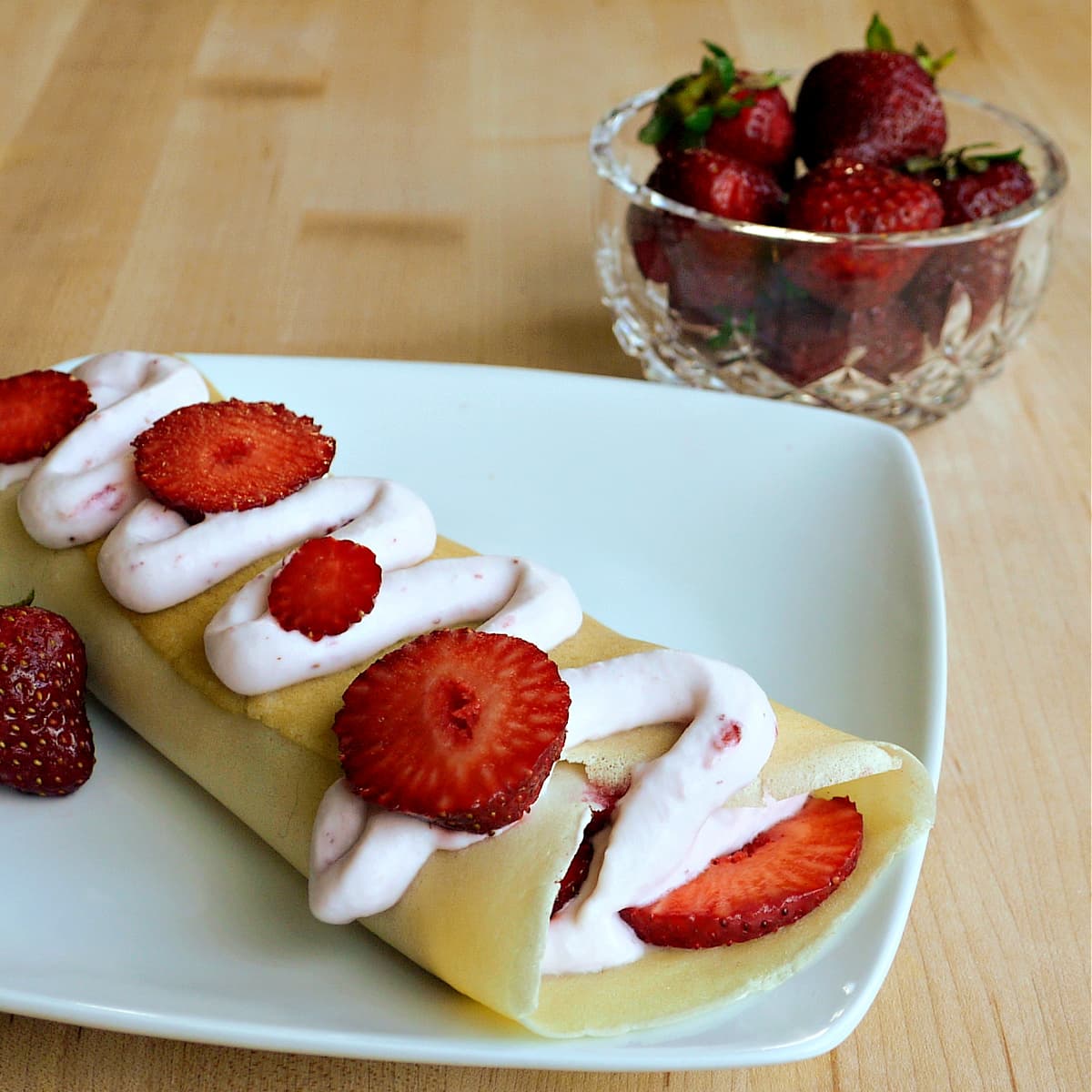 Month-Long Celebrations
National Candy Month
National Dairy Month
National Iced Tea Month
National Papaya Month
National Steakhouse Month
Weekly Food Holidays
Week 1
National Donut Day (1st Friday)
Daily Food Holidays
June 1: National Hazelnut Cake Day
June 2: National Rocky Road Ice Cream Day
June 3: National Egg Day
June 4: National Cheese Day
June 4: National Frozen Yogurt Day
June 4: National Cognac Day
June 5: National Gingerbread Day
June 5: World Environment Day
June 6: National Applesauce Cake Day
June 7: National Chocolate Ice Cream Day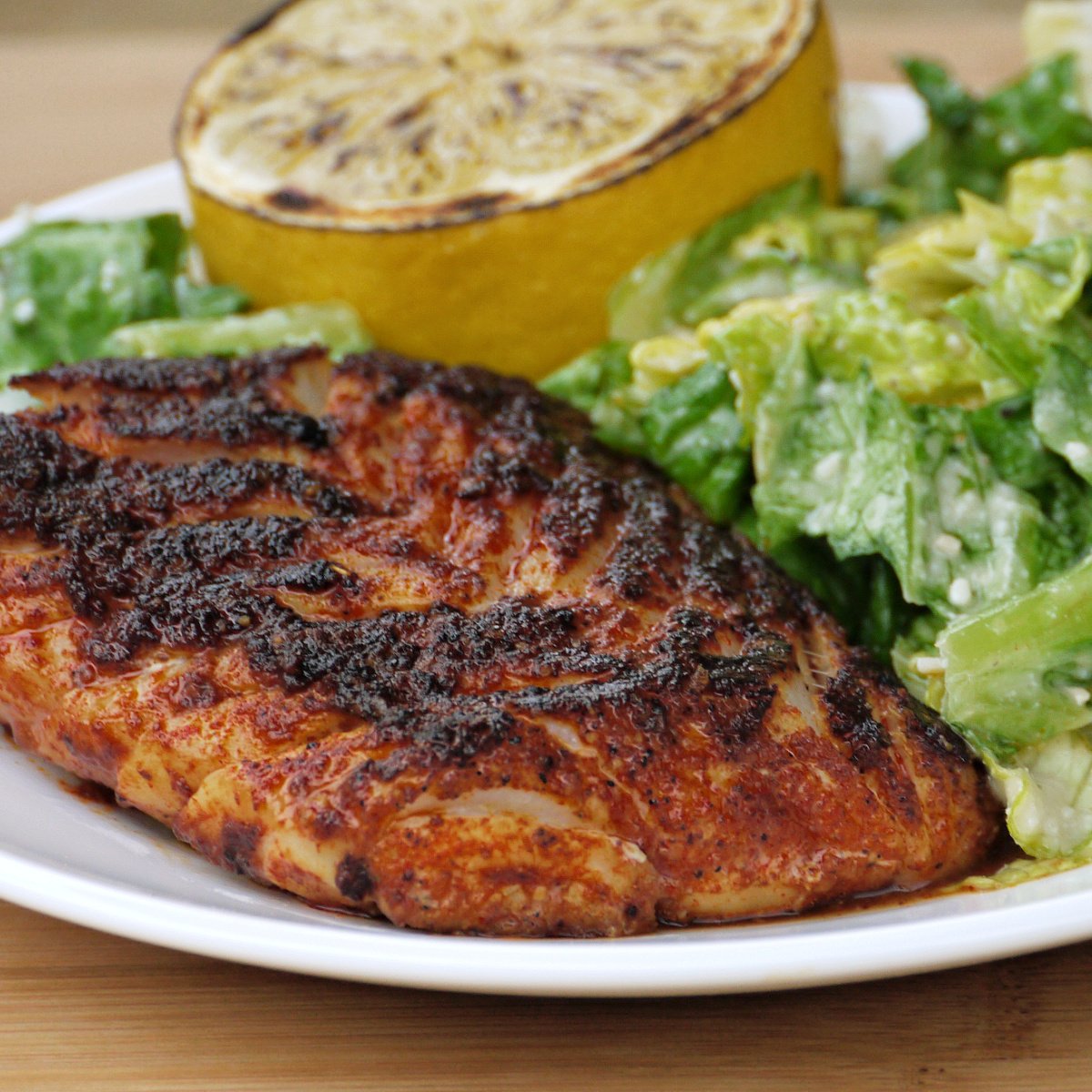 June 22: National Chocolate Éclair Day
June 22: National Onion Rings Day
June 23: National Pecan Sandy Day
June 24: National Pralines Day
June 25: National Catfish Day
June 25: National Strawberry Parfait Day
June 26: National Chocolate Pudding Day
June 27: National Indian Pudding Day
June 27: National Orange Blossom Day
June 28: National Ceviche Day
June 28: National Tapioca Day
June 29: National Almond Buttercrunch Day
June 30: National Ice Cream Soda Day
Food Holidays Year-Round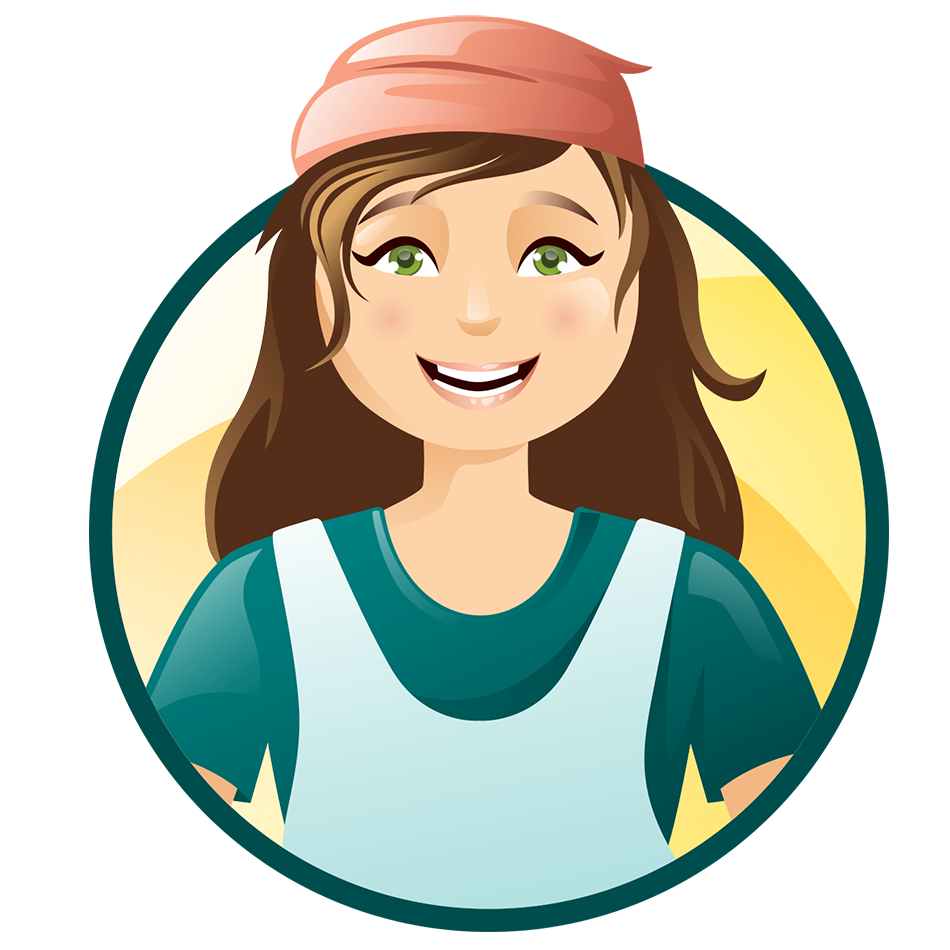 Disclosure: This post may contain affiliate links, including Amazon affiliate links, which means we may receive a commission if you click a link and purchase something that we have recommended. Please check out our disclosure policy for more details.