August Food Holidays celebrate the summer harvest with an abundance of fresh fruits and vegetables, fair foods, and frozen concoctions!
Month-Long Food Holidays
National Catfish Month
National Panini Month
National Sandwich Month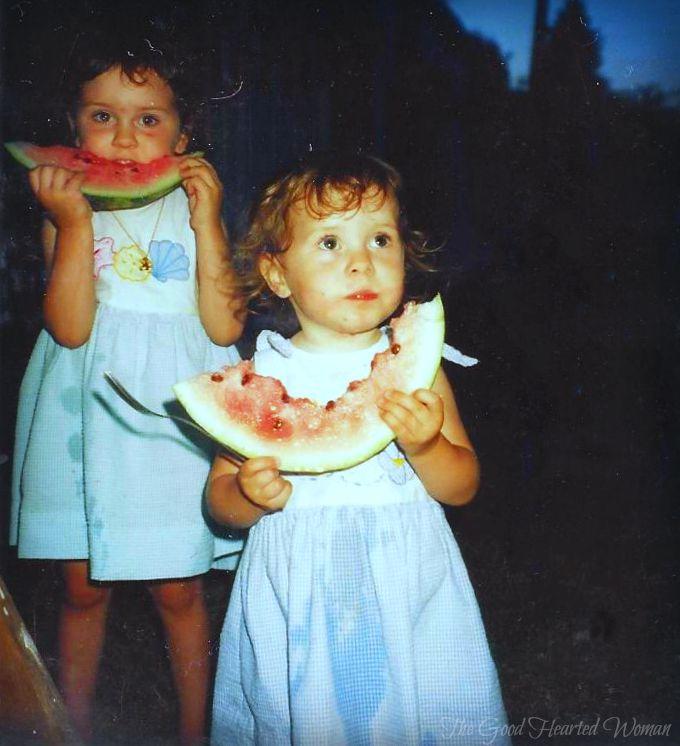 Weekly August Food Holidays
National Mustard Day (1st Saturday)
Daily August Food Holidays
August 1: National Raspberry Cream Pie Day
August 2: National Ice Cream Sandwich Day
August 3: National Watermelon Day
August 4: National Chocolate Chip Cookie Day
August 5: National Oyster Day
August 6: National Root Beer Float Day
August 7: National IPA Day
August 7: Raspberries 'n Cream Day
August 8: National Frozen Custard Day
August 8: National Zucchini Day
August 9: National Rice Pudding Day
August 10: National S'mores Day
August 10: National Banana Split Day
August 11: National Raspberry Tart Day
August 12: National Julienne Fries Day
August 13: National Fillet Mignon Day
August 14: National Creamsicle Day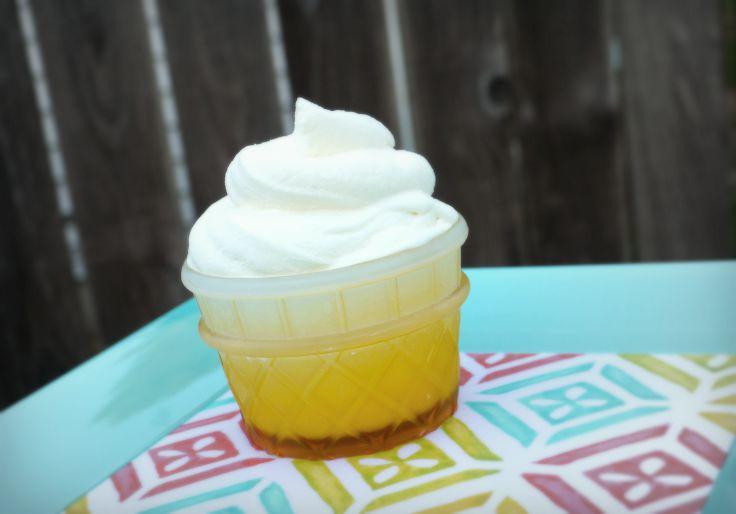 August 15: National Lemon Meringue Pie Day
August 15: Julia Child's Birthday
August 16: National Rum Day
August 16: National Bratwurst Day
August 17: National Vanilla Custard Day
August 18: National Ice Cream Pie Day
August 19: National Soft-Serve Ice Cream Day
August 19: National Hot & Spicy Food Day
August 20: National Bacon Lovers Day
August 20: National Chocolate Pecan Pie Day
August 21: National Sweet Tea Day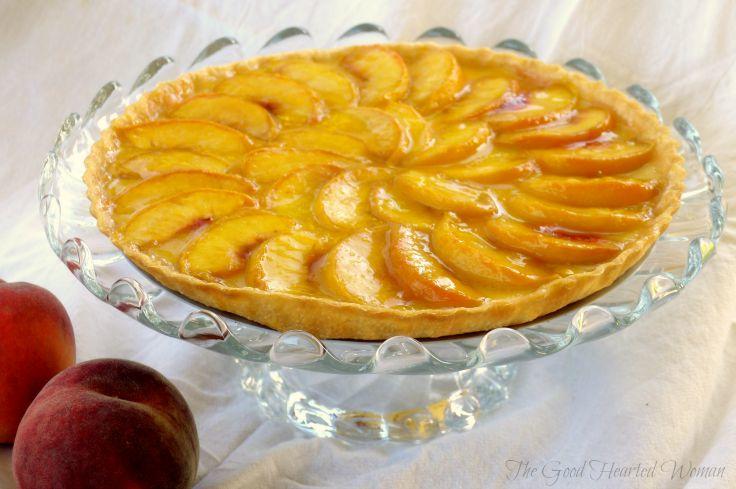 August 22: National Pecan Torte Day
August 22: National "Eat a Peach" Day
August 23: National Spongecake Day
August 24: National Peach Pie Day
August 25: National Whiskey Sour Day
August 26: National Cherry Popsicle Day
August 27: National Pots de Creme Day
August 28: National Cherry Turnovers Day
August 29: National Chop Suey
August 30: National Toasted Marshmallow Day
August 31: National Trail Mix Day
Food Holidays Year-Round

---
THANK YOU so much for being a faithful reader and supporter
of The Good Hearted Woman. • Be sure to PIN this page!
Disclosure: This post may contain affiliate links, which means we may receive a commission if you click a link and purchase something that we have recommended. While clicking these links won't cost you any extra money, they do help keep this site up and running. As always, all opinions and images are my own. Please check out our disclosure policy for more details. Thank you for your support!