August Food Holidays celebrate the summer harvest with an abundance of fresh fruits and vegetables, fair foods, and frozen concoctions!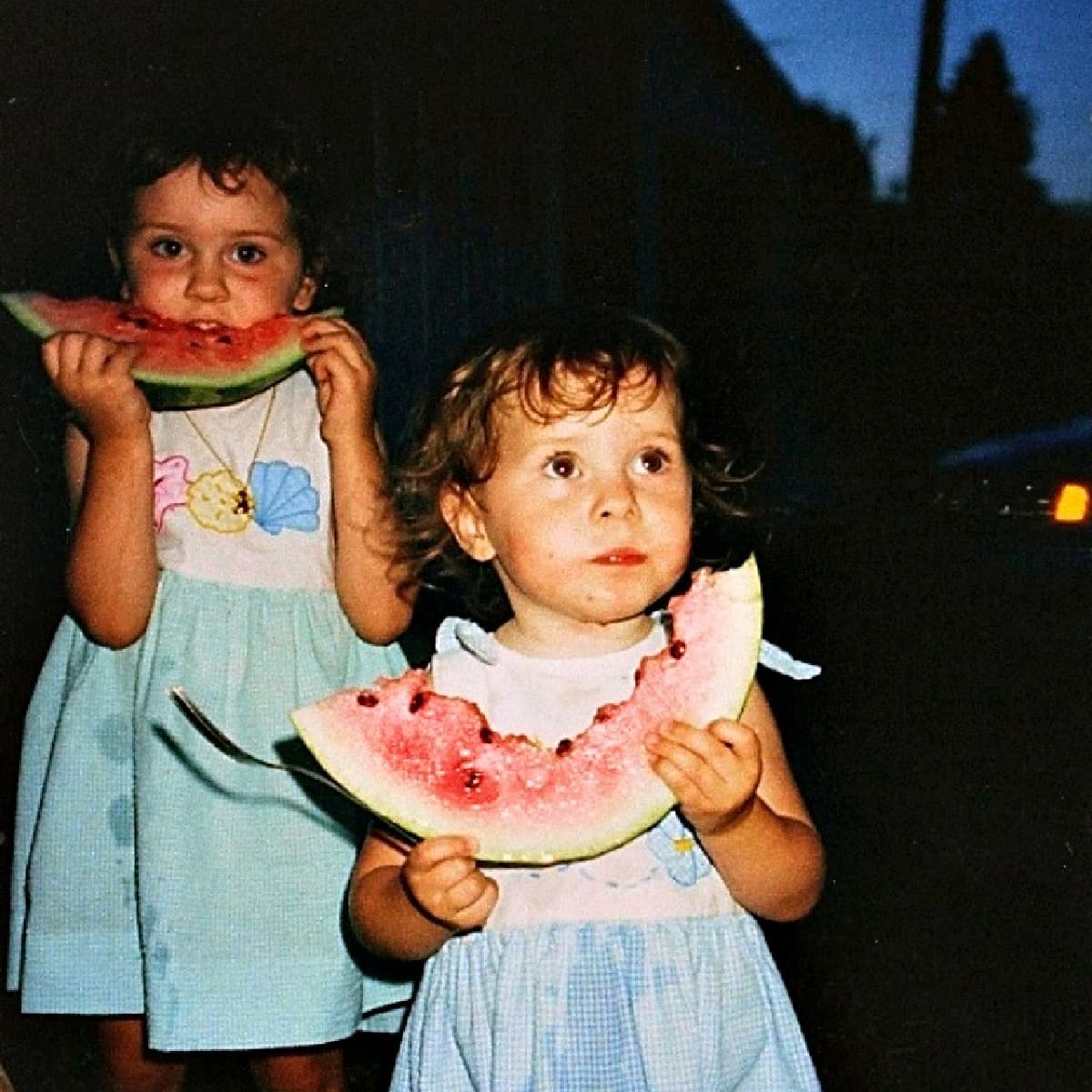 Jump to:
Month-Long Food Holidays
National Catfish Month
National Panini Month
Weekly Food Holidays
National Mustard Day (1st Saturday)
Daily Food Holidays
August 1: National Raspberry Cream Pie Day
August 2: National Ice Cream Sandwich Day
August 3: National Watermelon Day
August 4: National Chocolate Chip Cookie Day
August 5: National Oyster Day
August 6: National Root Beer Float Day
August 7: National IPA Day
August 7: Raspberries 'n Cream Day
August 8: National Frozen Custard Day
August 8: National Zucchini Day
August 9: National Rice Pudding Day
August 10: National S'mores Day
August 10: National Banana Split Day
August 11: National Raspberry Tart Day
August 12: National Julienne Fries Day
August 13: National Fillet Mignon Day
August 14: National Creamsicle Day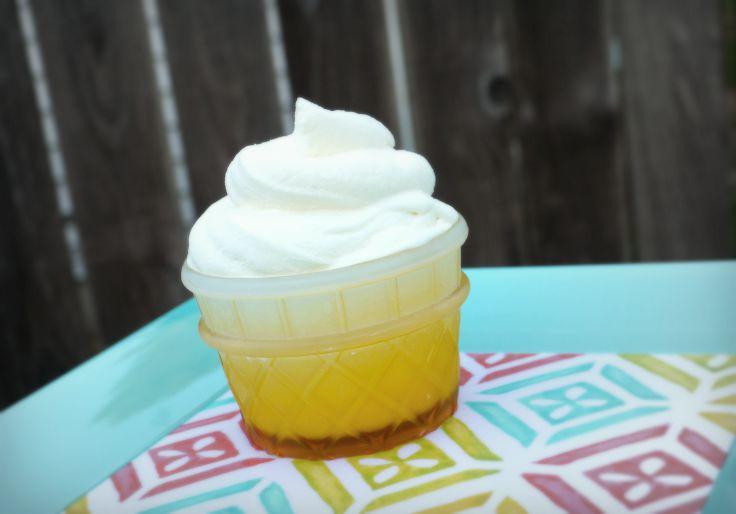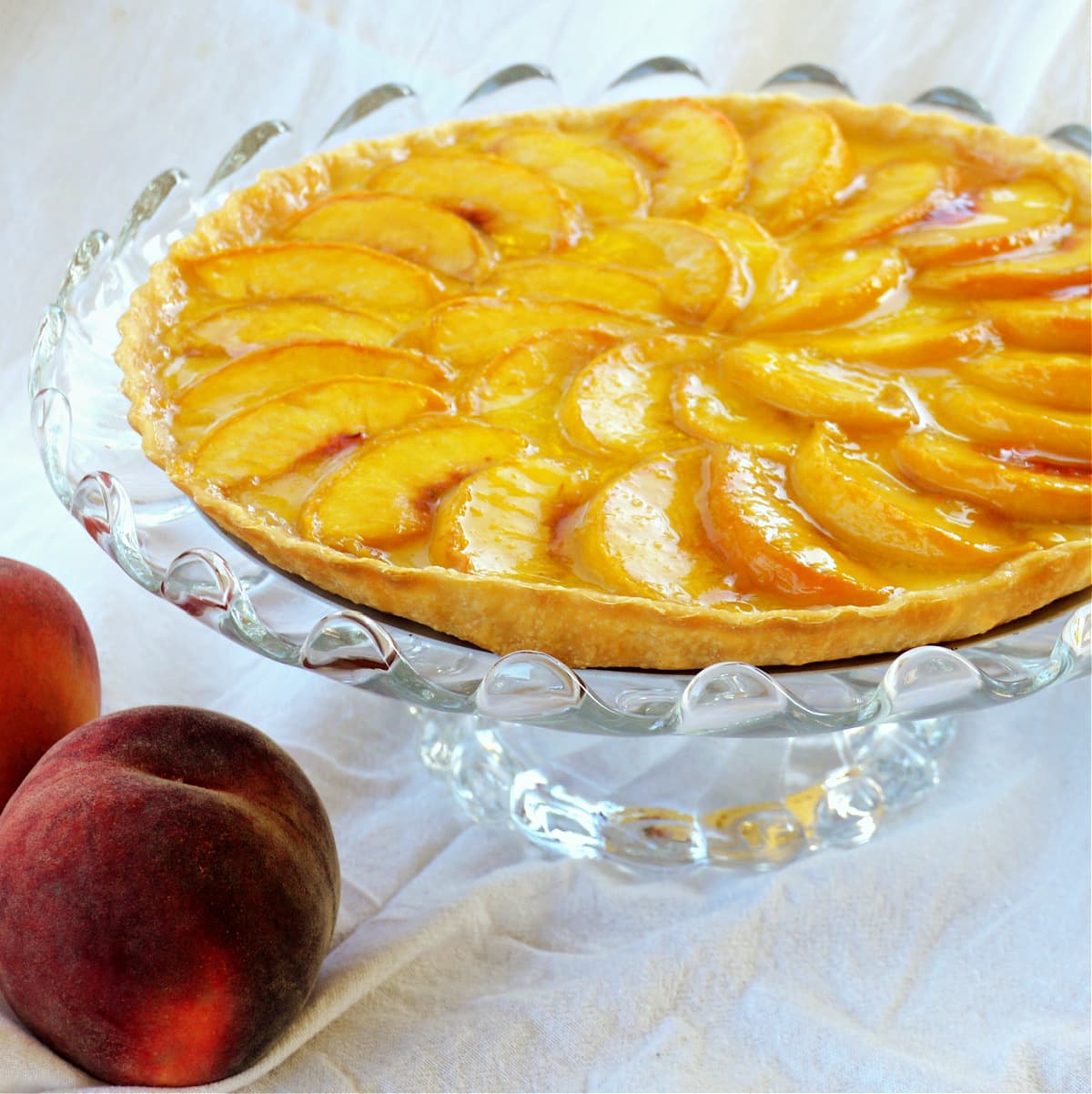 August 22: National Pecan Torte Day
August 22: National "Eat a Peach" Day
August 23: National Spongecake Day
August 24: National Peach Pie Day
August 25: National Whiskey Sour Day
August 26: National Cherry Popsicle Day
August 27: National Pots de Creme Day
August 28: National Cherry Turnovers Day
August 29: National Chop Suey
August 30: National Toasted Marshmallow Day
August 31: National Trail Mix Day
Food Holidays Year-Round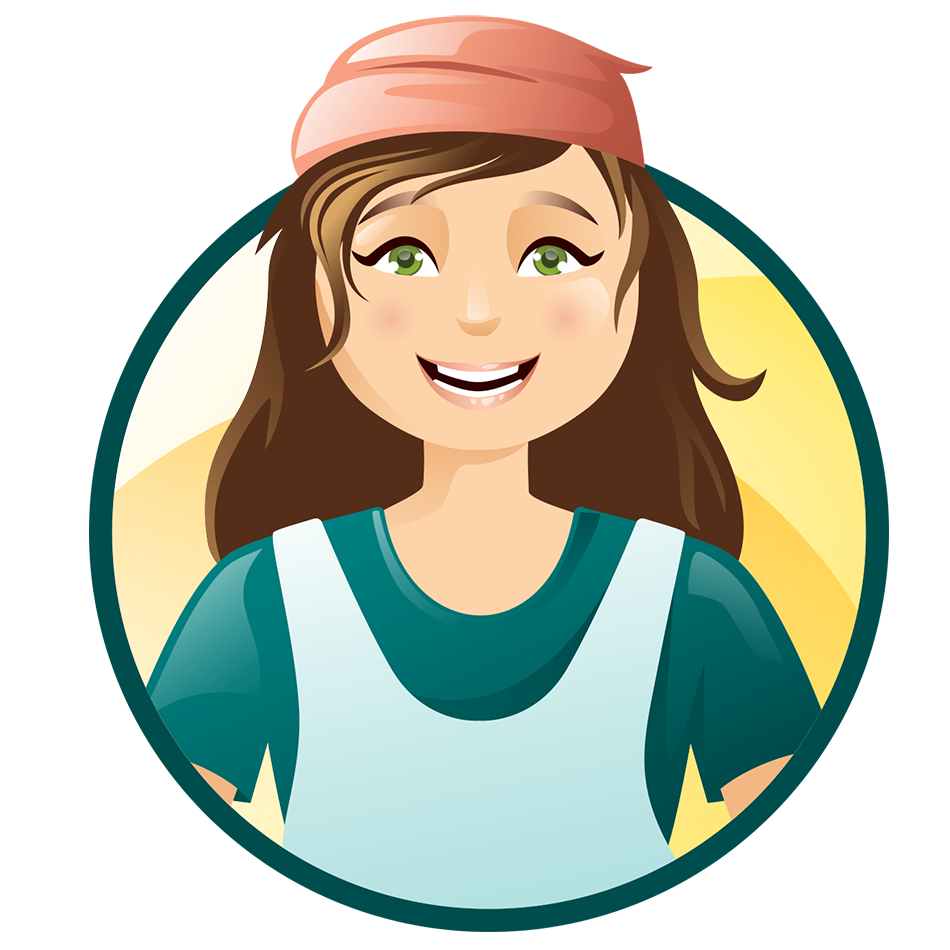 Thank you for visiting the Good Hearted Woman. Remember to bookmark this site, and come back soon!