October Food Holidays highlight the warm, comforting flavors and colors of the harvest season!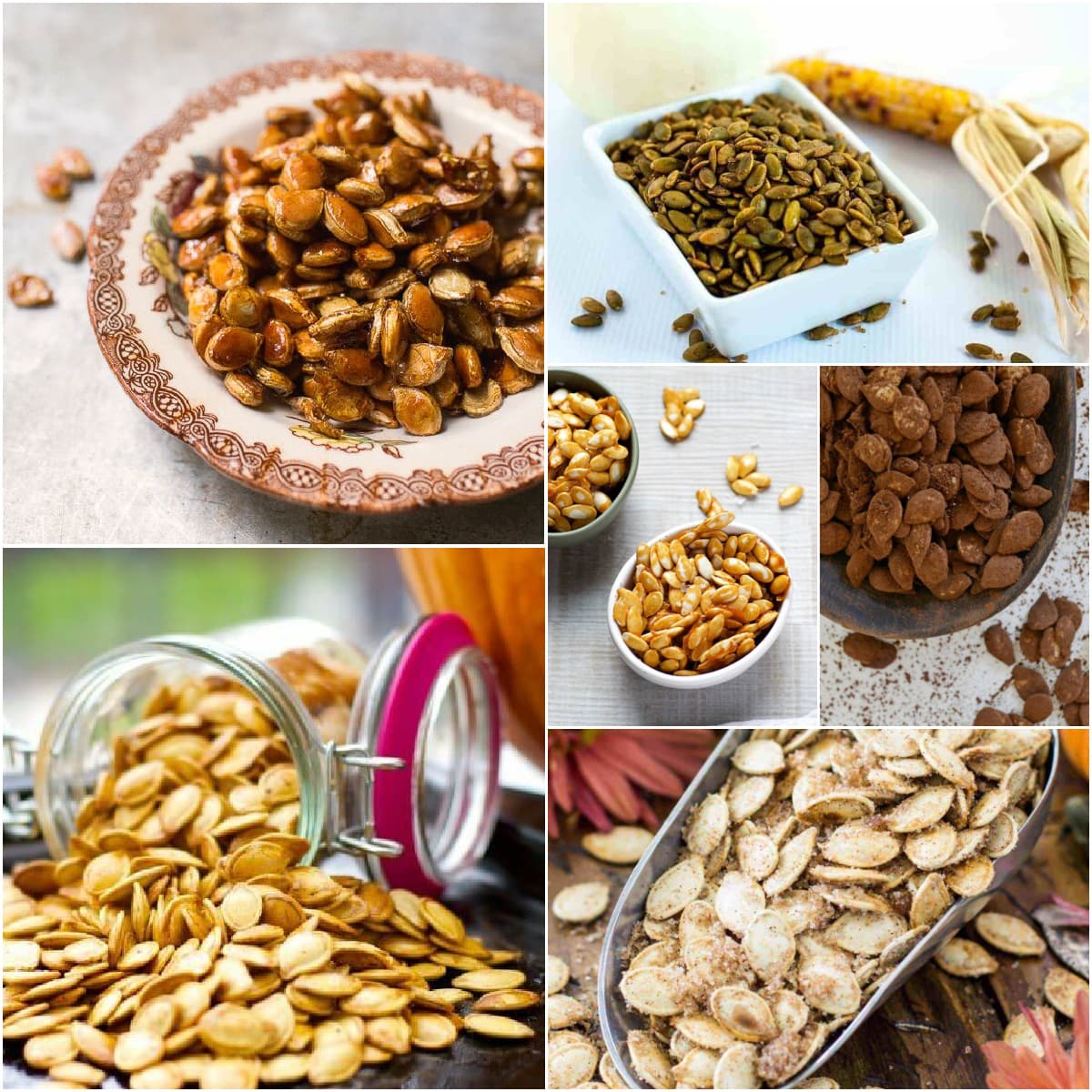 Jump to:
Month-long Food Holidays
Fair Trade Month
Go Hog Wild – Eat Country Ham Month
National Applejack Month
National Caramel Month
National Cookbook Month
National Pickled Peppers Month
National Pork Month
National Pretzel Month
Did you know that winter squashes aren't necessarily harvested in the winter? This term dates back to a time when the seasons were crucial to a family's survival, and vegetables were known as "winter vegetables" if they would keep until December.
Weekly Food Holidays
First Week of October
National Chili Week
National Fruit at Work Day (1st Tuesday)
National Kale Day (1st Wednesday)
Second Week of October
National Beer Week
National Kegger Weekend
National Food Bank Week
World Egg Day (2nd Friday)
Third Week of October
National Bulk Food Week
Pickled Peppers Week
Fourth Week of October
Chicken Soup for the Soul Week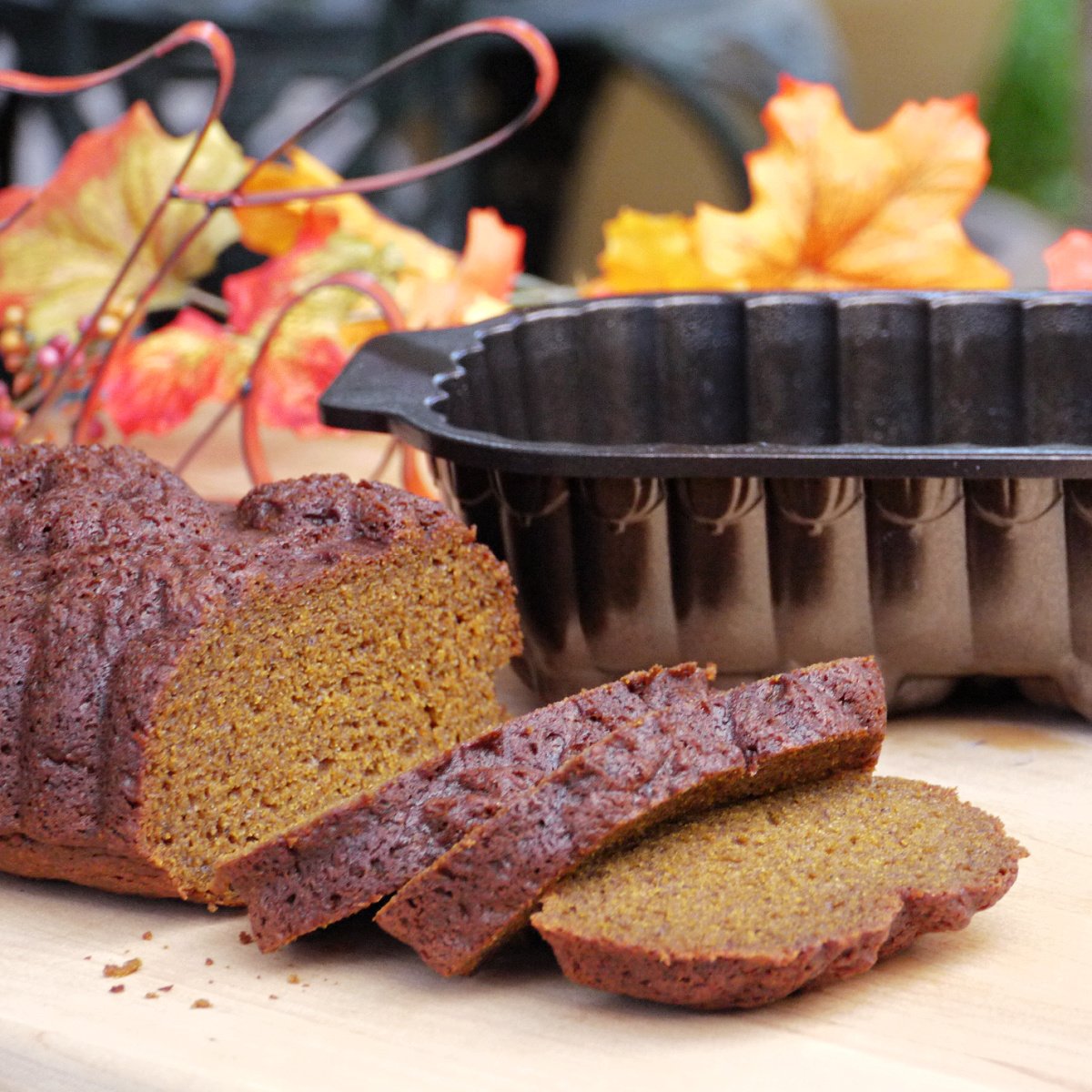 Daily Food Holidays
October 15: National Chicken Cacciatore Day
October 15: National Roast Pheasant Day
October 15: National Mushroom Day
October 15: National Red Wine Day
October 16: National Liqueur Day
October 16: National World Food Day
October 17: National Pasta Day
October 17: Four Prunes Day
October 18: National Chocolate Cupcake Day
October 19: National Seafood Bisque Day
October 20: National Brandied Fruit Day
October 21: National Pumpkin Cheesecake Day
Seasonal Recipes: October
Food Holidays Year-Round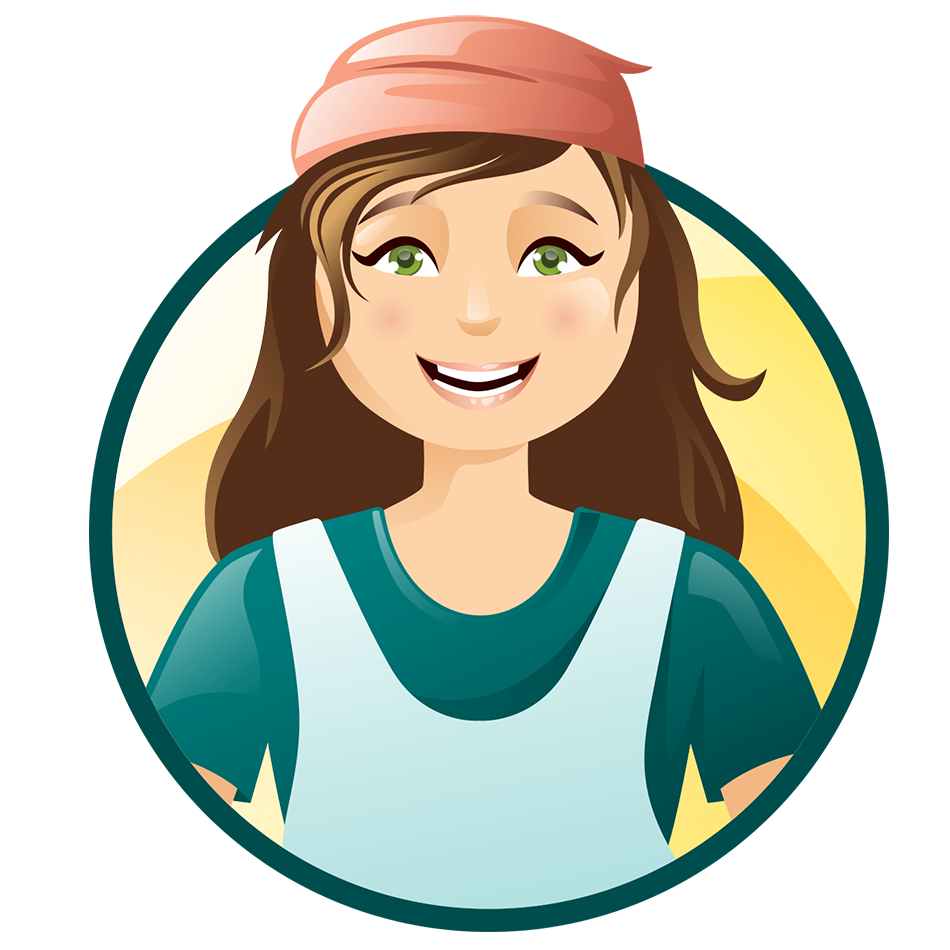 Thank you for visiting the Good Hearted Woman. Remember to bookmark this site, and come back soon!