October Food Holidays that highlight the warm, comforting flavors and colors of the harvest season!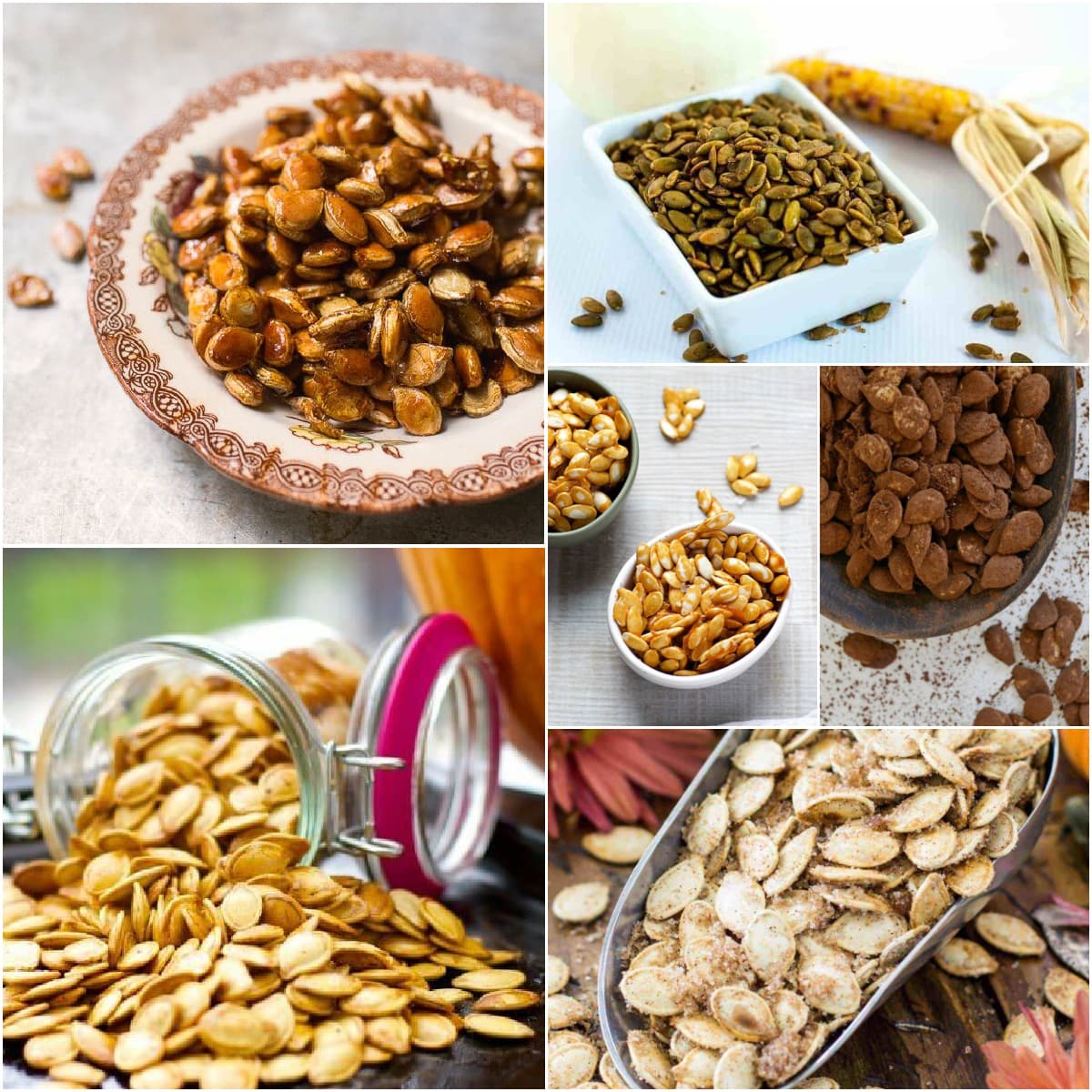 Jump to:
Month-long Food Holidays
Fair Trade Month
Go Hog Wild – Eat Country Ham Month
National Applejack Month
National Caramel Month
National Cookbook Month
National Dessert Month
National Pickled Peppers Month
National Pork Month
National Pretzel Month
Weekly Food Holidays
First Week of October
National Chili Week
National Fruit at Work Day (1st Tuesday)
National Kale Day (1st Wednesday)
Second Week of October
National Beer Week
National Kegger Weekend
National Food Bank Week
World Egg Day (2nd Friday)
Third Week of October
National Bulk Food Week
Pickled Peppers Week
Fourth Week of October
Chicken Soup for the Soul Week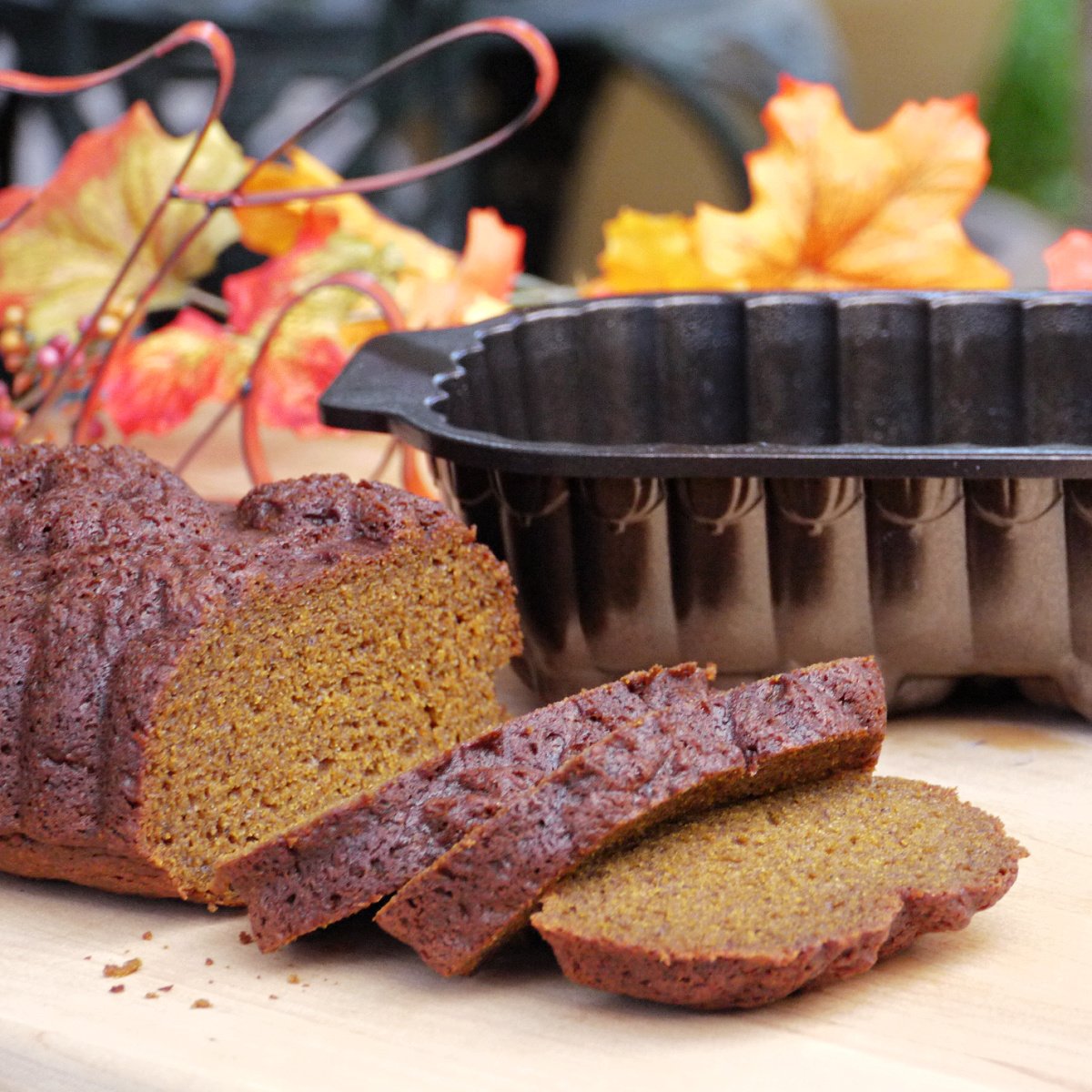 Daily Food Holidays
October 15: National Chicken Cacciatore Day
October 15: National Roast Pheasant Day
October 15: National Mushroom Day
October 15: National Red Wine Day
October 16: National Liqueur Day
October 16: National World Food Day
October 17: National Pasta Day
October 17: Four Prunes Day
October 18: National Chocolate Cupcake Day
October 19: National Seafood Bisque Day
October 20: National Brandied Fruit Day
October 21: National Pumpkin Cheesecake Day
October 22: National Nut Day
October 23: National Boston Cream Pie Day
October 23: National Canning Day
October 24: National Bologna Day
October 24: Feast of Good & Plenty
October 25: National Greasy Foods Day
October 25: World Pasta Day
October 26: National Mincemeat Pie Day
October 26: National Pumpkin Day
October 27: National Potato Day
October 27: American Beer Day
October 28: National Chocolate Day
October 28: Wild Foods Day
October 29: National Oatmeal Day
October 30: National Candy Corn Day
October 31: National Caramel Apple Day
October 31: Trick or Treat for UNICEF Day
Food Holidays

Year-Round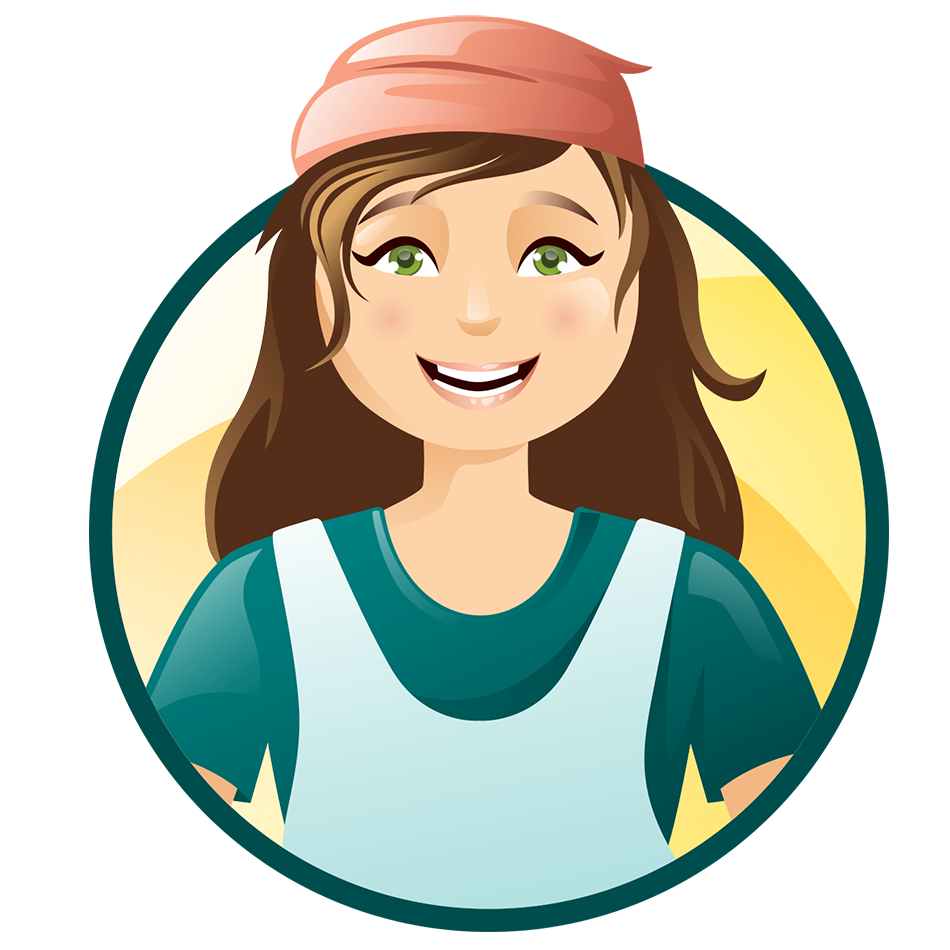 Disclosure: This post may contain affiliate links, including Amazon affiliate links, which means we may receive a commission if you click a link and purchase something that we have recommended. Please check out our disclosure policy for more details.