May Food Holidays celebrate the opening of farmers markets and early spring harvests, and the beginning of a new season of fresh fruits and vegetables.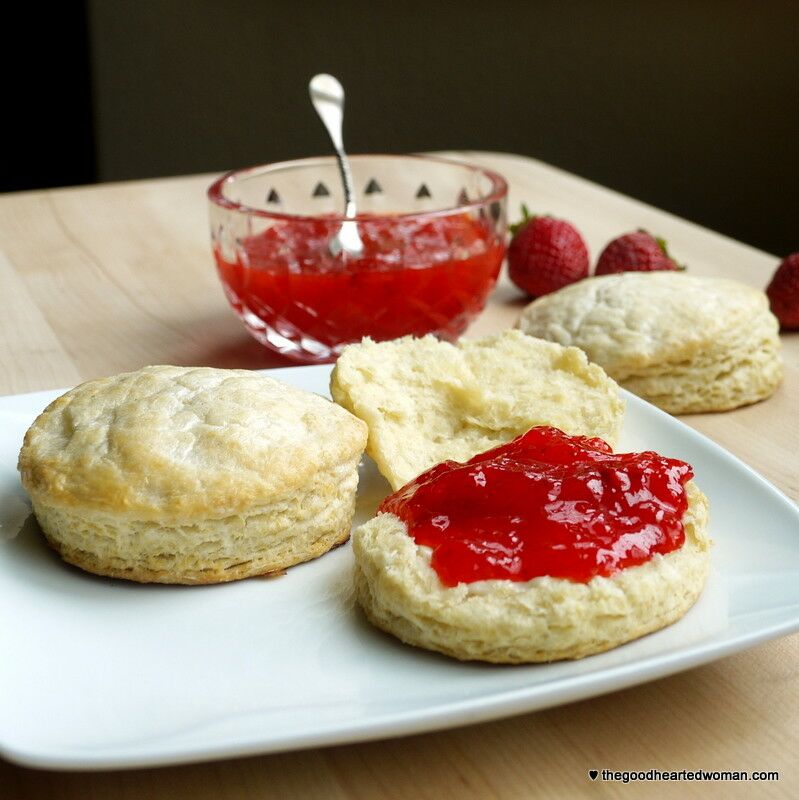 Month-long Celebrations
National Chocolate Custard Month
Weekly Food Holidays
Week 1
Week 2
Week 3
Week 4
National Frozen Yogurt Week
American Beer Week
Memorial Day (Monday)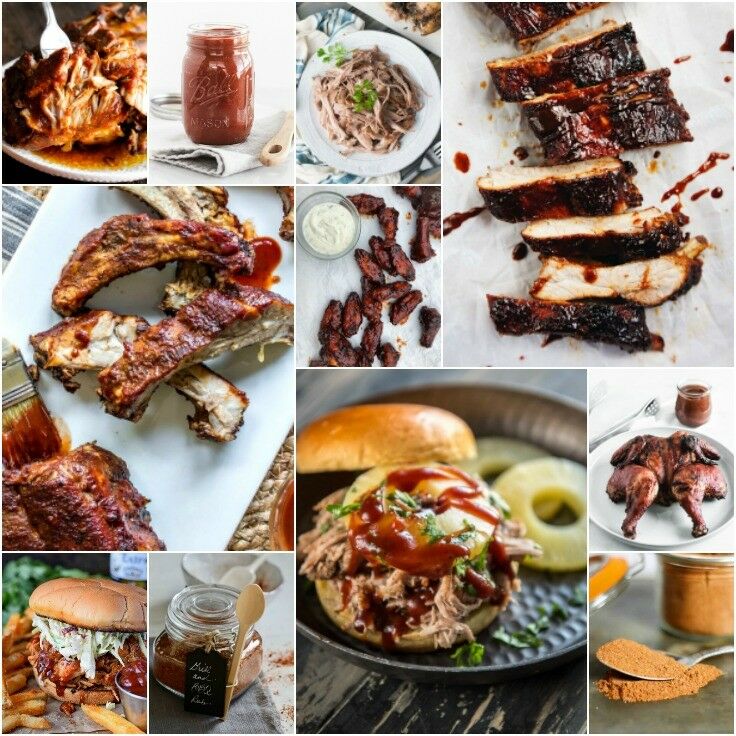 Daily Food Holidays
May 1: National Chocolate Parfait Day
May 2: National Truffles Day
May 3: National Raspberry Tart Day
May 4: National Homebrew Day
May 4: National Orange Juice Day
May 4: National Candied Orange Peel Day
May 5: National Chocolate Custard Day
May 5: Cinco de Mayo
May 5: National Hoagie Day
May 6: National Crêpes Suzette Day
May 6: International No Diet Day
May 7: National Roast Leg of Lamb Day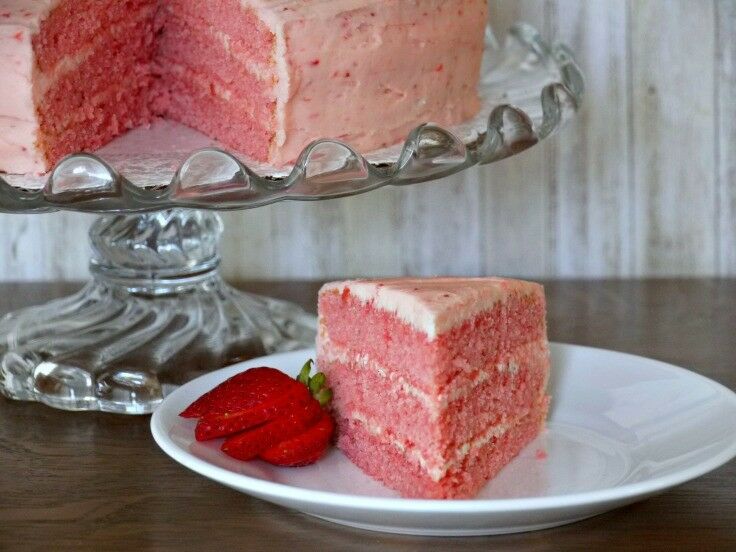 May 22: National Vanilla Pudding Day
May 23: National Taffy Day
May 24: National Escargot Day
May 25: National Brown-Bag-It Day
May 25: National Wine Day
May 26: National Blueberry Cheesecake Day
May 26: National Cherry Dessert Day
May 27: National Grape Popsicle Day
May 28: National Brisket Day
May 28: National Hamburger Day
May 29: National Coq Au Vin Day [Alternate day: March 22]
May 30: National Mint Julep Day
May 31: National Macaroon Day
Food Holidays Year-Round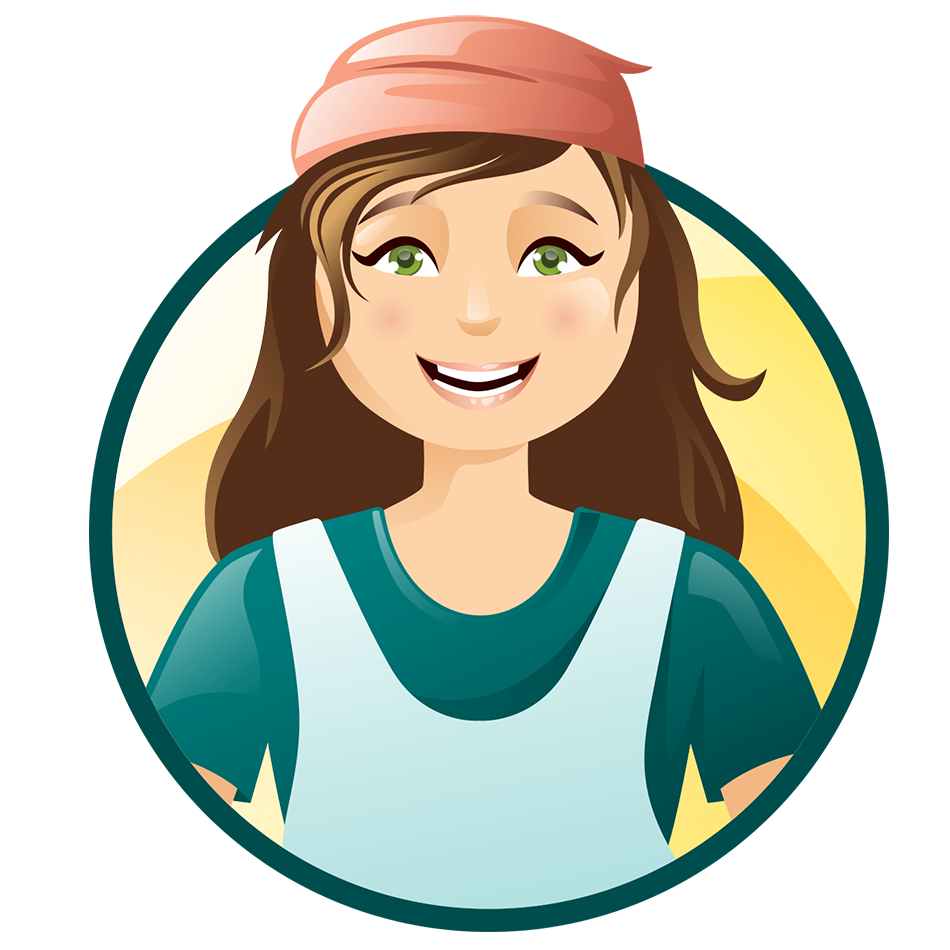 Thank you for visiting the Good Hearted Woman. Remember to bookmark this site, and come back soon!