As fresh fruits and vegetables start to flood the farmers markets, May is a month overflowing with ways to celebrate the season!
Month-long Celebrations
National Chocolate Custard Month
National Vinegar Month
This post may contain affiliate links, but don't worry – they won't bite.
Weekly May Food Holidays
WEEK 1
WEEK 2
WEEK 3
WEEK 4
National Frozen Yogurt Week
American Beer Week
MEMORIAL DAY (Monday)
National Hamburger/Cheeseburger Day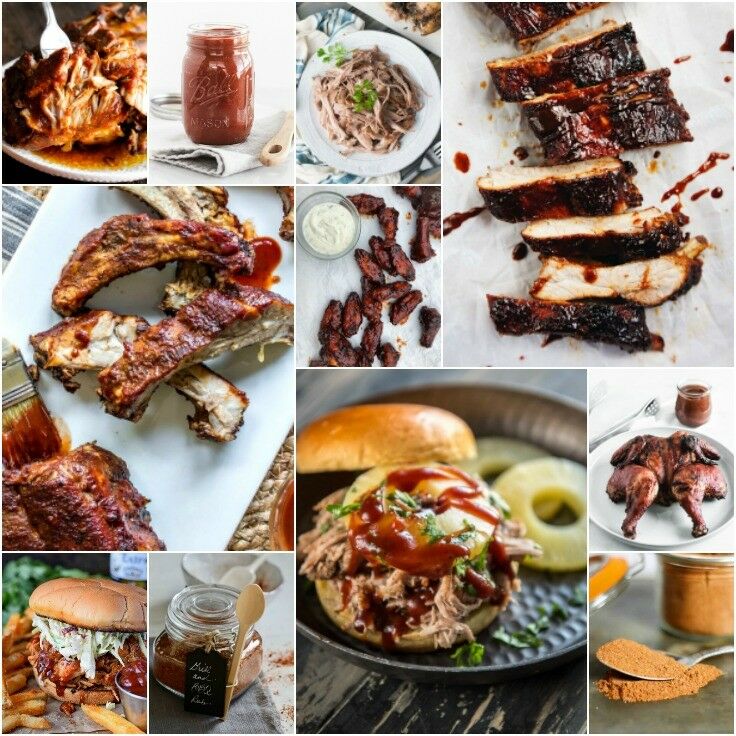 Daily May Food Holidays
May 1: National Chocolate Parfait Day
May 2: National Truffles Day
May 3: National Raspberry Tart Day
May 4: National Homebrew Day
May 4: National Orange Juice Day
May 4: National Candied Orange Peel Day
May 5: National Chocolate Custard Day
May 5: Cinco de Mayo
May 5: National Hoagie Day
May 6: National Crêpes Suzette Day
May 6: International No Diet Day
May 7: National Roast Leg of Lamb Day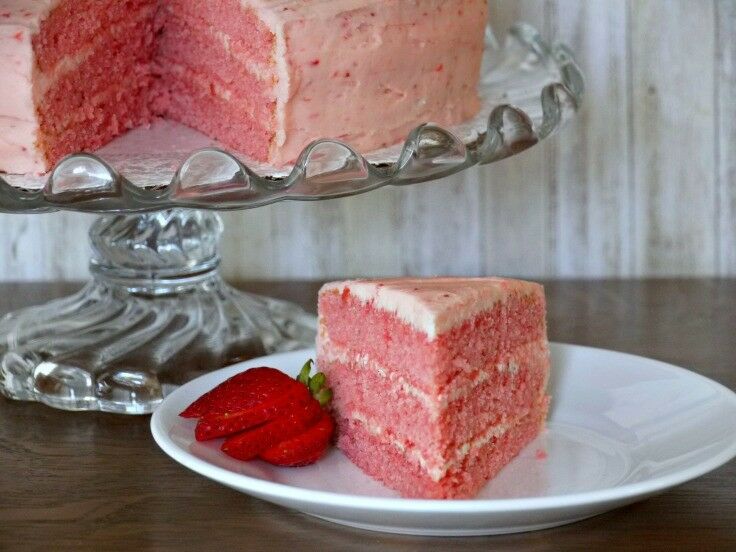 May 22: National Vanilla Pudding Day
May 23: National Taffy Day
May 24: National Escargot Day
May 25: National Brown-Bag-It Day
May 25: National Wine Day
May 26: National Blueberry Cheesecake Day
May 26: National Cherry Dessert Day
May 27: National Grape Popsicle Day
May 28: National Brisket Day
May 28: National Hamburger Day
May 29: National Coq Au Vin Day [Alternate day: March 22]
May 30: National Mint Julep Day
May 31: National Macaroon Day
Food Holidays Year-Round

Disclosure: This post may contain affiliate links, including Amazon affiliate links, which means we may receive a commission if you click a link and purchase something that we have recommended. While clicking these links won't cost you any extra money, they do help keep this site up and running. As always, all opinions and images are my own. Please check out our disclosure policy for more details. Thank you for your support!