November food holidays in the US focus on the end of a bountiful harvest and the beginning of the holiday season. November celebrates such occasions as Fun with Fondue Month, Peanut Butter Month, and "Eat with a Friend" Day. (It's the 25th; be sure to make a date now!)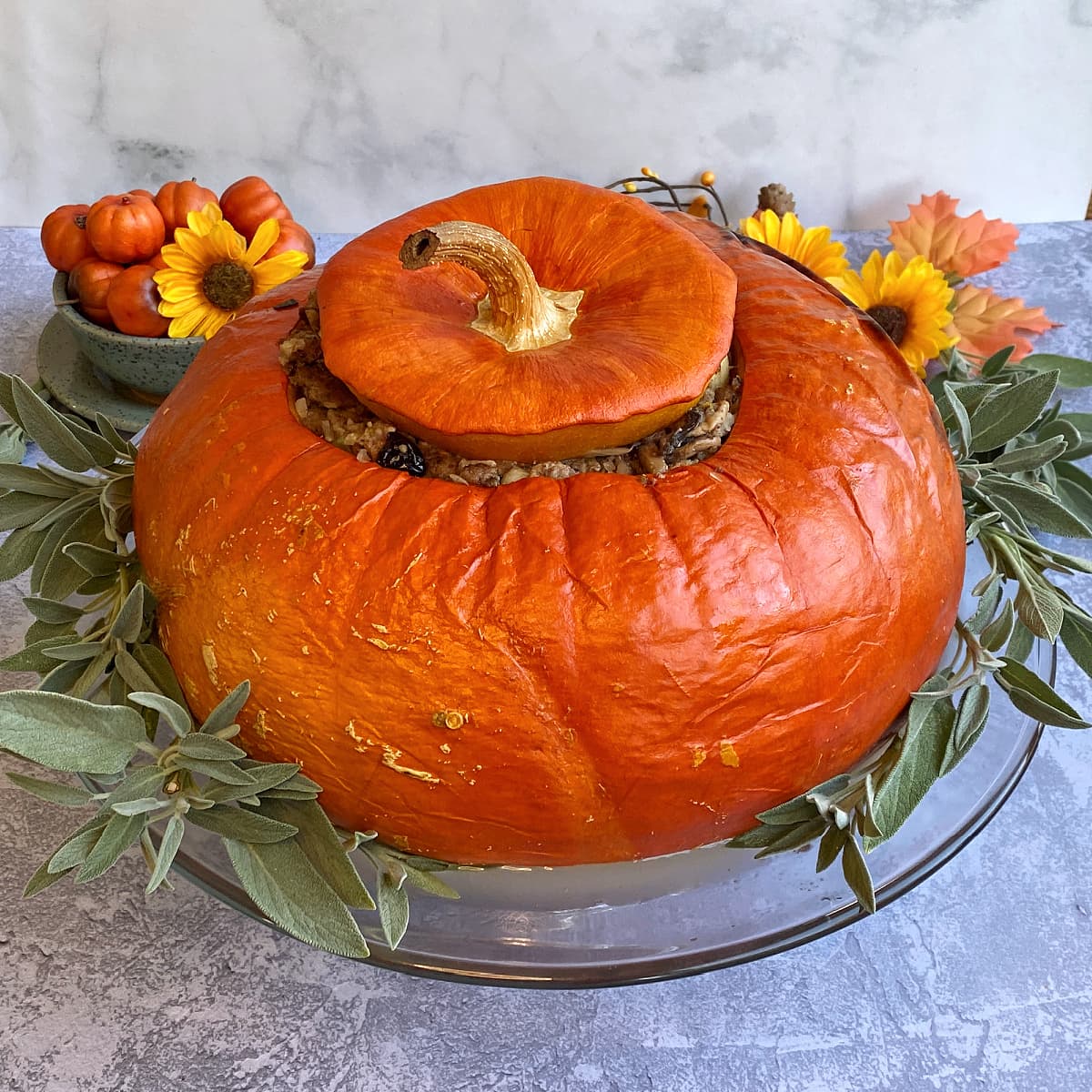 Jump to:
What's in Season
We make our home in the US Pacific Northwest. Your local seasonal crops may be different than those listed here, depending on your location. In the US, click to check what's in season in your state.
November is root vegetable season, and it's time to dig up and store root vegetables like celeriac, parsnips, turnips, potatoes, and sweet potatoes.
Other vegetables and fruits in season in November include apples, arugula, broccoli, carrots, cauliflower, cranberries, fennel, horseradish, kale, mushrooms, pomegranates, rosemary, sage, thyme, and winter squashes.
Alliums peak in the late fall, with leeks, shallots and onions in abundance.
Month-long Food Holidays
National Fun with Fondue Month
National Pepper Month
National Stuffing Month
National Raisin Bread Month
National Pomegranate Month
Weekly Food Holidays
First Week of November
Daily Food Holidays
November 15: National Clean Out Your Refrigerator Day
November 15: National Raisin Bran Cereal Day
November 16: National Fast Food Day
November 17: National Baklava Day
November 17: Homemade Bread Day
November 18: National Apple Cider Day
November 18: National Vichyssoise Day
November 19: National Macchiato Day
November 20: National Peanut Butter Fudge Day
November 21: National Cranberry Day
November 21: National Gingerbread Cookie Day
November 29: National Chocolates Day
November 29: National Lemon Creme Pie Day
November 29: National Rice Cake Day
November 30: National Mousse Day
Gratitude can transform common days into Thanksgivings, turn routine jobs into joy, and change ordinary opportunities into blessings.

William Arthur Ward
Seasonal Recipes: November
Gift Ideas on Etsy ➜ Our Personal Picks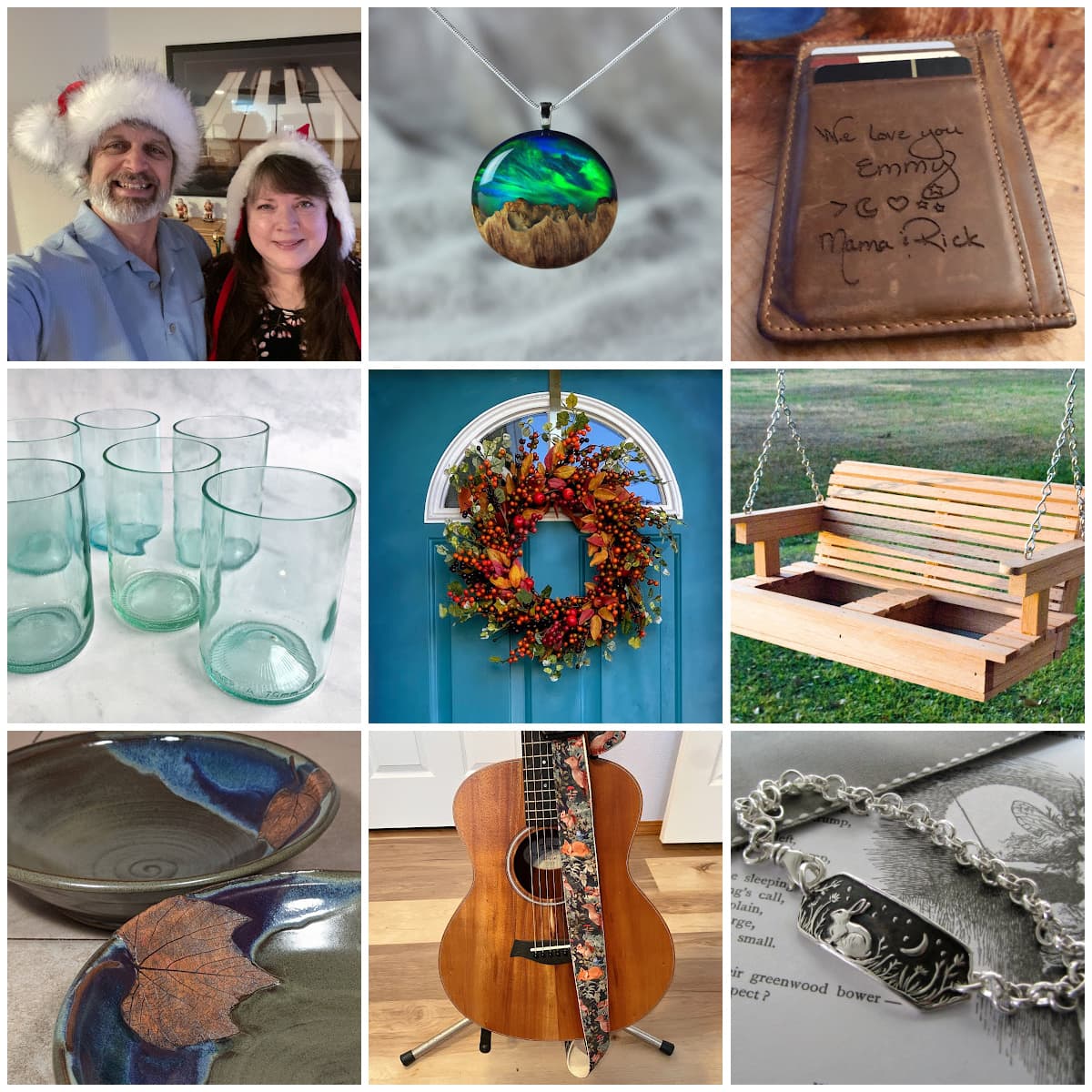 Looking for a cozy, meaningful gift for someone special?
Visit our Etsy Gift Guide for unique, affordable, handmade gift ideas - presents they will love and you'll feel good about giving.
Food Holidays Year-Round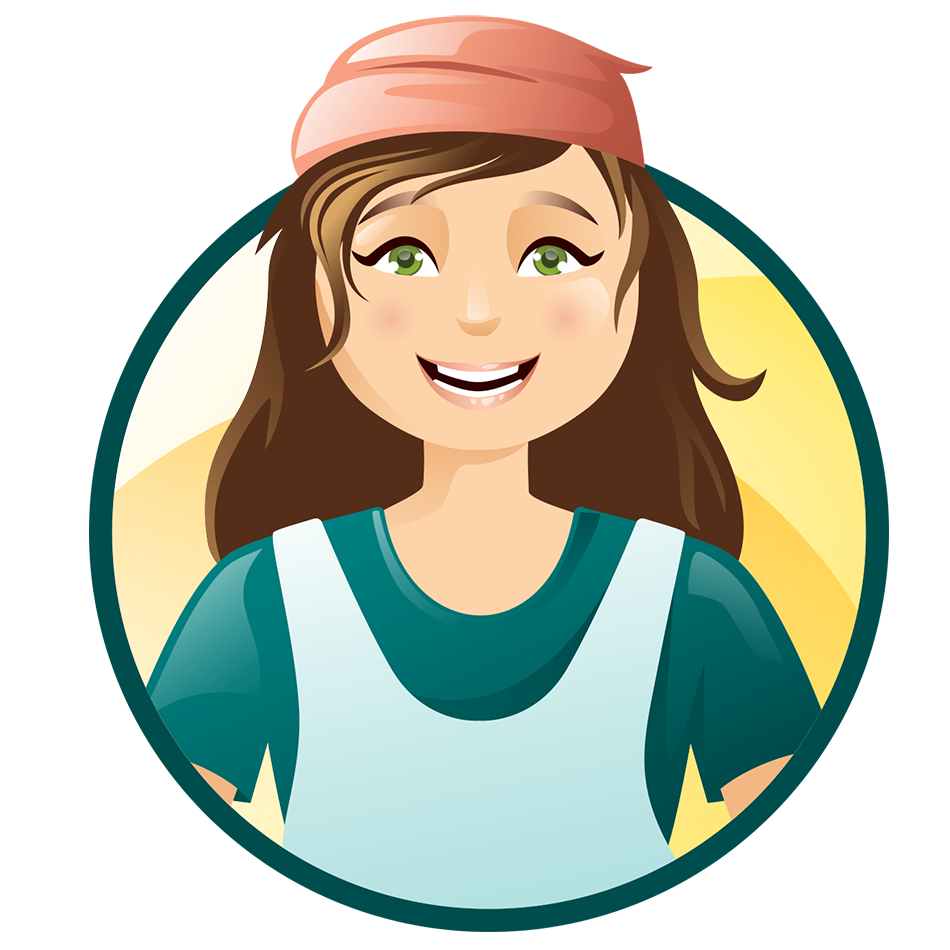 Thank you for visiting the Good Hearted Woman. Remember to bookmark this site, and come back soon!